Turmeric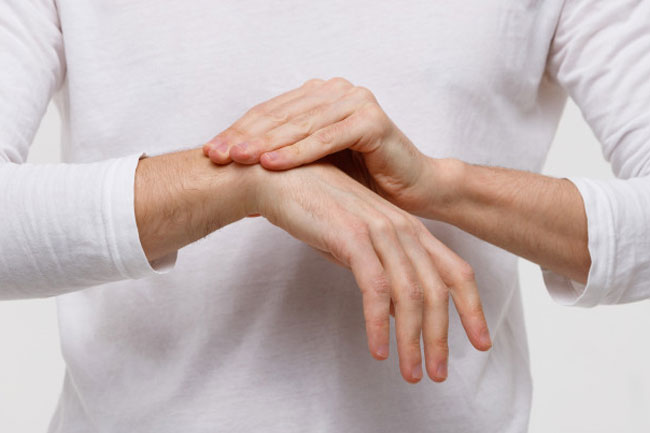 One of the mightiest herb available on the planet, turmeric is great for psoriatic arthritis. This is because is has curcumin which is a powerful anti-inflammatory compound that helps in preventing inflammation and aiding issues like psoriatic arthritis. You must include turmeric in your diet and have turmeric capsules for better results.
Ginger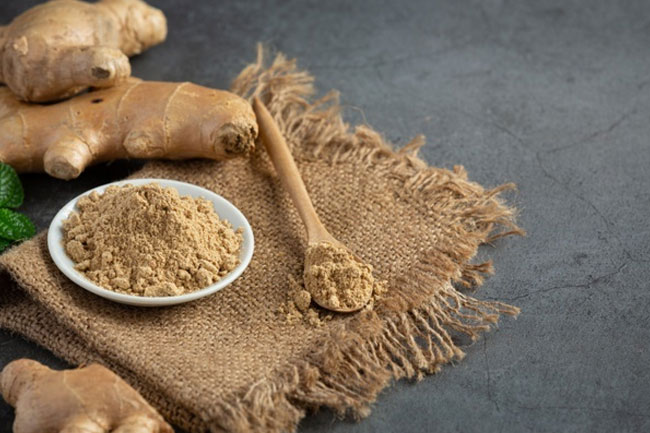 Another anti-inflammatory ingredient which can be easily found and added to your diet is ginger. This is proven to aid rheumatoid arthritis which is a type of arthritis just like psoriatic arthritis. Consuming ginger in food as well as drinking ginger tea helps in reducing inflammation and promoting overall health.
Massage therapy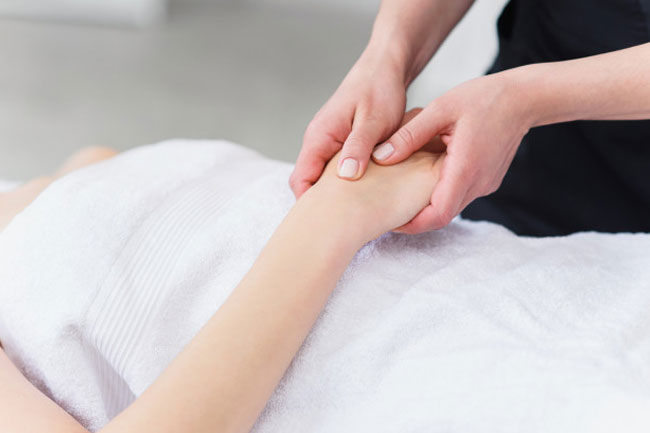 Psoriatic arthritis is caused in people who have psoriasis. This causes pain in joints of the area affected by psoriasis. Massaging the affected area helps in reducing inflammation and relieving joint pain. It also loosens tight muscles to provide significant relief in pain caused due to psoriatic arthritis.
Epsom salt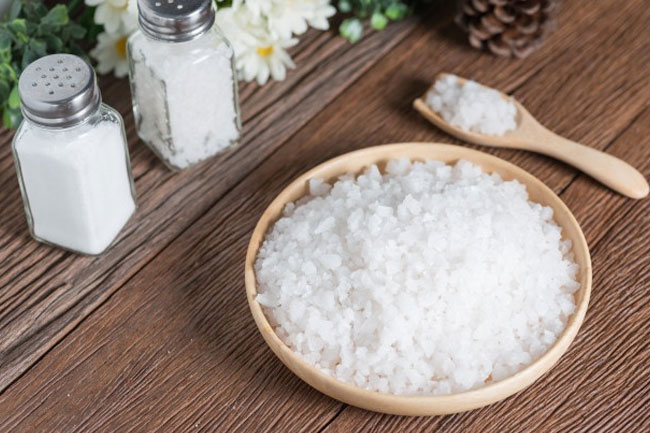 Have you heard of epsom salt bath before? This is recommended for pains and skin infections. In psoriatic arthritis condition, you experience from both and therefore, using epsom salt in bathwater helps in easing the condition and reducing the symptoms. However, do not use hot water but keep it slightly warm to manage the condition.
Acupuncture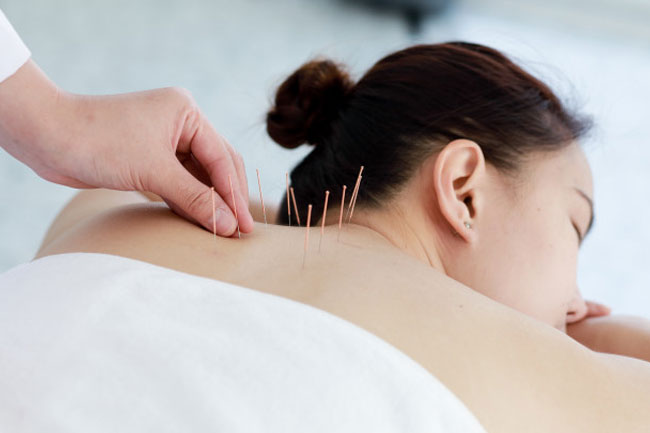 Acupuncture also helps in reducing the pain and discomfort caused due to psoriatic arthritis. In this therapy, needles are inserted at different parts of the body where pressure points are found. This relieves chronic pain and aids psoriatic arthritis. Although, this is an expensive procedure that can be painful for some people.
Acupressure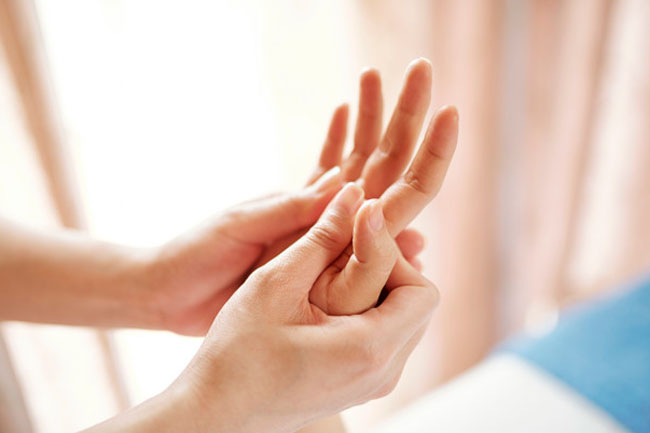 Many people get confused between acupuncture and acupressure. The latter is done without needles. An acupressure specialist applies pressure to the pressure points to aid pain and inflammation. This also releases tension and stimulates the immune system to promote overall health. You can check for certified acupressure specialists and then get the procedure done. This is inexpensive as compared to acupuncture.
Apple cider vinegar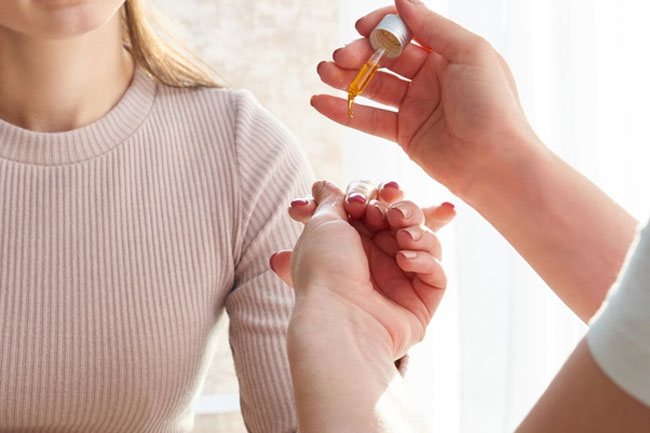 Another home remedy for psoriatic arthritis is application of apple cider vinegar to the affected skin area with psoriasis. Apple cider vinegar helps in reducing psoriasis skin issues which eventually helps in easing psoriatic arthritis. Doing this can soothe skin with psoriasis to aid bleeding or cracked skin.
Capsaicin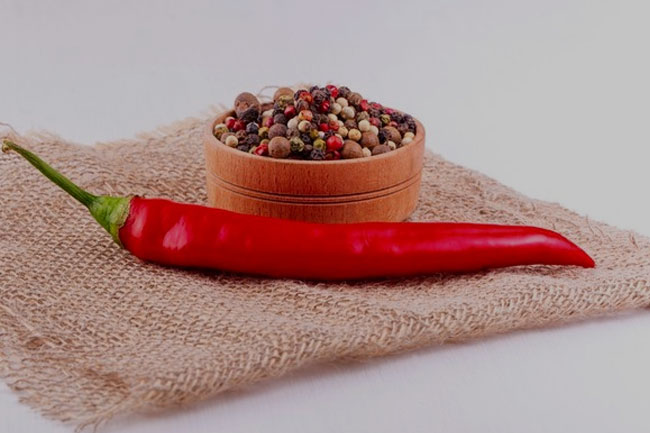 This is not an ingredient but a compound found in chilli peppers. This is responsible for increasing the spiciness in peppers. However, you are not supposed to consume this extremely hot pepper. There are various creams with capsaicin that helps in numbing pain and providing relief to painful joints and muscles. You can ask your doctor to prescribe you such an ointment.
Fish oil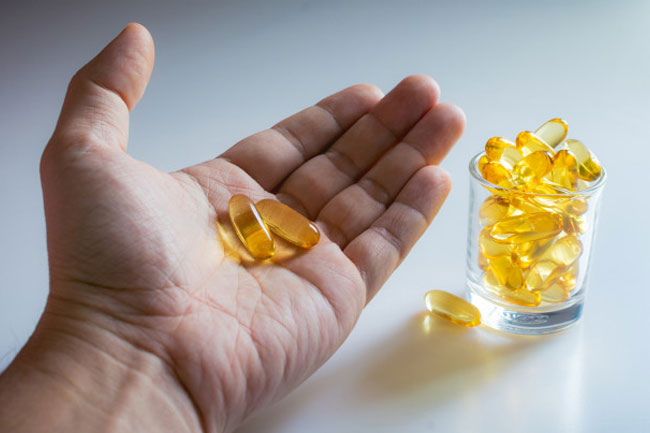 If you are a non-vegetarian, you can have fish capsules that are loaded with omega-3 fatty acids. These should be taken regularly to aid psoriatic arthritis condition. For people who are hesitant in taking fish oil, you can opt for other omega-3 foods and supplements. Whatever suits you, have that.
Quit smoking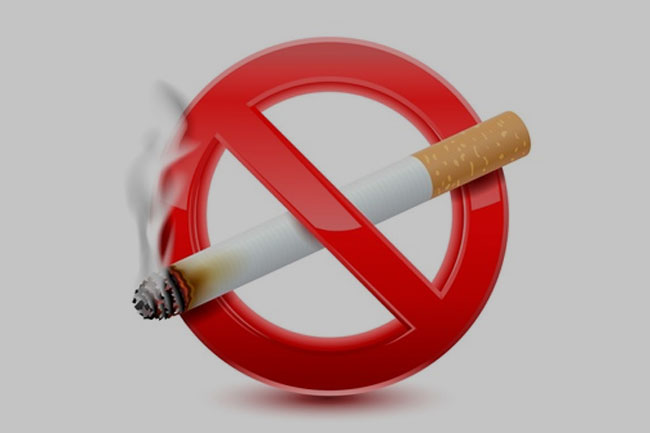 Smoking is found to be dangerous for autoimmune diseases such as psoriatic arthritis. It causes inflammation that can aggravate situation. It is important that you avoid or quit smoking. And may cause your symptoms to flare up. Thus, smoking should be avoided. Image credits- freepik.com