Milk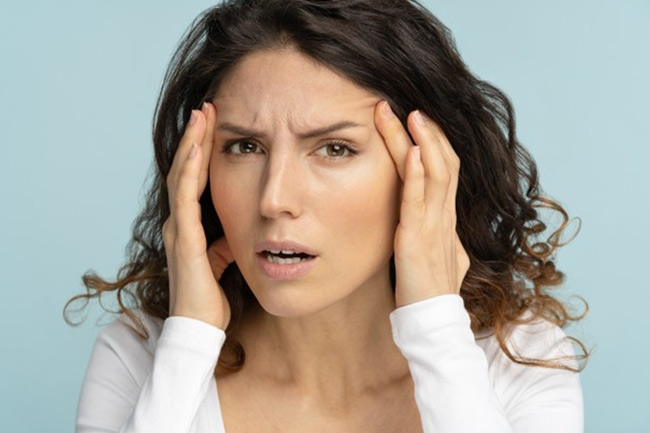 Crow's feet are one of the initial signs of ageing that appear on the face. You can treat them using natural ingredients such as milk. This contains glycolic acid which works as a great exfoliant. It helps in eliminating dead skin cells and reducing the visibility of crow's feet. Use organic milk for this remedy.
Aloe Vera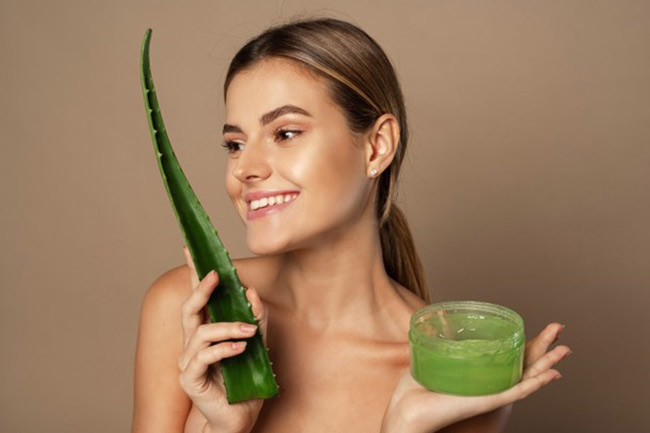 Aloe vera should be declared a skin's best friend because it comes to our rescue in almost all kinds of skincare woes. Crow's feet are wrinkles that are mainly caused due to free radical attack. Aloe vera gel combats radical attack and moisturises the skin to lighten and brighten it.
Egg Whites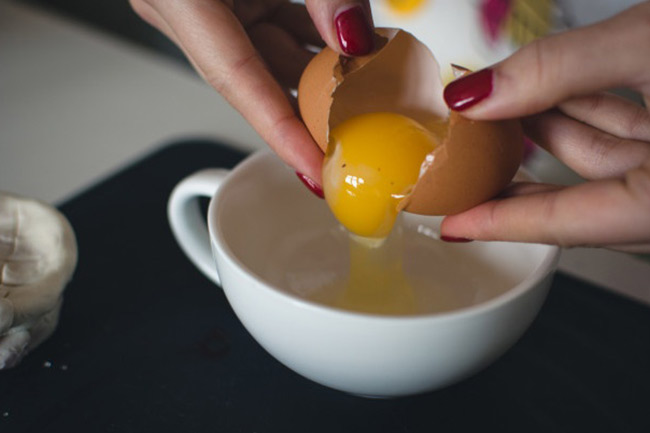 When the skin ages, it loses it elasticity and thus becomes saggy. Applying egg whites on the face helps in tightening the skin. This would also treat crow's feet over time. The protein present in egg whites aids skin cells and tissues repair. Besides, it also stimulates new skin cells growth to enhance beauty.
Papaya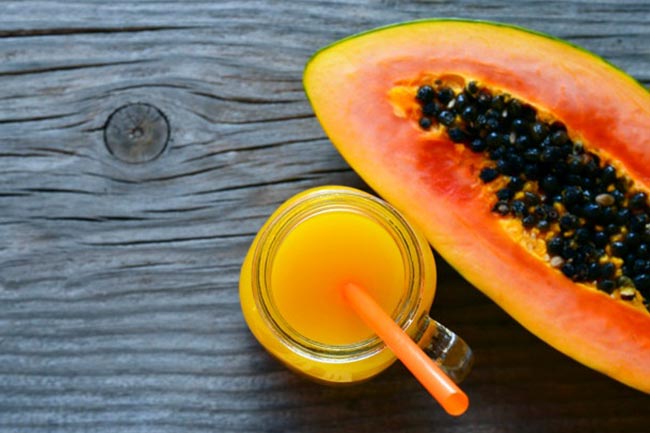 Papaya is a fruit that is high in vitamin C content which is great for skin. Applying papaya helps in repairing and rejuvenating skin cells. Crow's feet apparently are also caused due to lack of collagen which is the building block of skin. Papaya stimulates production of collagen to make skin look firmer and younger.
Vitamin E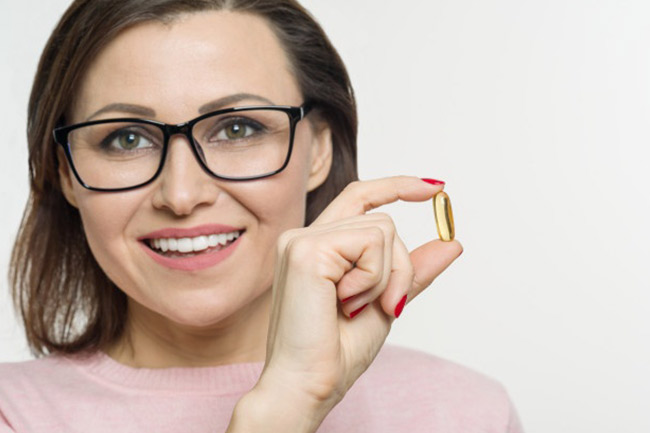 One of the essential vitamins for the skin is Vitamin E. This allows skin cells' regeneration which helps in reviving the lost glow, tone and texture of the skin. This also serves as an antioxidant. Simply, take out gel from a vitamin E capsule and massage it on your skin. Keep it for a few minutes and then wash it off with lukewam water.
Coconut Oil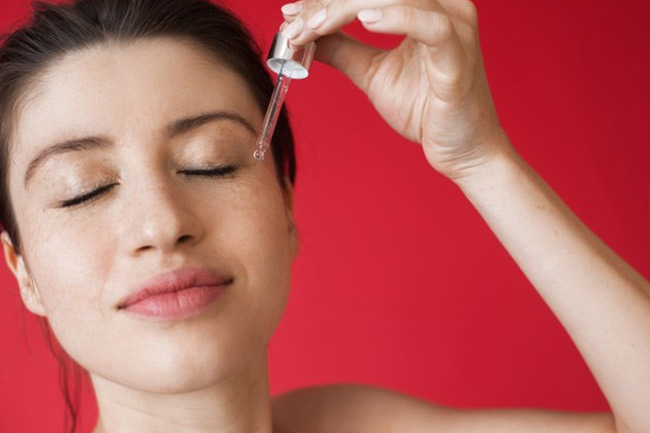 These days we are hearing a lot about facial oils but one of the best and affordable organic oil for face is coconut oil. This moisturises the skin and can also aid crow's feet. Take some coconut oil on your hands and rub it slightly warm it up. Now, apply it all over your face. Do this daily to see great results.
Avocado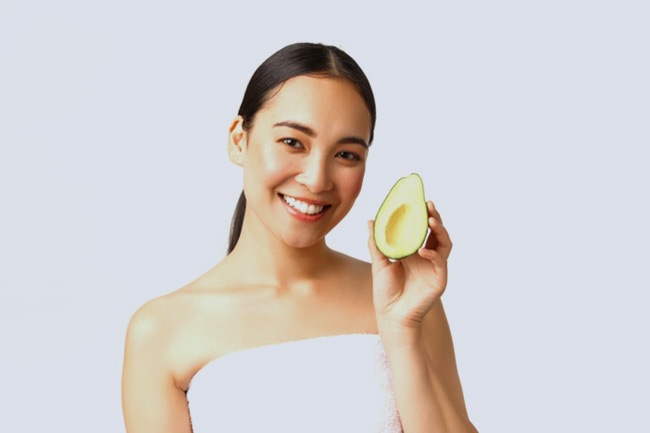 Avocados are healthy foods but these are also good for healthy skin. It contains healthy fats that allow skin revitalization. Avocados are rich in vitamins D and E that make your skin look youthful and flawless. Applying mashed avocado on the face twice a week reduces crow's feet.
Lemon Juice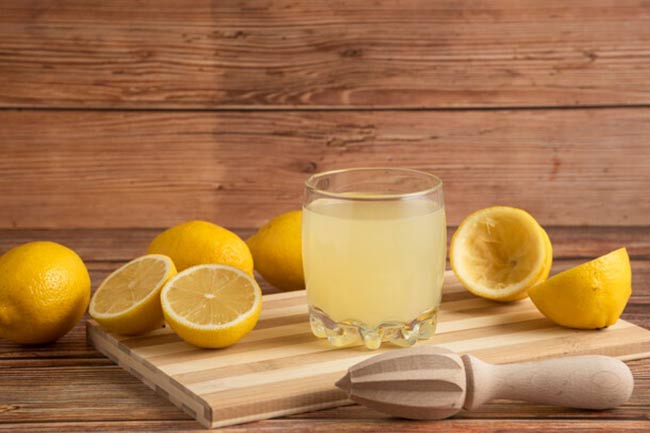 Have you ever applied lemon juice on your face? This citrusy fruit is a powerhouse of vitamin C and antioxidants. However, if you have sensitive skin, avoid applying lemon juice directly on the skin. Instead mix it with papaya or avocado and mask your face. This aids wrinkles and fine lines.
Cucumber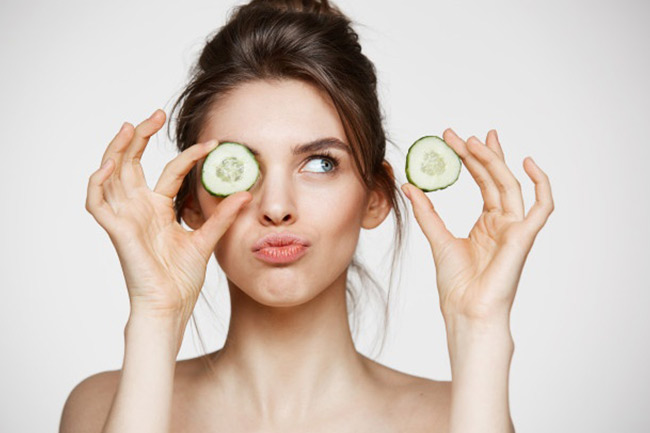 There is no better cooling ingredient other than cucumber. This comes to rescue in cases of heat wave and rashes to cool down the skin. But this is also beneficial in erasing crow's feet as it contains several vitamins and minerals. Simply make a paste and apply it all over your face.
Yogurt and honey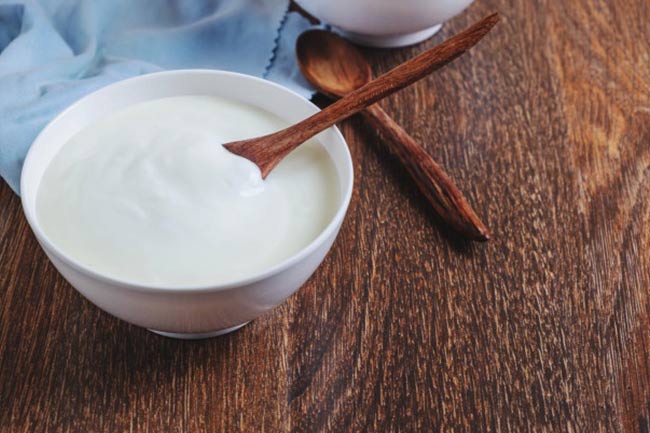 Yogurt has cooling and smoothening properties. When mixed with honey and applied on the skin, it would make your skin smooth and soft. It would provide moisturisation and allow the fine lines to tighten. This remedy can be done 3-4 times a week. Images credits- freepik