What is Adrenal Fatigue?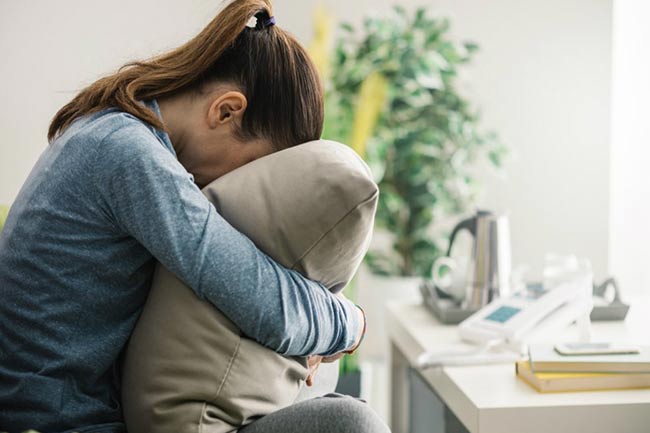 Adrenal fatigue is not a common term but it is a very common condition whose symptoms are generic. This condition is caused when adrenal glands tire after overworking. Just like how we become tired after working for long hours, the adrenal glands are one of the busiest glands in the human body. These release 30+ hormones including cortisol. This hormone is produced and released when a person is under stress. When you are in distress, the glands would release cortisol until you feel normal. During stressful times or when a person is in a depressed state, adrenal glands have to work harder to release as much cortisol as they can. When the adrenals become overtaxed, adrenal fatigue occurs. They no longer are able to produce cortisol which is an important hormone to allow the body to function properly. Any and every kind of stress requires cortisol release and when adrenals can no longer secrete this hormone, they cause fatigue. Tiredness, insomnia, gloominess, increased cravings for sugar & caffeine, etc. are some symptoms of adrenal fatigue. If you are under stress and you experience these issues, you are dealing with adrenal fatigue.
Adrenal fatigue diet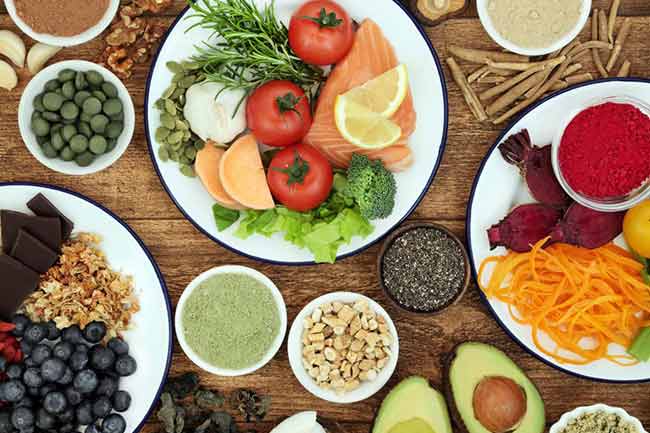 Yes, there is a diet for adrenal fatigue. This diet is particularly for improving the adrenal gland functions. So many nutrients are helpful in fighting adrenal fatigue and you must incorporate them into your diet. Adrenal fatigue diets are based on balanced diets as these provide the utmost nutrition to the person. You are supposed to consume more whole grains, vegetables, high protein foods, etc. that are good for your body and reduce the load on the body. Besides, you are required to cut down the consumption of fried foods, processed & packaged foods, caffeine etc. that are extremely unhealthy and increase stressors in the body. When you want to reduce stress and regular adrenals, you must have a healthy diet and not comfort foods. These foods tend to trigger stress and affect body balance. Along with consuming the right diet, you also need to consume meals at proper timings. Hormones can be balanced by balancing diet. When you are following an adrenal fatigue diet, avoid low-carb diets and also prevent intermittent fasting for this period.
Herbal supplements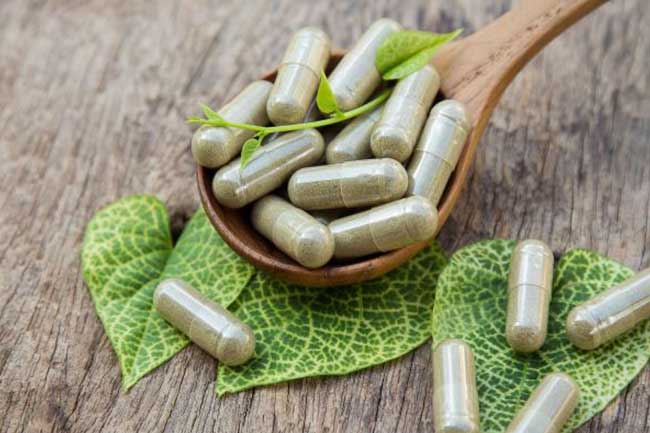 Is there anything that herbs cannot do? There are myriad herbal supplements that are suggested to boost adrenal functions by helping them regain normal levels of cortisol production. Some of these herbs are advised to reduce stress in the mind and body that would automatically resolve adrenal gland issues. The most common herbal supplements that can be taken during adrenal fatigue conditions are Siberian ginseng(Eleutherococcus senticosus), golden root(Rhodiola rosea), licorice root(Glycyrrhiza glabra) and maca root(Lepidium peruvianum Chacon). While these are herbal supplements that won't cause side-effects, you must consult an Ayurveda specialist to know if you can take these or not. In some cases, people find it hard to adjust to these supplements and may not reap benefits as projected. Thus, it is always better to consult an expert before starting off with an herbal course. Apart from combating adrenal fatigue, these herbs also provide numerous other health benefits. You would only get benefited from the consumption of these herbal supplements.
Vitamins & Minerals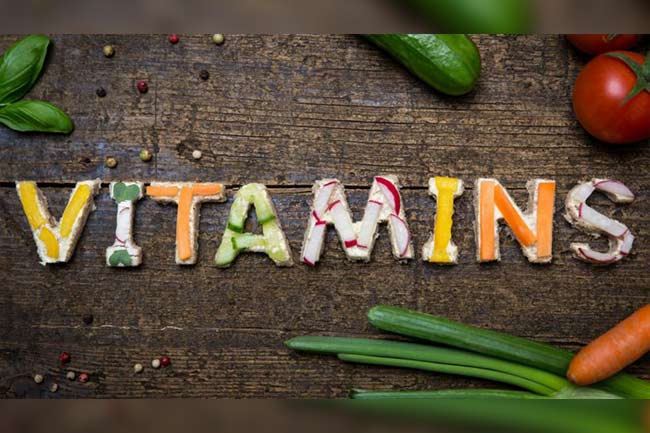 Just like herbal supplements, there are certain vitamins and minerals that promote holistic wellness and target adrenal fatigue. Let us talk about them one by one: Fish oil (EPA/DHA): There are so many health advantages of consuming fish oil that you won't believe. Those who consume fish would know of all the health benefits. Fish oil is great but if you are vegetarian or vegan, have algal oil. These oils are proven to fight adrenal fatigue and the health issues linked to this condition including immune system dysfunction, weight gain, depression, anxiety attacks, diabetes, cognitive impairment, arthritis, skin problems, to name but a few. Yes, adrenal fatigue can cause these many multiple issues. Magnesium: If you have adrenal insufficiency, you must have magnesium as it helps in coping with adrenal fatigue. B-Complex vitamins: Vitamin B12 is found to reduce stress on the adrenal cortex that helps in fighting adrenal fatigue. Similarly, vitamin B5 is also proven to boost adrenal functions. If you are a non-vegetarian who is switching to veganism, you must have B-complex vitamins to prevent adrenal fatigue situation. Vitamin C: This is certainly the magic vitamin that helps in securing overall health. Vitamin C is a popular as stress-busting vitamin that helps people come out of stressful situations. Once you start to release stress, adrenal glands would resume their functions and no longer adrenal fatigue would be there.
Essential Oils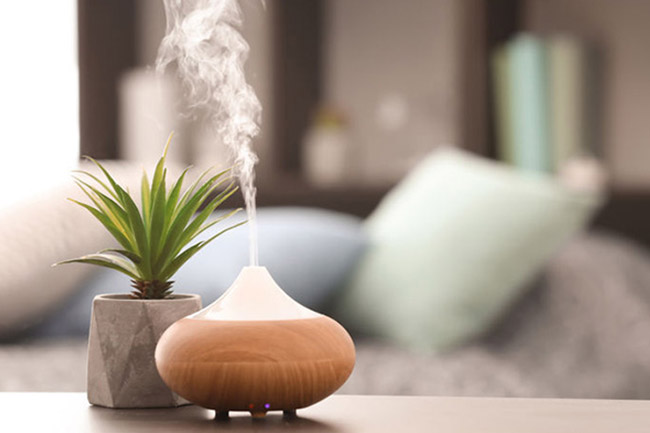 Stress is the trigger of adrenal fatigue and the best way to recover adrenal functions and fight adrenal fatigue is by eliminating stress. Apart from adrenal fatigue, there are so many other disadvantages or health hazards of taking stress that cannot be counted on fingers. Essential oils have the power to release mental stress and promote adrenal functions. Diffusing essential oil indoors is really helpful in promoting relaxation. When you de-stress yourself, the adrenals no longer need to secrete cortisol and hence, would resume their normal functions. Keep an essential oil diffuser in your room and put some oils of soothing, aromatic essential oils such as lavender or rosemary oil. These would calm down your mind and your stress levels would decrease drastically. If you don't have an oil diffuser, simply inhale a little of essential oils every couple of hours to reduce cortisol levels. You can also put some oil on your pillow while sleeping.
Reduce Stress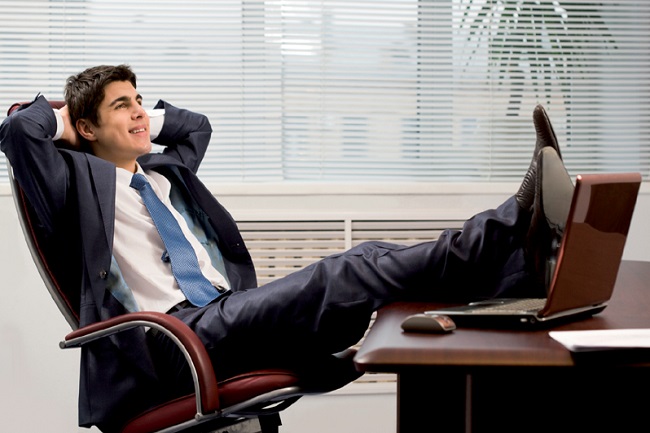 The most important factor in fighting adrenal fatigue is stress reduction. In order to heal your adrenals, you are supposed to pay attention to your stress levels and triggers that are giving you the stress. There are numerous stress-relieving exercises that you can do. Here are some suggestions: Give ample amount of rest to your body as to when you are in stress, only rest can boost healing. Sleep for a good 8-10 hours that helps in restoring body functions. Do not stay up late or wake up late. Form a routine of early to bed and early to rise to improve your body clock. Laughter therapy is the best medicine for stress. Watch laughter shows to minimize stress levels. Try to not take unnecessary stress especially work stress. If you learn the art of balancing work and personal life, half of your stress is gone! Cut down caffeine intake and switch to healthy drinks. Also, reduce sugar intake and try healthier alternatives. Exercise daily or do some kind of physical activity that keeps the body moving. Take out some me-time.
Risks and Side Effects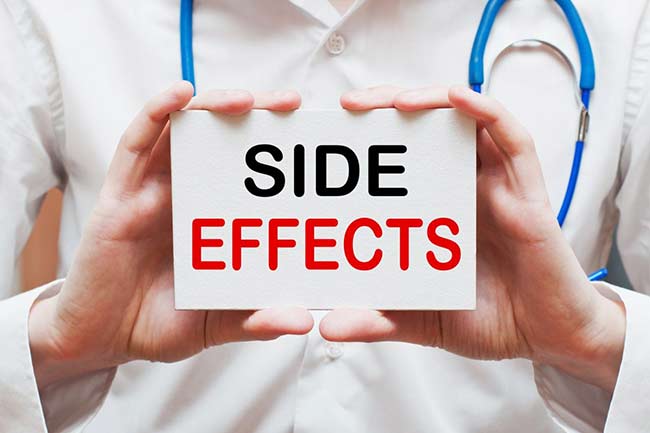 We have mentioned all the possible remedies for adrenal fatigue in this slideshow. While most of these are 100% safe and backed by science, there are certain risks involved that you should know about. Firstly, taking supplements should be done after expert consultation. You can have a word with a naturopath to find if you are allergic to something or whether it is unsafe for your health. In addition to this, switching to healthy foods and cutting down unhealthy foods brings a lot of changes in the body. Some people find it hard to adjust to them and suffer issues. If you feel something like this, talk to a psychologist to help cope with the situation. Do not blindly trust any person for anything that claims to treat adrenal fatigue as it might cause unforeseen side effects in the long run. Read More Articles in Home Remedies