Home remedies for lose and saggy skin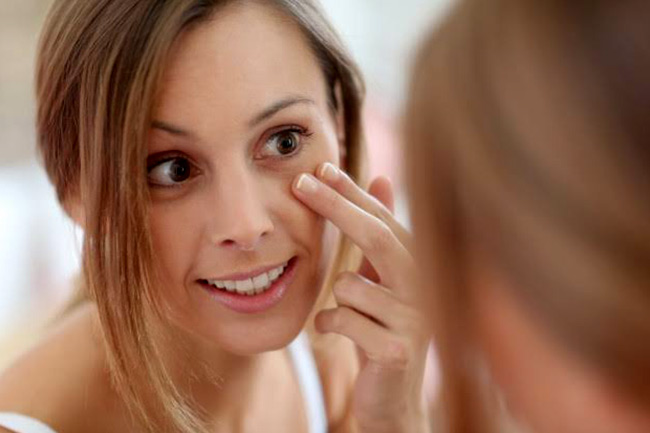 Natural ageing process occurs in both men and women. As you grow older, the skin starts changing in the form of wrinkles, skin sagging, etc. Skin sagging and losing is common because of air pollution and toxins as well. Your skin can become loose if you are exposed to harmful ultraviolet rays of the sun for a long time. Read further to know about some effective home remedies to tighten lose and saggy skin.
Banana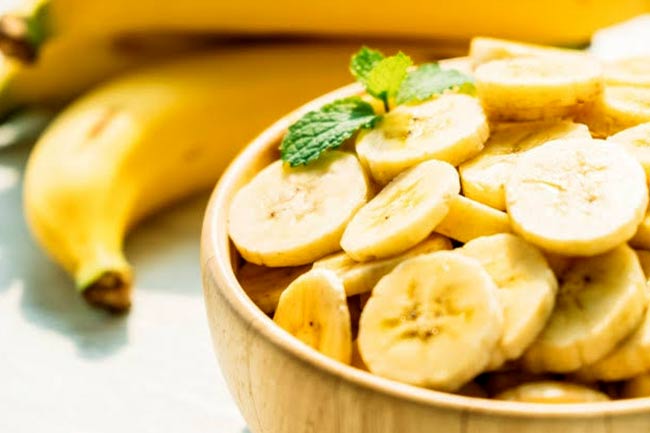 Bananas are popular for acting as a natural detoxifier for the skin. Bananas also contain important vitamins and minerals that are required to tighten the saggy and lose skin. These vitamins include A, B, C, and D, and zinc, potassium, magnesium, and iron. Banana is an effective home remedy to tighten saggy and lose skin as it will also help in hydrating the skin and reducing the signs of ageing.
Coconut oil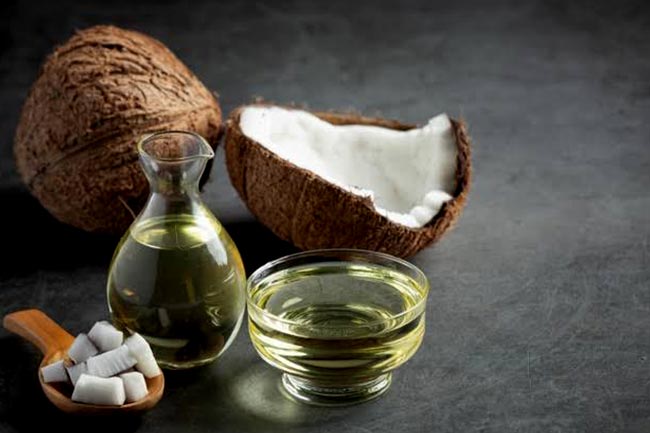 Coconut oil can be a useful home remedy if the cause behind saggy skin is old age. This beneficial oil helps in slowing down the ageing process by providing a host of essential nutrients and beneficial antioxidants to the skin. And, it also helps in hydrating your skin and reducing clogging in the pores, fine lines, and wrinkles. Coconut oil is a multipurpose oil and is found in almost every household.
Witch hazel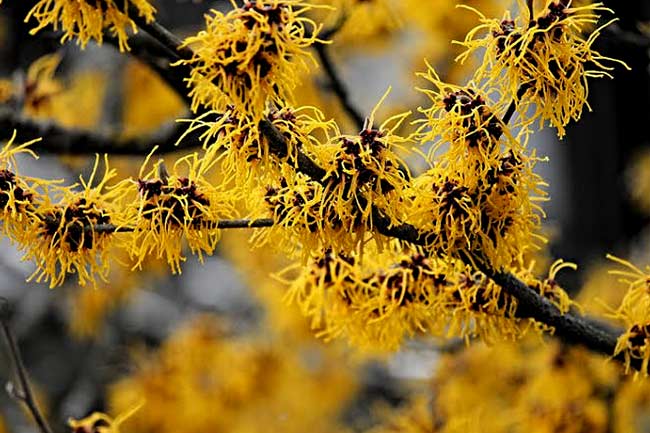 A simple witch hazel solution can shrink lathe pores and help in making your lose skin tighter. In fact, it helps in slowing down the ageing process as well. You can use it on any part of the body including thighs, face and neck. Witch hazel can be hard to find in the markets but is an affordable natural remedy to tighten lose and saggy skin.
Tomato juice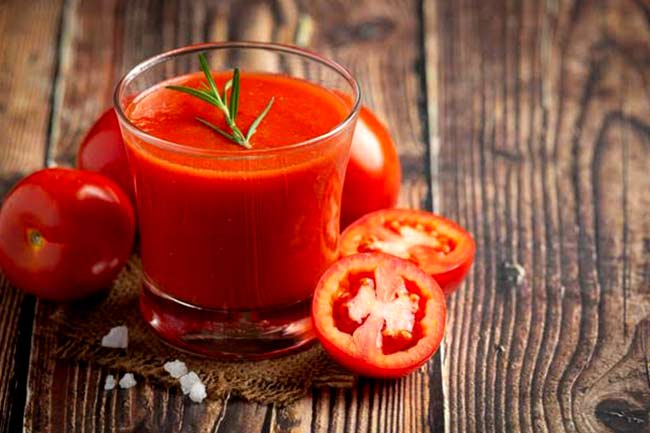 Tomato juice contains the beneficial antioxidant lycopene which is good for your skin. This juice can provide an even tone and help in tightening the lose and saggy skin. Raw tomatoes should be used to tighten saggy skin naturally. You can grind raw tomatoes to make a juice. Soak a cotton ball in tomato juice and rub it on the lose area of your skin. Let it be for 10-15 minutes then wash it off using water.
Yoghurt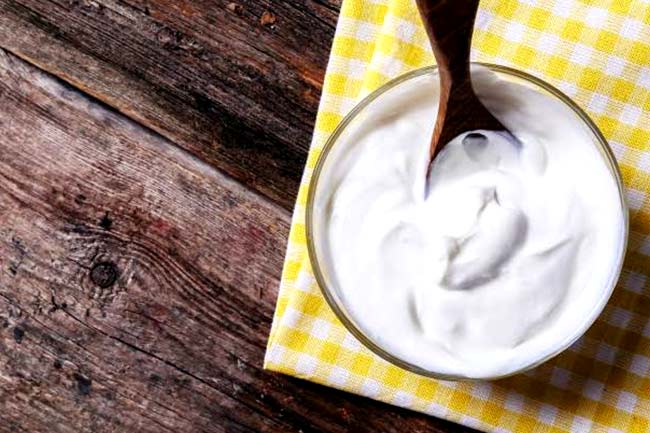 Yoghurt has lactic acid present in it that can make your skin smooth. It also helps in getting rid of fines lines and  wrinkled skin. If you apply yoghurt on the skin, the lactic acid goes deep into it to shrink the pores, leading to a tighter and smoother skin texture. A blend of lime juice and yoghurt can effectively help in tightening the skin naturally.
Aloe vera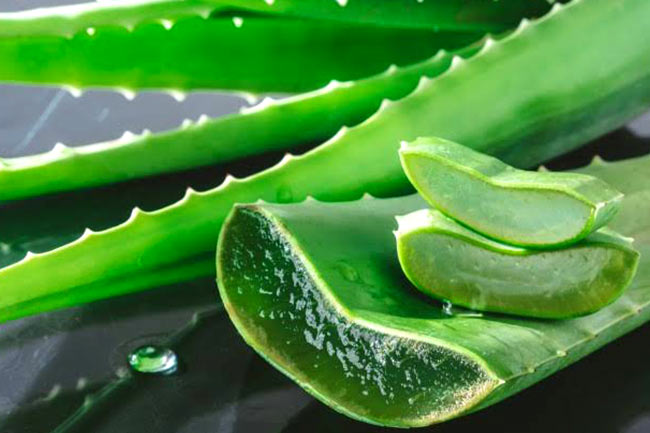 Aloe vera is one of the most effective home remedies to tighten saggy and lose skin. It contains malic acid which helps in improving the elasticity of the skin. Aloe vera is found in almost every Indian household and it a major part of beauty care routines. It is a good friend for your health and skin as well. You can combine aloe vera and eggs to make a mask and apply on the skin.
Honey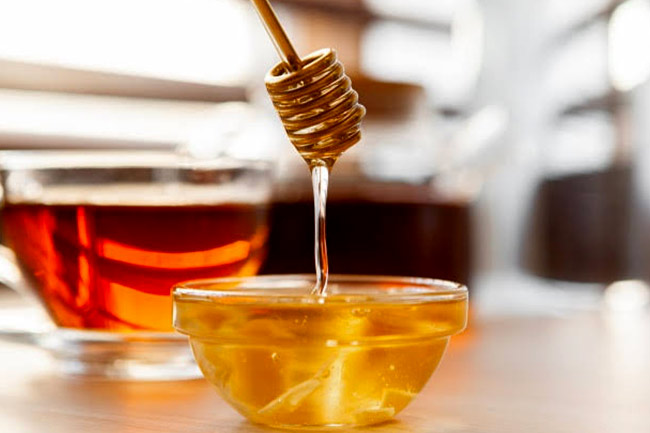 Honey is known for naturally hydrating dry skin, combating against free radicals and keeping the skin clean and clear. It contains beneficial antifungal and antibacterial and anti-inflammatory properties that make it a multipurpose kitchen ingredient. These attributes in honey can help in slowing down the sagging and loosening of your skin, making it more smooth and young.
Eggs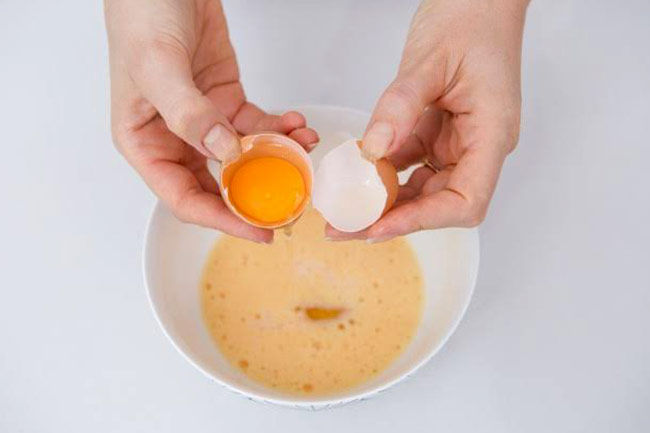 Eggs can make your skin elastic by providing essential proteins. Egg whites have albumin protein present in them, which makes it an amazing home remedy for sagging skin. It enhances the skin texture by rebuilding the cells of the skin. To use egg as a home remedy to tighten lose and saggy skin, you can make a mixture with honey. The properties of both honey and egg will fulfill the purpose.