Guava leaves for removing plaque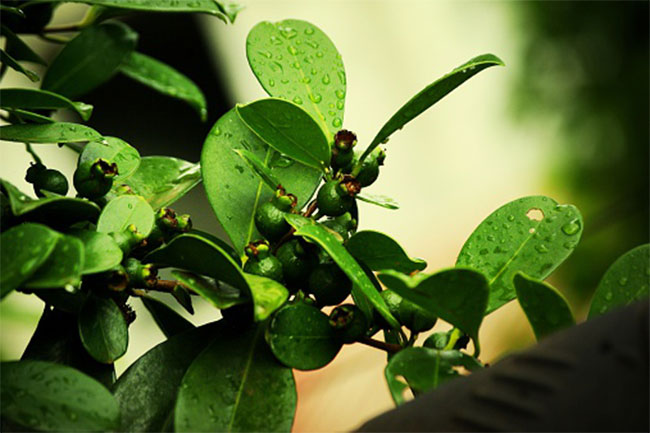 According to a study published in the International Journal of Current Microbiology and applied sciences, guava leaf extracts are found to be effective in eliminating plaque from the teeth and gums. Besides, it also contains anti-inflammatory and analgesic properties that help reduce swelling and pain in the gums. All you have to do is take few leaves of guava and wash them. Chew on these leaves thoroughly and spit them out after a minute or two. Do this every day to reduce the risk of formation of plaque on the teeth. You can also use unripe guava for this, just sprinkle salt on a piece of this fruit and chew it slowly. Do this 1 to 2 times regularly for few weeks.
Aloe Vera for removing plaque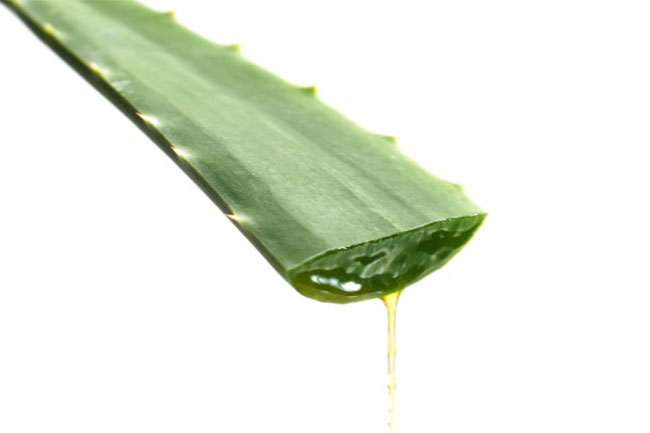 Popular for its healing properties, Aloe Vera is also an effective remedy for treating gum diseases caused by plaque and tartar. Being loaded with antimicrobial properties it is good at killing bacteria that leads to plaque build-up. Besides, it helps you get rid of the bad breath. As per a study published in the Journal of Oral Health and Dental Management, aloe vera bears similar effects as chlorhexidine mouthwash has on control plaque and gingivitis. Take an Aloe Vera leaf and slit it in order to extract the pulp. Now rub the pulp directly on your teeth and gum line. Leave it on for 10 minutes and then rinse it off with cold water. For best results, use this remedy twice a day.
Cloves for removing plaque and tartar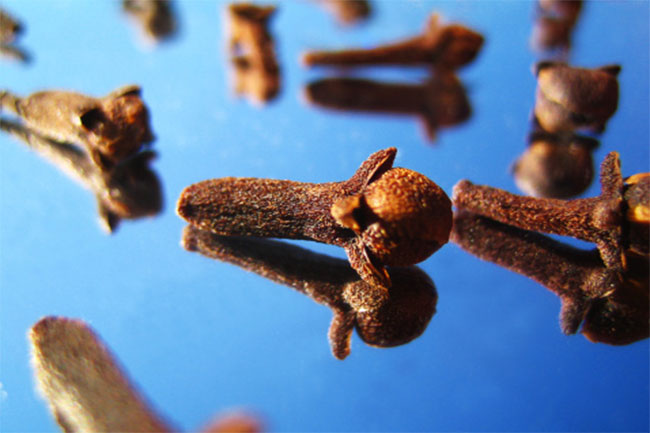 Ground cloves have been used as a remedy to relieve toothaches from centuries and it can also be used to combat microbes in the mouth to keep plaque and tartar at bay. According to a study conducted in 2014 and published in the Journal of Indian Society of Periodontology, rinsing your mouth with a herbal mixture made of clove, tea tree oil and basil may reduce the microbes from the mouth, making it an effective antiplaque and antigingivitis agent.  Applying a mixture containing 1 tablespoon of powdered cloves and a little olive oil on your teeth on a regular basis is considered good for your oral health. It also helps reduce the bad breath by eliminating bacteria from your mouth.
Orange peels for curing plaque and tartar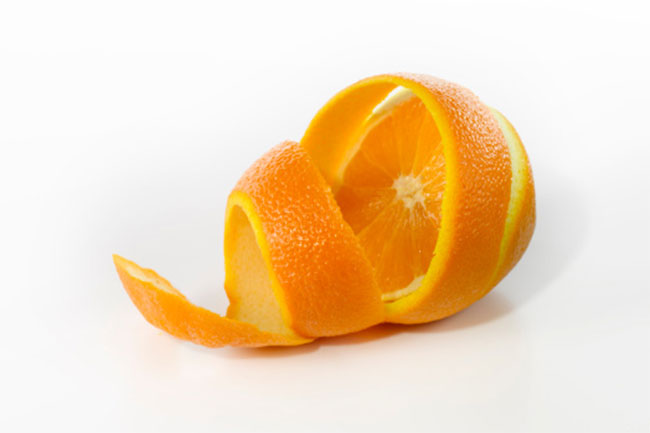 Use of orange peels if quite prevalent when it comes to skin care, but how many of you knew that it can also do wonders for oral health. Yes, orange peels are often used as a natural whitener to remove stains from teeth. The limonene present in orange peels helps break down plaque without causing any damage to enamel, while the vitamin C helps prevent growth of microorganisms on your teeth. Rub an inside portion of fresh orange peels directly on your teeth and gums before going to bed. Leave it  overnight and rinse it off the next morning.
Rosemary essential oil for treating plaque and tartar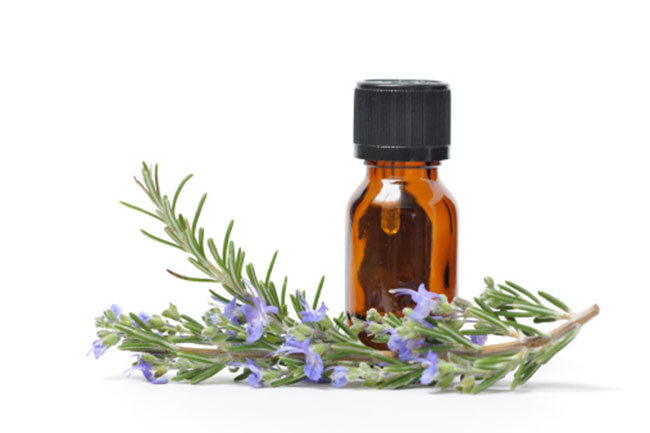 Rosemary essential oil works like an antiseptic to remove oral bacteria thereby prevent build up of plaque, cavities and helps to get rid of bad breath. A study published in the Journal of Applied Microbiology suggests that extracts of rosemary suppress the growth of oral bacteria. Mix 2- 3 drops of rosemary essential oil in a tablespoon of water and apply it on your teeth. Leave it on for 10 minutes and then rinse off your. Repeat this twice a day for best results. Image source: getty