Home remedies for smog and pollution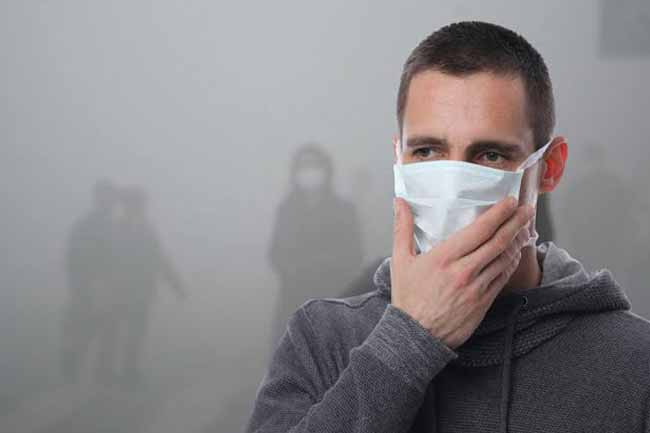 Post Diwali, there is a surge in respiratory damage cases. With the poor air quality and smog, it can even get difficult for people to breathe properly. Thus, it is important to take certain measures that can help in preventing any health problems. One can make modifications in the diet and try various other precautionary steps to keep the pollution away. Keep reading to know about some home remedies to protect yourself from the harmful smog and pollution.
Olive oil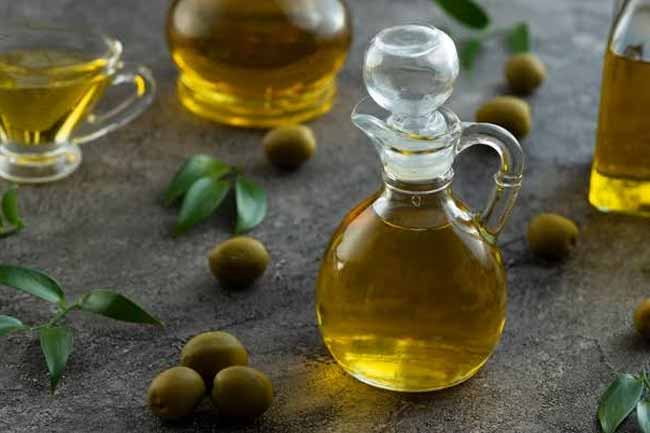 Olive oil is a useful natural ingredient that can help in building your immunity and maintaining overall health as well. During such times, with increasing pollution and smog, it is suggested to cook your foods in this healthy oil. It will help in preventing the health effects of air pollution. It is important to take a care of your diet and include healthy foods.
Jaggery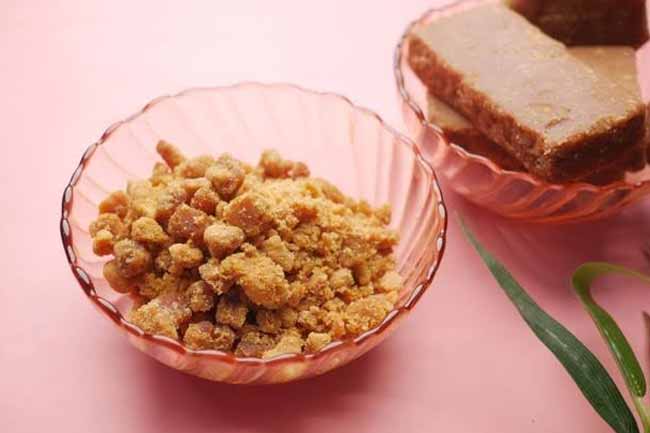 Jaggery, or also called 'gur' has a lot of health benefits, especially during winter season. Jaggery has many advantages, including better immunity to helping with weight loss, it helps in boosting overall health. You can even reverse the negative effect of smog and bad air quality by consuming jaggery. However, do not overconsume it and take in moderation daily. It can provide a natural detox with full of nutrients.
Turmeric milk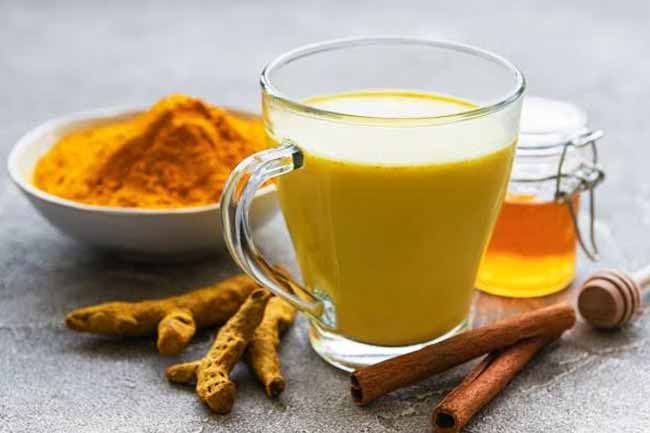 Turmeric or golden milk is known for helping in building immunity. It is beneficial for your overall respiratory health and is even advised to consume to treat mild infection for cough and cold.  A glass of turmeric milk can do wonders for your health. To use this home remedy, boil a glass of milk and add a teaspoon of turmeric powder in it. Mix it properly and drink regularly to help your body fight the harmful effects of smog and pollution.
Tulsi and ginger tea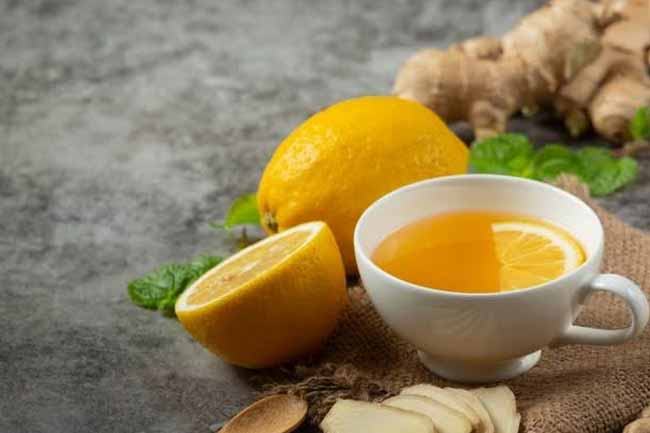 Tulsi and ginger tea is a popular home remedy to protect yourself from the harmful effects of air pollution and smog. These natural ingredients are extremely beneficial for both respiratory and lung health. It also contains anti inflammatory properties that can help in preventing and fighting mild infections. A hot cup of tulsi and ginger tea can be easily prepared at home.
Citrus fruits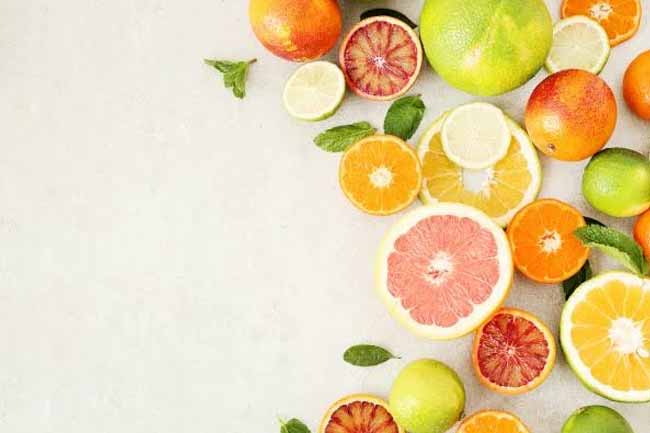 You can use lemons and other citrus fruits such as pineapple and orange as they are good sources of vitamin C as well as antioxidants and can help in reducing inflammation in the body. You can use lemons in your tea or warm water as it can improve your immunity, thus protecting you from the pollution and smog, keeping many health effects at bay.
Wear masks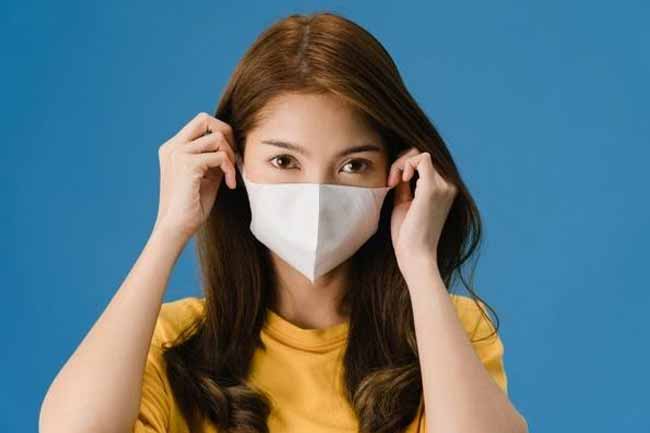 Wearing masks has become a part of life due to the Covid-19 pandemic already, plus the pollution and smoke make it a neccesity too. While stepping outside your house, you should wear a N95 mask on your face without fail. This will help in protecting you from diseases and the negative impact of smog and air pollution on your lung health. If required, you can even double mask yourself while going out. This is one of the best natural ways to protect yourself from pollution and smog.
Steam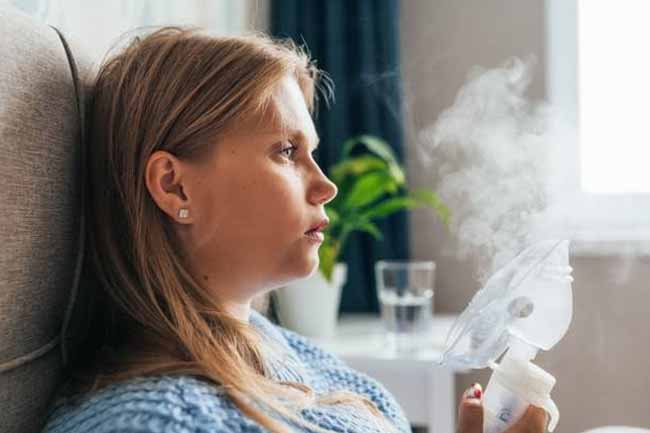 Another home remedy that can protect you from the increasing pollution and smog is taking steam daily. Try to take steam with a few drops of eucalyptus or peppermint essential oil in it for desired results daily. This will help in soothing your air passage and help your body in removing the harmful substances that can enter through breathing. You can easily take steam at home and prevent any diseases from affecting you.
Onion and garlic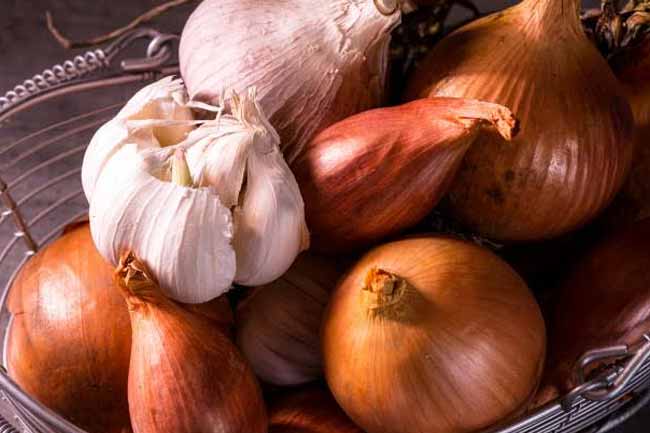 Including garlic and onions in your daily diet can also help in boosting immunity and preventing and fighting infections. It is loaded with antioxidants and can help in keeping you safe from the harmful pollutants in the air. Both onions and garlic are even useful in traditional medicine for various health benefits. This combination in your diet can also go well for asthma patients or diseases related to the respiratory system.