Home remedies to prevent monsoon skin care problems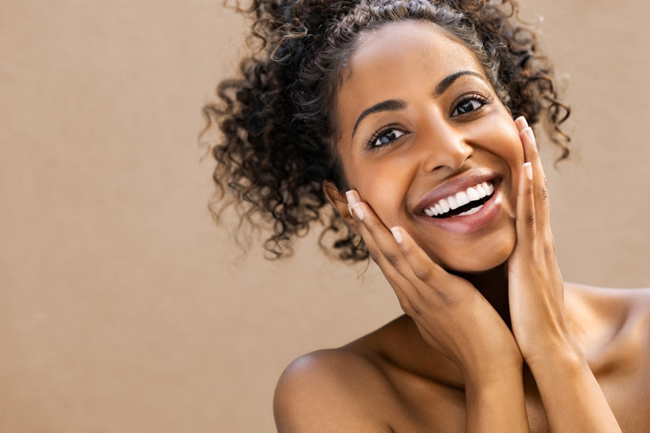 Monsoons bring rains as well as many health risks along with them. Humid environment provides a very favorable condition for germs to grow. Our body types are also not accustomed to so much high humidity. Hence, the body starts to change and you might experience certain issues with hair and skin. They can lead to problems like hair fall, rashes, eczema, and a number of skin imperfections and breakouts. Read on to know about some home remedies to prevent monsoon skin care problems.
Camphor
Camphor can be used to heal itchiness and skin irritations. We must remember to use only diluted products. Concentrated camphor products can harm your skin and it can cause even more redness. Camphor has a cooling effect on skin, hence it can be used to prevent the sweat due to humidity in monsoon. Camphor has various anti bacterial properties which also help to cure skin infections.
Rose Water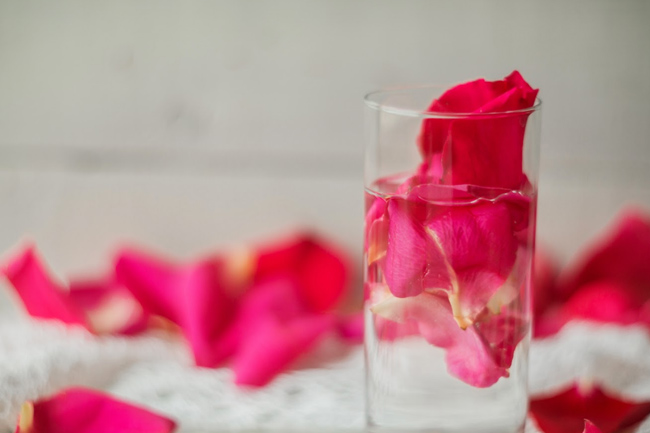 Rose water is a naturally good astringent and it can be used to control sebum levels on the face. It moistens the skin and nourishes it. Not just health benefits, but it can help you fight those terrible acne breakouts in monsoons. Regular use of rose water can help you get a natural glow on your skin, along with preventing monsoon skin problems. You can clean your face using cotton and it will help you get rid of dead skin cells. Long term application of rose water will also help you delay fine lines, wrinkles and other signs of ageing.
Oat Meal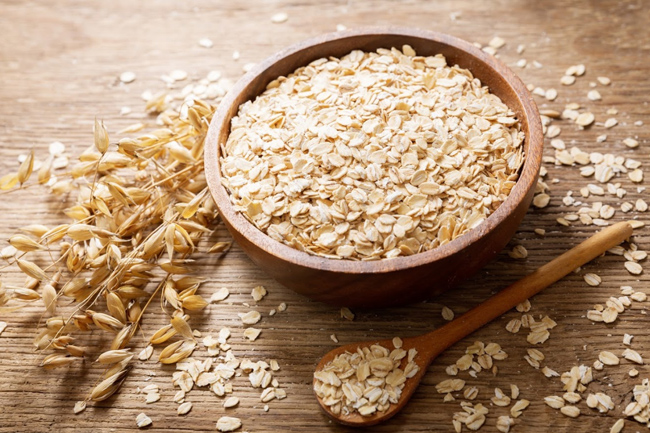 Oatmeal acts as an excellent scrub, especially for people who have dry skin. They cannot use harsh scrubs on their face or it starts to react. Oatmeal effectively prevents oil, dirt and dead skin in monsoons. You can add a pinch of turmeric and other items like rose water and (multani mitti) and create an excellent face pack. Oatmeal can also help you get rid of those tan lines. It gives hydration to your skin, making it more plump. Oatmeal also helps you create a protective barrier against certain bacterias. Regular use of oatmeal can help you improve the texture of your skin.
Tomatoes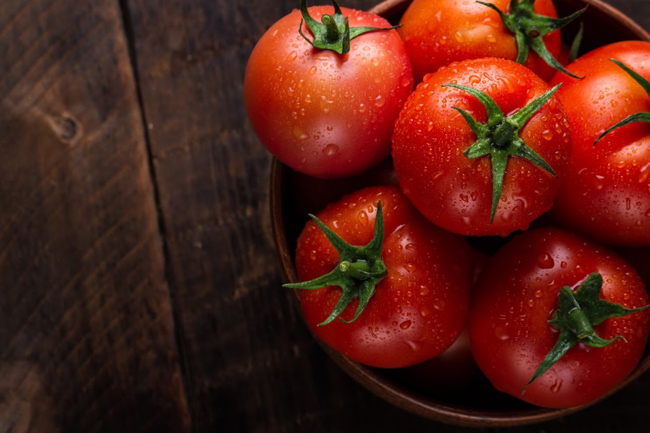 Tomatoes are a natural bleaching agent. Tomatoes contain good amount of salicylic acid, which is very effective against acne causing germs. Using tomato juice directly can also harm your skin if it is sensitive. It helps you to prevent and get rid of dark spots. Tomato juice is also good for scars and tanning. It gives an even tone and texture to your skin. Tomatoes also help to close open pores due to humidity.
Neem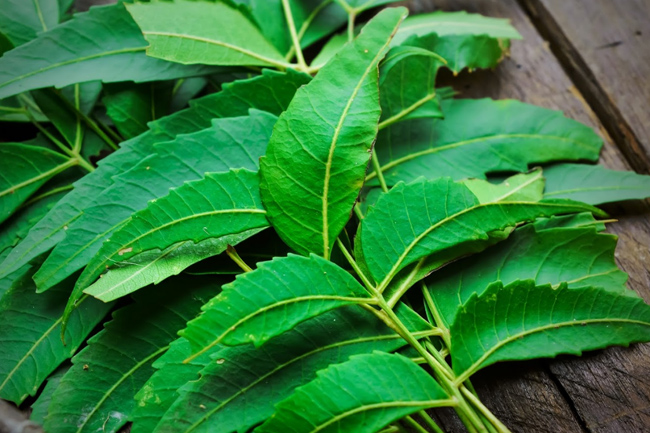 Neem contains excellent antibiotic properties which can halp you with many problems in daily life. It can help you in preventing acne breakouts. You can use neem oil on your pimples to dry them out. Neem can be added to various other face packs to get maximum benefits.
Sandalwood powder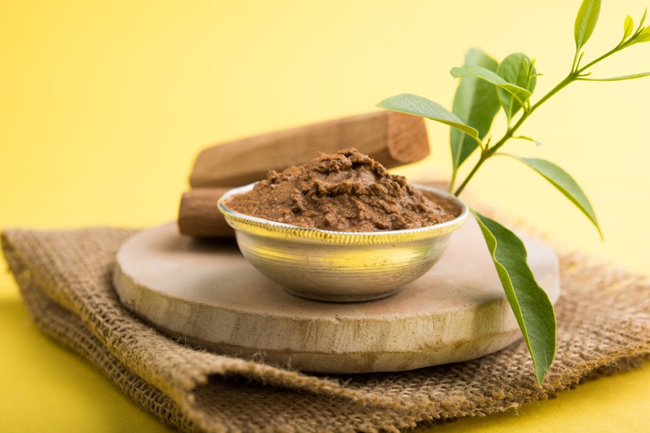 Sandalwood contains certain properties which can soothe irritated skin. Sandalwood powder is excellent option for you if you wish to get even and toned skin. It also brightens the skin due to its exfoliating properties. It is believed that it gives relieves to burns and eczema.
Frequent baths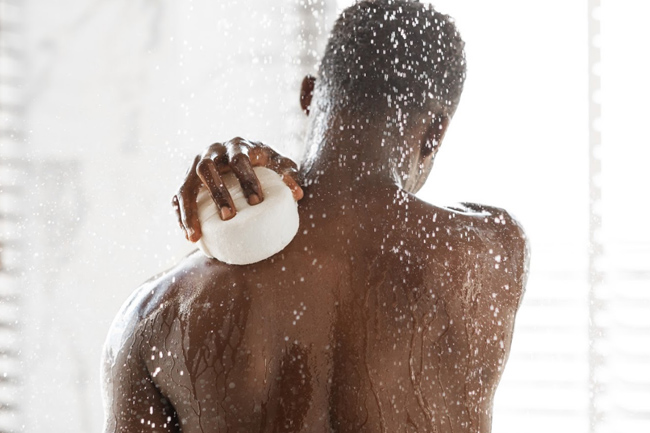 Frequent baths is another amazing home remedy to prevent monsoon skin issues. You should focus on keeping yourself clean and dry. It will save you from various skin infections during monsoon, such as excess oil and sweat. You can take a cool water bath twice a day in monsoons.
Clove oil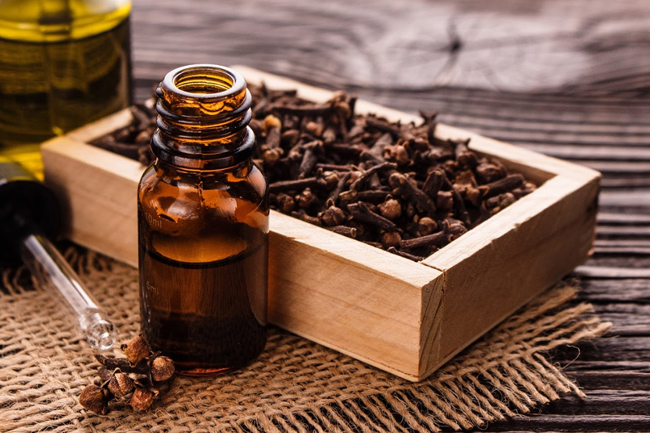 Clove oil contains antibacterial properties that can help in preventing many monsoon skin care problems. Regular use of clove can ensure removal of blemishes. It is also beneficial for even skin tone. You can add few drops of oil to your moisturizer or directly wipe and clean your face. It also prevents and treats the excess oil on your face.
Cucumber juice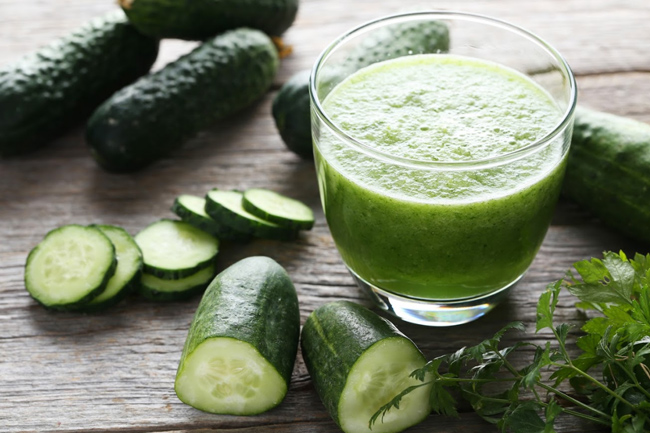 Cucumber juice is also an amazing astringent to treat and prevent several skin issues. It can be used to provide a cooling effect on the skin and it is also used to get rid of dark spots, which is a monsoon skin problem. Mixing cucumber juice with a litte potato juice can miraculously help you in getting a healthier skin.