Drink water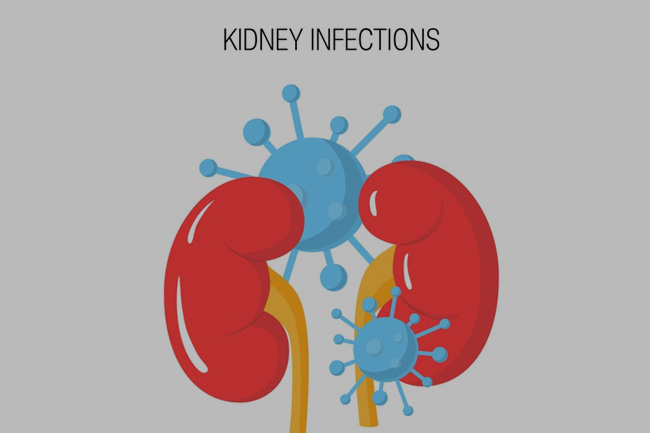 One of the first things that you should do as soon as you are diagnosed with a kidney infection is increasing water intake. Drinking a lot of water helps in flushing out toxic bacteria and parasites from the body to promote faster healing. Drink at least 6 glasses of water daily.
Cranberry juice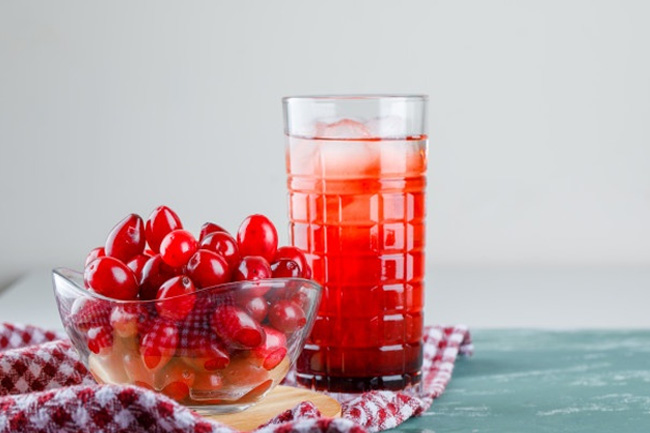 Apart from water, you should also drink other healthy fluids such as fresh fruit and vegetable juices. Cranberry juice, in particular, is amazing for kidney health. It is found to be effective in preventing kidney infections including UTI. You can eat cranberries or consume some cranberry juice daily.
Avoid caffeine and alcohol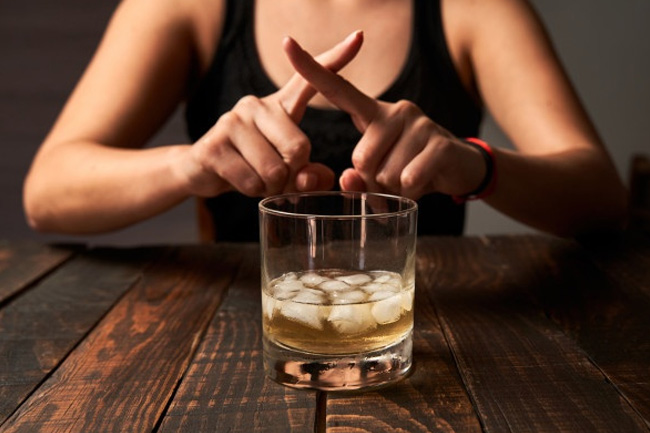 If you are a coffee person, stop drinking coffee and other caffeinated beverages when you have a kidney infection. In addition to this, you should also cut down alcohol consumption as it hampers the healing process and makes your kidneys more weak and vulnerable to infections. Alcohol consumption is in any way injurious to health.
Consume probiotics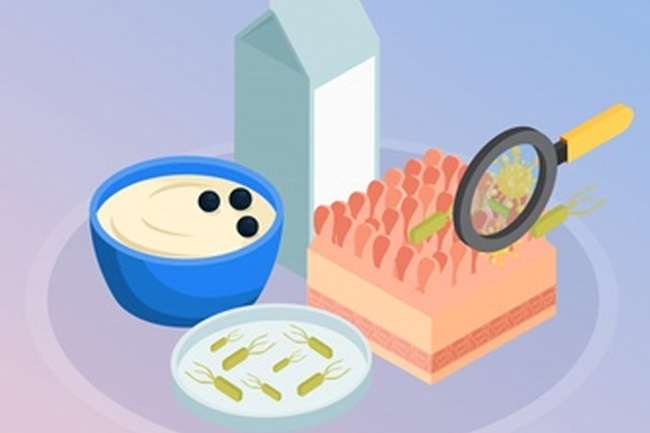 You must have heard that probiotics are the stomach's best friend but not just that, they are also great for your kidney health. This is because probiotics help in eliminating harmful bacteria present in your body to allow faster healing from an infection. Consume yogurt, kefir, kimchi and drink probiotic drinks.
Vitamin C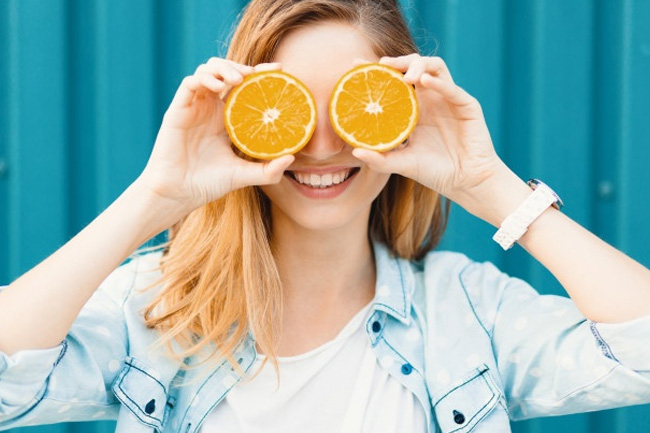 Vitamin C provides antioxidants that boost the immune system of the body. When your kidneys are dealing with an infection, antioxidants help in promoting immune response and prevent severe infection and kidney diseases. You can consume citrusy fruits as well as vitamin C supplements to get this vital vitamin.
Parsley juice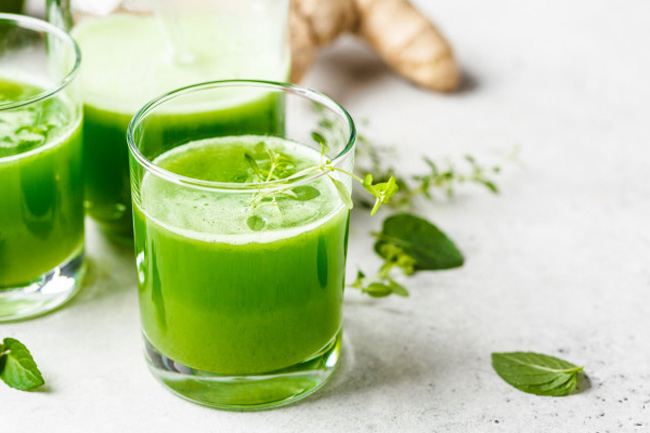 Greens are good for the body and parsley juice, in particular, is best for kidney infections. The reason behind this is that parsley is rich in essential nutrients that help in urination. The more you pee, the faster your kidney infection would heal. You can even mix your favourite fruit with parsley to make a rich glass of juice or smoothie.
Eat Apples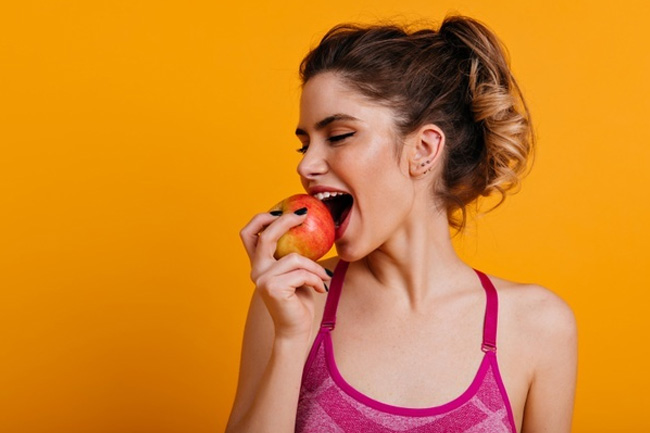 An apple a day keeps the doctor away but an apple a day also keeps kidney infection at bay. Apples contain high acid content that helps in managing acid levels in the kidney. This inhibits the growth of bacteria in the kidneys and allows infection to get better. You can also drink apple juice.
Epsom Salt Bath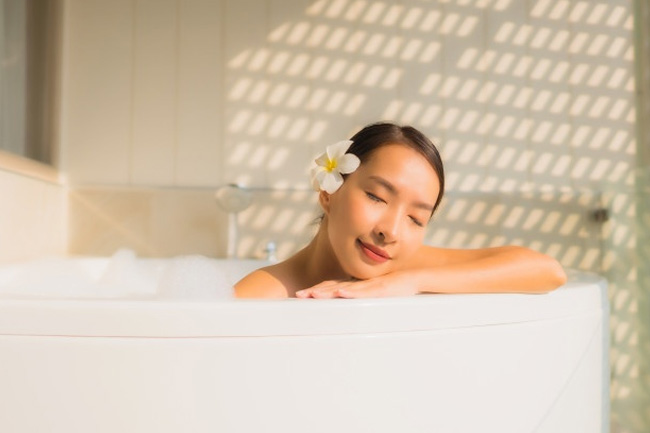 You must have heard of salt bath for skin problems and body pains but bathing with epsom salt also helps in maintaining kidney infection. This is because it helps in reducing the pain and easing discomfort caused due to kidney infection. This also counters side-effects of antibiotics course such as abdominal pain.
Pain relievers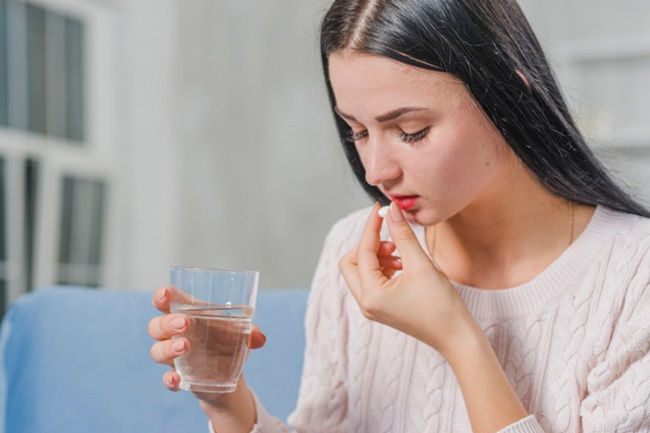 You can easily find aspirin-based pain relievers but do not take them as these can cause potential side effects. Taking non-aspirin pain relievers such as ibuprofen, acetaminophen, motrin, etc. helps in reducing the ill-effects of kidney infection. These treat fever, abdominal pain, etc. caused due to kidney infection. You can consult a doctor for the right medicine.
Apple cider vinegar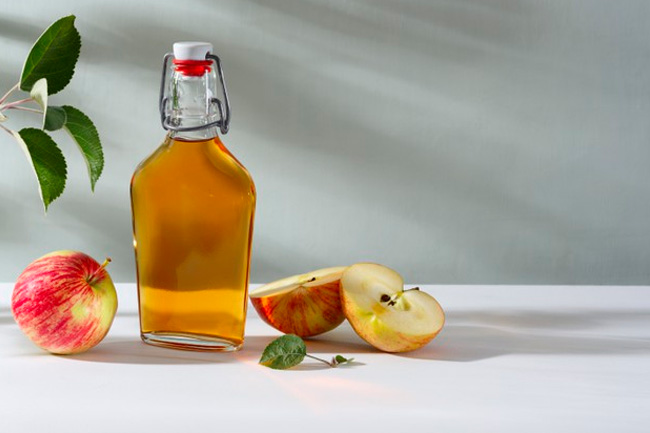 Apple cider vinegar helps in kidney infections as it is high in acidic nature that balances our bacteria in the body. It helps in eliminating bad bacteria that can make kidney infections severe. This is one of the best remedies for kidney infection and indeed the easiest one. All images credits- freepik.com