Home remedies to lower blood sugar levels naturally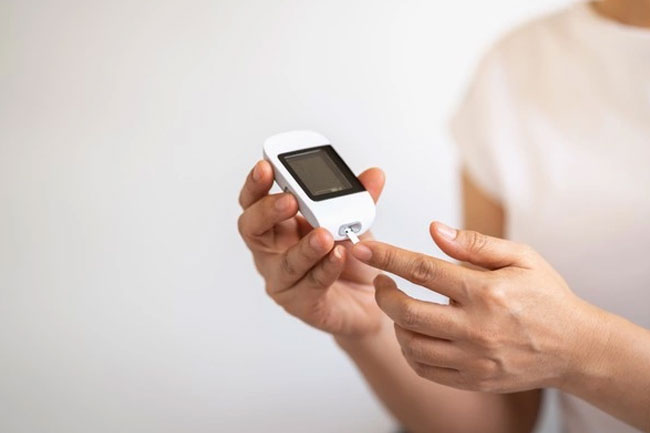 People believe that it is simply best to just  reduce the sugary foods and sweets from your diet if we talk about diabetes or high blood sugar levels. However, it is equally important to follow a healthy diet and adapt certain natural remedies for normal blood sugar levels and to lead a healthy life overall. World Diabetes Day is marked on 14th November to raise awareness about the disease and its care. Read further to know about some useful home remedies to lower blood sugar levels naturally.
Fenugreek seeds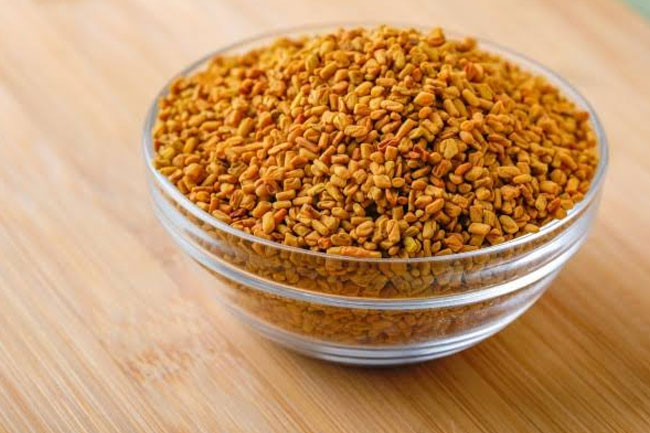 Having fenugreek seeds is an ancient home remedy for diabetes that js being followed by many people. Fenugreek seeds are rich in soluble fibre that helps in reducing blood sugar levels and also increasing glucose tolerance. Fenugreek or methi seeds are also a good source of glucomannan fibre. This fibre helps in postponing the intestinal absorption of sugar in the body. These seeds affect the pancreas and make it release insulin, thus controlling high sugar levels.  
Bitter gourd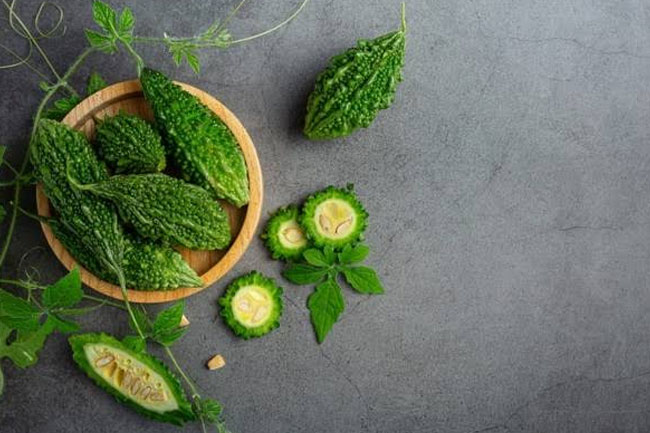 Diabetics can also include bitter gourd in their daily diet. It is a good source of  hypoglycemic bio-chemical substances. The substance is known for keeping blood sugar levels in control. Bitter gourd is full of insulin - polypeptide-P and can help in reducing increased blood sugar levels effectively. You can have it in the form of a sabzi consume or even in the form of a smoothie or juice.
Cinnamon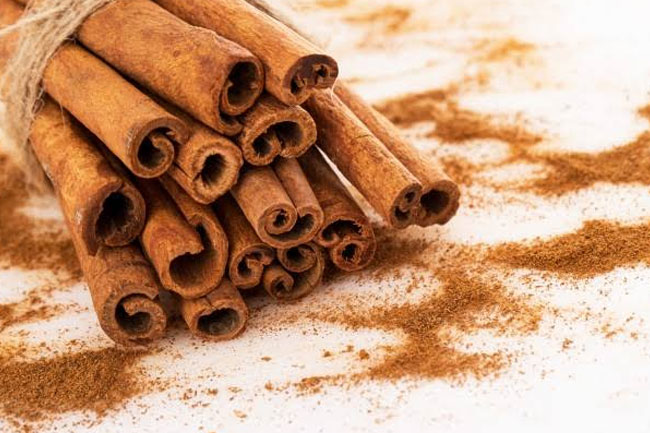 Cinnamon is another main natural ingredient that helps in lowering blood sugar levels quickly and it also increases the insulin sensitivity. However, while incorporating cinnamon in your diet, make sure that you are doing it in moderation as overconsuming can be dangerous. The bioactive compound present in cinnamon can help in combating diabetes. You can mix a teaspoon of cinnamon powder in warm water for consuming. Diabetics should ask the doctor before taking large amounts.
Aloe vera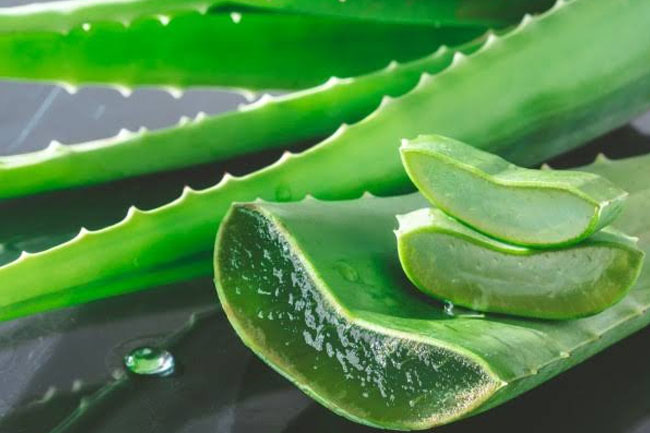 Having raw aloe vera can feel a little bitter but it is very good to consume to reduce  your blood sugar levels. In fact, it is full of antioxidants and contains anti-inflammatory properties that can prove to be beneficial for your overall health. You can include aloe vera in your diet by adding pieces in curries and pickles. If you are diabetic, it is suggested to consume aloe vera but make sure to talk to your doctor surely. You can even consume it with buttermilk for better taste.
Amla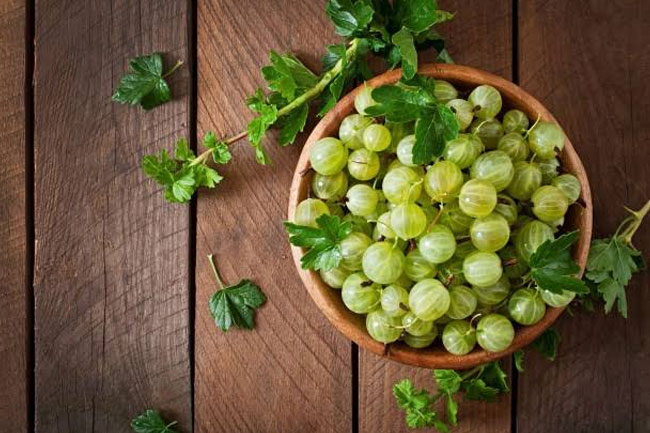 Indian gooseberries or commonly called amla contain beneficial antioxidants. It is also known as one of the best home remedies to reduce blood sugar levels. Amla is a good source of Vitamin C and is also good for boosting immunity. Indian gooseberry can control pancreatitis and thereby helps in the proper production of insulin in the blood. Amla can be easily found in the market and stores online.
Drumsticks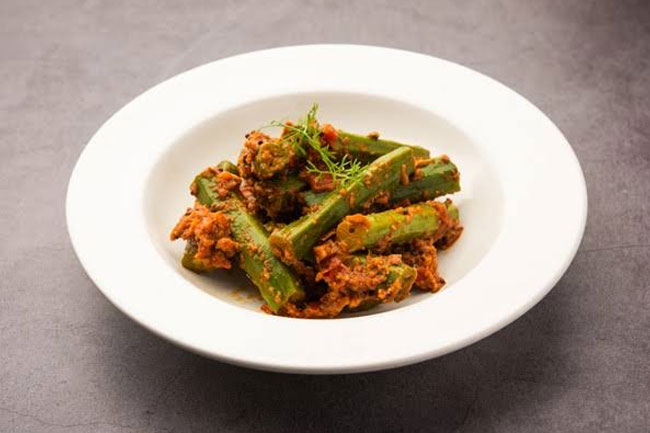 Drumsticks or also known as moringa offers a wide range of health benefits that can help in managing blood sugar levels and treat type 2 diabetes. Moreover, it is full of antioxidants and vitamin C. You can cut a few pieces of drumsticks and put it into a jug full of water. It will act as a detox drink and you can consume it throughout the day. Or, just toss a few cut pieces in your dal or sabzi.
Mango leaves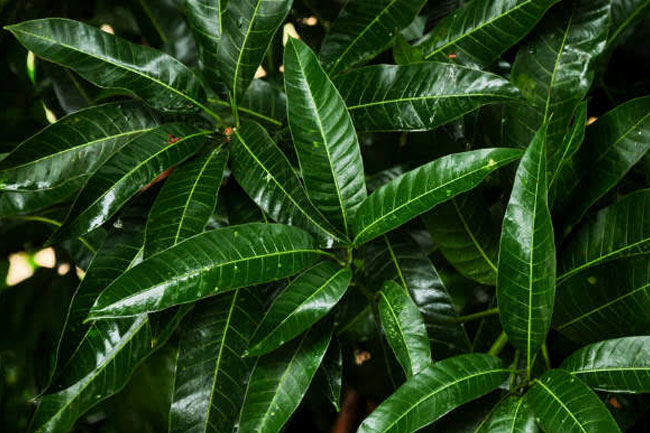 Mango leaves are extremely useful to treat diabetes naturally. This home remedy can be used to regulate insulin levels in the blood. It is good to drink mango leaves water empty stomach for desired results. You can soak a few leaves in water and leave it overnight for this purpose. Mango leaves can be grown at home and are easily available in the market as well.
Jamun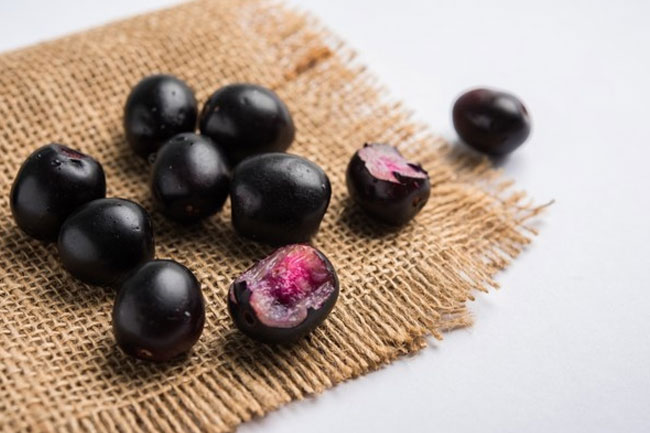 Jamun helps in controlling the insulin levels and increasing the production of insulin, thus acting as an effective home remedy for controlling blood sugar. You can chew 4-5 jamun leaves or simply eat raw jamun as a fruit to reduce blood sugar levels. You can eat it with yogurt for breakfast in the morning. It is a healthy fruit that also provides many other health benefits.