Make Your Beard Grow Faster And Thicker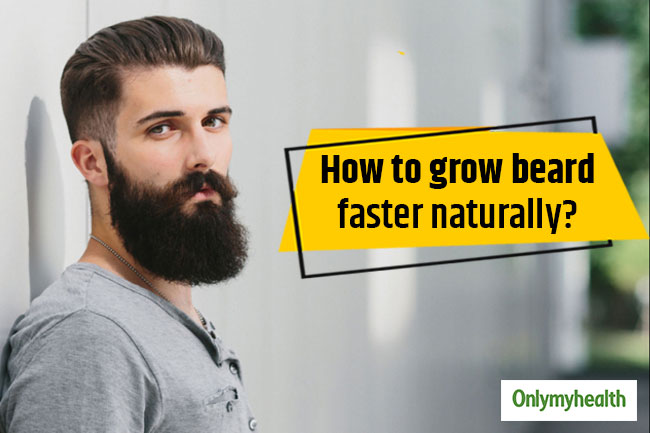 Home remedies to grow a beard quickly: Every guy in his life must have heard this one thing! 'Be a man'! And in India, being a  man refers to have a moustache or beard! Shocked? Yes, the tradition says so. But talking scientifically, when a boy reaches puberty, it's the time when he starts getting facial hair. But what about the men, who have difficulty in growing a beard? There are certain instances, in which it is seen that even are attaining puberty, some boys have very little facial hair. There can be multiple reasons behind this, such as hereditary, genetic disorder, low level of, etc. But it is not a thing to worry about, as here are some tips to follow, to speed up the growth rate of beard to the maximum potential.
Coconut Oil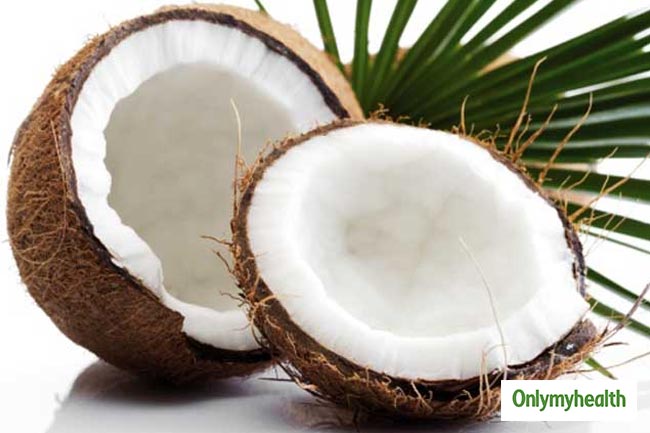 Natural coconut oil for beard growth: How can you increase the growth of your facial hair? Coconut oil massage is one of the solutions. Combine rosemary oil with coconut oil (1 part rosemary oil with ten parts of coconut oil). Taking the help of a cotton ball, use the mixture on the face. After about 15 minutes, rinse with cool water. Do this three times a week for best results. Coconut oil's potential is to heal the skin, nourish your beard and stimulate beard growth. Do you know when your skin is healthy the beard becomes more nutritious?
Amla Oil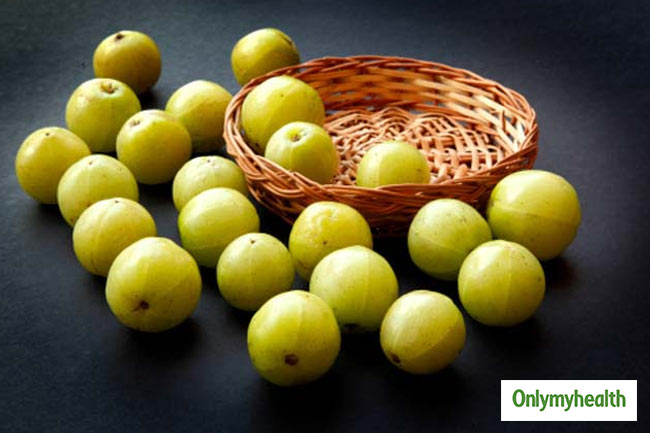 Amla (gooseberry) for beard growth: The Indian gooseberry (amla) can stimulate the facial hair's growth. You can combine it with mustard leaves or use it alone. Massage amla (gooseberry) oil onto your face and leave it on for about twenty minutes before cleaning it using cool water. Mix a few drops of amla oil in the ground mustard leaves paste and use it in the same way. When it comes to amla oil for beard growth, the news is excellent. It contains 17 different plants and herbs which is extremely potent.
Lemon and Cinnamon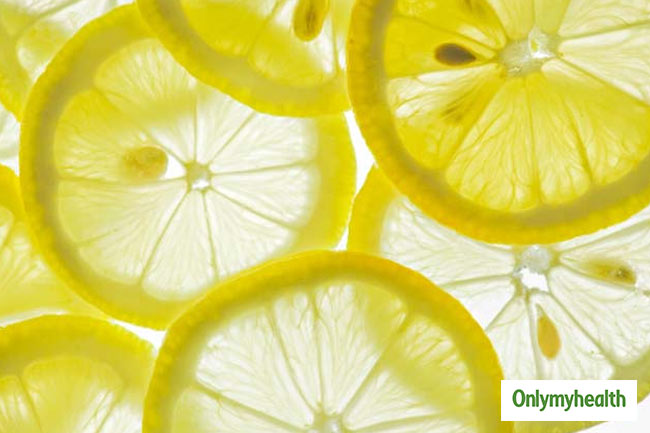 Is lemon juice and cinnamon good for beard growth? Mix 2 teaspoonfuls of lemon juice with 1 teaspoon of ground cinnamon bark. Apply the mix over the face and then rinse with icy water after twenty minutes. Use this natural home remedy about two times a week for good results. Lemons are packed with nutrients such as calcium, citric acid, vitamin C, flavonoids and magnesium that promotes hair growth, for best results use this home remedy about two times a week. There is a better environment for facial hair to proliferate when the skin is moisturized.
Eucalyptus Oil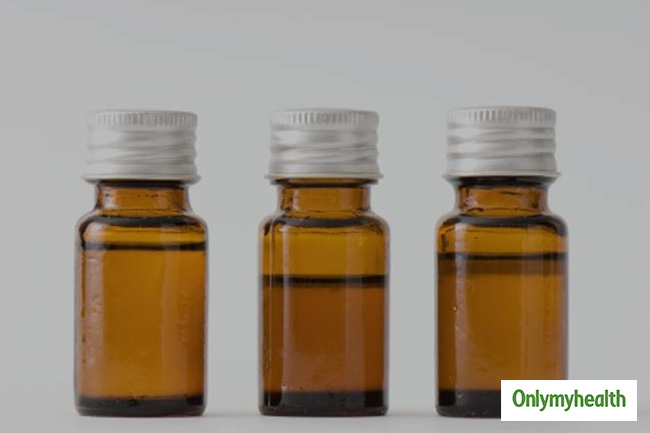 Eucalyptus oil and vitamin e for beard growth: Combine eucalyptus oil with any carrier oil (olive oil or sesame oil). Mix the two and massage it onto the facial skin. Leave it on for at least 20 minutes before rinsing with cold water. Do you know that eucalyptus oil is a popular beard oil ingredient? Eucalyptus oil could also promote beard growth. It contains the same compounds that have estrogenic effects and are suitable for beard use. Vitamin e moisturizes beard well and can also ward off dandruff and itch of beard. Vitamin E oil orally from supplements or foods at around 400mg/day could help your beard growth by increasing testosterone levels.
Clean Moisturised Skin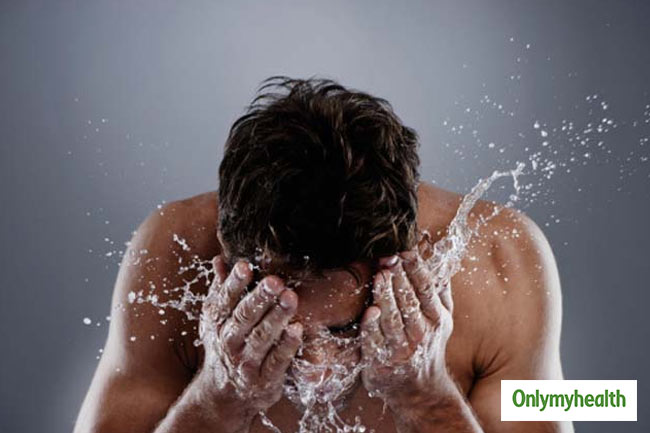 Clean moisturized skin for beard growth: When skin is moisturized, there is a better environment for facial hair to proliferate. Moreover, there shouldn't be oil, dirt and dead skin that hampers your hair follicles to breakthrough. Your facial hair grows much faster when your face is consistently kept clean and moisturised. To remove skin flakes and dead cells and to release ingrown hairs use a facial scrub weekly over the entire beard area. Hydrate the skin twice daily using a specialist beard conditioner or good, non-sticky moisturiser. To ensure proper coverage, make sure you gently massage it.
Protein and Saturated Fat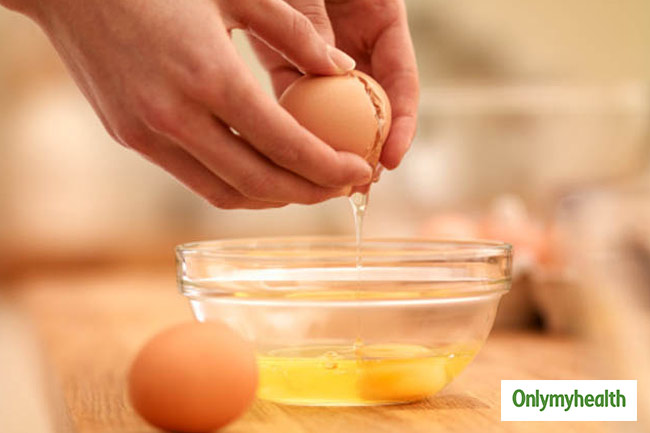 Protein and Saturated Fat for beard growth: The two crucial nutrients essential to promote healthy, fast hair growth (including facial hair growth) are proteins and saturated fat. Incorporate healthy sources of protein (such as beans and fish) and saturated fat (eggs and animal fat) to promote facial hair growth. Are you short on sources of protein? Then start taking fish, lean meats, nuts, eggs and whey protein. Minerals and vitamins are also essential: Zinc, iron, and Vitamins B, E, C, and D (particularly Biotin) play a crucial role in growing healthier and thicker hair.
Balanced Vitamin Intake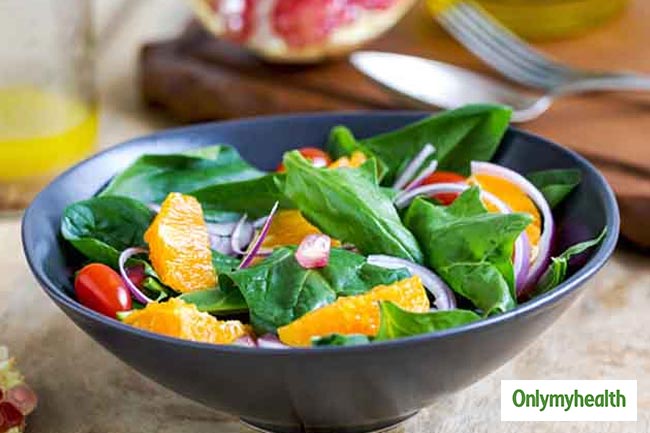 Balanced vitamin intake for beard growth: You need the balance of vitamins A, C, and E to promote facial hair growth. This help maintains your follicles and sebum and improves circulation to create a better environment for the beard to grow. Vitamin B like biotin, niacin and B-12 can condition and strengthen hair. Read more about the role of vitamins in hair growth. One such supplement called beardalizer provides nutrients like biotin, vitamin A, vitamin C, and promises to boost beard growth.
Exercise Daily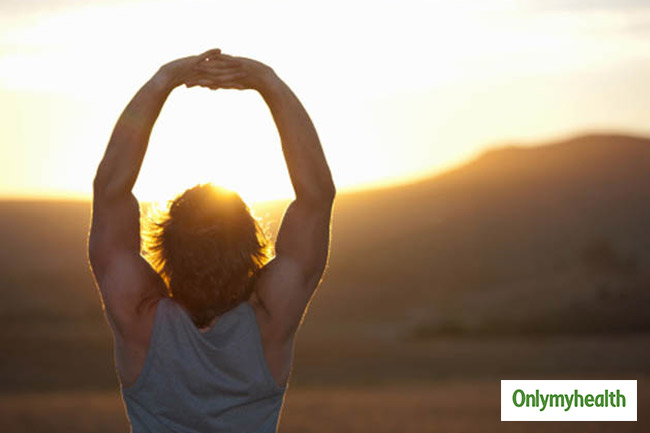 Exercise daily for beard growth: Exercising regularly improves blood circulation, which is key to stimulating hair growth. Physical activity aid nutrients reach the hair follicles in your face. Take out 20 minutes for exercise every day as it can make a big difference! Exercise stimulates hair follicle growth and improves blood flow. Exercises like strength training and weightlifting could also boost testosterone (temporarily). Try varying the time of day you do the workouts.