Smelly urine home remedies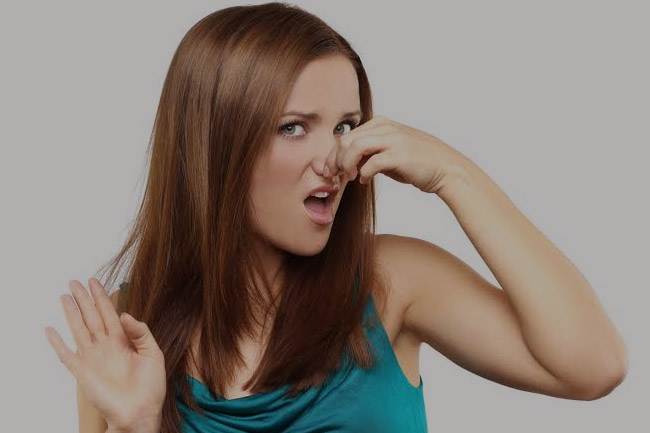 Normally, urine mostly has a mild smell but some people have an uncontrollable pungent smell in their urine. If a person is  hydrated properly, then the urine may not smell at all. The most common causes of urine with foul smell are dehydration, diet modifications, or side effect of any medicine. Other causes of smelly urine include infection, liver disease and high blood pressure. A strong or bad odour, especially if it is recurring, can be the symptom of a health problem. Read this article further to know about some home remedies to get rid of smelly urine.
Drink plenty of fluids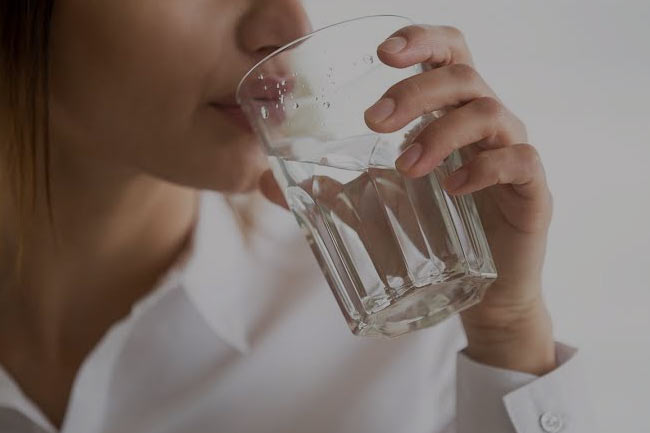 Drinking plenty of fluids, especially plain water can effectively help in getting rid of smelly urine. According to studies, a person should drink atleast 7-8 glasses of water in a day. Increasing water intake can help in clearing infections, if there are any. And, it resolves the issue of dehydration which is one of the most common causes of less or smelly urine.
Probiotics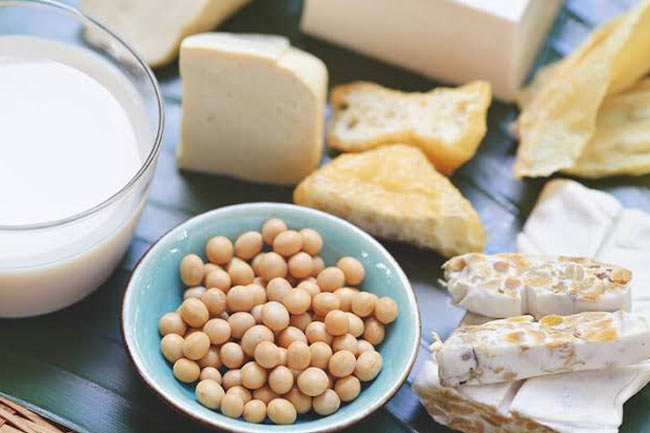 Probiotics can also help in getting rid of smelly urine. Probiotics are living microorganisms that are found in some foods and are good for your health. There are some microorganisms that have health benefits and are beneficial to include in your daily diet. Probiotics are beneficial bacteria that help in the functioning of both body and brain. Therefore, probiotic foods like yogurt and tofu can help in getting rid of the pungent smell in your urine, by eliminating the bacteria.
Cranberry juice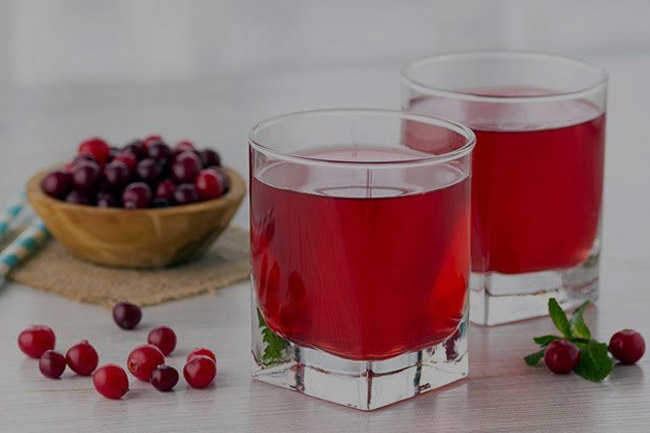 Cranberry juice works well if the cause behind smelly urine is Urinary tract infection (UTI). It is one of the best home remedies to clear your urinary tract, thus eliminating the foul smell in your urine. Cranberries contain proanthocyanidins (PACs), which have proved to help in preventing the bacteria from growing on  the lining of urinary tract. And, it is best to prefer unsweetened cranberry juice to avoid added sugar intake.
Vitamin C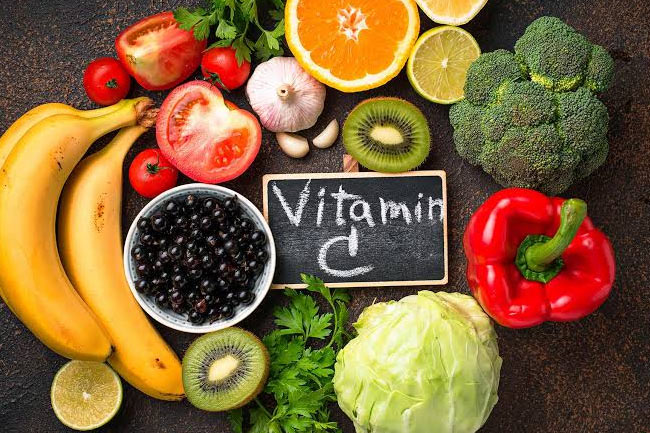 The main cause of smelly urine is due to the increased toxins in your body. You can try including vitamin C in your diet as it helps you boost your immunity and it tends to flush the toxins outside of your body. The best way to include it in your diet is by including food like peppers, orange, and kiwi. You must avoid peppers if you are suffering from UTI.
Avoid asparagus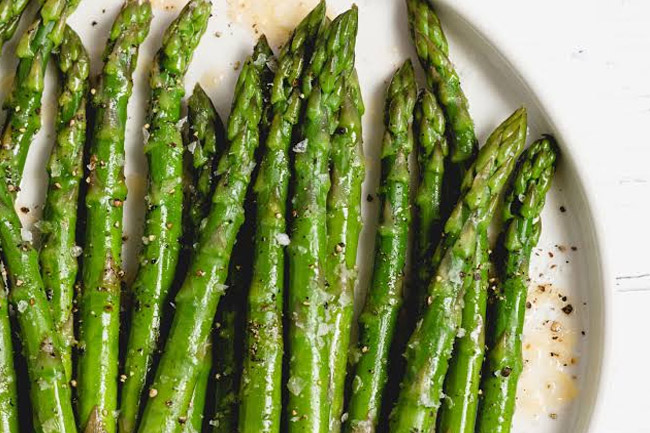 Asparagus is good for your health and highly nutritious, but it can lead to pungent smell in the urine. Asparagus is a nutrient dense vegetable but you can replace it with other food combinations like cranberry, banana as these fruits will also help you to soothe your urinary tract and treat smelly urine.
Drink green tea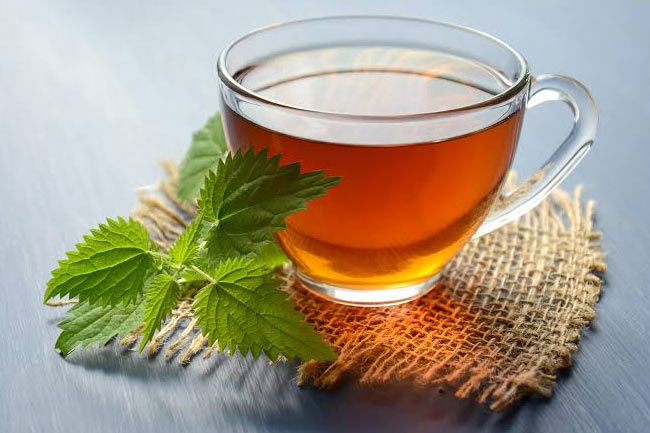 Green tea is very helpful to flush your system of any toxins, as it is full of antioxidants. And, it contains good amount of caffeine which constricts nephrons, resulting in more frequent urination. But, you must remember to drink enough water along with it to replenish the water level. Drinking green tea is one of the best home remedies to get rid of smelly urine.
Eat garlic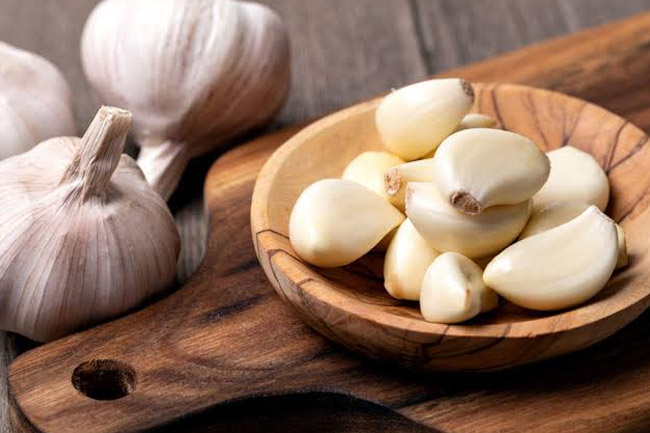 Garlic has certain antibacterial properties which can help you fight Urinary Tract Infections or UTI to an extent, if that is the cause behind smelly urine. You must avoid strong spices during ongoing infection so you can add spices like garlic and mild herbs like coriander in your meals. However, take care of the daily quantity intake.