Sugar for ingrown hair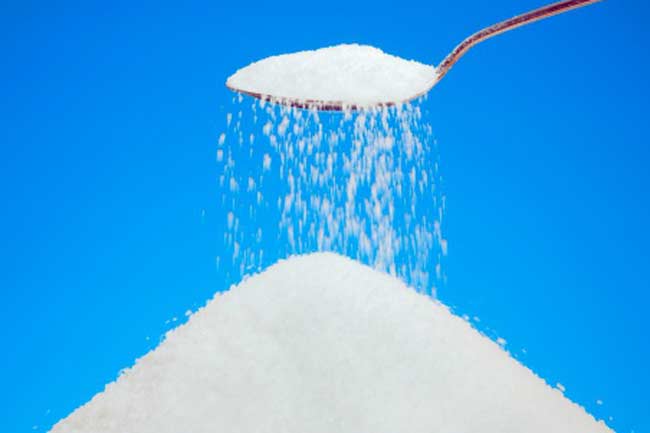 Sugar is considered as a great scrub for skin and is commonly used to treat ingrown hair. You can gently exfoliate your skin, removing dead cells and ingrown hair. Take one cup of white sugar in half cup of extra virgin oil and add few drops of tea tree oil in it. Once the mixture is ready, apply it on the affected hair. Scrub this mixture gently in circular motion for a few minutes and then wash it off with lukewarm water. For best results, try this twice a week.
Baking soda for ingrown hair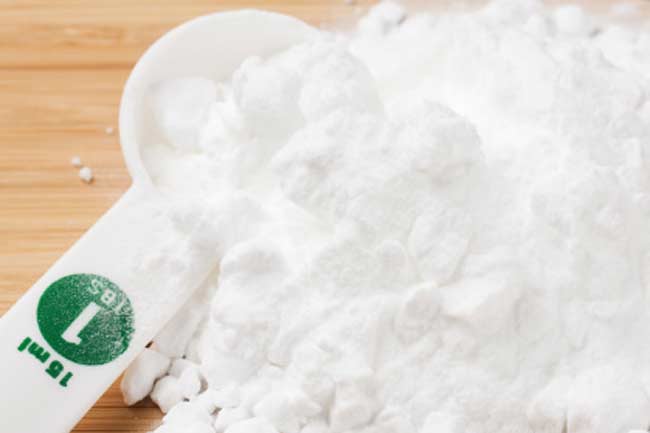 Anti-inflammatory properties of baking soda make it a wonderful remedy for treating ingrown hair. It can effectively reduce itching and redness caused by ingrown hair by exfoliating the skin. All you have to do is mix 1 tablespoonful of baking soda in 1 cup of water. Mix the solution thoroughly and apply it on the affected area with the help of a cotton ball. Leave it on for 5 minutes and then rinse it off with cold water. Try it 2-3 times in a day for best results.
Tea tree oil for ingrown hair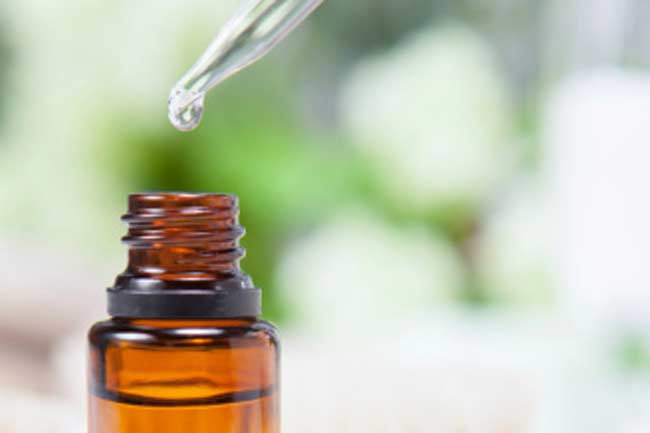 Tea tree oil has been traditionally used to treat various skin problems and infections due to its antibacterial, antiseptic and anti-inflammatory properties. It can also be used to get rid of ingrown hair. Add five drops of tea tree oil to two tablespoonfuls of water and apply it on the affected area. Leave it on for 10 minutes and then rinse the area with lukewarm water. Do this twice daily as needed.
Aspirin for ingrown hair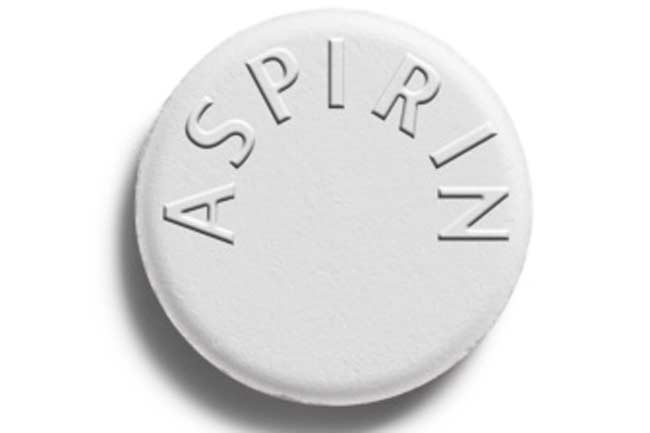 Will you be surprised to know that aspirin can also be used to reduce redness and inflammation caused by ingrown hair? Aspirin has anti-inflammatory properties that can help reduce inflammation. Take two aspirin tablets and soak them in one teaspoonful of warm water until it forms a paste-like consistency. Now, add one teaspoonful of honey to it and apply it on the affected area. Leave it on for 10 minutes. Wash it off with warm water and then gently pat the skin dry.
Salt for ingrown hair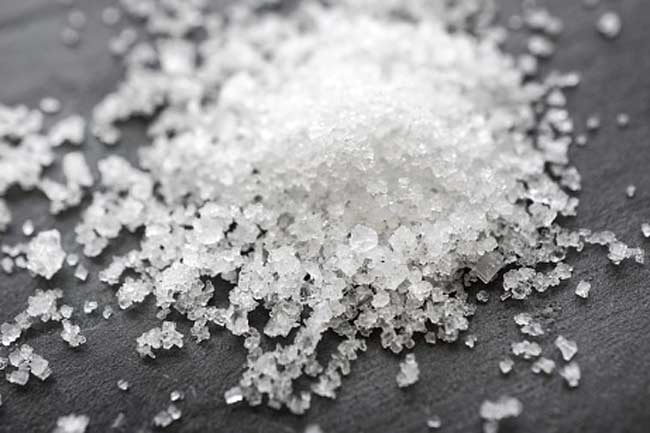 Salt not only acts as an excellent exfoliating agent but also helps increase circulation, promoting healing and reducing swelling. Add one and a half teaspoonful of salt in one cup of lukewarm water. Now apply this mixture on the affected area and gently rub it. Leave it on for a few minutes and then rinse it off with water. For best results, use it twice daily for a couple of weeks. Image Source: Getty Images