Herbal Shampoos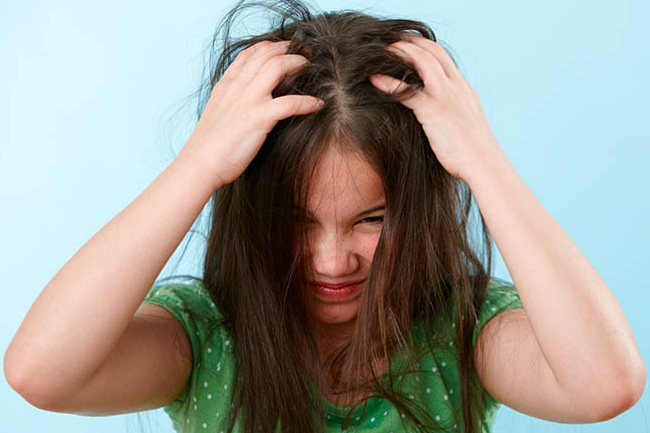 The problem of lice is highly common during seasonal change, especially between summer and monsoon. This is because your scalp becomes dirty and moist that allows lice to grow. Hair hygiene and clean scalp are a must for lice prevention and elimination. However, normal shampoos are not capable of killing lice and thus, you should invest in something that is dedicated to lice only. Apart from medicated shampoos that are easily available in stores, you can also try herbal shampoos as they clean the scalp without causing any side effects. There are anti-lice hair oils, anti-lice hair shampoos and anti-lice hair conditioners available in the market that helps in eliminating lice. You can also buy lice combs to comb out nits from your wet hair. The anti-lice formulas are specially made to target lice as they contain camphor, neem, reetha, tea tree oil, brahmi, lemon, etc.
Olive oil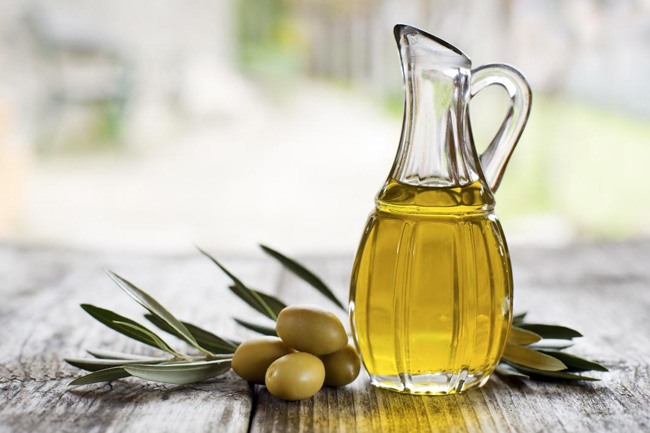 Oiling your hair with olive oil can make your lice weak and help regain the natural shine and health of hair. When you massage your scalp with olive oil, it suffocates lice and makes it easy to remove them from your hair and scalp. Once they are eliminated, they can be easily treated and prevented. This is indeed one of the easiest remedies for lice as you only need to massage olive oil and several studies have claimed that this is an effective home remedy. You can also add camphor powder and tea tree oil to make this combination best for treating lice. For kids, use only olive oil as their skin is sensitive and they may face irritation and itching due to tea tree oil. Keep the oil in the scalp for a couple of hours before shampooing hair.
Coconut oil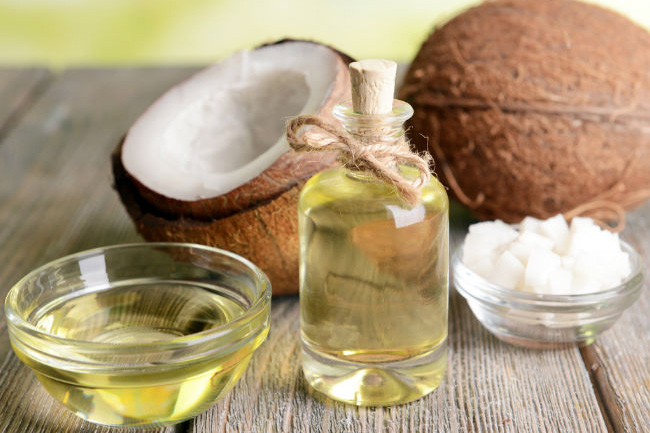 Another super easy and popular remedy for lice treatment at home is coconut oil massage. While coconut oil is super effective for hair fall and dryness along with skincare benefits, it is also a potent solution for lice. While this might not be very effective as anti-lice or medicated hair products but it is worth a try if there are very few lice on your head. Some researchers have claimed that coconut oil treatment is more effective than over-the-counter lice treatments. Applying coconut oil on the scalp and keeping it for 4-5 hours can kill lice. However, this won't kill nits. Also, make sure that the coconut oil is pure and cold-pressed for better benefits. You can add camphor powder to this to make it more effective. Also, adding tea tree oil to coconut oil would double up the benefits.
Tea tree oil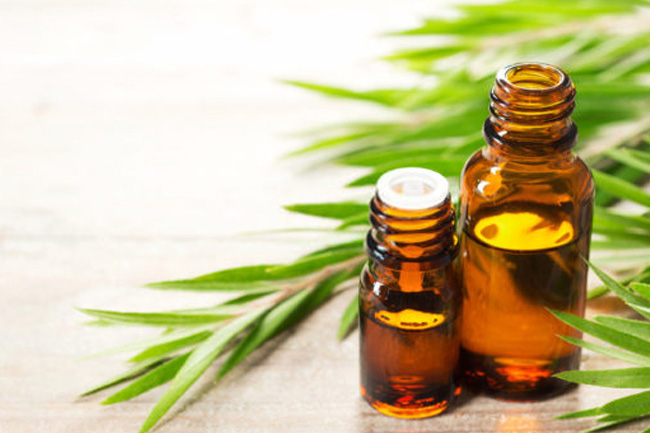 The next popular remedy for lice is tea tree oil. This is an essential oil that needs to be diluted before application. The reason is that tea tree oil is a highly concentrated oil and applying it directly on the scalp or skin would irritate it. In order to prevent irritation and get maximum benefits from tea tree oil application, mix tea tree oil with a carrier oil such as coconut oil, almond oil, olive oil, etc. Tea tree oil has antimicrobial properties which help in treating lice. Researchers have told that mixing tea tree oil with lavender oil and applying it on your scalp would kill lice and you can easily eliminate them from your head. You must do a patch test first before applying tea tree oil on your scalp to find out if your skin can get irritated due to tea tree oil.
Anise oil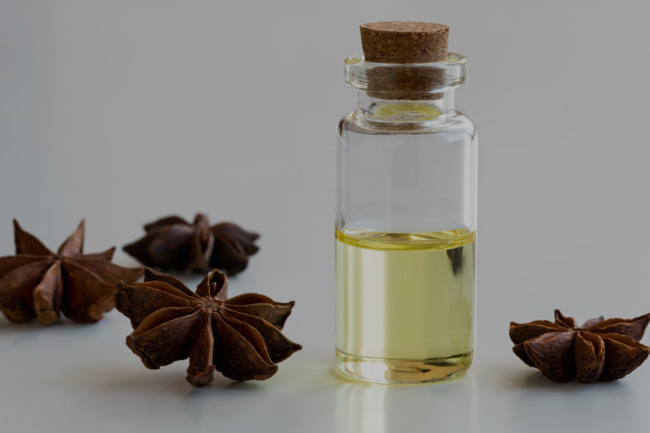 This is another oil that is helpful in killing head lice. Anise oil is extracted from star anise which is a popular spice. This oil is concentrated and found to be effective as a natural remedy for lice. Applying anise oil on your head can coat and suffocate the lice after which it can get easily removed from the head. Anise oil is not easily available and so, fewer people know about this remedy for head lice. This is a super effective solution for head lice and you can try this oil to make lice disappear. If you have heavy head lice, you must use anise oil twice a week for a couple of months until lice get disappeared. Several studies have claimed that anise oil can permanently eliminate lice more than olive oil, coconut oil, etc. Doing a patch test first helps.
Mayonnaise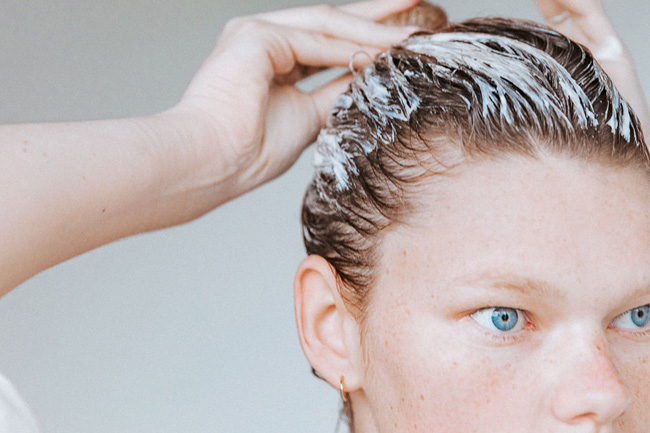 This might sound kiddish as you must have only thought of eating mayonnaise and not applying it on your head. This may look absurd but mayonnaise can actually make your head lice disappear. Mayonnaise has a creamy texture with nearly no good nutrients but it can still help you to get rid of lice. If studies and claims are to be believed, mayonnaise smothers lice and makes them weak. When you comb your hair, lice would easily come out of your hair and makes it easy to get rid of them completely over time. Besides, lice also cause itching and irritation which can be relieved with the application of mayonnaise. This is a home remedy or you can take it as an experiment but there is no harm in trying. It may smell foul but you can then wash your hair with a medicated shampoo to take out all the excess mayo from your hair.