Greying of Hair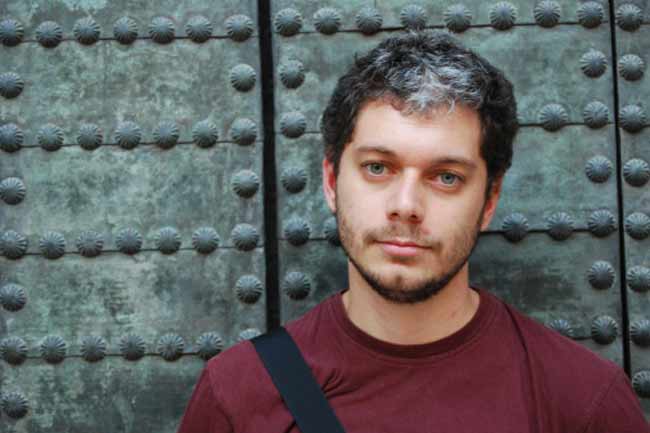 Grey hair doesn't wait for your cake to have 40 candles. It can happen at any age; because of stress, improper diet, genetic endowment, and use of styling products. Here are some home remedies for treating premature greying of hair naturally.
Indian Gooseberry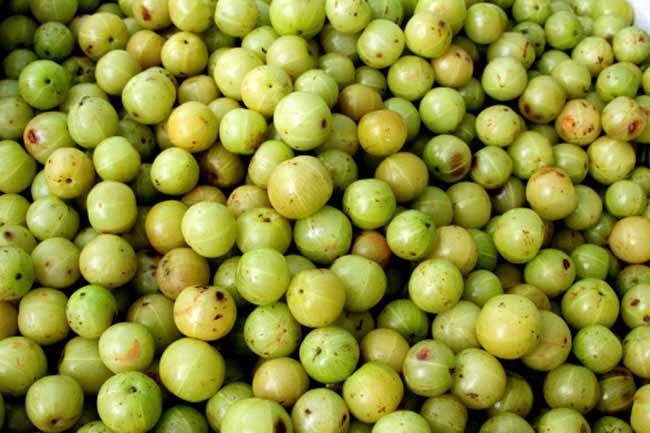 Boil ka few Indian gooseberry (Amla) pieces with coconut oil till they turn black. Applying this mixture on your scalp will cure premature greying of hair naturally at home. Along with it, drinking amla juice also helps.
Onion Juice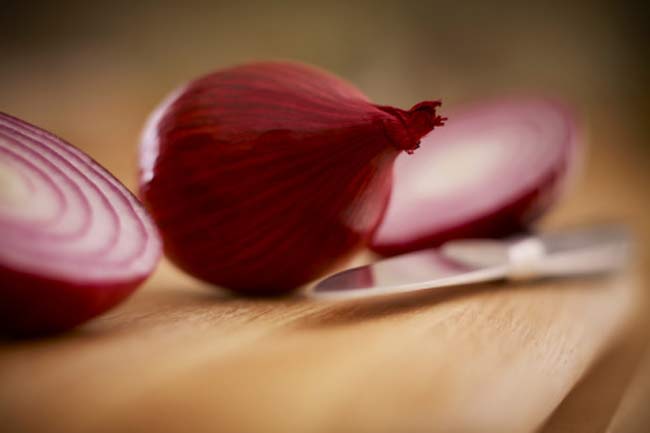 Onion juice is a rich source of catalase enzyme and has been used for centuries to treat grey hair. Herbalists advice people to rub onion on their scalp to get rid of grey hair naturally. In support of this remedy, back in 2009, Bradford University in the UK discovered that the catalase enzyme neutralizes hydrogen peroxide and reverses grey hair.
Henna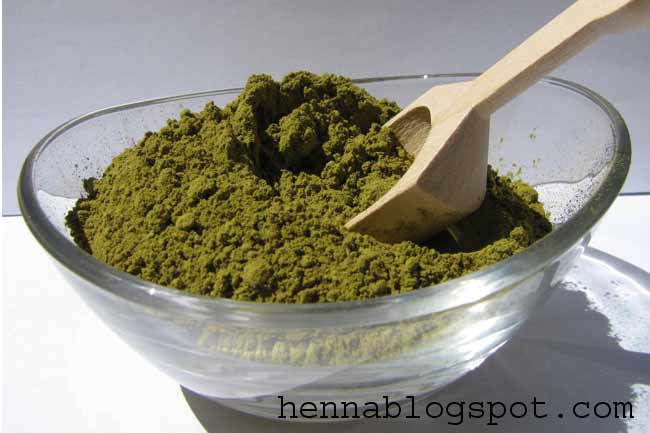 Mix and froth up some castor oil along with lemon juice; then add some henna. Apply this mixture to your scalp and leave for an hour. Follow it with shampooing your hair clean. You can use this home remedy daily.
Rosemary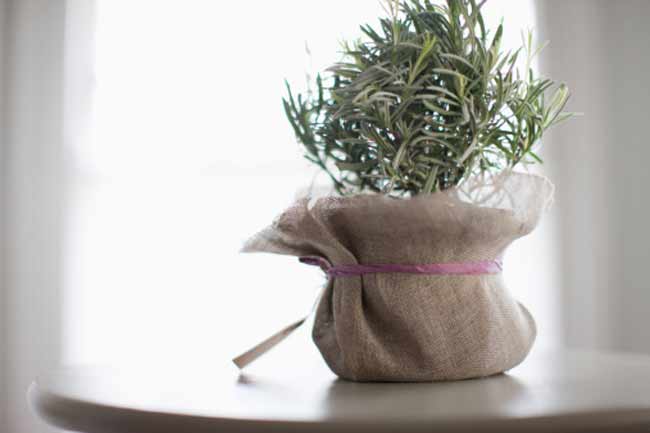 Take half a cup of rosemary and half a cup of sage and boil in water for 30 minutes. Allow to cool for 2–3 hours then apply to hair and scalp. Leave on until it dries then shampoo off with natural shampoo. Repeat every week and eventually all grey hair will be gone.
Shikakai (acacia concinna)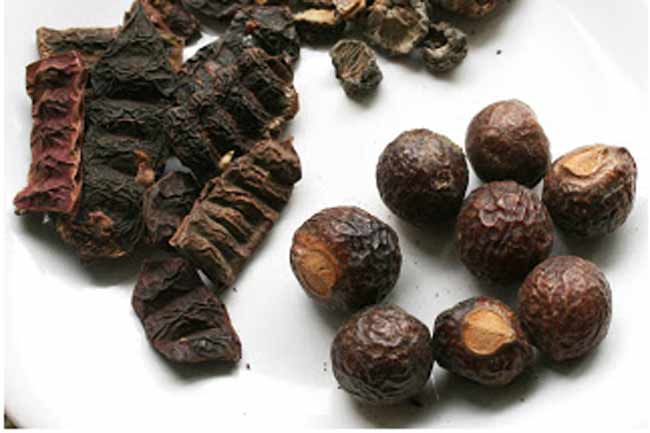 Soak 10-12 soap nut seeds along with 3 to 4 shikakai pods in 1 pint of water; and then boil them. Strain the mixture to make a shampoo at home. Separately, soak up 10- 12 amla pieces in two cups of water. Strain the amla mixture to use it as a conditioner. This home remedy does not only treat grey hair but also handles thinning of hair, dull hair, or hair fall.
Fenugreek Seeds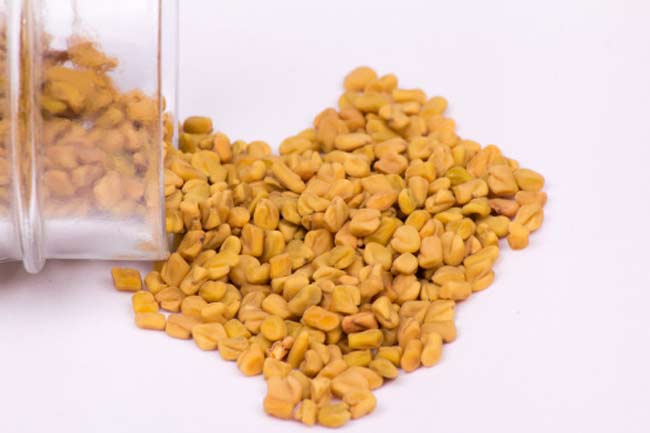 It is a great health supplement which benefits the entire body. Consuming adequate amount of fenugreek sprouts daily. Fenugreek paste is also applied on the hair to prevent premature grey hair.
Sesame Seeds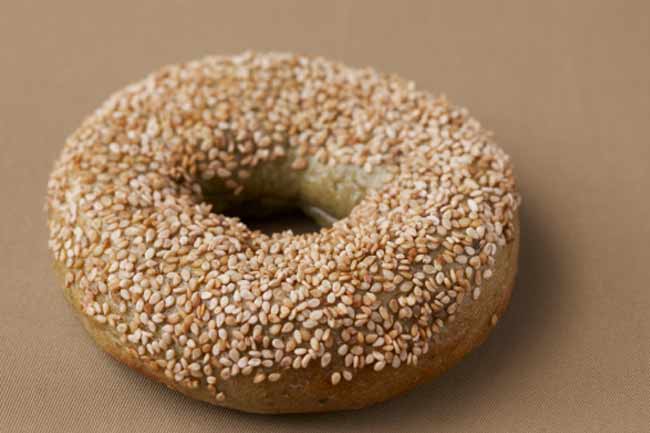 Take almond oil and mix it up with the grounded sesame seeds to make a paste out of it. Apply the paste on the scalp for about 20-25 minutes to see wonders. Making sesame seeds as a diet supplement also empower quality results.