Body odour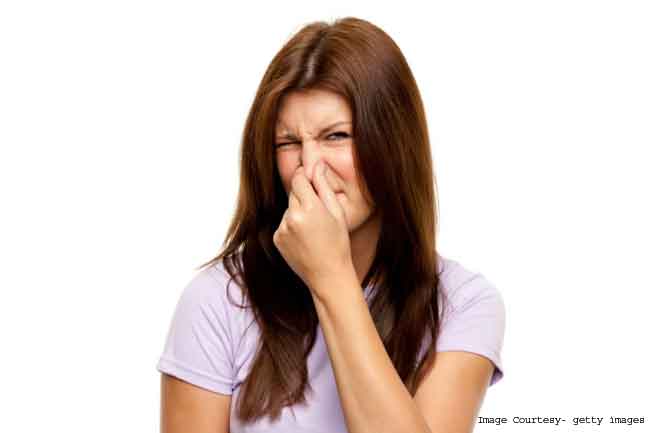 One of the most common and disliked attributes of human personality is body odour. Everyone hates body odour and hence, the need to get rid of it. There are several effective home remedies that can help you keep body odour away.
Wheat grass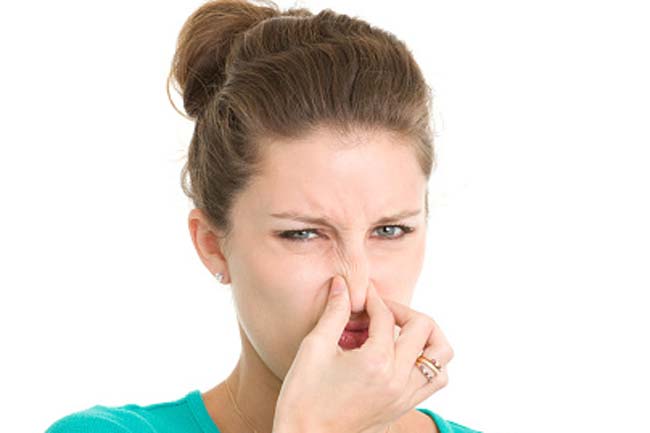 500 mg of wheat grass everyday on empty stomach along with a glass of water helps reduce body odour. It is the chlorophyll in it that triggers a reduction in the body odour. It is known to fight body odour effectively.
Baking soda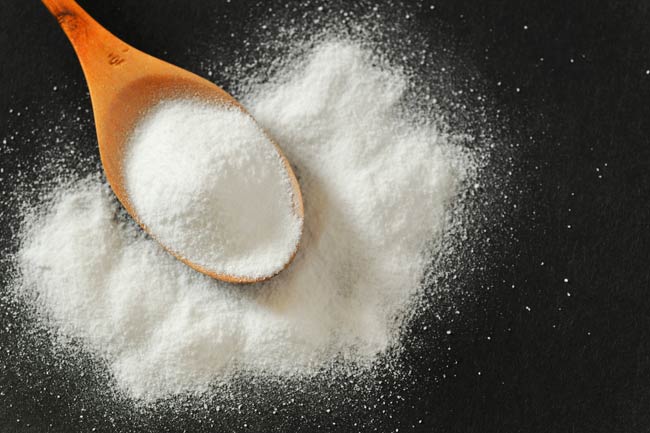 Apply baking soda to the armpits and feet or all the areas that release stanching sweat. You will be pleasantly surprised to see a considerable amount of reduction in body odour. Use alcohol or vinegar to wash the armpits if you don't feel comfortable having the baking soda in the armpits.
Rose water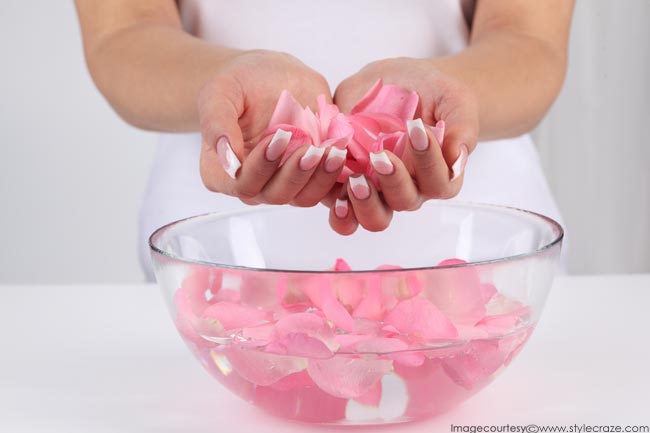 Put a few drops of rose water into the bath tub before taking bath. You will not require a deodorant after the bath. Rose water is an effective home remedy for body odour. For severe body odour, you may need to increase the number of drops of rose water you put in the bath tub.
Apple cider vinegar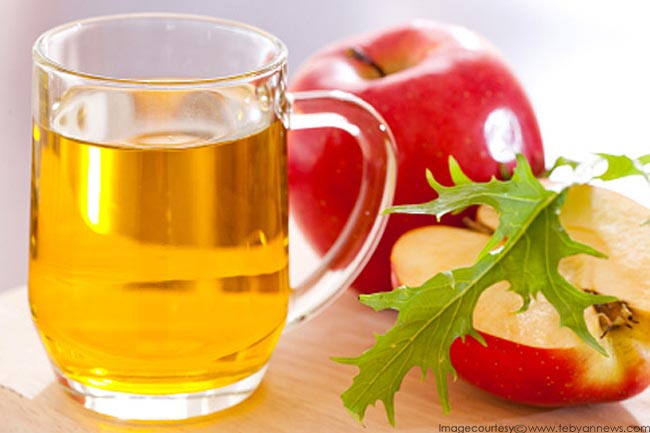 Using apple cider vinegar reduces the pH of the skin and enables the arm pit odour to reduce or eliminate completely. Avoid using a deodorant in the place of apple cider vinegar. If you have sensitive skin, avoid using in excess as it may give you rashes after a few hours following the application.
Radish and glycerine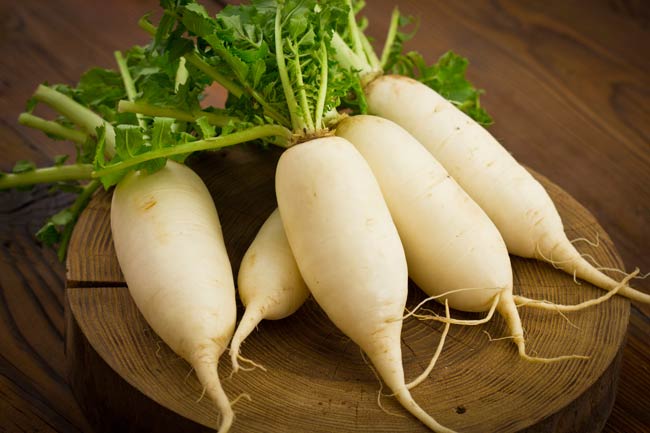 Squeeze out the juice from about two dozen radishes and add ¼ teaspoon of glycerine to the juice. Put the mixture in a spray bottle and use it as an underarm deodorant. This mixture is a useful home remedy for body odour, which can fight it effectively.
White vinegar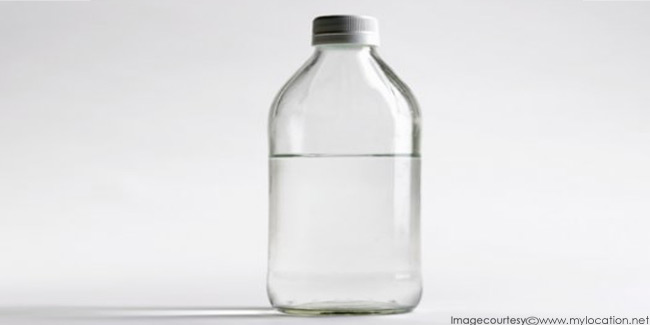 Put white vinegar on a cotton ball and apply the same to the underarms. Ignore the smell of vinegar that will hang in the air because it will vanish within a few minutes after application. This step helps the sweat glands to reduce the production of sweat odour.
Shave underarms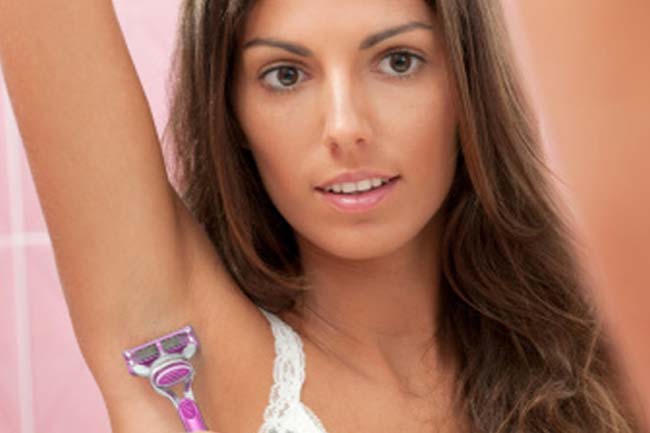 Underarm hair can trap sweat and bacteria which favour body odour. Shave or trim your underarm hair regularly to keep a check on the body odour.
Sage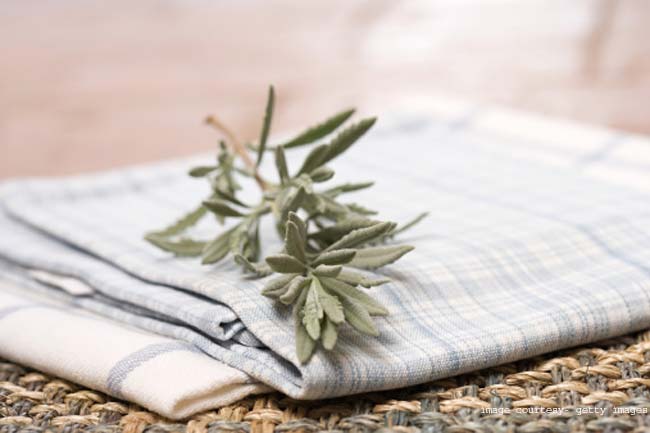 Sage has its unique pleasant aroma which makes it a great choice for fragrance in soaps and cosmetics. It can also fight bacteria and effectively reduce excessive sweating. Make sure that you wash your hands after using sage
Essential oils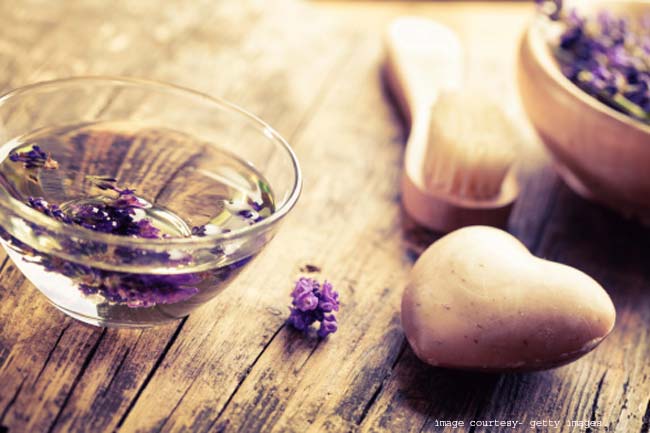 Another quick solution is to use essential oils from pine, lavender or peppermint. These oils have the ability to fight bacteria and have a pleasant aroma as well. However, be sure to check if you develop any allergies from these oils. You can first apply a few drops of any of these oils to a very small test region.