Breaking the Bad
Hair thinning is a bad news for anyone but you can easily fight this. There are a number of reasons including increased stress levels, bad quality of water, hormonal imbalance, protein deficiency and pollution, all of which may eventually lead to hair thinning and hair loss. The problem of thinning hair should be treated in time to avoid the problem of baldness. Here are some effective home remedies that can help fight hair thinning.
Coconut Oil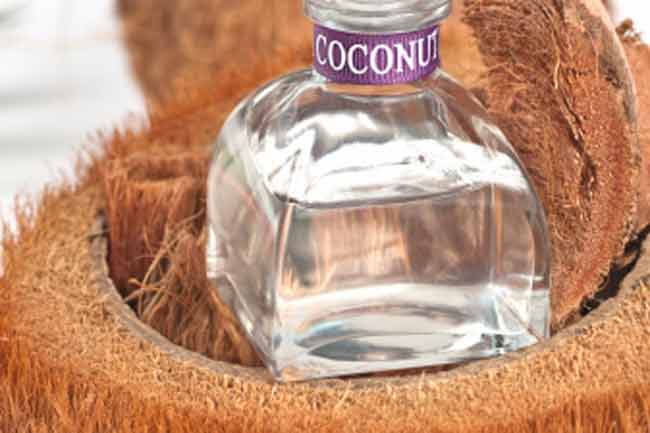 Take 4 tablespoonfuls of coconut oil and 2 teaspoonfuls of lime juice and mix them thoroughly. Massage the mixture for at least 10-15 minutes and leave it on for 60- 75 minutes. You may then wash it off with shampoo. To get the best results, use this remedy regularly.
Aloe Vera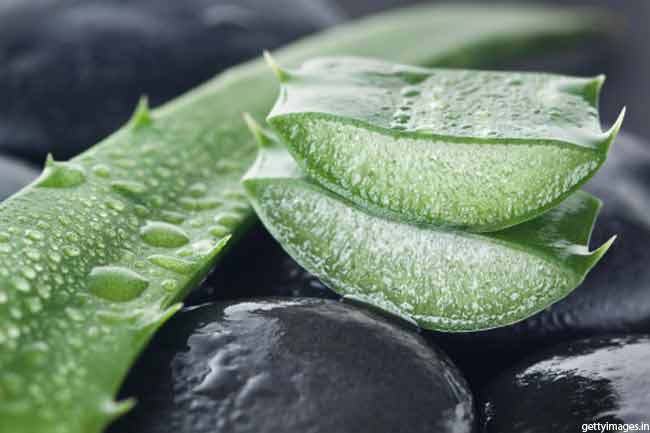 Take fresh aloe vera gel and a few a drops of almond oil and massage both onto your scalp. This can help you in curing hair thinning problems. In addition, consumption of aloe vera aids hair growth. You may also use fresh aloe vera gel as a conditioner for improving hair texture.
Castor Oil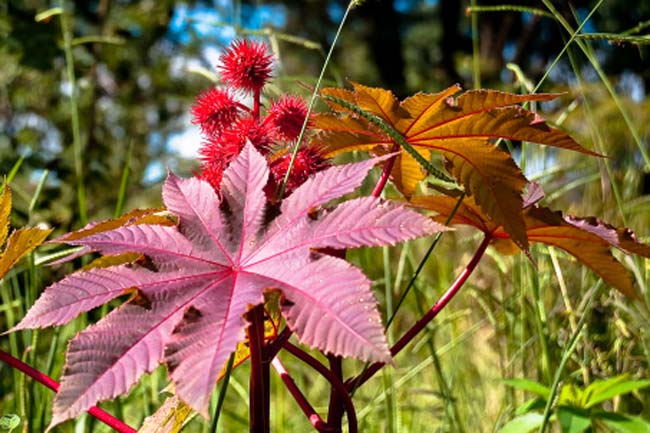 Mix one teaspoonful of honey in castor oil and apply it 3 to 4 times in a week to treat the problem of hair thinning. Apply castor oil regularly to increase hair growth and reduce risk of hair thinning.
Olive Oil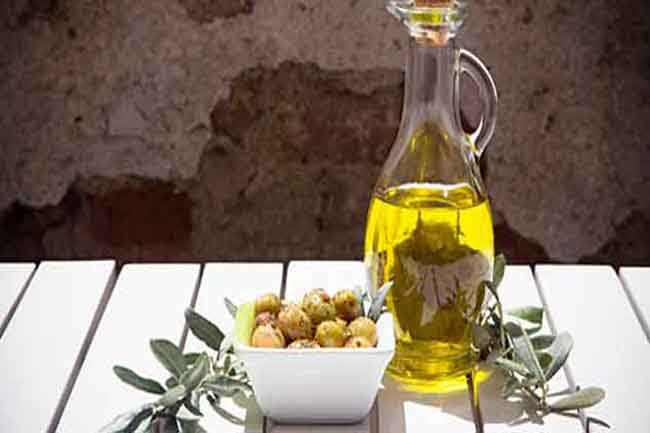 Another effective home remedy that treats hair thinning is massaging your scalp with olive oil. You should remove oil from your hair after 6 to 8 hours to get best results. Application of olive oil not only helps in removing dirt from the hair but also improves hair texture.
Fenugreek Seeds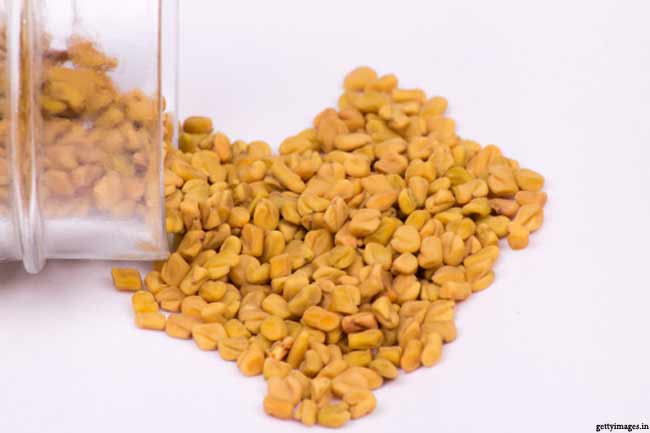 Take two tablespoonfuls of fenugreek seeds and a glass of water to prepare a fine paste. Gently massage this paste onto your scalp on a regular basis for one month to prevent hair thinning and improve hair growth.
Vegetable Juice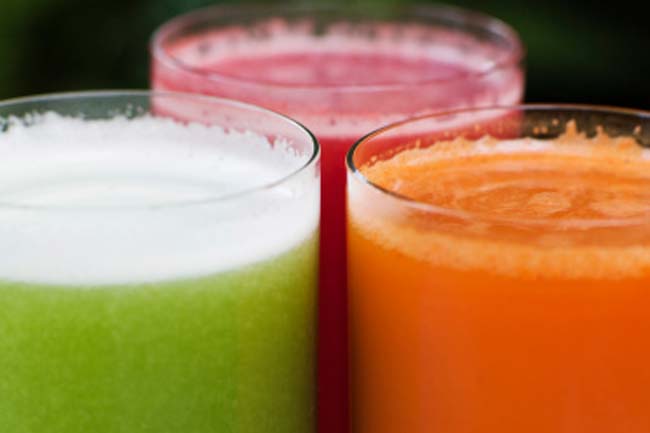 Consumption of fresh vegetable juice like carrot, lettuce and capsicum can effectively treat thinning hair. You may also drink a mixture of alfalfa and spinach juice to treat hair problems.
Vinegar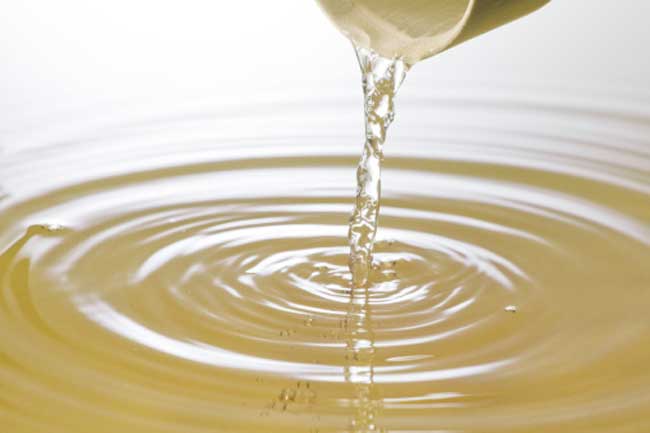 Rinsing your hair with vinegar after washing it with shampoo can treat hair-thinning. Prepare a mixture of apple cider vinegar with water and wash your hair with it to obtain the best results. Drinking apple cider vinegar with water at least 3-4 times in a week can also improve hair growth.  (Image Source: Getty)