Home remedies to boost respiratory health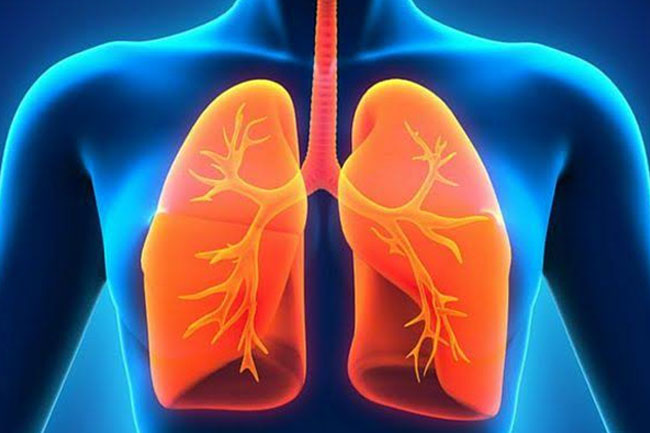 Similar to other organs of the body, it is also important to take care of your lungs. Good respiratory health is a necessity these days, especially during winter season. By following healthy lifestyle tips such as quitting smoking and having a nutritious diet can help in improving blood flow and thus lung health. Read the article further to know about some effective home remedies to boost respiratory health this winter.
Steam inhalation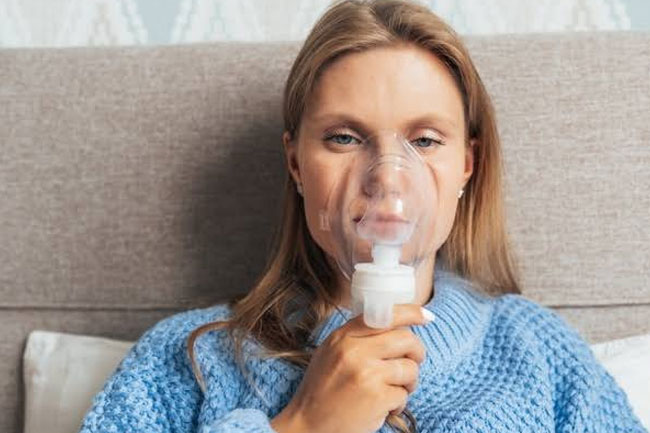 Steam therapy, or also called steam inhalation can help in opening the airways and drain mucus from the lungs. People who have lung problems might experience worse symptoms due to cold or dry air. Taking steam can add warmth and moisture to the air, which improves breathing capacity and helps quick relief in breathing more easily. It can also loosen mucus in the airways and lungs.
Green tea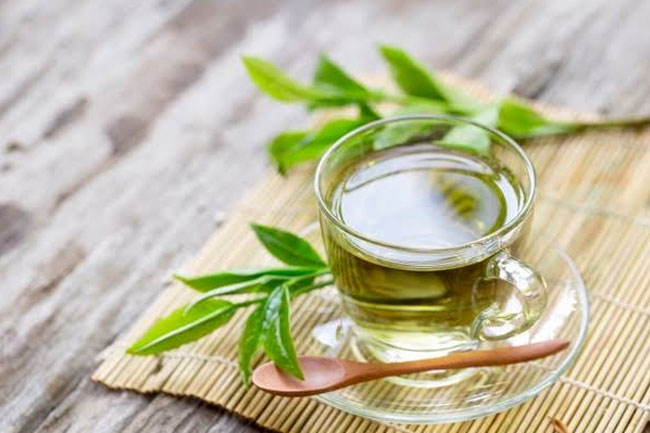 Green tea is loaded with many antioxidants that can help in reducing inflammation in the lungs. These compounds are also useful in protecting lung tissue from the harmful side effects of smoke inhalation. According to a recent study, people who drank at least 2 cups of green tea in a day have better lung health and functioning than those who did not drink at all.
Deep breathing
Deep breathing is also one of the best ways to boost your respiratory health. It improves your body's breathing power and is an easy home remedy that you can follow at home. Making deep breathing a regular practice can provide a wide range of health benefits. You can do it under the guidance of a yoga practitioner for more accuracy and regularity. 
Exercise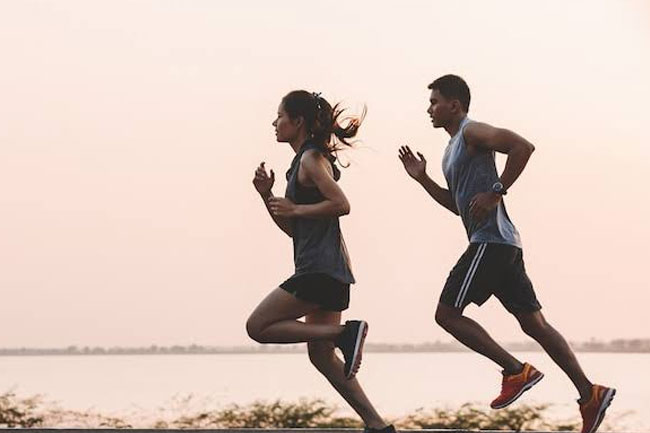 Any form of daily exercise is beneficial to maintain respiratory health. From cardio to weight traning, swimming to walking, every physical activity contributes towards good respiratory health. However, your exercise routine should surely include yoga as it plays a major role in keeping your lungs and body healthy. Even jogging and swimming can improve your breathing.
Stay hydrated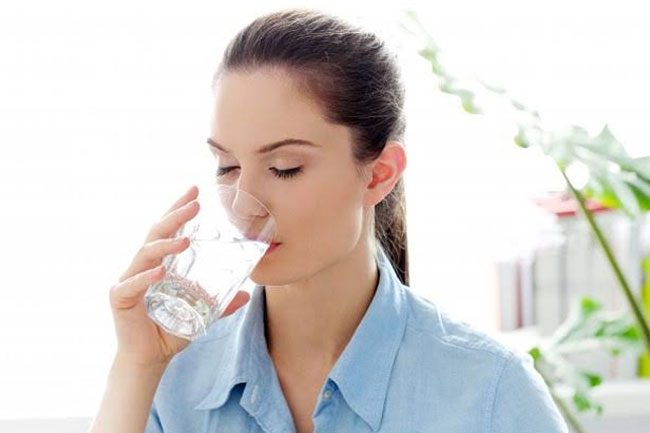 Drinking good amounts of water is one of the best natural ways to maintain good overall healthy. Staying hydrated is also beneficial for your respiratory health. Having atleast 8-10 glasses of water daily can improve the blood flow in your body, which as a result can keep the lungs hydrated. Keeping the body hydrated properly can improve your breathing capacity too.
Anti inflammatory foods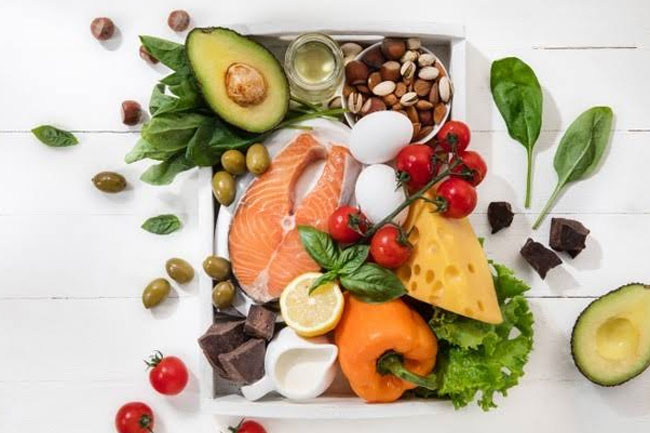 Inflammation of the airways can make the breathing process difficult and lead to chest heaviness and congestion.  Having anti-inflammatory foods can reduce inflammation to provide relief from these symptoms. Foods that help in combating inflammation are turmeric, blueberries, green leafy vegetables, lentils and walnuts. You should also avoid foods that trigger inflammation.
Restrict smoking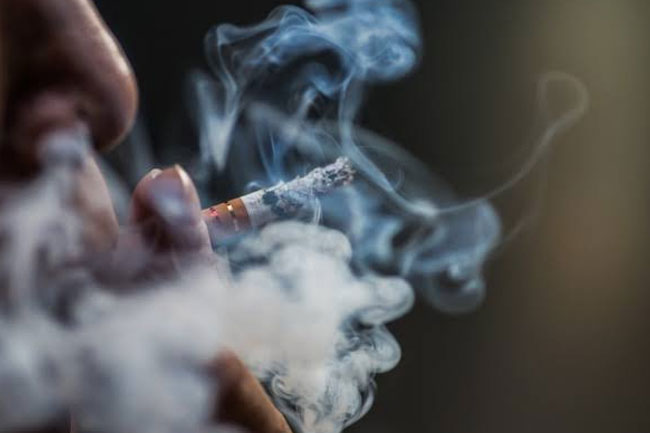 The best change you can bring in your life is by quitting smoking. Cigarettes trigger even more respiratory problems, let alone boosting good lung health. Smoking is directly associated with high risk of respiratory issues. Therefore, not smoking will not only boost respiratory health but will keep many ailments at bay. Restrict smoking to keep lung diseases away.
Humidifier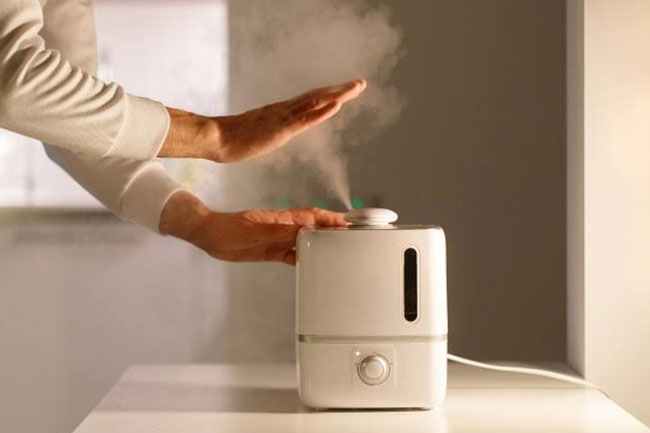 Keeping a humidifier in your room can help in keeping away any kind of respiratory problems. You can use a humidifier inside the house as it can help in preventing the indoor pollution as well. It can keep your body warm, moisturized and promote respiratory health. Air purifiers add moisture to the air, which can be useful in preventing and treating throat and respiratory tract issues.