It's all about regaining control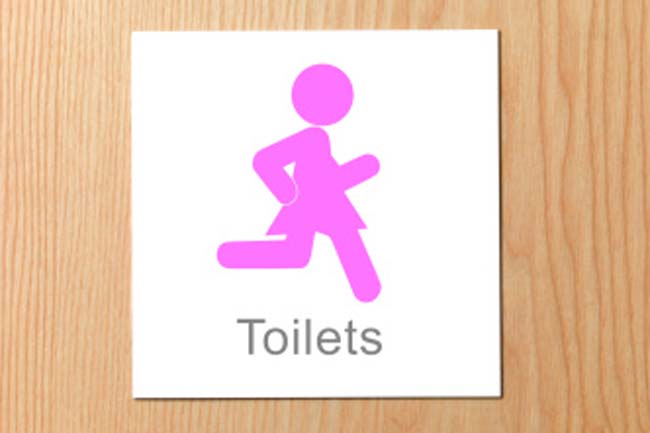 Not everyone wants to talk about urinary incontinence, but having a lack of control over urination is not as rare as you may think. In fact, it is a common condition, which occurs due to bladder spasms. There are a number of drugs and surgeries available that may treat incontinence depending on the cause of the problem. But, if nothing seems to be working, you can give the following home remedies for urinary incontinence a try.
Kegel exercises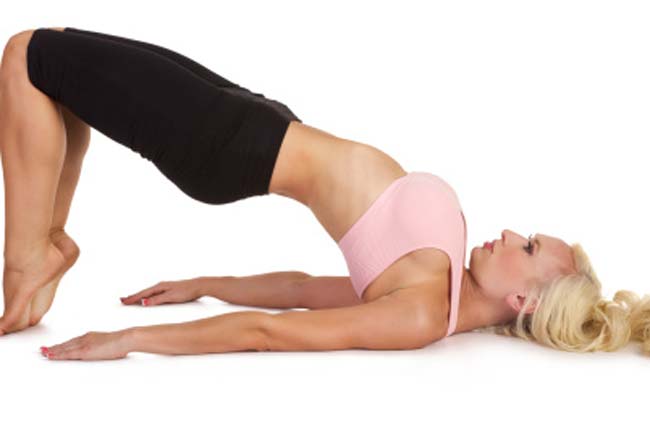 Kegel exercises top the list of natural remedies to cure urinary incontinence. These exercises are known to flex muscles that are used to stop urinary flow. Kegels are not only useful for treating early stages of incontinence, but also after a surgical repair to tone the pelvic floor over time. Your physical therapist may tell you how and how often to do kegels correctly. In order to notice any improvement, continued practice of these exercises for six to 12 weeks is required.
Get fit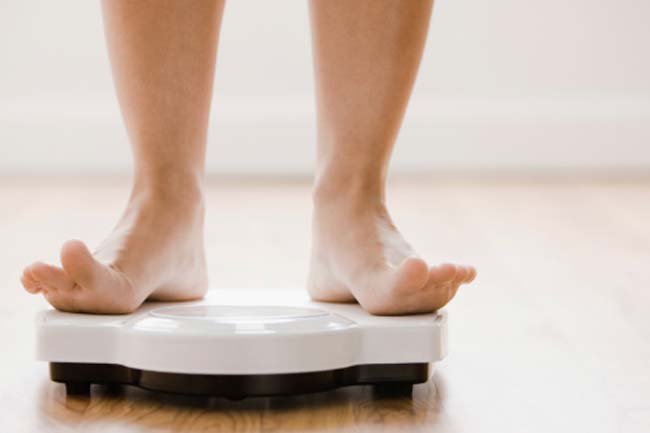 If you are overweight, losing weight would be an important step towards reducing incontinence. Your excess belly fat puts additional pressure on the bladder, pelvic muscles and upper GI tract. Therefore, saying good-bye to few pounds can restore your bladder control and act as a natural treatment for urinary incontinence problem.
Train your bladder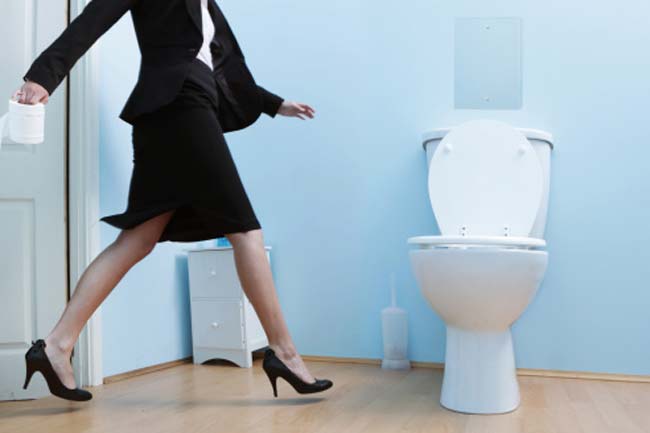 While it may sound simple, training your bladder takes patience. Start by delaying urinating by 10 minutes and gradually prolong the wait to 20 minutes. Keep track of your bathroom visits and train your bladder until you start using the bathroom only after every four hours.
Magnesium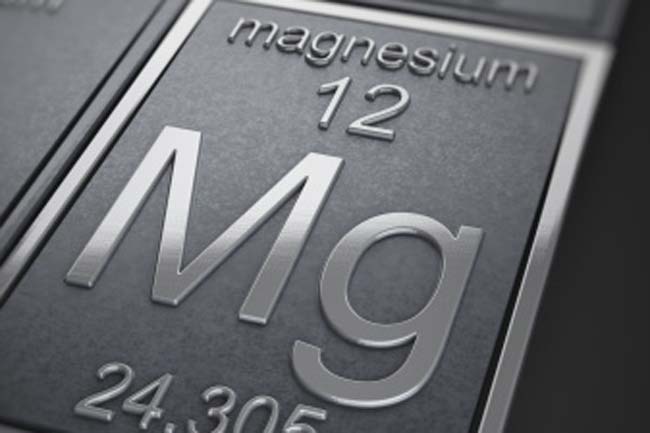 Magnesium helps to maintain proper muscle and nerve function. A recent study from Tel Aviv University showed that more than 50 percent of women who took magnesium hydroxide pills twice a day noticed improvements in their urinary incontinence. Experts believe that magnesium reduces bladder muscle spasms. Eating magnesium rich food can help.
Vitamin D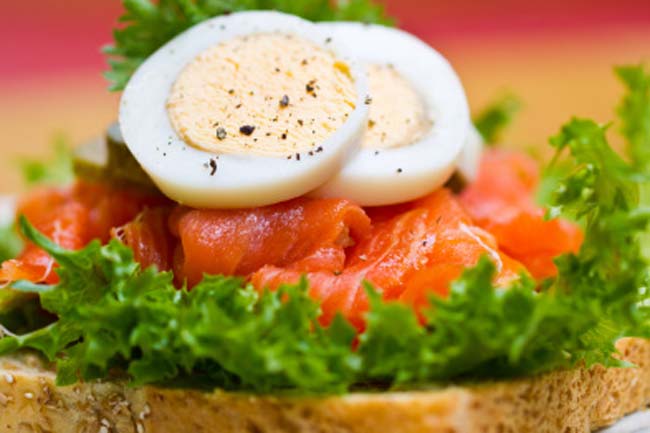 A 2010 study found that women who were 20 years and older and had normal vitamin D levels were less likely to have urinary incontinence. Try to meet your daily vitamin D requirement through fortified milk, eggs, and fish.
Quit smoking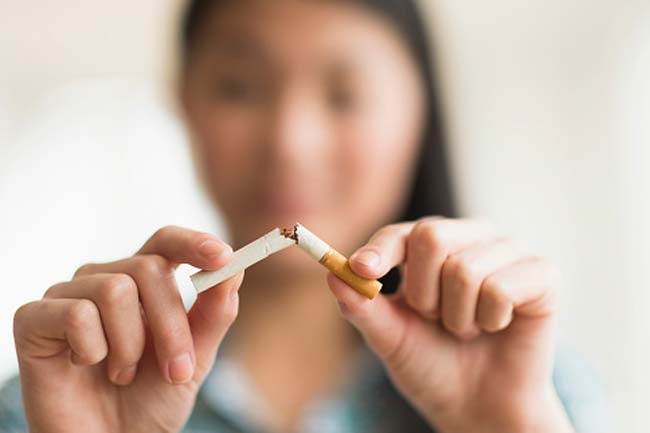 Nicotine present in cigarettes irritates the bladder. A study by Aristotelian University of Thessaloniki, Greece found that heavy smokers are more likely to experience urinary incontinence as compared with non-smokers. Smokers cough more and long-term chronic coughing has been considered a risk factor for developing urinary incontinence.
Acupuncture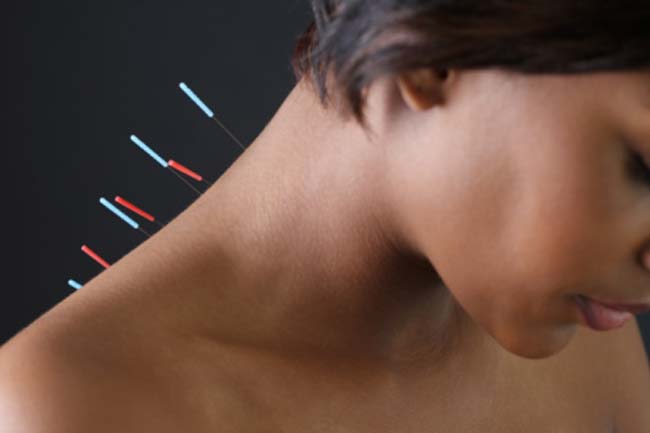 Acupuncture can help restore the balance of body's functioning including that of the bladder. Acupuncture can be so effective against urinary incontinence that it can provide relief from the very first session. Image Source: Getty