Salt water to treat tonsillitis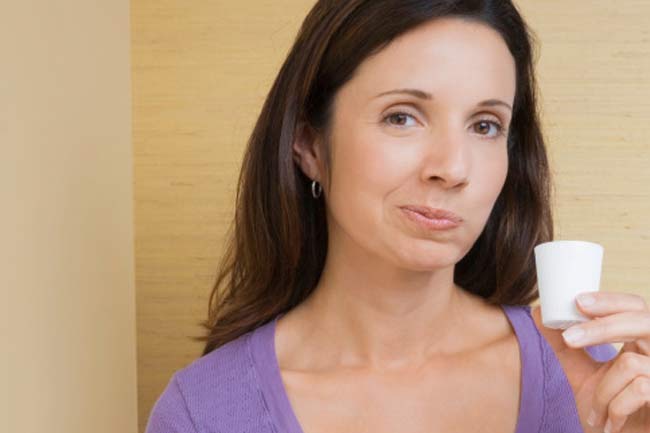 Salt water is one of the most effective home remedies for tonsillitis. All you have to do is add some salt to a glass of water and gargle with it at least twice a day. In case of severe infection, add salt to warm water and then gargle with it.
Onion for curing tonsillitis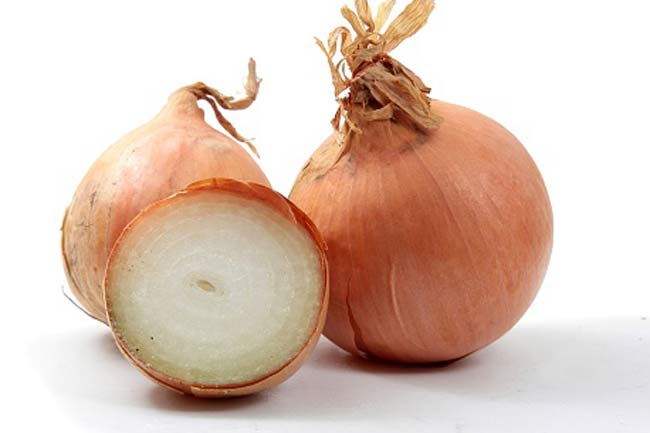 You can also use onion juice for treating tonsillitis. Take an onion and grate it to extract its juice. Now add the juice to some lukewarm water and gargle with it twice a day.
Treating tonsillitis with milk and basil leaves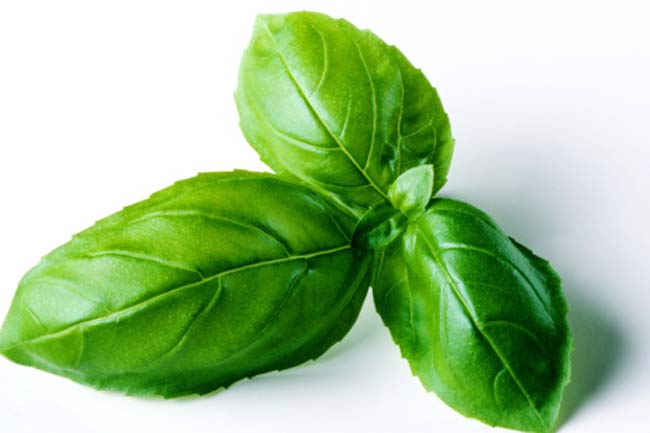 Another effective home remedy to get rid of tonsillitis is to drink warm milk with some basil leaves in it. For better results, you can also add a mixture of basil leaf extracts to milk and drink it at least once every day.
Garlic for treating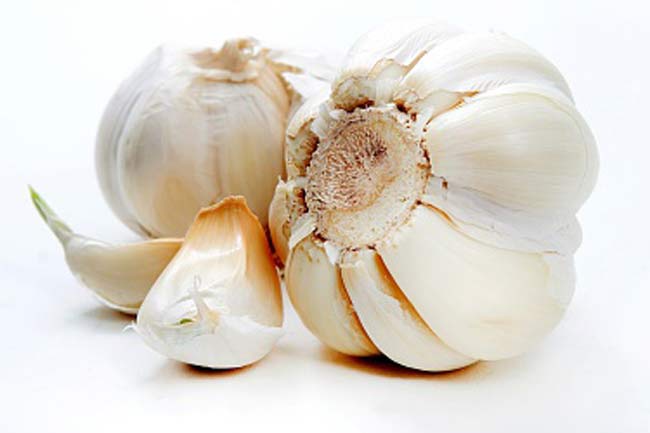 Garlic is considered quite effective in treating several minor infections and types of inflammation including tonsillitis. It also boosts the immune system. To treat tonsillitis, boil some raw garlic in a cup of water and drink this tea several times a day. Keep drinking this tea throughout the day.
Turmeric powder and milk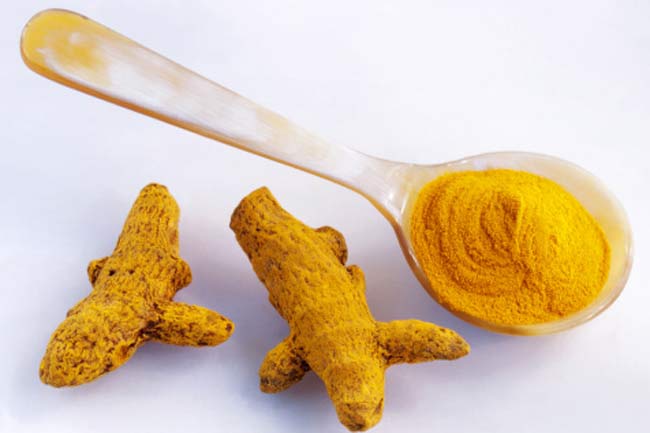 It is one of the most effective home remedies that you can use to cure tonsillitis. Take a glass full of warm milk, add one tablespoonful of turmeric powder to it and stir it well. Drink at least twice a day to rid of pain caused due to tonsillitis.