Salt water gargle
One of the first things that you can try for relief is gargling with salt water. This is the first aid for almost all throat-related infections including tonsils. Just add half a teaspoon of salt to a glass of warm water and gargle with this. Spit out the water and don't swallow it.
Drink warm liquids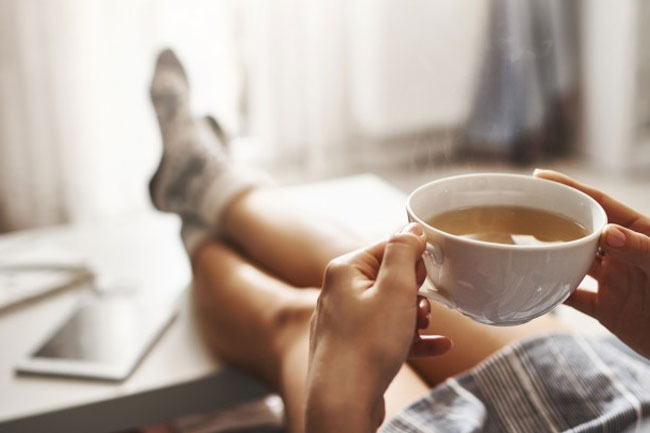 There is a lot of debate on what foods to have when you get tonsillitis. Consuming warm liquids such as soups, broths and herbal teas can also bring relief to your tonsils pain. Consuming healthy, warm liquids soothe the membranes present in your throat. This reduces swelling and pain over time.
Eat cold foods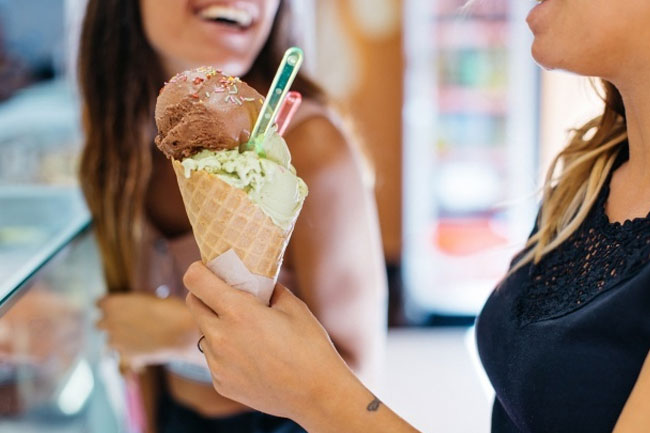 Just like warm liquids, eating cold foods can also soothe your irritated throat. Cold foods such as ice cream, yogurt etc. can numb the sensation of pain providing temporary relief to pain and inflammation. You can also have chilled drinks like smoothies, popsicles, etc. You can also chew menthol and mint candies.
Avoid hard foods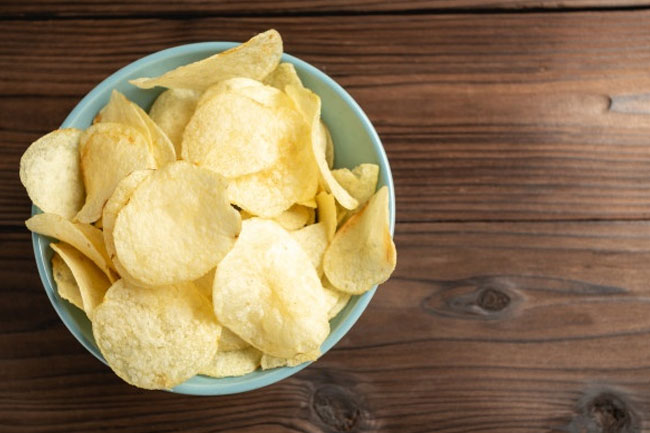 There are certain foods that can aggravate tonsillitis and worsen the symptoms. Hard foods, spicy foods, overly salty foods, etc. Chips, biscuits, raw salads, toast, etc. are some foods that are sharp and hard which may cause inflammation and irritation. Thus, it is better to avoid such foods.
Increase humidity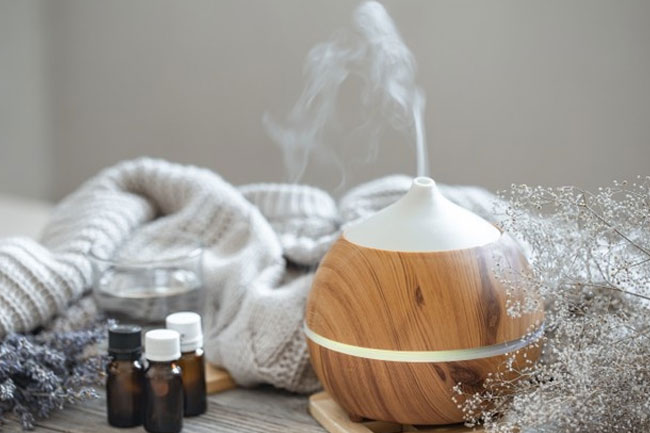 Sometimes, dry environment can also irritate throat infections including tonsillitis. Using humidifiers would make your indoor air moist and reduce irritation in your throat. Humidifiers also help in eliminating bacteria and mould from the space and stop their growth. You can even try hot shower or steam inhalation in place of humidifier.
Don't raise your voice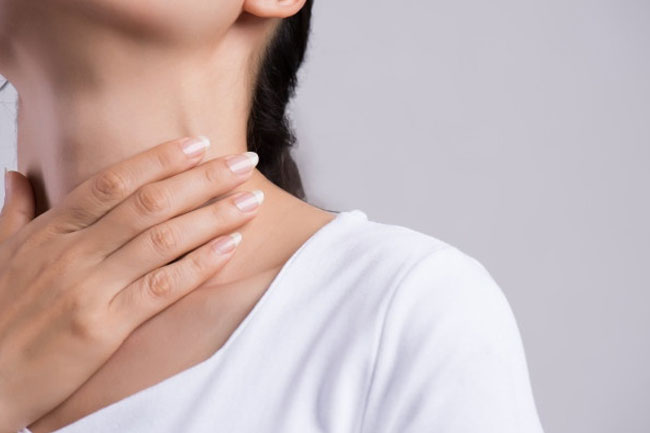 Your throat is already feeling weak and by speaking loudly, you would only irritate it further. Raising your voice can increase the risk of throat infection after tonsillitis. Some people experience problem in speaking which needs to be medically treated. Thus, speak low and consult a doctor whenever you feel heaviness.
Take Pain relievers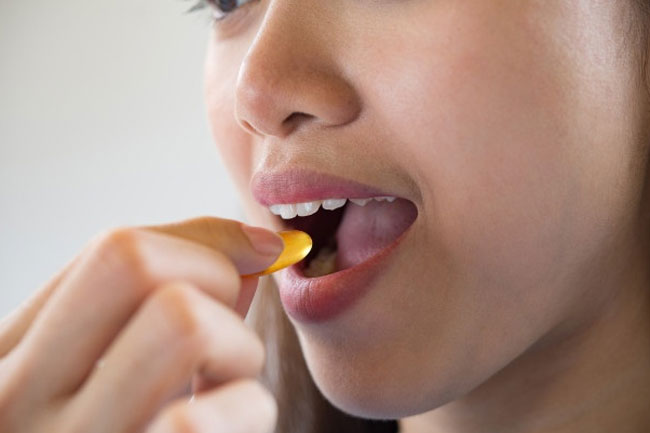 If you are experiencing heavy pain and discomfort in tonsils, you must try pain relievers. There are several over-the-counter medicines that can help in combating symptoms of tonsillitis including fever, sore throat, etc. You can even consult your doctor for these prescription drugs.
Take rest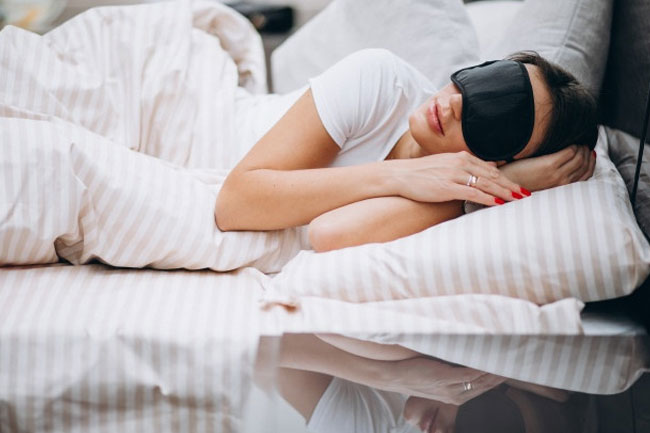 Taking rest is very important to manage your tonsillitis. Many people don't give ample rest to your body which makes their throat infection worse. Your body will be able to fight off the infection better if it well rested. This is because when you rest, your body fastens the recovery process.
Medicated throat lozenges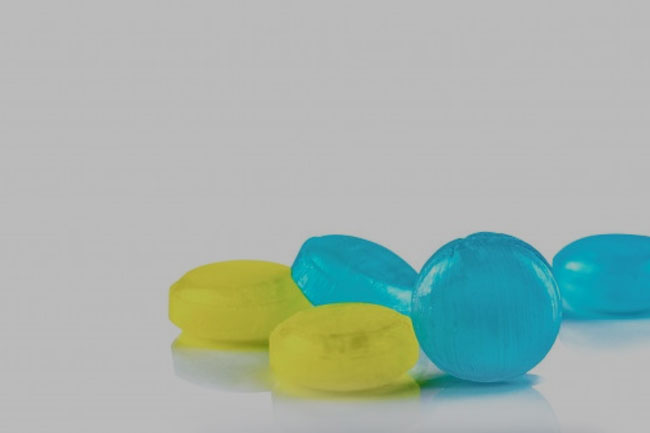 Lozenges are medicines that have anesthetic properties to soothe the throat by numbing the area with sensation. There are other lozenges that reduce inflammation and swelling because they have anti-inflammatory agents. Some lozenges also provide antibacterial effects to treat bacterial tonsillitis. These are easily available at any chemist shop.
Throat sprays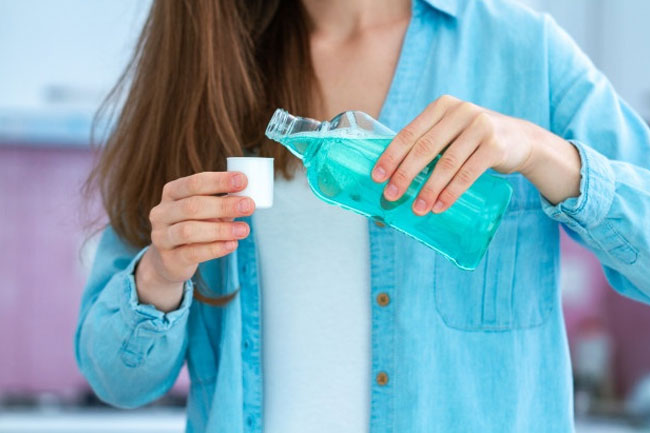 Lastly, medicated throat sprays are effective in providing relief from tonsillitis symptoms. These possess antiseptic, anesthetic and anti-inflammatory properties as these contain active ingredients such as phenol, benzyl alcohol, benzocaine, etc. These can be taken both with and without prescription. For severe tonsillitis, consider consulting a doctor before taking any medication. Images Credits- freepik.com