Cabbage for healing spider bites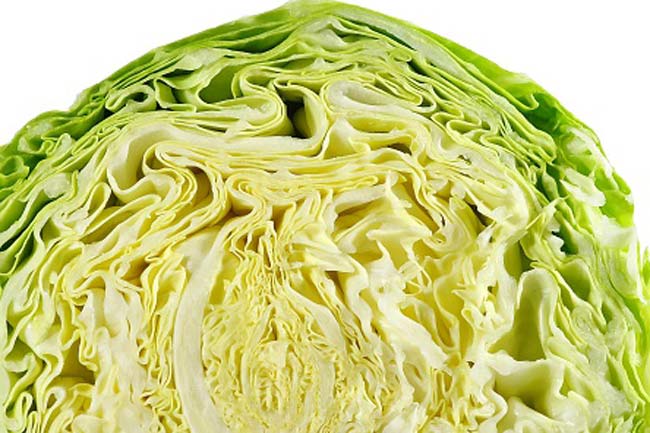 Raw cabbage is considered an effective remedy for curing spider bites. All you have to do is grate a raw cabbage, wrap it in a bandage and place it on the affected area. Leave it overnight; the cabbage will remove poisonous toxins, thereby healing the infection.
Baking soda for spider bites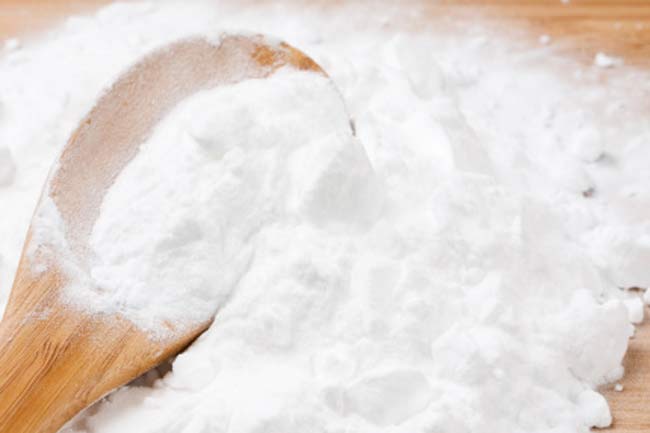 Baking soda also works wonders at treating spider bites. Take baking soda and add some water to it to form a thick paste. Now apply this paste to the affected area. Let the paste stay for a while before taking it off.
Aspirin for spider bites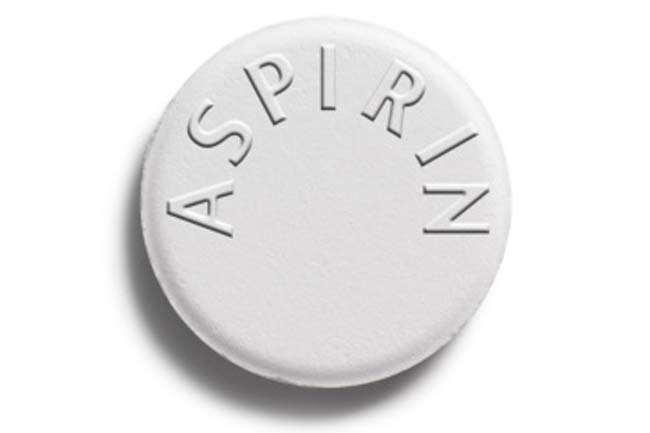 Minor symptoms of spider bites can be relieved by using aspirin as it can effectively neutralize venom to promote quick recovery. Besides, its strong anti-inflammatory properties help in controlling the swelling and inflammation. Put 1-2 aspirin tablets in some water and bring it to a semi-liquid consistency. Now apply this paste on the affected area and leave it on for a couple of hours. Finally, wash it off with the help of lukewarm water. Repeat the process 2-3 times in a day, if required.
Potatoes for spider bites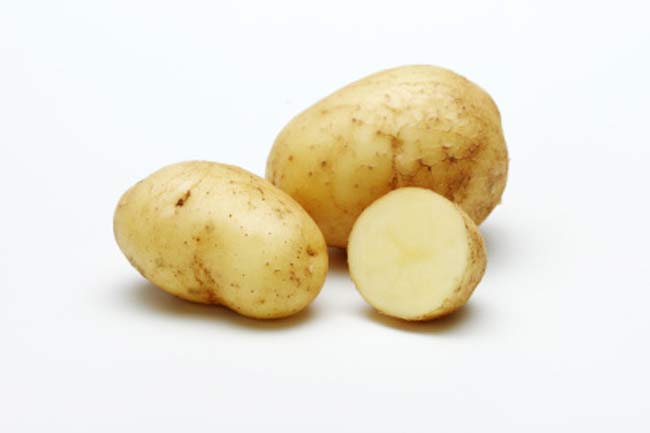 Potatoes have anti-irritating and soothing properties that can effectively treat spider bites by reducing itching and inflammation. Take one potato and peel it off. Wash it thoroughly and grate it. Put some of the wet potato shreds in a thin cloth and tie it tightly. Now clean the affected area with alcohol and put that potato poultice on it. Leave it on until the potato has dried.
Ice and cold water for spider bites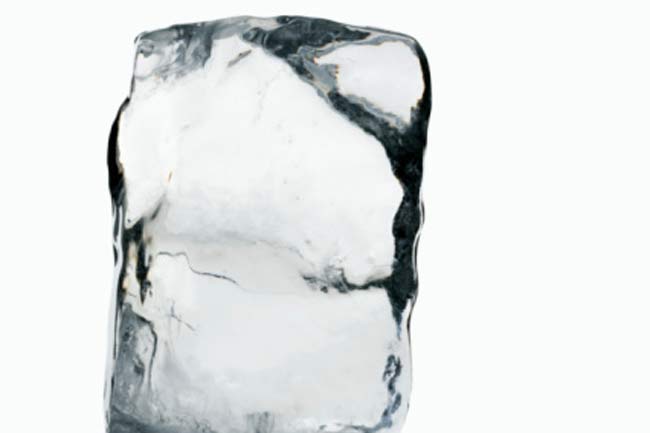 You can reduce swelling caused by spider bite by applying a wet cold washcloth or ice pack on the affected area. It will not only help in reducing inflammation but will also provide quick relief from pain and irritation. Image Source: Getty