Food Poisoning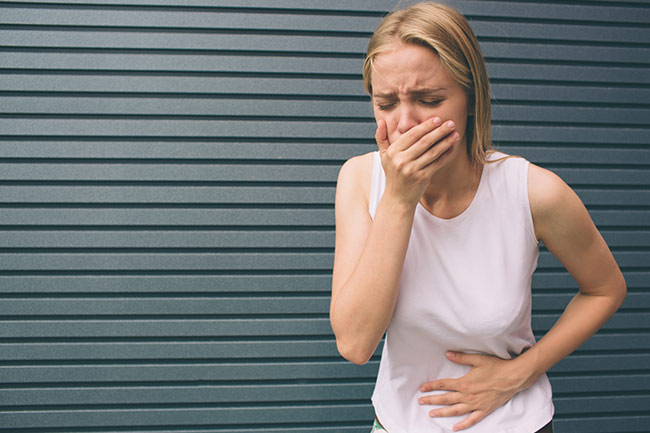 There are many people out there with compromised digestive system. They fell ill easily after consuming contaminated or stale food. Food poisoning is one of the common digestive issue that one can experience when he/she consumes something that doesn't suit their stomach such as roadside food, contaminated food or stale food. Scroll down to read 9 home remedies to treat food poisoning.
Lemon Juice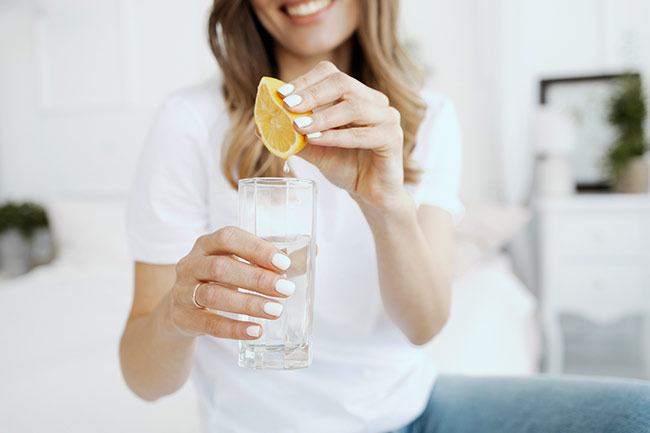 One of the first steps to take after you experience food poisoning is drink a glass of lemon water. For the uninitiated, lemon juice is great for stomach health and promotes overall health. It has antioxidants and anti-inflammatory agents to soothe irritated stomach. Just add two teaspoons of lemon juice in a glass of lukewarm water and drink this. You can have this multiple times a day.
Apple Cider Vinegar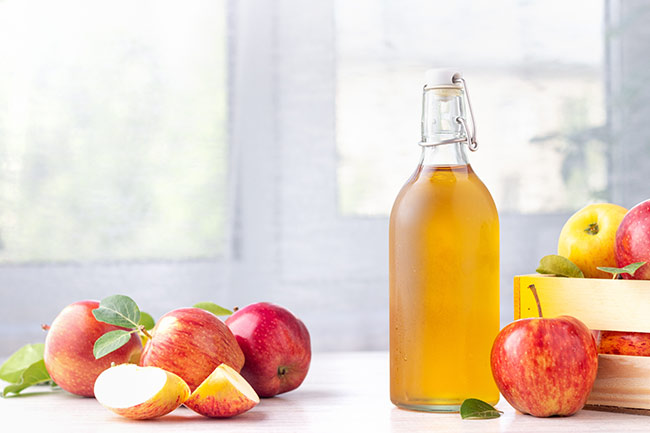 ACV is great for digestion and weight loss but this is also good for food poisoning relief. It has antibacterial properties to kill pathogens present inside the stomach that trigger foodborne illnesses including food poisoning. Add a teaspoon of apple cider vinegar to a glass of water and consume this drink preferably on an empty stomach. You can have this 2-3 times a day.
Garlic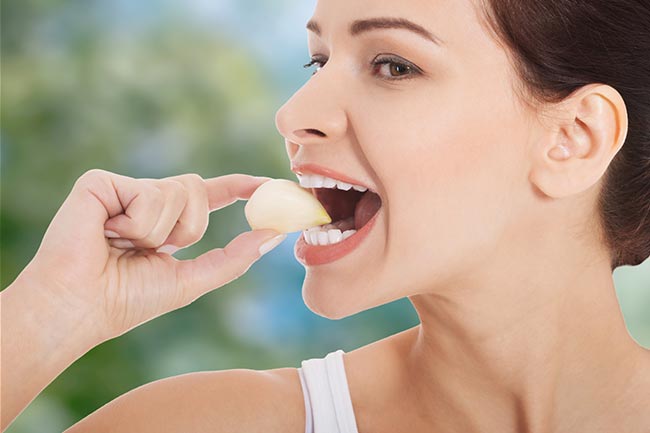 Another proven remedy for food poisoning is garlic cloves. You must have heard that consuming garlic on an empty stomach promotes weight loss but it also boosts digestive system. It has antibacterial and antimicrobial properties that kill poisoning-causing pathogens and allow your stomach to heal completely. It tastes pungent but you can have water to swallow it rather than chew.
Honey and Ginger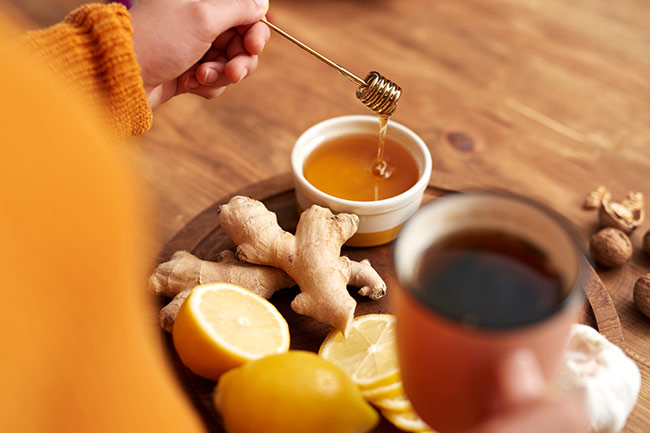 Both ginger and honey possess antibacterial, antifungal and anti-inflammatory properties. These can be used to soothe the irritate stomach due to pathogens entered through food. The best way to have these is by preparing honey ginger tea. Just boil some ginger in water and add a teaspoon of honey to it. Drink this war, concoction and your stomach would feel better. This would also relieve vomiting and nausea symptoms of food poisoning.
Bananas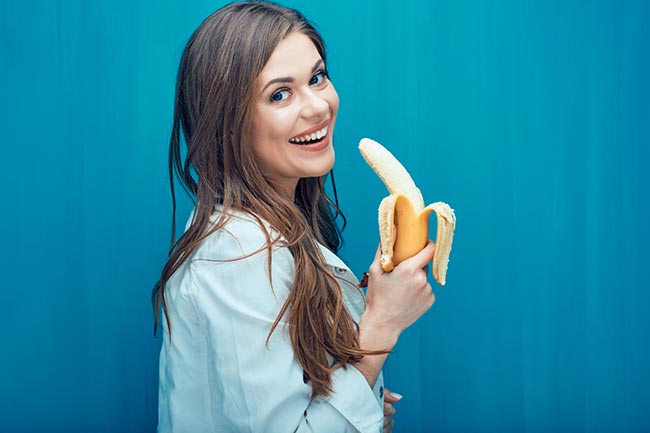 Bananas are stomach's best friend. This is one fruit that you can have for any stomach illness you are dealing with. Since your stomach is upset, you cannot have anything that can agitate it further. Bananas are rich in fiber and potassium that helps in promoting digestive functions and fasten healing process.
Vitamin C foods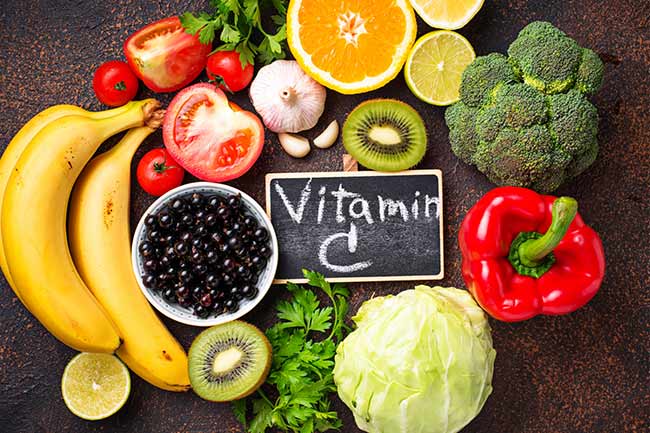 It is very important that you consume foods high in vitamin C because these are loaded with antioxidants that help in flushing out bacteria and pathogens from the body. As soon as they are eliminated, you would feel refreshed. Have oranges, lemon, kiwi, guava, etc. to get maximum vitamin C.
Basil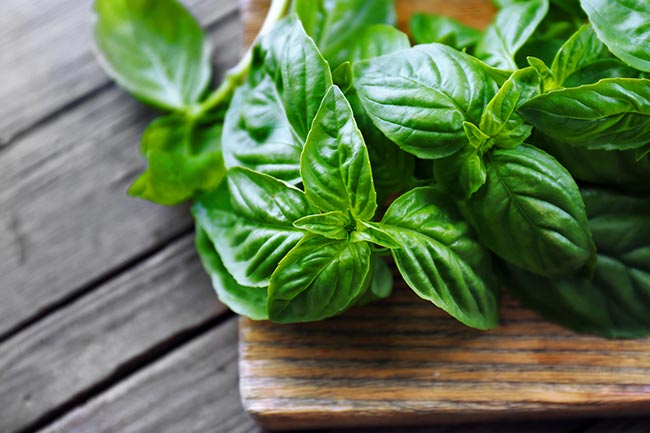 Basil is a staple ingredient in Italian cuisine for the amazing aroma and flavour it provides. However, you can also use it to soothe your stomach and aid symptoms of food poisoning. Just crush some basil leaves and take out its juice. Consume it. Alternatively, you can also consume basil leaves. It kills the pathogens to revive your stomach condition.
Cumin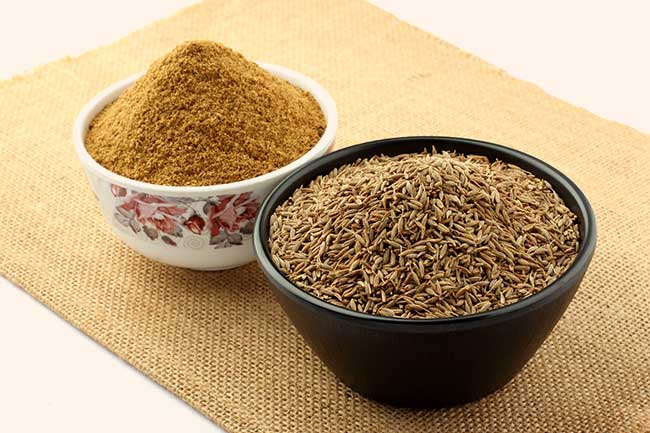 Yes, cumin can help to treat food poisoning at home. Just boil some cumin seeds in water and drink this liquid. This can also be termed as cumin tea. The taste might not be great so you can add a teaspoon of honey to make it palatable. This would cleanse your system and get rid of the trouble-causing pathogens.
Fenugreek Seeds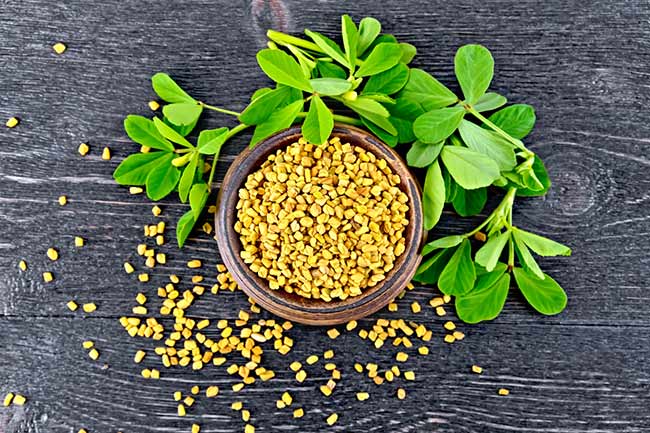 Lastly, we have fenugreek seeds that are also great for stomach health. All you need it just mix fenugreek seeds with yogurt or curd and have it. You can also powder fenugreek seeds and mix it with yogurt. Either ways, these two ingredients help in treating food poisoning.