Make your hands soft!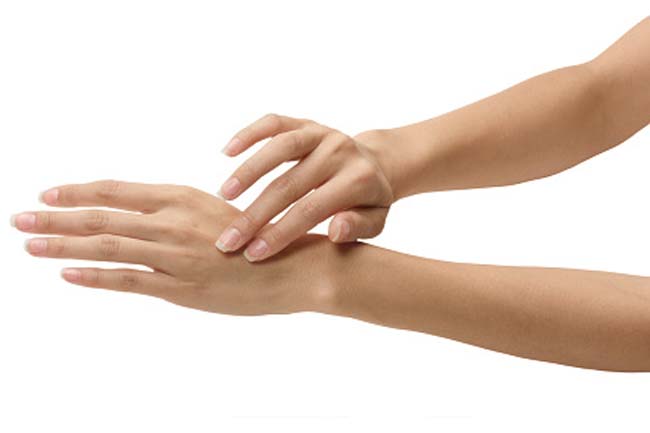 Irrespective of whether you are a man or a woman or the type of skin you have, neglecting your hands will eventually leave them dry and hardened. Here are some of the best homemade remedies to get soft palms.
Avoid using harsh soaps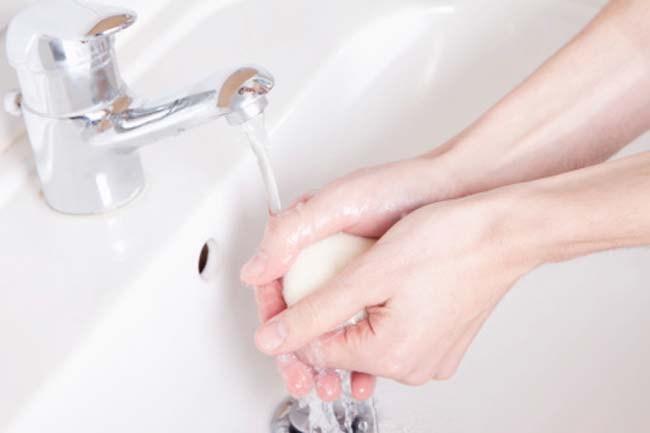 Soaps are usually harsh on the skin, including your palms. Avoid using too much of harsh soaps, especially the ones with synthetic fragrances, preservatives, and sulphates as they are all drying. Foaming and antibacterial soaps can also strip your skin of its own natural moisture. Go for moisturizing cleansers and always make sure to rinse your hands thoroughly.
Moisturize your hands after every wash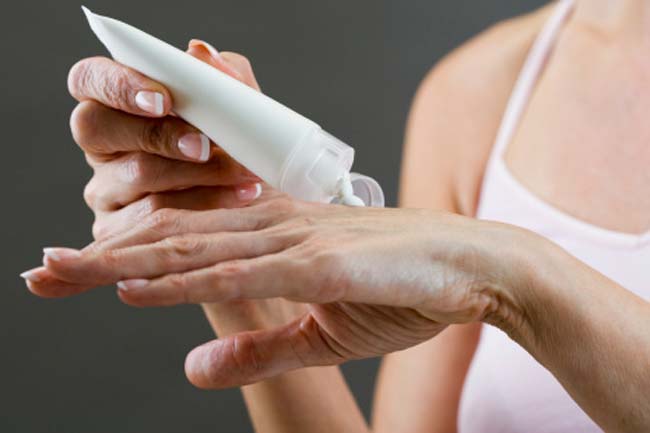 Make it a habit to moisturize your hands after every wash, especially after using soap. Carry a rich moisturizer with you all the time, preferably one that suits your skin type, does not feel greasy, and protects your skin from sun damage.
No hot-air dryers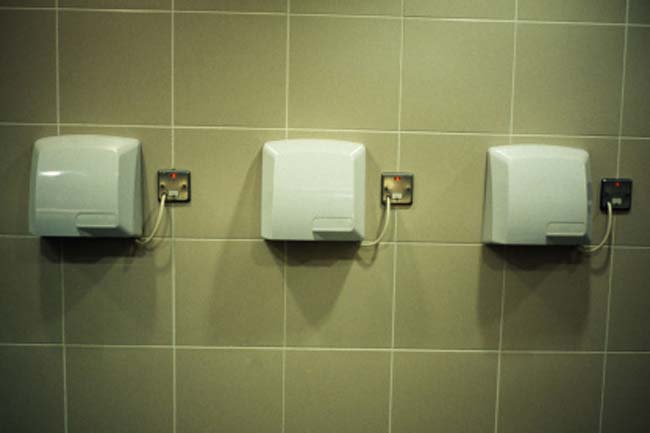 Hot-air dryers are becoming more popular in public places and office spaces as they save money and are environment-friendly, but they can also easily leave your hands dry and rough. Instead of using hot air, pat dry your palms with a toilet paper. If you do not want to use a toilet paper, simply shake dry your hand and apply the moisturizer.
Wear gloves as much as possible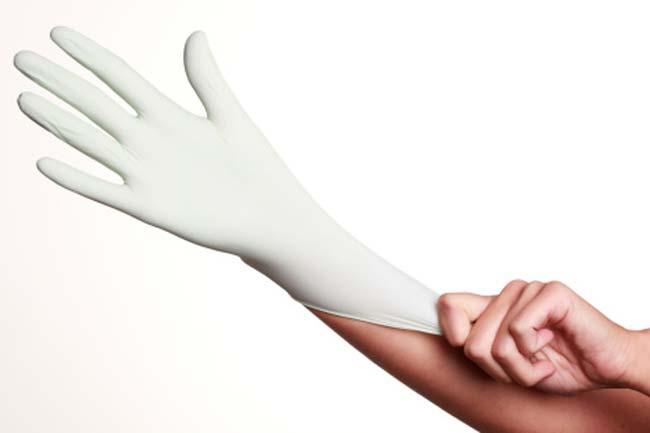 The best treatment for hardened hands is prevention. So, make sure you wear gloves as much as possible. Keep your palms covered inside gloves while you are in the office, gardening, doing dishes or sleeping. But, avoid synthetic gloves and use cotton or leather ones instead.
Winter care is essential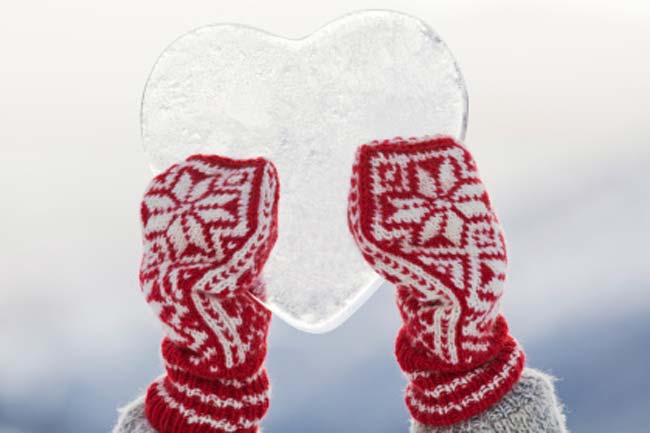 Be a little more serious about your hands during winter as it can be harsh on your palms, leaving them dry, hardened and chapped. Use an effective moisturizer and make sure to keep your hands covered with leather gloves.
Aloe, oats and coconut dip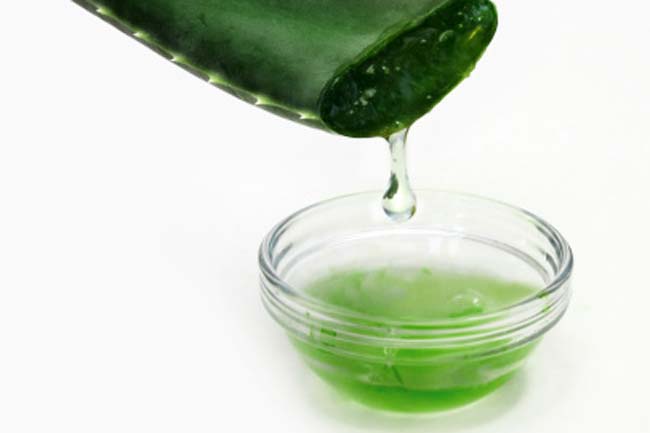 Get a mixture of coconut oil, aloe-vera oil and oat extracts in a large bowl and dip your hands in the mixture for 5 to 7 minutes. This mixture is a miracle! Do it at least once every day to keep your hands naturally soft and healthy. Image Source: Getty
Massage with cocounut oil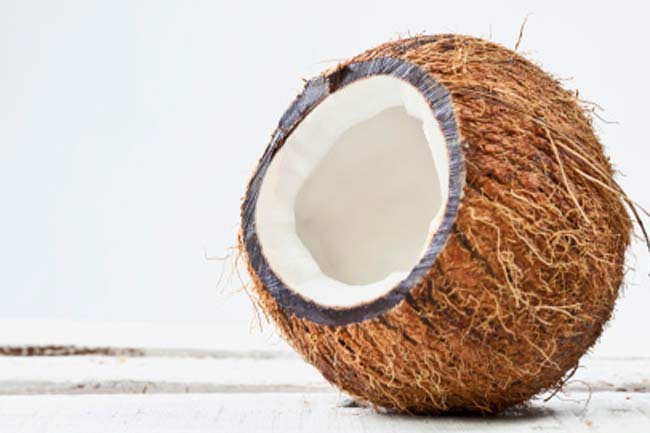 Gentaly massage your hands with warm coconut oil and leave it on for about 10 minutes. Rinse it off with lukewarm water and mild soap. Image Source: Getty