Honey for hangnails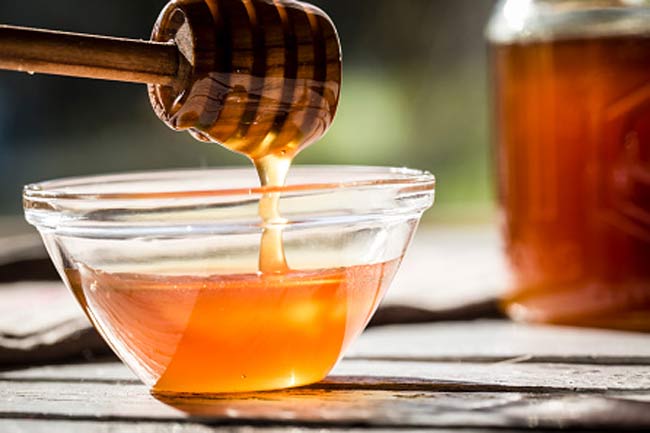 The best and easiest way to cure hangnails is to keep your nail beds moisturised and to do it naturally, you can use honey. Honey acts as a great moisturizing agent and natural humectants, which attracts and retains moisture. Moreover, it has antibacterial and anti-inflammatory properties that fight against infections and reduce inflammation. Apply some honey regularly on the affected area and leave it on for a few hours in order to soften the cuticles until you get rid of the problem.
Vitamin E oil for hangnails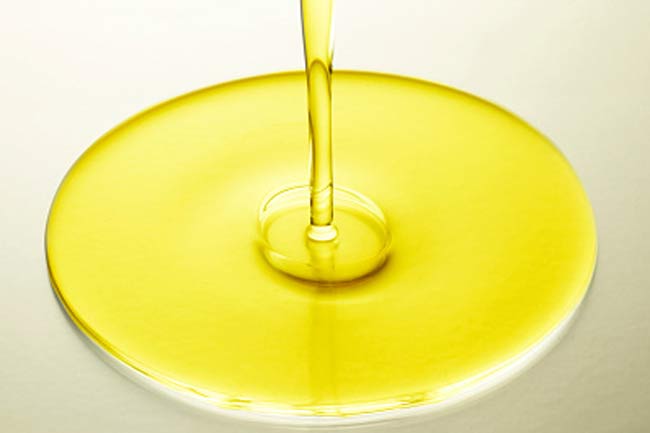 Another effective home remedy for hangnails is vitamin E oil. Apply this oil to the affected area and leave it on until it has been absorbed completely. Reapply it several times a day until you get rid of the hangnails. Application of vitamin E oil not only softens and moistens the nail beds but also facilities healing of the tear.
Avocado for hangnails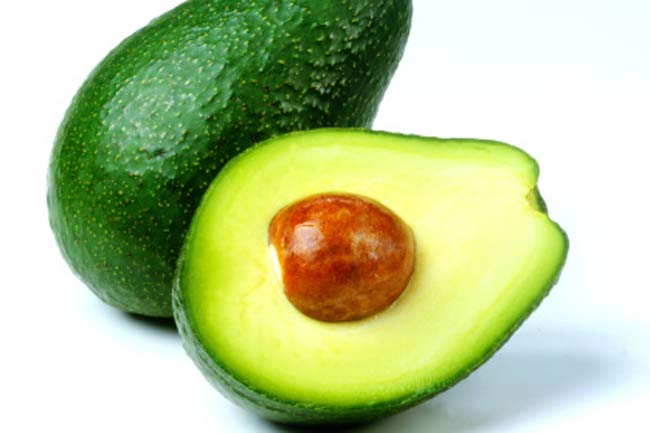 Avocadoes are loaded with vitamin E, healthy fats and other essential nutrients that are required to nourish and heal the skin. Besides, it also acts as a humectant for the skin. All you have to do is scoop out the pulp of half an avocado and mash it. Add two tablespoonfuls of coconut oil in it. Apply this paste on your nails and leave it overnight. Wash your hands in the morning. Make sure you apply this paste 3 to 4 times a week, on a regular basis.
Almonds for hangnails
Almonds have high vitamin E content and essential fatty acids that help reduce inflammation and can thus be very effective for curing hangnails. Take some almonds and soak them in water overnight. Peel off the skin the next day and grind them. Now add a beaten egg yolk and a little honey to it. Apply the paste on the hands and nails before going to bed and leave it on overnight. Wash it off the next morning. For best results, try it several times a week.
Aloe vera for hangnails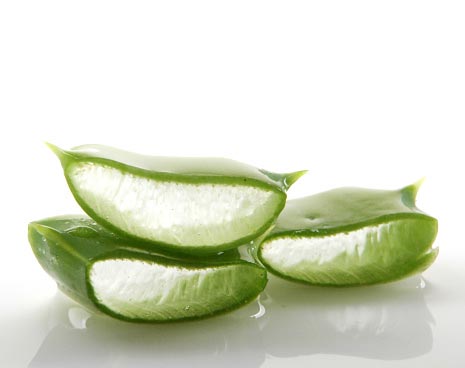 Aloe vera is known for its soothing, healing and moisturizing properties. You can use it in combination with turmeric to prevent and treat infected hangnails as both ingredients have strong antibacterial and anti-inflammatory properties. You may also simply apply fresh aloe vera gel to the hangnails. Image Source: Getty