The Wonders of Henna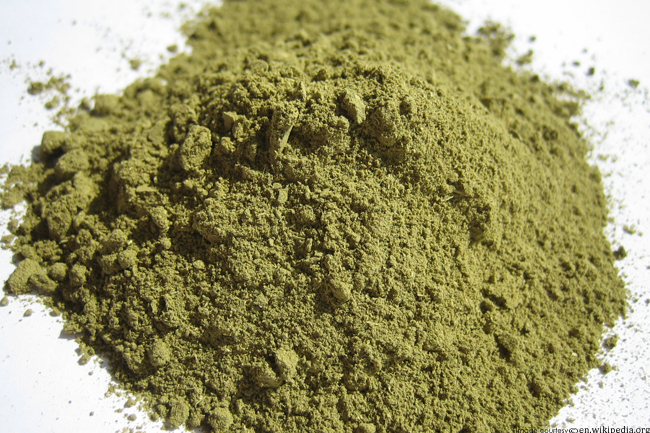 Boil one cup of mustard oil with 4 tablespoons of henna leaves. Strain and store the liquid in a bottle and use it to massage your bald spots every day. This is known to be a very effective remedy for baldness.
Fenugreek Leaves to prevent the Fall of your Crowning Glory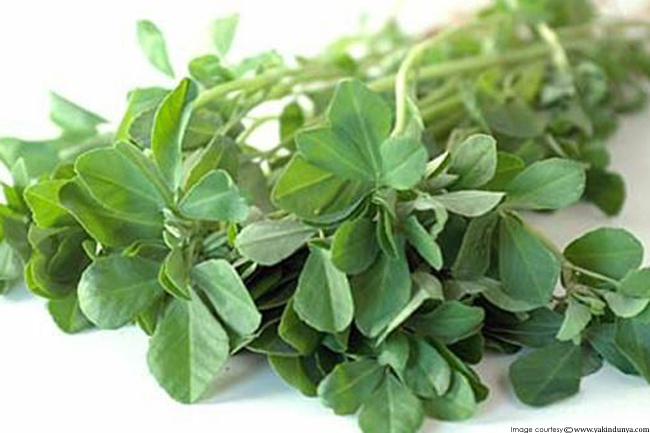 If your hair fall is unrelenting, try this home remedy. Grind Fenugreek leaves in water and apply the paste on your head. Let it stay for forty minutes before rinsing with lukewarm water. Do so regularly for a month and you would be surprised at how dense your scalp looks.
Onion and Honey are not just for Eating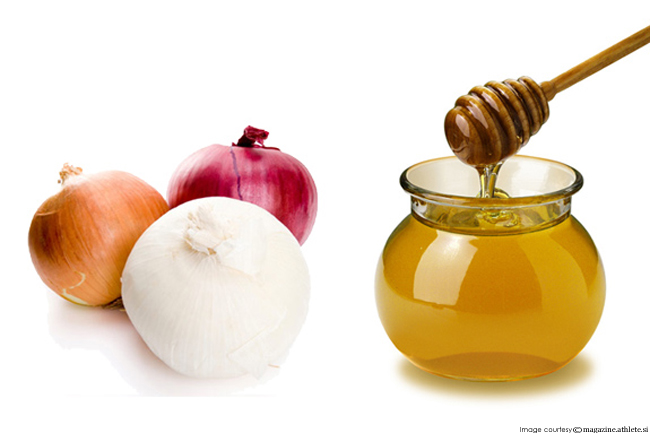 Rub an onion on your bald spots till they get red. Now, apply honey on the spots. This might be be amusing, but it actually works as a natural home remedy for baldness. So, apart from spicing up your dishes with onions and satisfying your sweet tooth with honey, use it to get your tresses back.
Make Shampoo at Home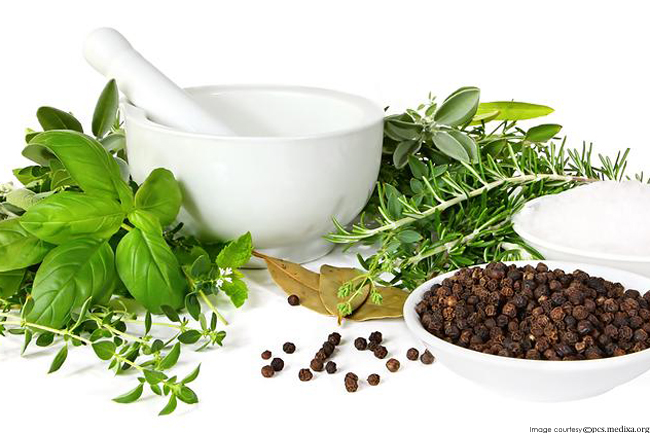 5 tablespoon of curd, 1 tablespoon of lemon juice and 2 tablespoons of raw gram (chholia) powder when mixed together form a very good shampoo. Apply this mixture on your head and keep it on for an hour before washing it off.
Hair Care the Ayurveda Way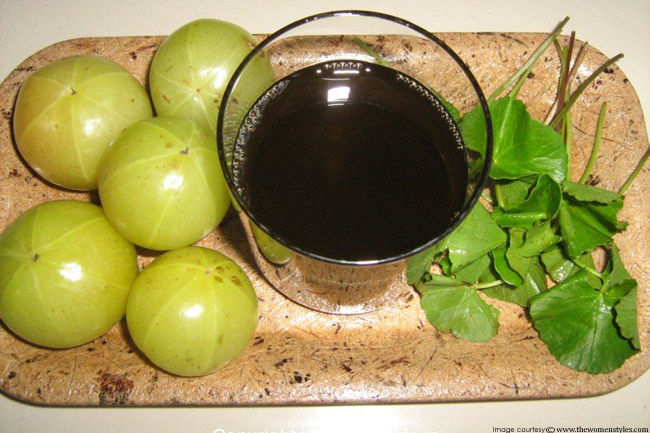 Amla (gooseberry), reetha and shikakai are renowned in Ayurveda for their property to boost hair growth. Mix 100 grams each of these in 2 litres of water till the liquid reduces to half. Apply this on your hair for a few months and watch the results. Certainly worth trying this one.