Hair Growth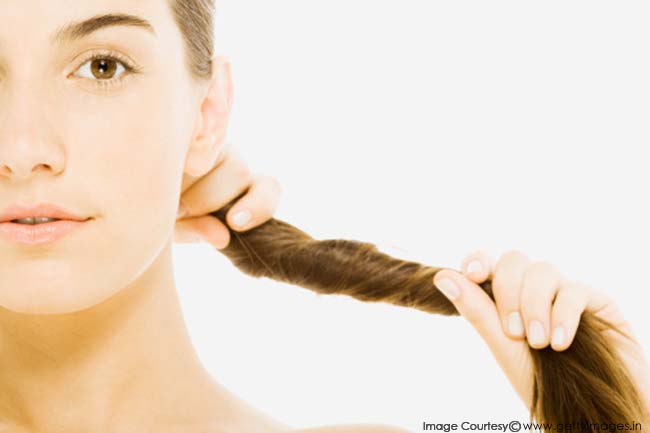 Hair growth has always been a concern for everyone regardless of age and gender. While losing 50 to 100 strands of hair daily is perfectly normal, poor re-growth of hair can be a big problem. Although there are several medical solutions for improved hair growth, some home remedies can also work wonders for the growth of your hair.
Eat Well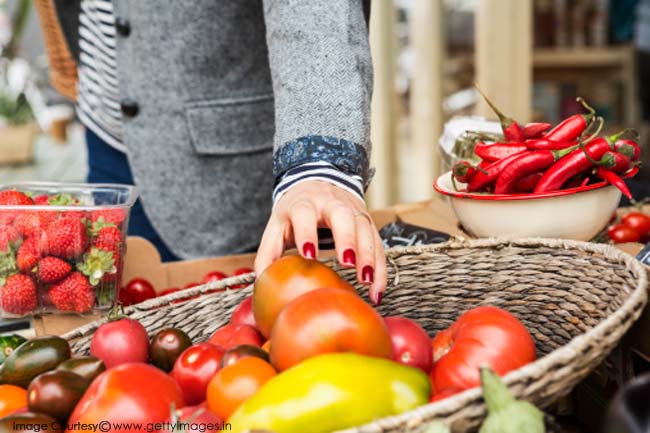 For improved growth, give your hair the right amount of vitamins. A healthy diet will ensure better-looking, better-feeling hair. Make sure you get plenty of vitamin C, iron, zinc, and omega-3 fatty acids. Foods full of antioxidants, such as blueberries, tomatoes and broccoli, as well as fish oils and protein help us get shiny, strong hair with better growth.
Whole Grains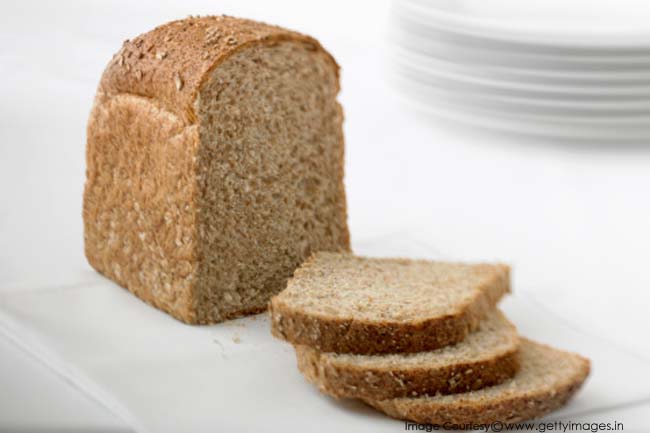 Minerals like Zinc, B Vitamins and Iron are essential for hair growth. Zinc is used to regulate hormones that can have a direct affect on the thickness and growth of your hair. Wholegrain food is rich in these nutrients. A wholegrain diet can ensure strong hair and healthy hair re-growth.
Don't Brush too Much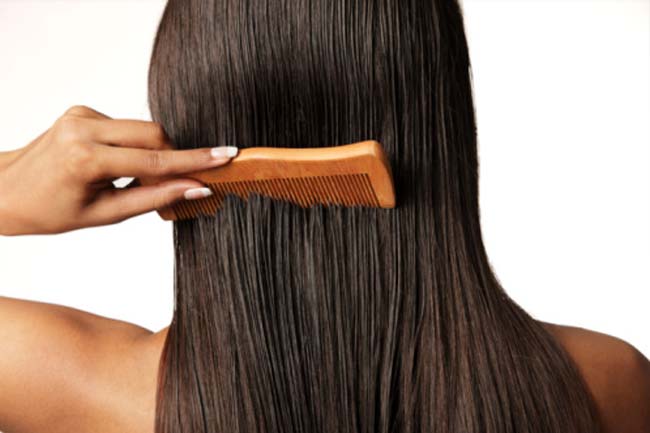 Too much brushing can damage your hair, eventually hampering the growth. If you are worried about hair fall and believe that your hair growth is not healthy, brush your hair only when necessary. Also switch a natural-fiber comb to detangle hair immediately after showering.
Poultry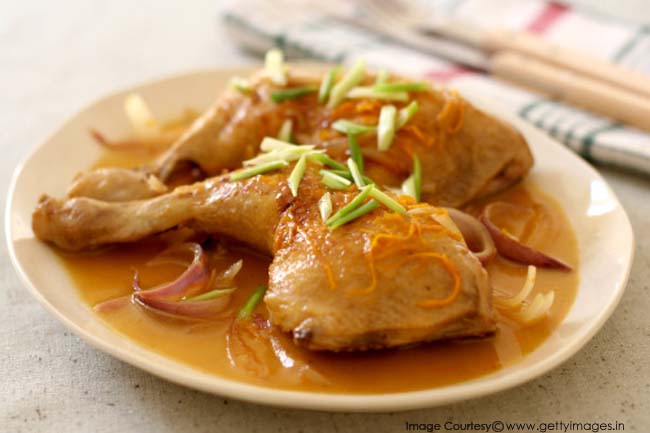 Lack of protein can lead to brittle hair strands and hair loss. Chicken and turkey contain ample protein to have improved growth of hair and keep it healthy. Poultry is also rich in iron, which is important in the maintenance of the hair follicles.
Nuts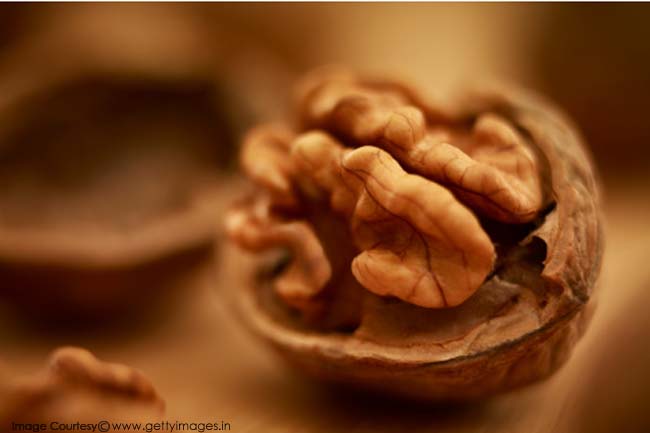 Zinc, which can slow down hair loss and thinning, is found in abundance in cashews and walnuts. Walnuts are also rich in Omega 3 fatty acids and Selenium. While Selenium is an important mineral for healthy scalp, Omega 3 fatty acids are required for hair growth.
Sweet Potatoes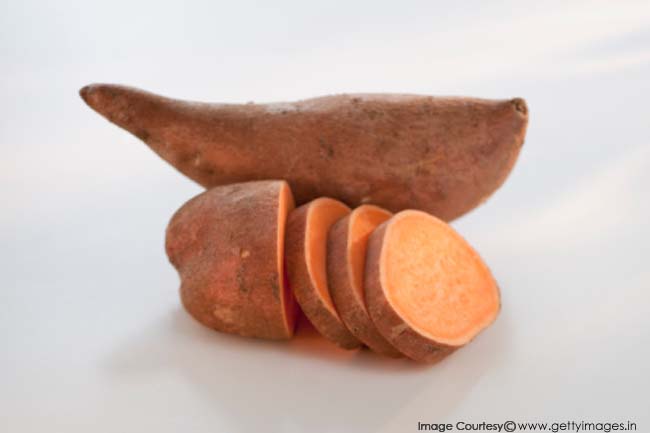 Vitamin A deficiency can cause dandruff leading to reduced hair growth. Sweet potatoes are a great source of the antioxidant beta carotene, which your body turns into vitamin A. Vitamin A also helps protect and produce the oils that sustain your scalp for better hair growth.
Fish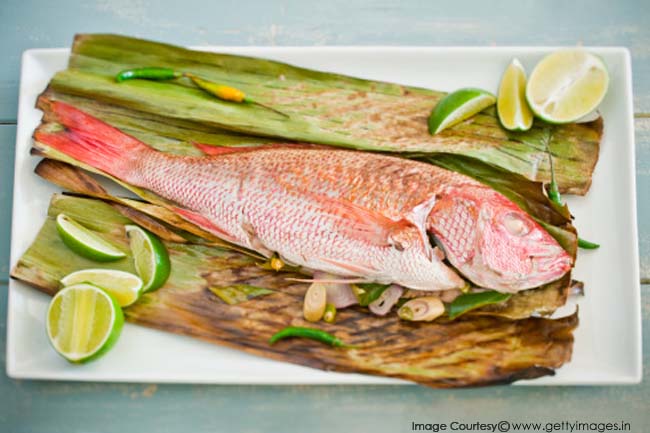 The oily varieties of fish, such as salmon and mackerel, contain fatty acids, such as omega 3, which can increase hair growth naturally. These fish also contains a good supply of iron and vitamin B12, which ensures healthy skin and hair.
Dairy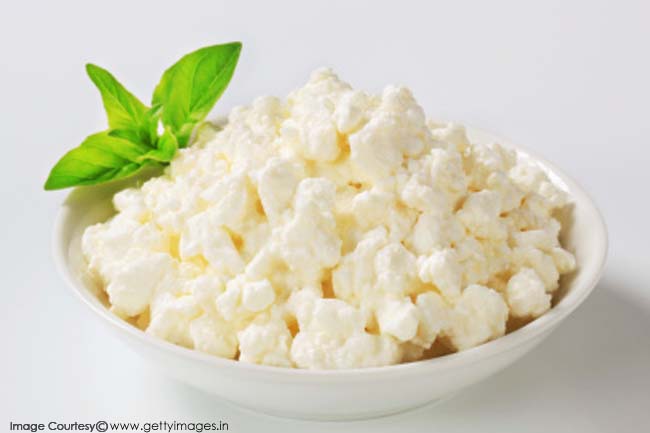 Another wonderful and simple home remedy for better hair growth are dairy products. Cottage cheese and yoghurt are convenient ways to get important protein types into your hair to feed it and keep it strong.  
Suiting Shampoo and Conditioner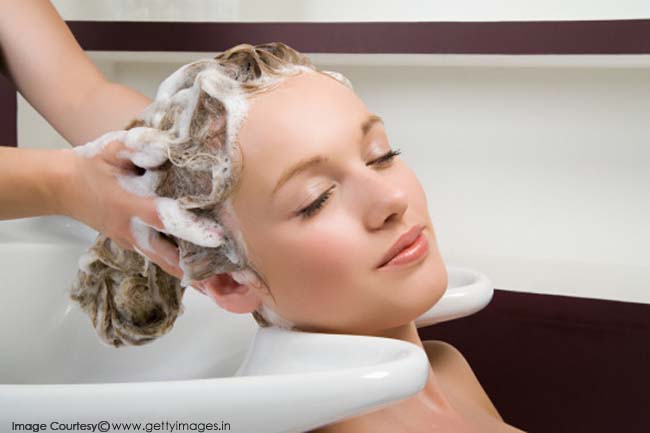 The chemicals you use also have their say in your hair growth. Healthy hair experience lesser hair loss and better re-growth. Choose the right shampoo and conditioner for your hair type if you wish to have healthy hair.