Drink plenty of fluids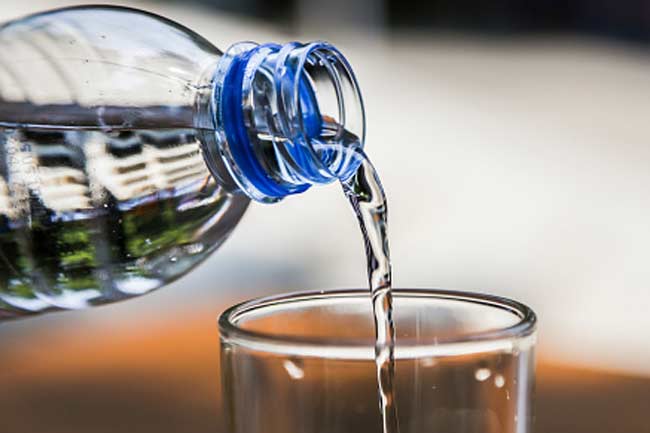 Without any doubt, water is the best bet for anyone trying to get rid of gas problems, especially if you are pregnant. Aim at drinking 8-10 glasses of water every day along with other fluids such as juices. If you are suffering from gas or bloating, you could have irritable bowel syndrome. It is therefore, advisable to drink cranberry, grape and orange juices that contain low bloat promoting sugars called FODMAPs.
Be active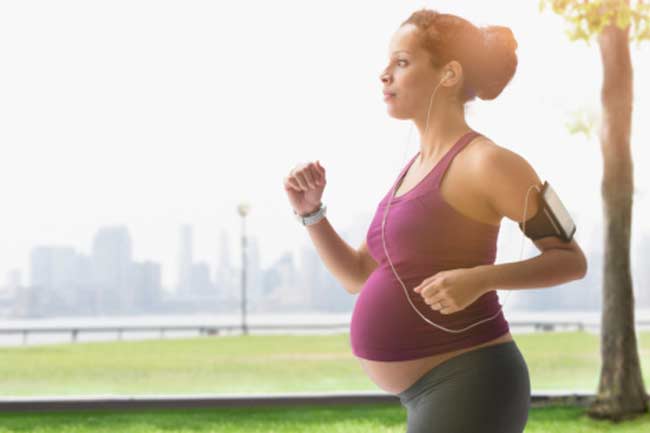 Your daily routine should include a decent amount of physical activity including simple exercises. If you cannot hit the gym, make it a point to add a daily walk or jog to your routine. Exercising or walking for at least 30 minutes every day will be of great help in keeping gas problems at bay. Besides, keeping yourself active not only makes you physically fit but also emotionally fit.
Test out your diet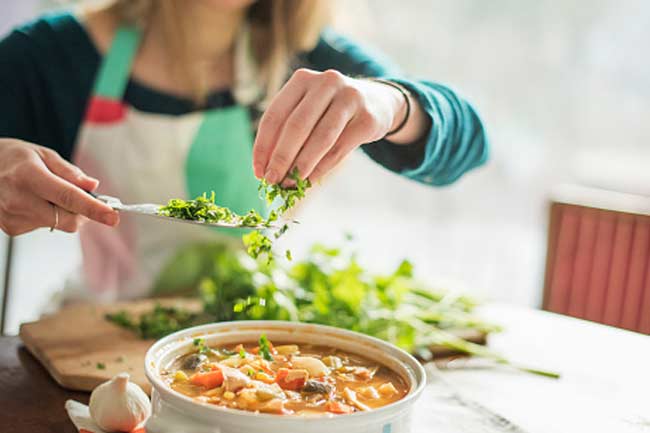 To get rid of gas problems, you will have to find and remove potential food triggers from your diet. Some of the common foods that you can blame for giving you gas are brussels sprouts, broccoli, wheat and potatoes. During pregnancy, it is best to consult your doctor or dietician before starting any diet program.
Fill up on fibre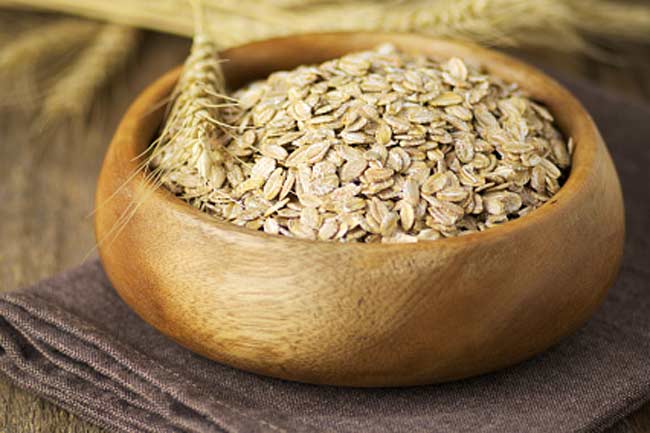 Did you know fibre-containing foods are responsible for causing gas in the short-term and this can actually help to control constipation? Well, that is because fibre makes the stool soft by bringing water into the intestines. If you are experiencing gas problems, it is advisable that you include 25-30 grams of high fiber foods in your diet. You can eat prunes, bananas, oats and flax seeds to boost your fiber intake.
Go for fiber supplements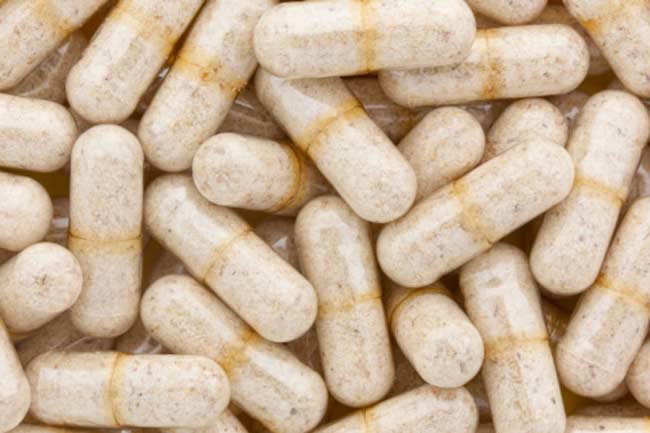 Other than including high fibre foods, you can also try fiber supplements such as psyllium, methylcellulose, or polyethylene glycol. However, take any supplements only after consulting your doctor. Image Source: Getty