What is food poisoning?
Food poisoning occurs when one consumes contaminated food. Food can get contaminated anytime during food processing or handling. If you have food poisoning, you will experience unpleasant symptoms such as upset stomach, diarrhoea, chills, vomiting and fever.
Water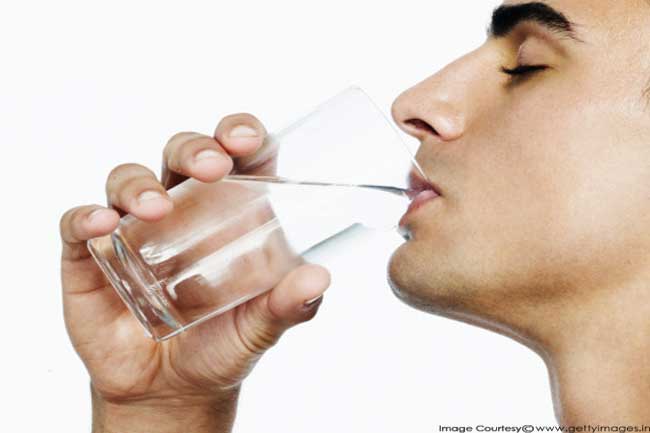 It is important to stay hydrated as the effects of food poisoning will dehydrate you and make you feel worse. Drink as much water as you can; it acts as a diuretic and also replaces the liquids you have lost through diarrhoea or vomiting.
Ginger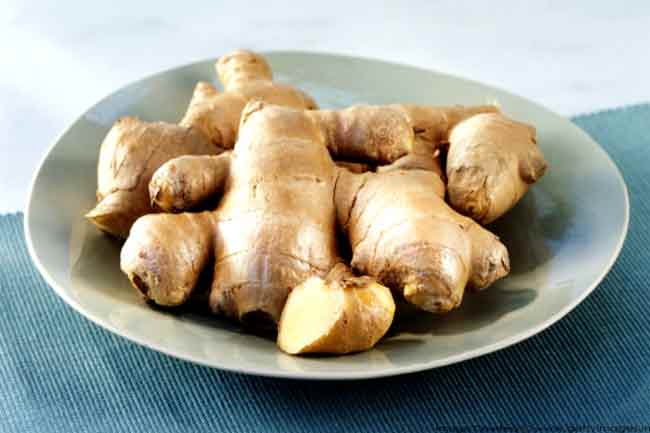 Ginger is a solution to many a digestive problems. Combine a tablespoon of honey with a few drops of ginger juice, drink it thrice a day. This will help reduce inflammation and pain.
Cumin seeds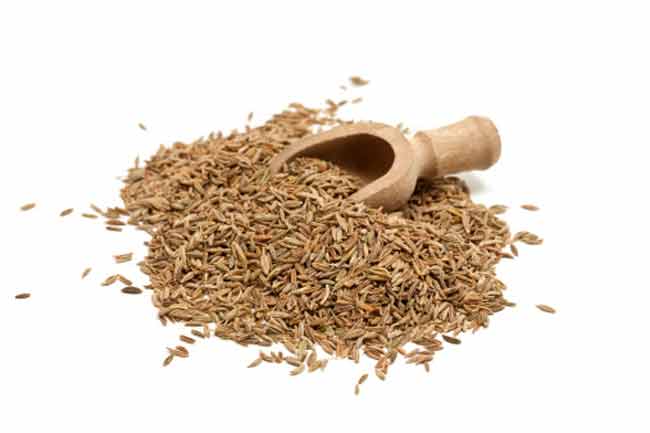 Cumin (jeera) seeds are another excellent way to soothe the inflammation in your stomach. Just add crushed cumin seeds to your clear soup and sip it three times a day.  Moreover, cumin seeds also help reduce the tenderness and aid in healing.
Basil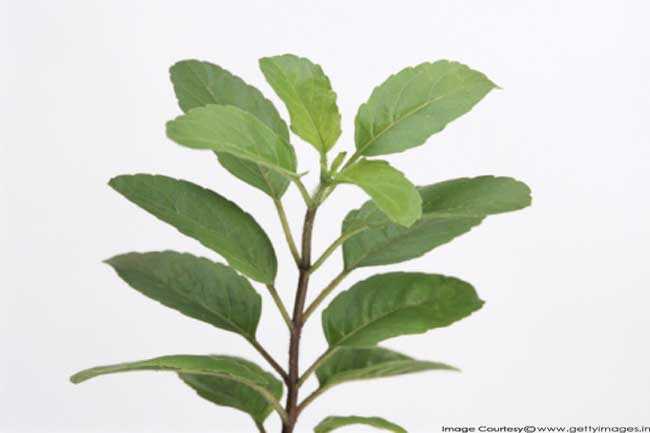 The Holy Basil has amazing healing powers; you can ease symptoms such as fever, coughs and sore throat with holy basil. Add juice of basil leaves and a spoon of honey to water. Drink it on an empty stomach in the morning to revive your digestive power.
Banana
Banana helps reduce the effects of food poisoning significantly. A rich source of potassium, banana helps a body heal from the loss occurred through diarrhoea and vomiting.
Apple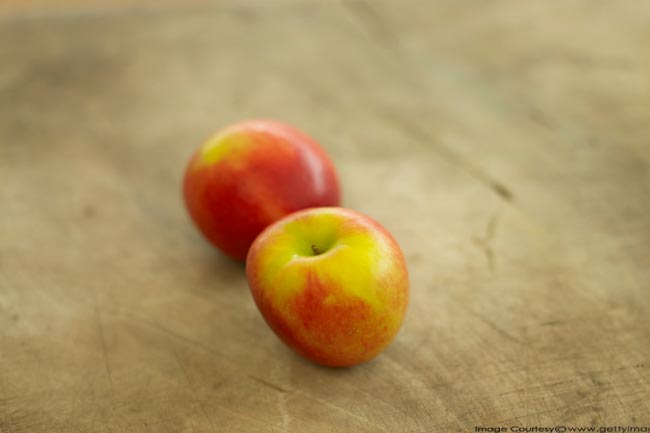 You've never looked at an apple as a remedy fruit, but it is one. Apples have enzymes that inhibit the growth of the microorganisms causing food poisoning. Moreover, the fruit provides relief from heartburn and acid reflux.
Lemon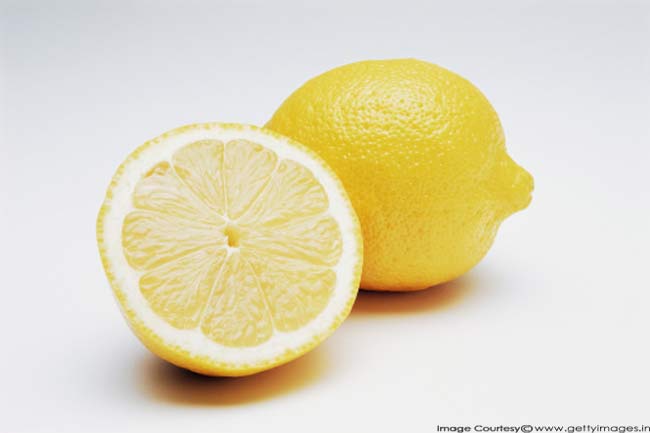 Drink the acidic lemon as a medicine or squeeze it in your tea to eliminate most of the bacteria that cause food poisoning. Fresh lemon juice is an excellent way to manage food poisoning.