Coffee beans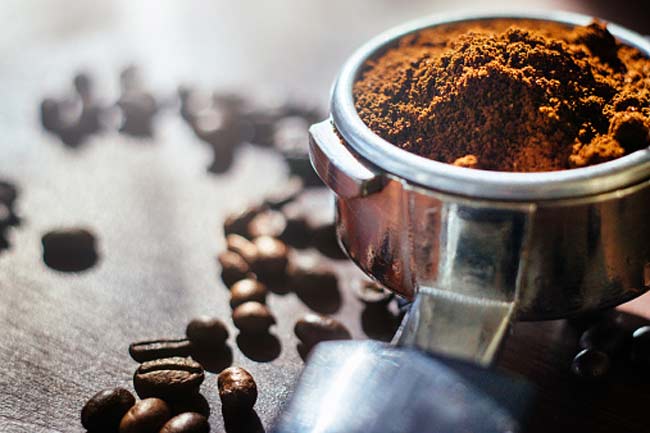 Coffee beans are known to absorb saliva and keep your mouth dry. Grind them and put them under your tongue.
Lemon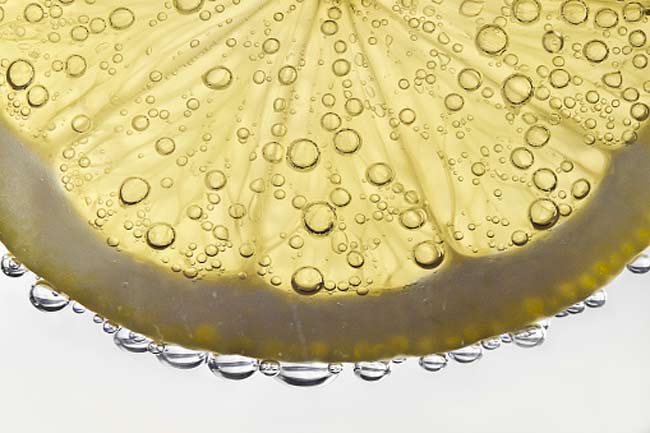 There are several health benefits of lemons, including helping with excessive salivation. You can regulate saliva production and reduce excess saliva formation by sucking on lemon wedges.
Ginger tea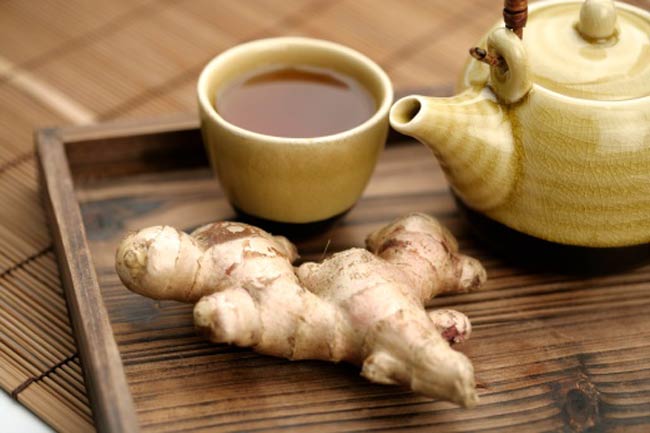 The herbal tea has a drying effect on the mouth when consumed. Alternatively, you can also suck pieces of dried ginger for relief.
Icing and brushing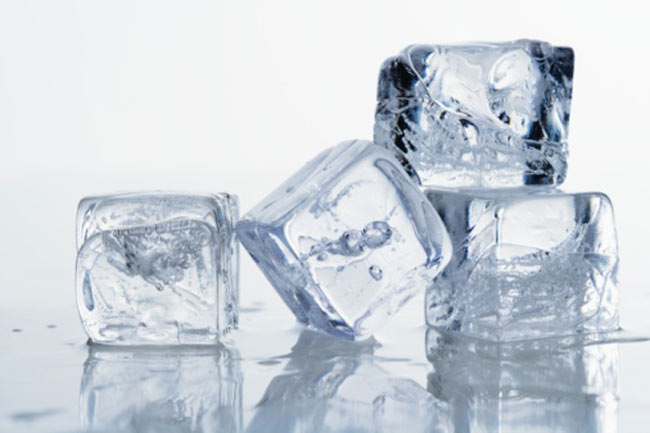 Icing is one of the ways to improve tone and swallow reflex. Brushing is useful in improving oral motor control and swallowing process.
Cut back on sugar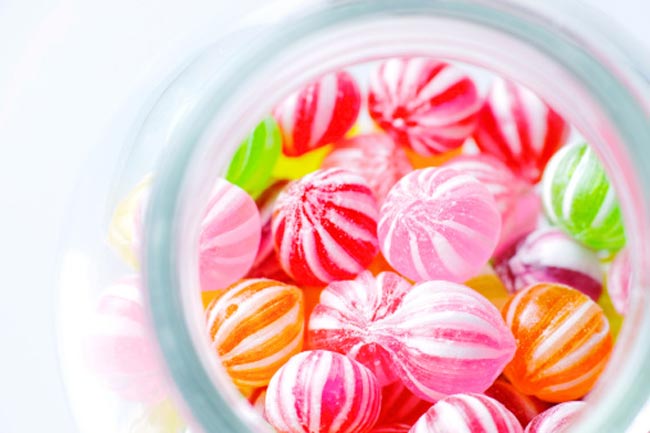 When you are having issues with excess saliva, limit sugar or avoid foods with sugar.  Resist the temptation of sugar-sweetened beverages, candies and desserts, such as ice cream. Images - Getty