Dry Skin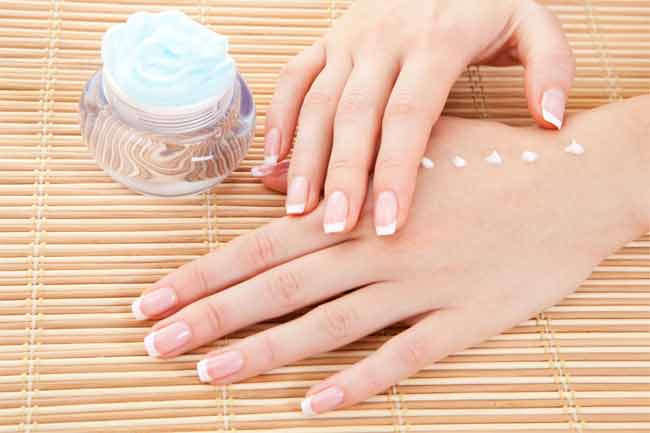 Winter brings relief from scorching heat but it also brings some problems as far as our skin is concerned. Dry skin is the most common problem in winter season. Although, there are several moisturisers and creams available, nothing can work better than the trusted home remedies for dry skin.
Stay Hydrated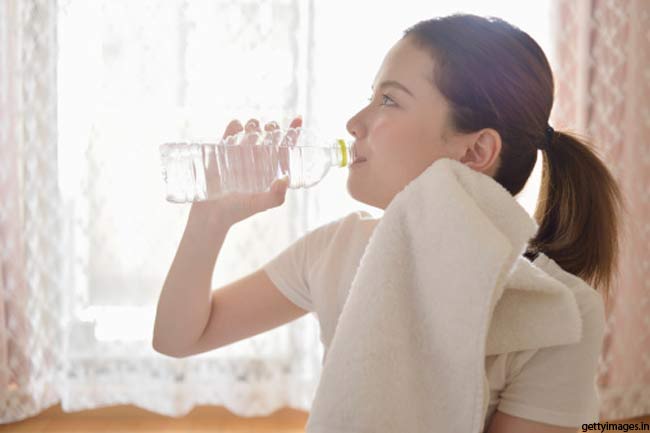 Drinking lots of fluid helps in keeping body hydrated. Water is the perfect choice to keep skin healthy even in winter and it can alleviate dry skin to a great extent. Drink as much water as you can.
Moisturise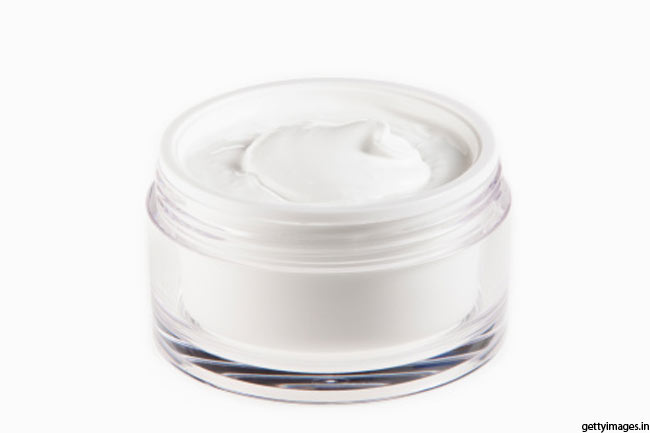 Dry skin needs immediate attention to escape itching that it is usually accompanied by. Moisturise your skin regularly with natural solutions like coconut or avocado oil. Even if you apply cream to your skin, you can mix a few drops of moisturiser with it for the best results.
Eat Almonds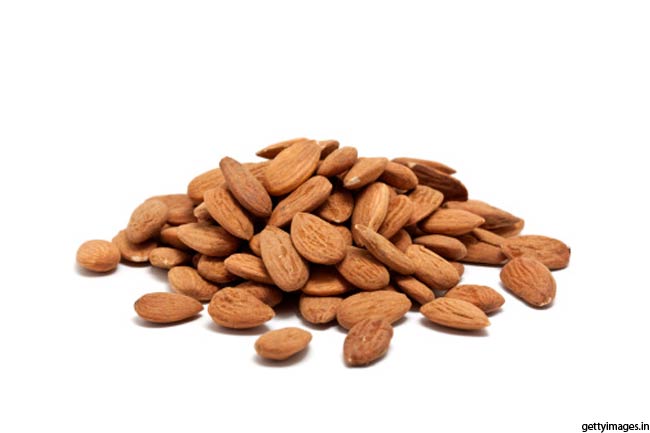 Eat whole almonds as a snack or add sliced almonds to salads, cereal and these will help clear out toxins and free radicals from the body. Almonds are one of the best food sources of vitamin E, an important antioxidant for your skin. Massaging face using almond oil makes the skin soft and removes dry skin.
Apple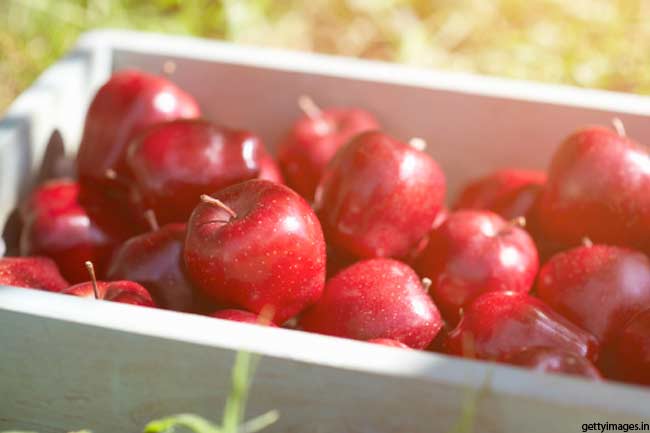 Apple is not only good for your health but is also an effective home remedy for dry skin. It is a rich source of potassium and tannin that help remove dryness of the skin and make it appear shinier.
Avoid Scratching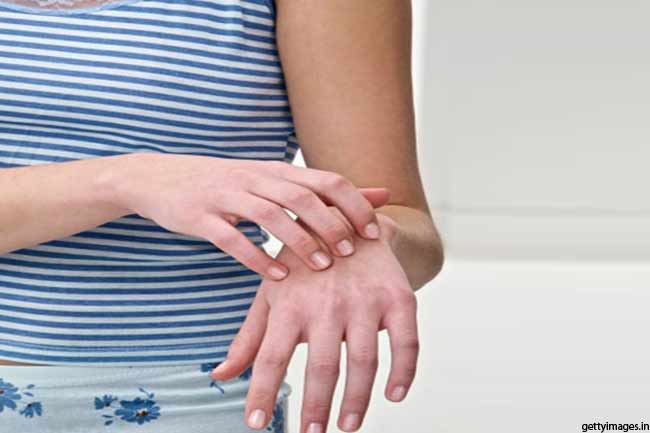 Dry skin does feel itchy but scratching makes it even worse. Trim your nails and resist the temptation to scratch the dry region of the skin. Instead, apply petroleum jelly to the skin. If petroleum jelly makes you uncomfortable, try to cover the area with a cloth before sleeping.
Avocado and Honey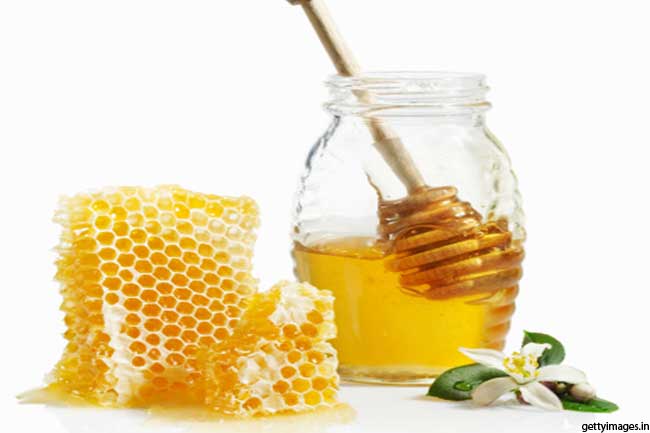 Mix avocado juice with honey and this will prove to be a wonderful home remedy for dry skin. Apply a layer of this mixture on your skin and let it stay there for some time.
Change your Soap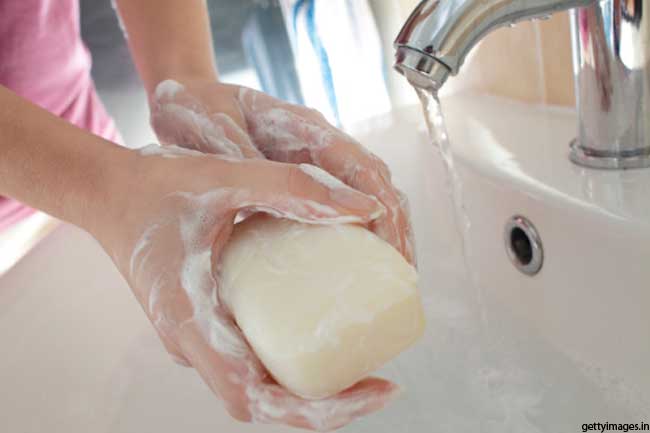 Soaps are generally acidic and can change the texture of the skin. You would still be better off if you have oily skin, but exposing dry skin to the acidic nature of soap can make things worse. Switch to a natural soap that is low on chemicals and high on moisturising content.
Wear Loose Clothes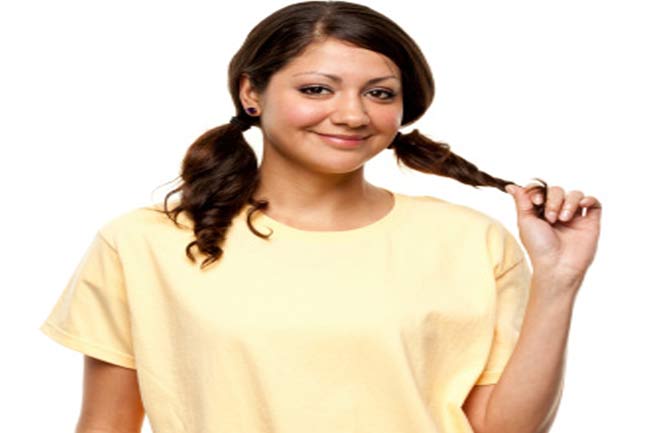 Tight clothes can make dry areas of the skin very uncomfortable. Avoid tight clothes, wear loose and comfortable clothes. Always apply a moisturiser on the dry skin before wearing clothes.
Be Packed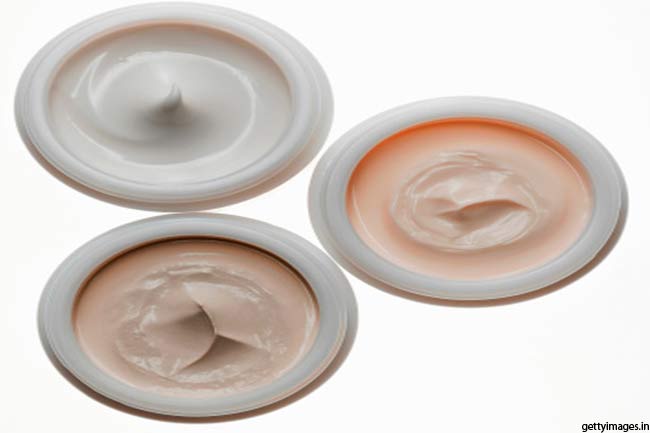 If you are always on the move, keep a natural moisturiser or cream handy. Keeping your dry skin deprived of moisture even for a few hours may make it itchy and uncomfortable.