Salt for denture pain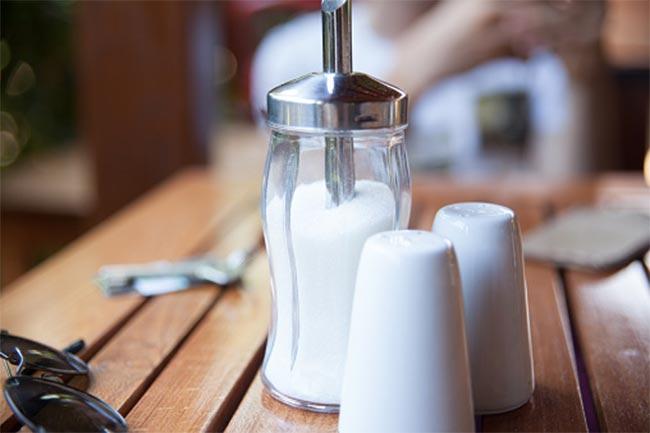 Salt is known to be very helpful for the denture wearers in reducing the swelling and pain in the gums during the adjustment phase. It not only controls the growth of bacteria in the mouth but also reduces the risk of mouth sores or dry mouth. Take your dentures out and gently rub salt on your gums for a few seconds. Then, wash it off with warm water. Do it on regular basis for best results.
Cloves for denture pain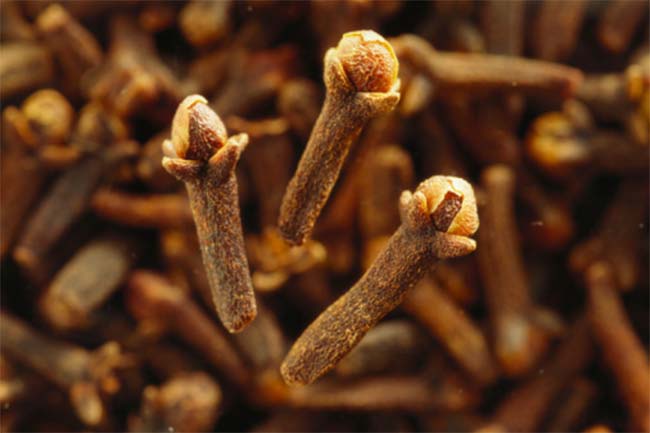 Another remedy that can do wonders in easing denture pain is clove. It contains a compound called Eugenol, which has anti-inflammatory and analgesic properties that help reduce pain. All you have to do is grind some cloves and add few drops of olive oil in the powder. Apply the paste on the sore gums and leave it for 5 minutes. You can then wash it off with lukewarm water. For quick relief, repeat it twice daily.
Black tea bags for denture pain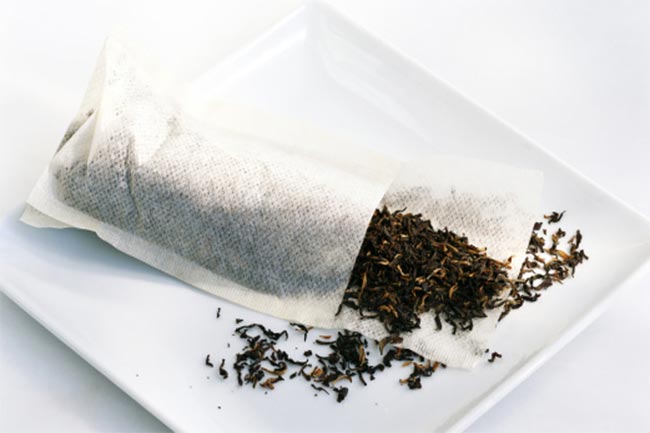 You can also make use of black tea to reduce gum pain. Black tea is loaded with tannic acid that reduces pain and swelling of the gums. Steep a black tea bag in a cup of hot water for 5 minutes. Remove the tea bag and let it cool off. Now, hold it on the affected area for 10 – 15 minutes. Rinse your mouth with lukewarm water and repeat it at least twice daily for few days.
Turmeric for denture pain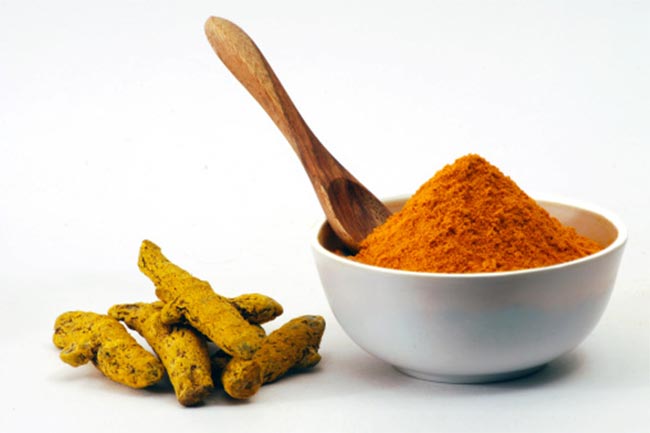 Curcumin, compound found in turmeric, has antioxidant and anti-inflammatory properties that not only help reduce pain, swelling and inflammation of the gums but also prevent the harmful bacteria in the mouth. Take ¼ teaspoon of turmeric powder and but few drops of water to prepare a paste. Now apply the paste on the affected area and leave it on for 5 minutes. Then, gently massage your gums for few minutes.  Repeat it 2 times in a day for best results.
Aloe vera for denture pain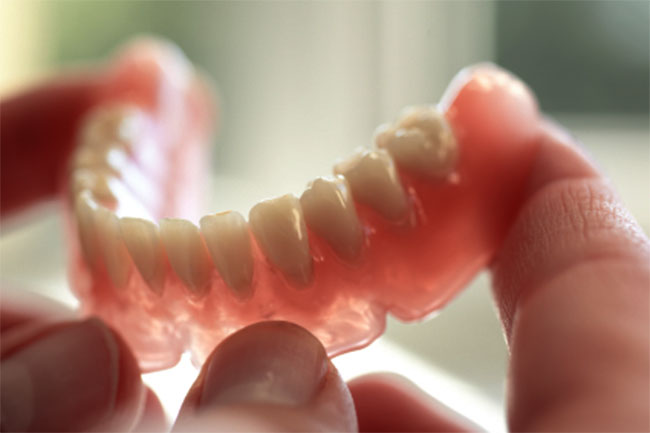 As you may know aloe vera is known for its anti-inflammatory and antibacterial properties, hence it can also be used to get rid of harmful bacteria in the mouth, soothe inflamed gums and reduce gum pain. Slit open an aloe vera leaf with a knife and extract the gel. Using a cotton ball, apply it directly on the painful gums. Wait 10 minutes before rinsing your mouth with cool water. Avoid eating anything for 1 hour. Repeat this remedy 2 or 3 times daily until the pain is gone. Image Source : Getty