Potato for underarms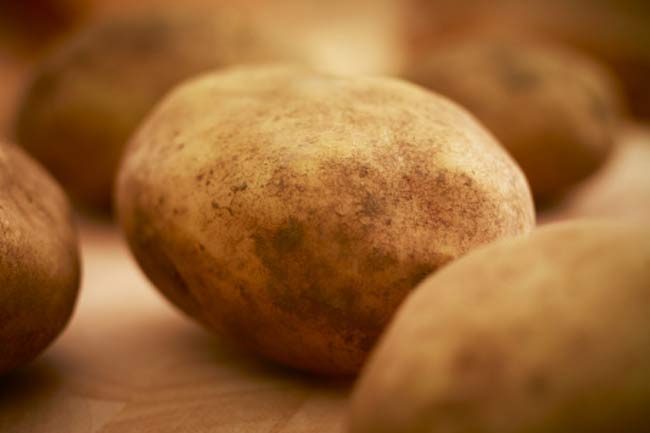 When it comes to getting rid of dark underarms, you can take help from potatoes, which are considered effective natural bleaching agents due to their mild acidic property. Rub a slice of potato on your underarms or apply potato extracts to the underarms on a regular basis. Leave it on for around 30 minutes for best results and then wash it off with lukewarm water.
Cucumber for underarms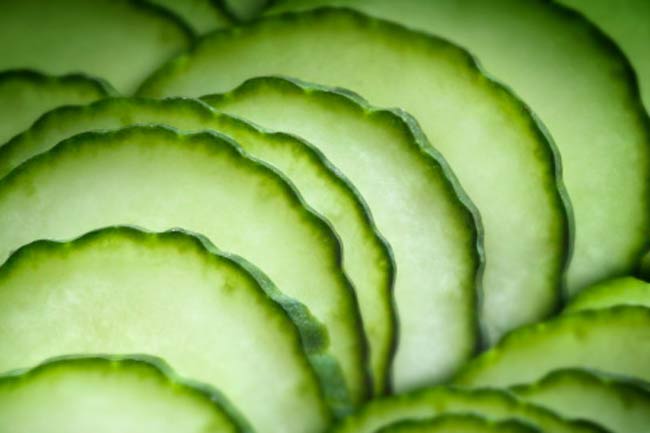 Cucumbers also have amazing natural bleaching properties that can help you get rid of the dark underarms. Rubbing a slice of cucumber or applying its juice to the underarms twice a day can easily do the trick. You can also prepare a paste by mixing turmeric powder, lemon juice and cucumber extracts together. Apply this paste to your underarms and leave it on for half an hour every day.
Lemon for dark underarms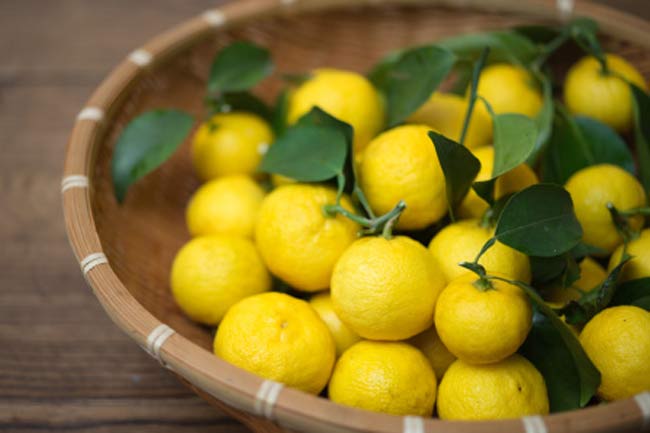 Lemon, due to its powerful antibacterial and anti-septic properties, is popularly used for various skin-related problems. Lemon can also help you get rid of dark underarms. Rub a lemon on the affected skin for a few minutes and leave it on for about 10-15 minutes. After it has dried, wash it off thoroughly. To exfoliate dead skin from underarms, sprinkle a little sugar on the lemon and then rub it on the underarms.
Baking soda for dark underarms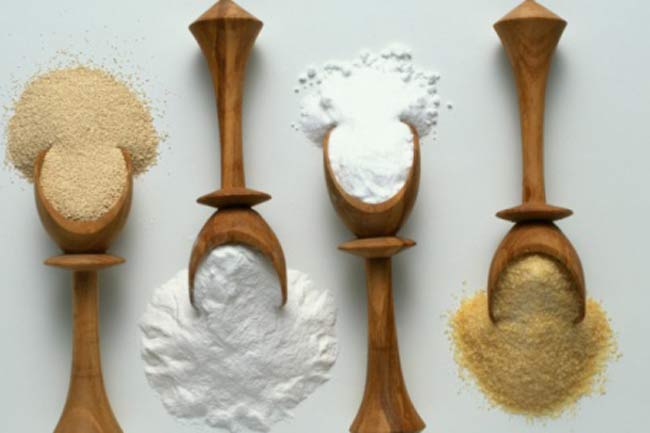 Your armpit can turn dark due to accumulation of dead cells in that area. Exfoliation may help you get rid of dark underarms and for that you may use baking soda. Take a couple of tablespoonfuls of baking soda and add a few drops of water to it to prepare a thick paste. Gently apply the paste to your underarms in circular motion 3 to 4 times a week.
Gram flour and yogurt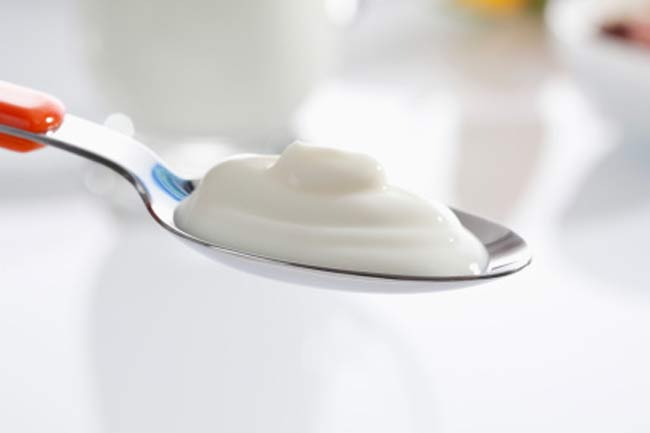 Gram flour is also a natural remedy to remove dead cells from skin. Take two tablespoonfuls of gram flour or besan, one-tablespoonful of yogurt, one teaspoonful of limejuice and some turmeric powder to prepare a paste. Apply this paste to the underarms and leave it for at least 30 minutes to get your dark underarms turn to a lighter tone. Image Source: Getty