Constipation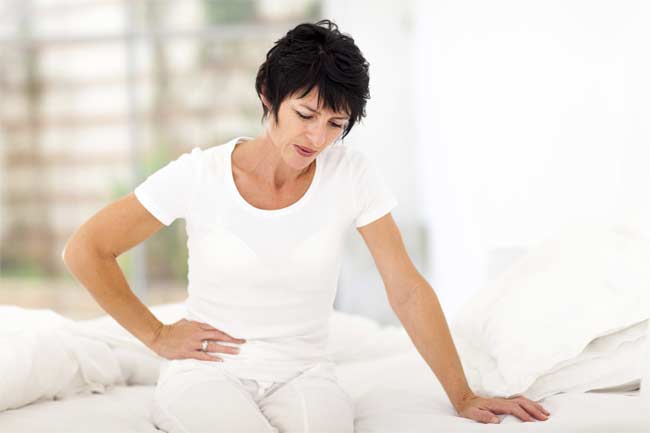 Constipation is a common problem. Although, it has been found in rare cases to be a symptom of a serious medical condition, it may not be in itself a threat. Apart from several medicines available for the treatment of constipation, there are some effective home remedies that can cure it easily.
Fibre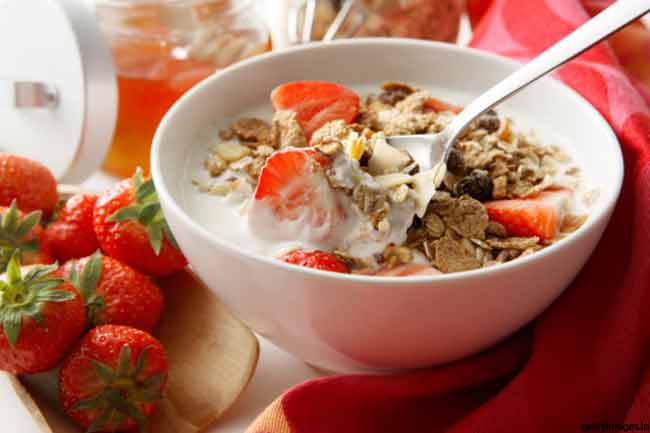 Add high-fibre foods like whole grains, fruits, beans and vegetables to your diet. Fibrous foods act as natural laxatives and help to cure constipation. Such foods work wonders on your digestion without even making you dependent on them unlike chemical laxatives.
Raisins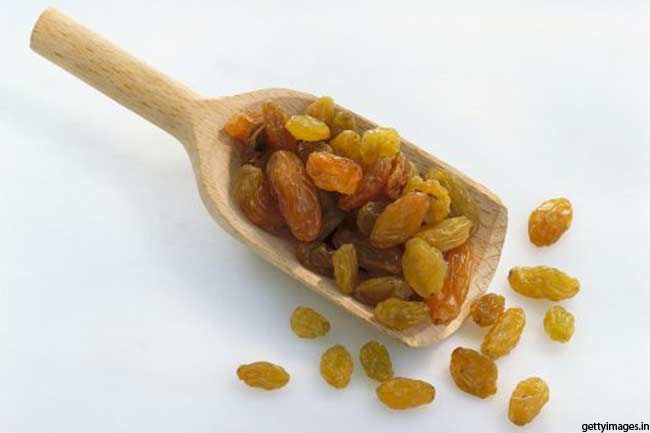 Raisins work as an amazing cure against constipation since they are packed with fibre and act as great natural laxatives. Fibres present in raisin swell as they absorb water, thus promoting a laxative effect and thereby relieving constipation. A handful of raisins can work wonders in treatment constipation and help you get quick relief.
Lemon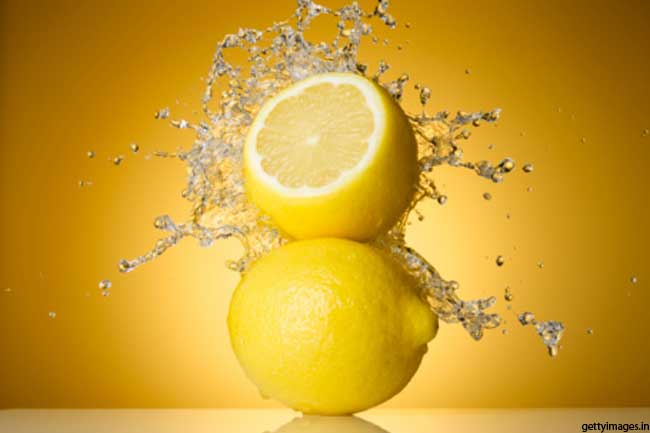 When a few drops of lemon and a pinch of salt are added to a glass of warm water, it makes an effective cure for constipation. Lemon juice has the ability to act as a cleansing agent for intestines. Drink a glass of lemon juice on an empty stomach in the morning to relieve constipation.
Castor Oil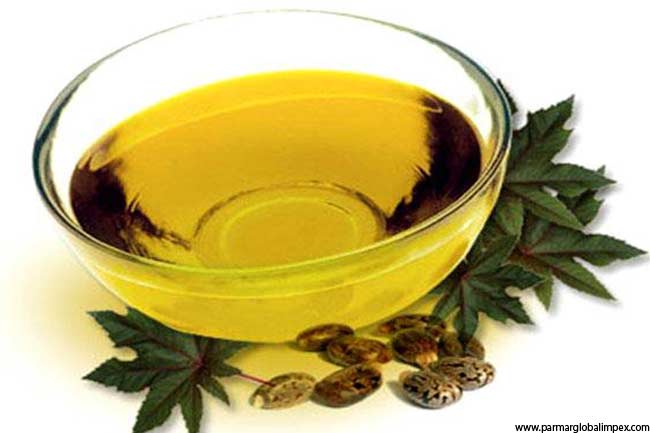 Castor oil is known for its powerful therapeutic properties and high concentration of unsaturated fatty acids.  It has amazing anti-inflammatory and anti-bacterial properties that make it a perfect cure for intestinal worms and constipation.
Spinach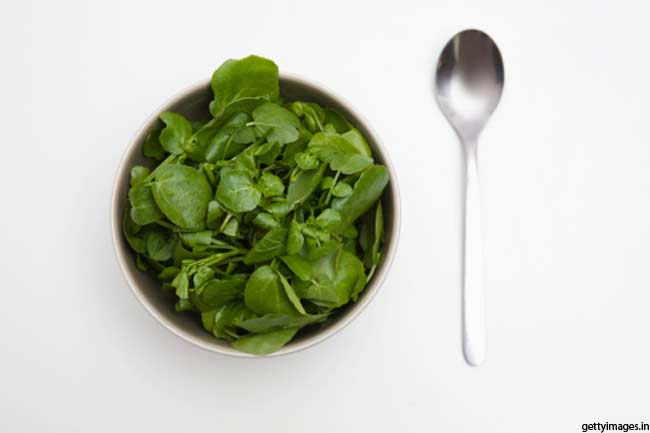 Spinach has properties that cleanse, rebuild and renew the intestinal tract. You can add it to your plate or drink a mixture of spinach and water. Spinach is usually the first choice to cure severe cases of constipation at home.
Oranges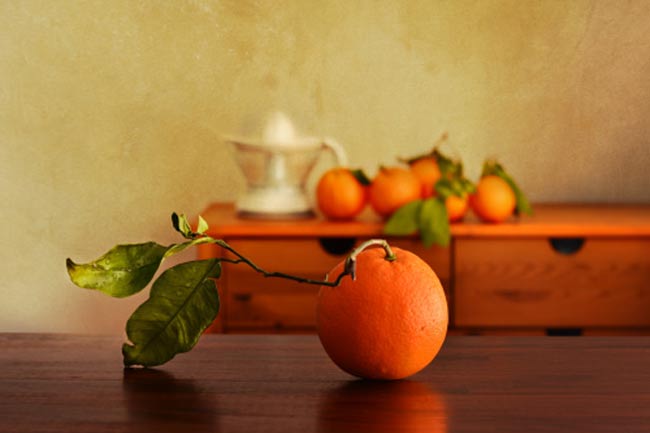 Oranges work as a wonderful remedy for constipation Oranges not only have great content of Vitamin C but they also have large amount of fiber in them. Consuming two oranges daily, once in the morning and once in the evening can provide great relief from constipation. Image Courtesy: Getty Images
Flax seeds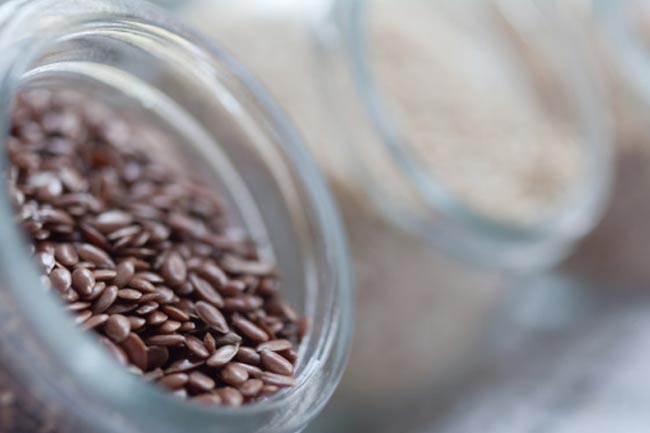 Flax seeds are considered good for providing relief from constipation as they are rich in fiber content. You can consume them by adding in your cereal everyday or just have them with warm water early in the morning. The fiber not only helps you relieve the constipation but will also keeps hypertension away and fights diabetes. Image Courtesy: Getty Images
Dandelion Tea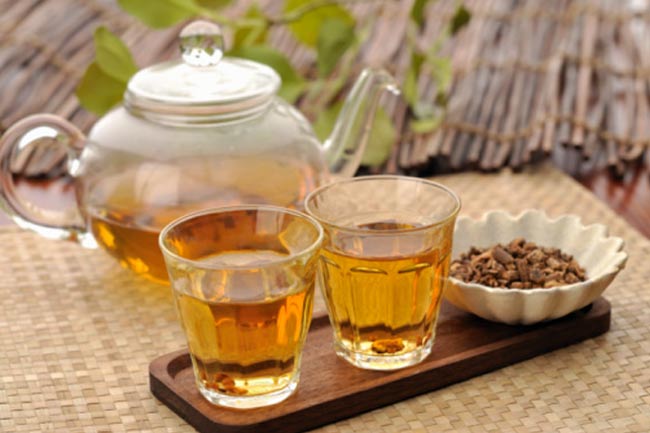 Dandelion tea also has a mild laxative effect which makes it a great remedy for constipation. Prepare tea from dried dandelion root and drink it thrice in a day. Image Courtesy: Getty Images
Grains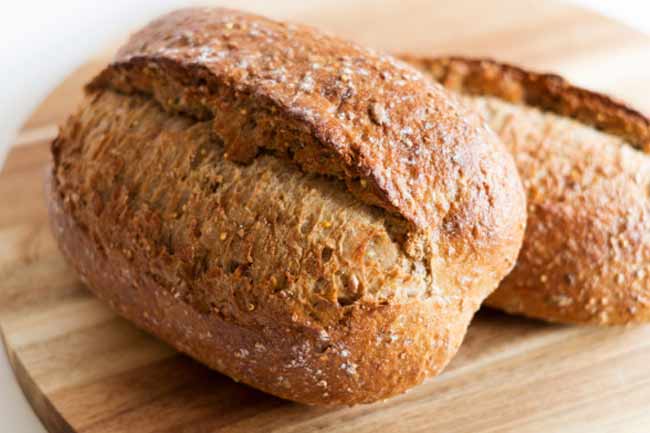 You must consume around 130 grams of grains each day to prevent or cure constipation. Cereals, whole wheat bread, starchy vegetables, barley flour, flakes and grits serve as perfect constipation home remedies. Image Courtesy: Getty Images