Cold: Home remedies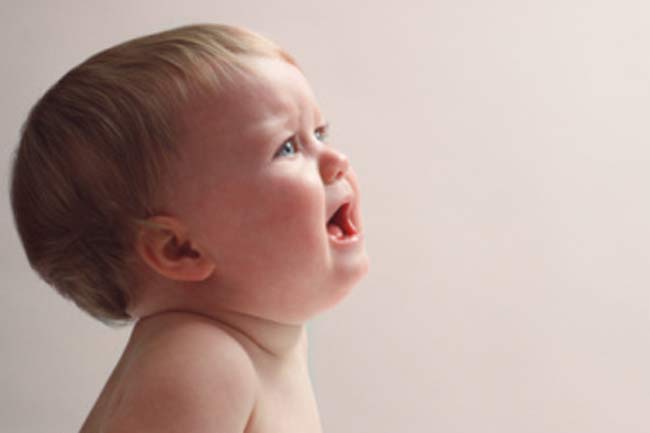 Cold can bother your baby from time to time and you may find it hard to fight because you don't want to give your baby medicines so early in life. It is during such a time that natural home remedies to cure cold in babies will come into play. Irrespective of whether your child has cough or cold, you can try these gentle, effective, and safe home remedies to make your him feel a lot better.
Lots of rest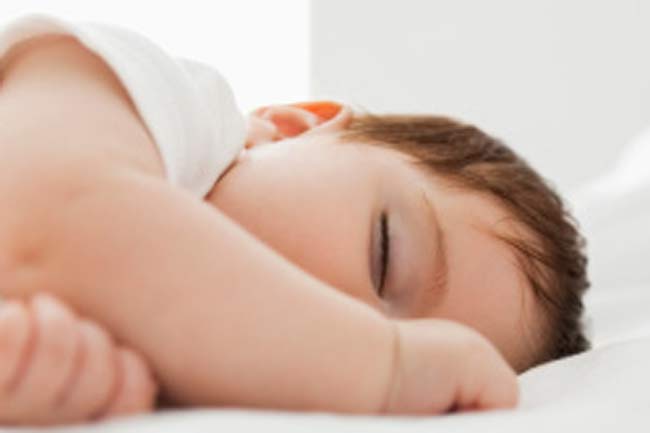 Nothing works better than proper rest. Cold symptoms can leave your child tired and irritated. But, when your child is silent or asleep, he is healing. So, make sure that you find a comfortable place for your child to rest. Ample rest will help him get rid of cold symptoms.
Steam to cure cold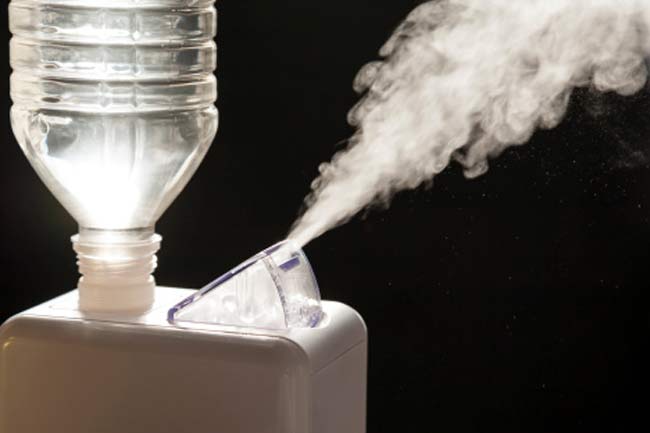 Breathing warm, moist air can help loosen mucus in the nasal passages, thus relieving symptoms of cold. All you need to do is put a humidifier in your baby's room. Apart from that you can also give her a warm bath for added benefits.
Saline drops to ease cold symptoms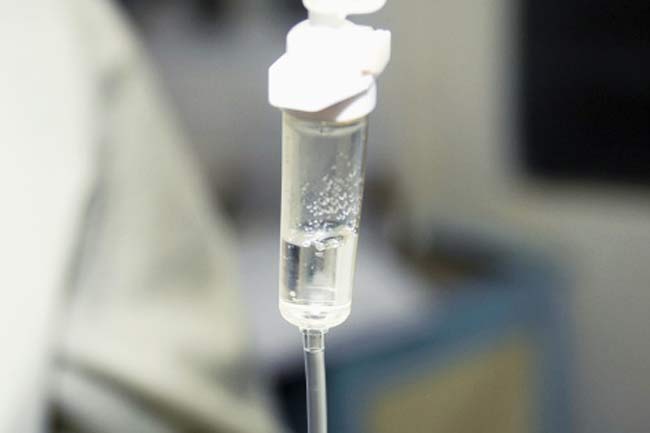 As your baby is too young to blow and clear his nose, saline drops can do the trick. A bulb syringe can help fix your baby's stuffy nose, which may otherwise interfere with breastfeeding or bottle-feeding. Clearing a stuffy nose with a bulb syringe quickly relieves cold symptoms such as stuffy nose in young babies.
Vapour rubs for quick relief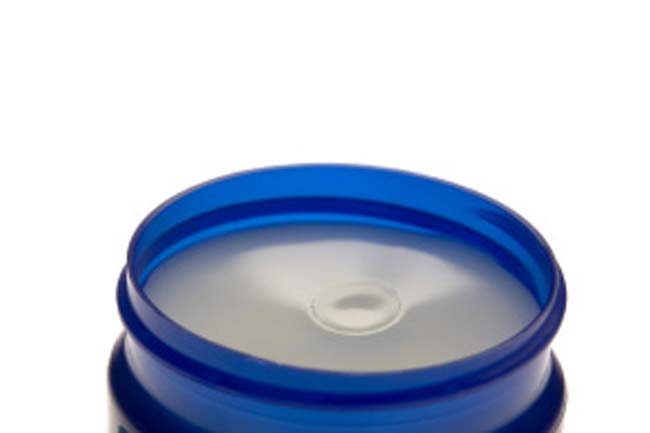 If your baby is three months or older you can try using vapour rubs as it may help your baby sleep better at night. Several studies have suggested that while ingredients such as potent eucalyptus, camphor and menthol in vapour rub may not have any direct effect on nasal congestion, the cooling sensation from these ingredients makes a cold sufferer feel like as if he/she is breathing normally.
More fluids to cure cold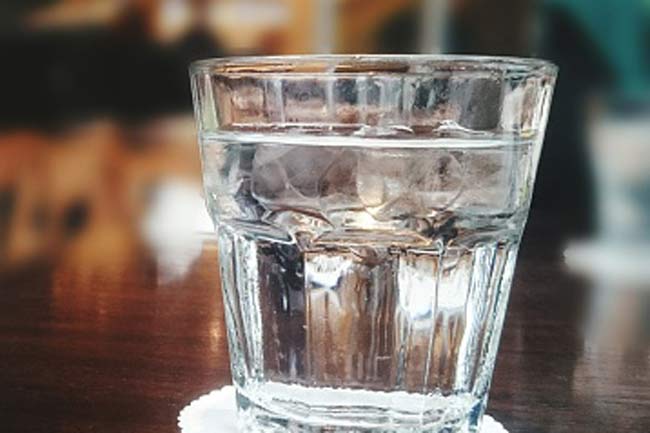 If your baby is 6 months or older, you may give him more fluids to help prevent dehydration and flush out nasal secretions. You may use fluids such as fruit smoothies and other healthful beverages to help your child enjory drinking even if it is only water.
Head raise to soothe cold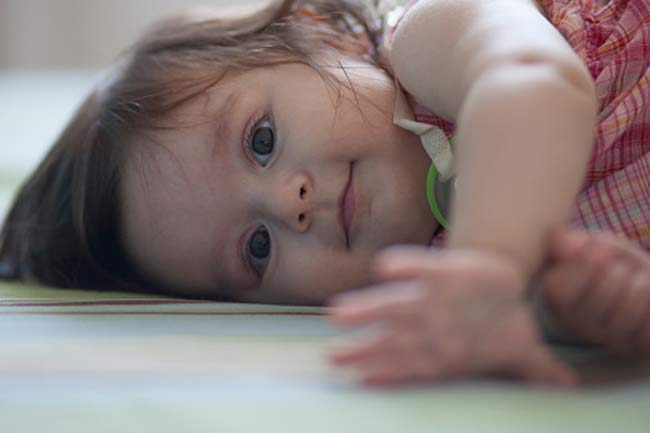 Keeping your child's head elevated while he/she rests can soothe cold symptoms and help him breathe more comfortably. Place a couple of towels or a slim pillow underneath the head of the mattress while your baby rests. Try this remedy only if your baby is 6 months or older.
Honey to reduce cough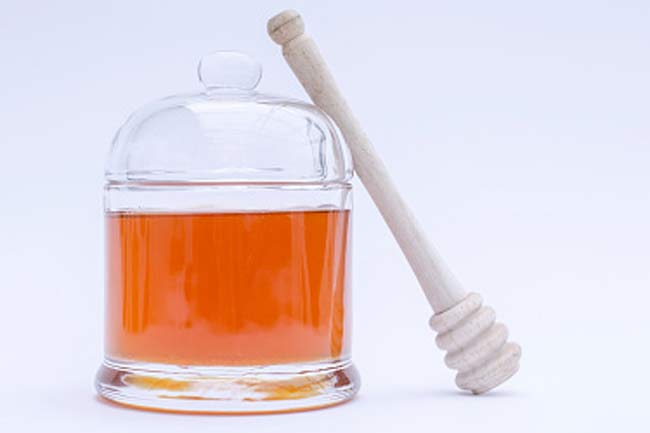 It is a well-known fact that honey soothes the throat and helps to get rid of cough in adults. Honey can work the same way in children. If your baby is 12 months or older, you can try using honey to reduce cough and thus, allow him to get nice sleep. Several studies have found honey to be better than cough syrups at treating children's night-time coughs. Image Source: Getty