Treating acne without visiting a dermatologist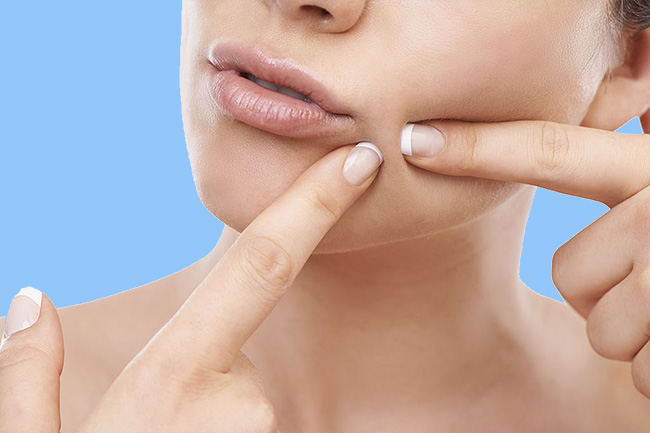 The transition period between one season to another seems amazing because of the intrusion of a new weather condition, new clothes and more; but, one of the biggest bummers that can spoil the fun of the impending change is acne. But, save your heart as we bring to you the most trusted homemade treatments for acne that vouch to work.
Scrub your face with sugar and rose water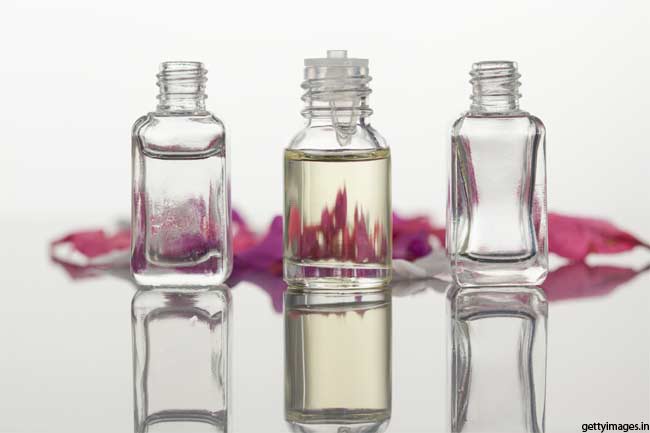 Scrubbing is very important to make sure that the accumulated dead cells are removed from the skin, keeping it clean and protected from untimely breakouts. Clean the pores by scrubbing your face gently with brown sugar mixed with rose water.
Anti-acne face mask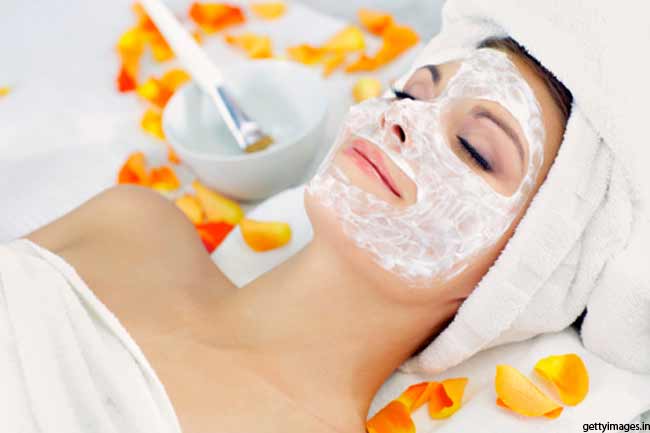 Prepare a paste of raspberry, strawberry or blackberry mixed with 1.5 litres of water and apply it on affected areas of the face or the entire face if the acne is severe. Let the paste stay for 3 minutes and wash it off with clean water. This face mask ensures that the skin is itch-free and smooth.  
Exfoliate with yoghurt and oatmeal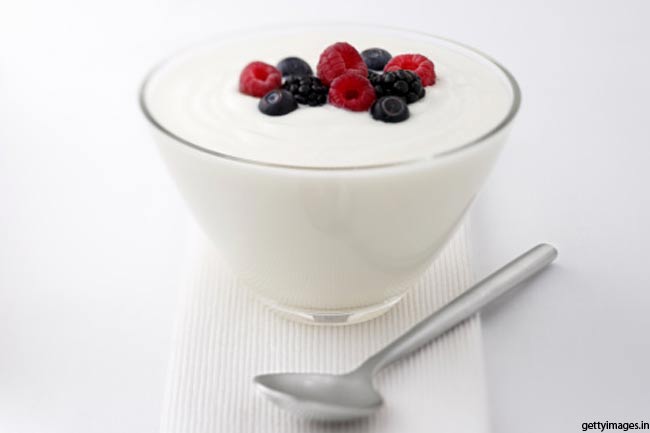 Exfoliating the skin, like scrubbing, ensures that the skin does not have any blocked areas because of build-up of dead and dull cells of the skin. One of the best exfoliators is oatmeal, which is also used popularly by beauty industries in their exfoliating products. To make an exfoliator at home, mix a few spoons of oatmeal powder with yoghurt and apply it on the face. Wait for the mixture to dry. Once done, pat the skin dry and finish by applying an antibiotic lotion.
Peel away dirt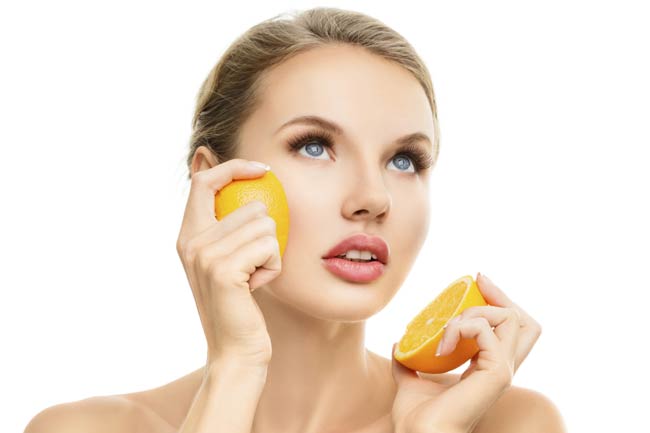 Orange peel works in a great way to kill the bad bacteria or dirt that gets stuck to the upper most layer of the skin because of exposure to pollution and other environmental factors. Just take peel of an orange and it will use its acidic nature to kill all the harmful things on your face.
An anti-acne combo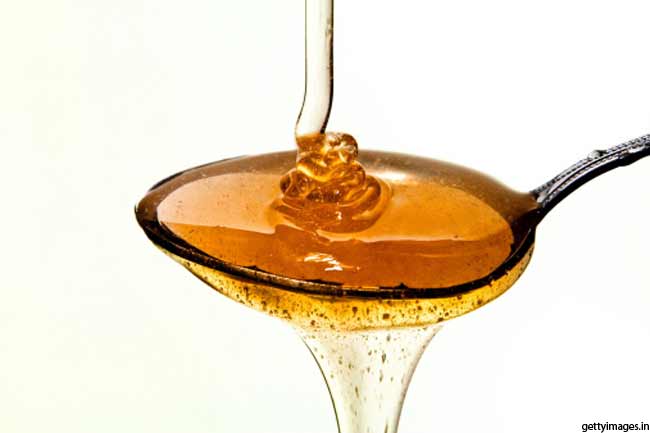 Honey and cinnamon powder make an amazing anti-acne combo. Make a paste out of a few drops of honey and a teaspoon of cinnamon powder and apply it on the affected areas of the face before going to bed. Wash the mixture off with lukewarm water in the morning.
The all time effective herb, aloe vera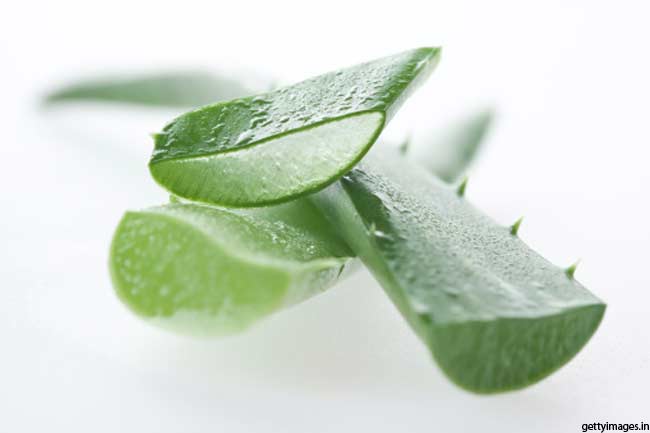 Aloe vera is an effective herb that cleanse and improves the texture of the facial skin. You could use the gel from an aloe vera plant as it is or use soaps and face washes that are made up of aloe vera for relief from the pimples. Aloe vera has antiseptic properties that instantly heal the wound.   Also read : Benefits of aloe vera for skin, health and more