Acne is NOT just a Woman's Thing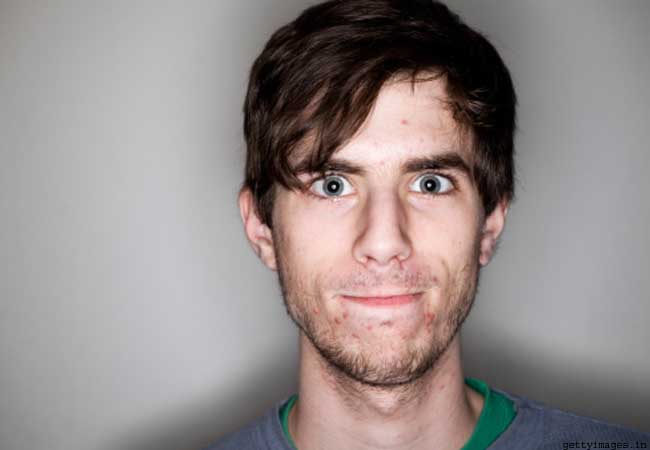 Acne or pimple has been assumed to be a common word among women in their teenage when have just set foot in puberty. But, if you see, pimples or acne are common in men as well and are not just caused by that singular factor i.e. puberty, but changing lifestyles and hormones. While there are lots of treatments for acne at the salon, there is not much clarity on what really works and what doesn't. Most over-the-counter creams that are used for acne treatment tend to not only be ineffective but also counter-productive. If you are looking for inexpensive ways of curing acne, here are some.
Orange Peel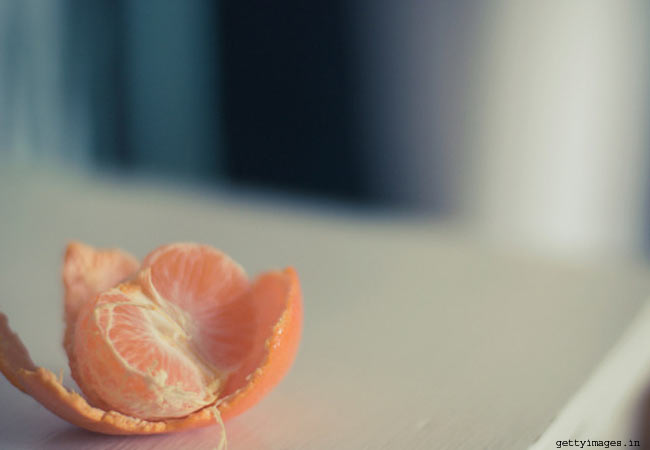 Orange peel is an easy home remedy for acne because it provides the skin an instant boost of vitamin C, helping to neutralise the inflammation of pimples. To get the peel prepared, gather some shreds of oranges' skin. Then, grind them; add water and mix to make a fine paste. This paste can be used as a face mask for 15 minutes. If you observe itching or redness upon applying the peel, make sure not to use it again because it may have been so as a result of allergy to exposure to vitamin C.
Ice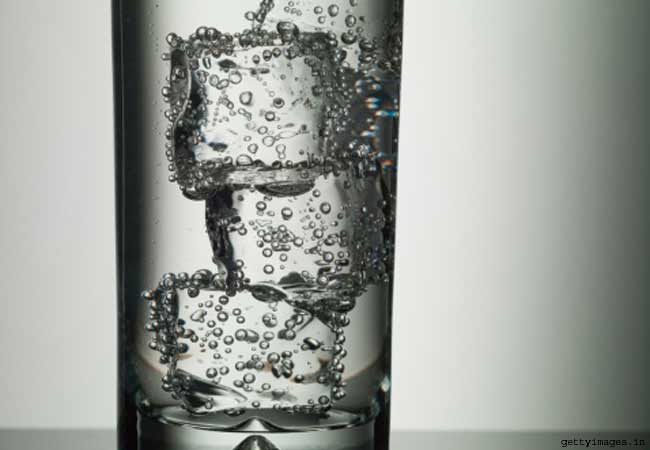 Ice is a quick remedy for pimples as it improves blood circulation to the particular area of the face. It also freezes the pores of the skin and removes any dirt that gets accumulated on the skin. You may use crushed ice or ice cubes as per your convenience. First, wrap the ice in a piece of cloth and hold it on the affected area of the area for a couple of seconds. Wait for a few minutes before repeating the process.
Toothpaste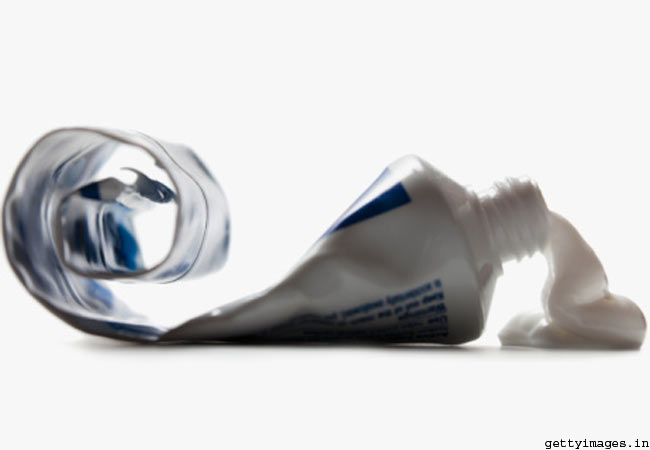 Toothpaste has for long been used for soothing slight burns. But, the fact of the matter is that it can also help to treat pimples quickly. Toothpaste works the best when it is used after the ice remedy. Make sure that you only use white toothpaste and avoid using those made of gel. Apply the toothpaste on the affected area of the face before going to bed and wash it off in the morning. You'd be surprised at the result.
For Acne caused by Impurities in Blood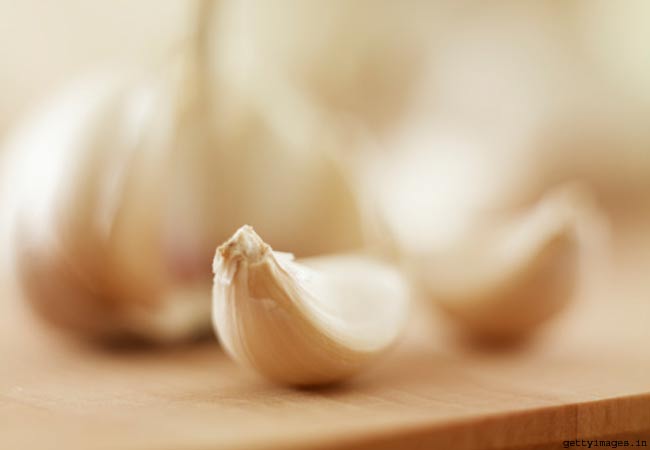 It is important to know the cause of your acne from the doctor. If it is as a result of impurities in the blood, you could use a variety of natural products that are potent enough to naturally destroy toxic compounds present in the body. Garlic is one just potent gift of nature, which when consumed whole boosts the metabolism. This will help one to detoxify the body within just a few days. As for those particularly looking forward to getting rid of pimples, there is no better remedy.
Cooling the Acne Down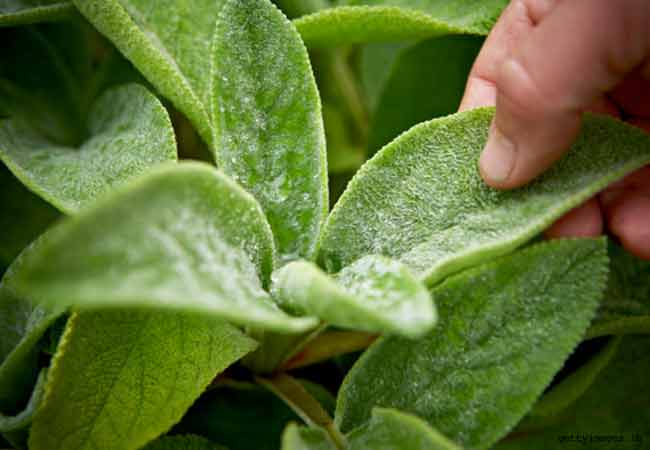 Coriander juice is one of the best remedies for cooling the breakouts down, especially in the summer months. Make a paste out of coriander juice and about half a teaspoon of turmeric powder. Lightly dab the mixture on the affected parts of your skin before going to bed. Let the mixture stay overnight and wash it off in the morning. Another amazing product is mint, which can be used as an alternative to coriander. Mint works especially well in curing the small zits that appear on forehead in summer.
Pimples on Dry Skin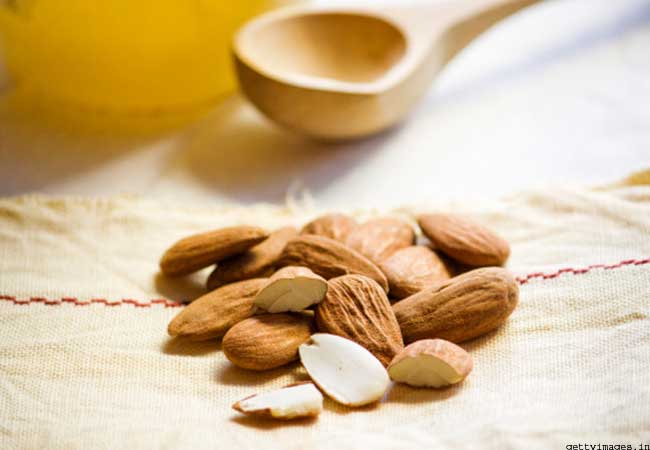 It is uncommon for people with dry skin to develop acne. Those who have dry skin with pimple tend to have a dual problem; one, they cannot apply moisturiser to calm the dry areas of the skin because of acne and two, dry skin breeds just too much of debris, which then clogs the pores. The best way in which pimples on dry skin can be treated is by applying a paste of honey mixed with ground almonds. Make sure that this remedy is used when the weather is not really scorching. Apply the paste all over the face and leave it on for 20 minutes.
Dietary Recommendations: Vitamins and Zinc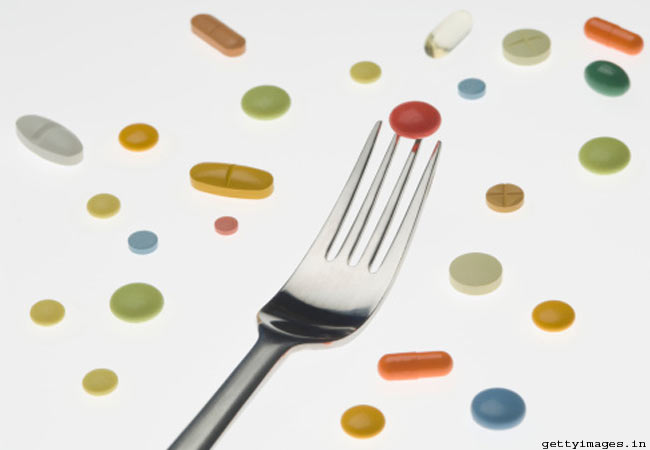 There are certain vitamins that are especially great for those who are looking forward to recovering from acne breakouts. Vitamin A is among the most popular vitamins that are used in acne treatment creams.  To ensure a sufficient amount of vitamin A intake, eat lots of sweet potatoes, lean meats, eggs and pumpkin. Another most important skin vitamin is niacin or vitamin B3. Some sources of dietary zinc include tomatoes, papaya and sprouts.