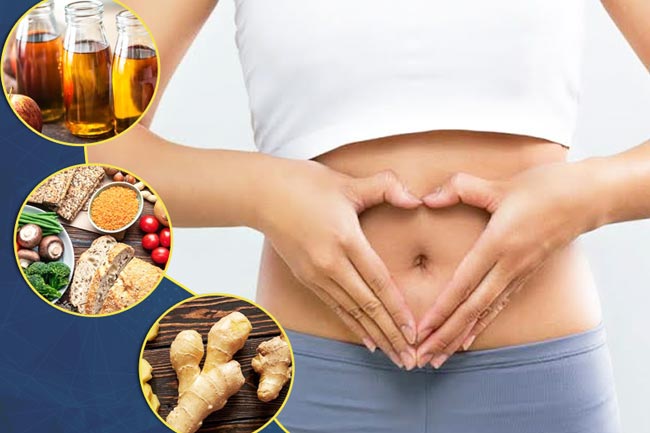 We all experience digestive problems sometimes, and that can happen mostly because of an unhealthy gut. Do you also have to deal with frequent stomach aches or nausea? Well, this can happen if your stomach or colon is unhappy. It can even lead to certain chronic medical conditions if not treated properly on time. Doctors might go for medical testament or suggest helpful home remedies for the same. Basically, colon is a part of the large intestine. Colon mainly helps in reabsorbing nutrients and eliminating waste products and toxins from the body. During the process of removal, toxins can get collected in the colon. And, if this happens for prolonged periods, it can cause high blood pressure levels or even arthritis. Cleansing your colon can prove to be beneficial for the body. It helps in better excretion of toxins from the gastrointestinal tract, increases energy levels and improves the immune system. If you keep your stomach clean, it can provide many health benefits including weight loss and improved mental health. However, frequent colon cleansing can lead to dehydration, abdominal pain and vomitting. Your stomach requires certain foods or nutrients in order to stay functional and happy. Keep reading to know about some useful home remedies to keep your stomach clean and happy.
Chia Seeds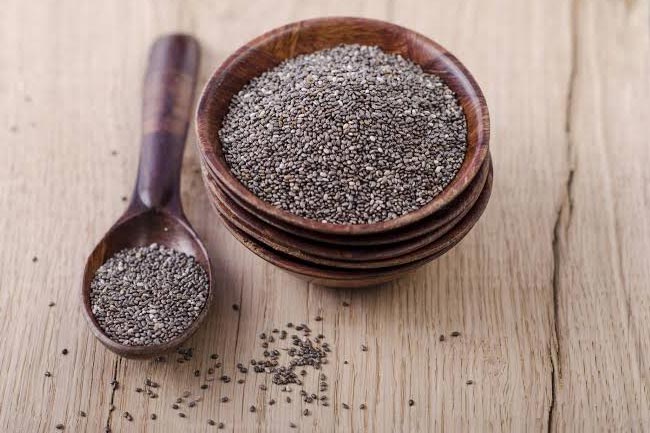 Both chia seeds and flaxseeds rich sources of fiber and it is good to have a handful of seeds early morning. Moreover, these seeds contain good amounts of Omega-3 fatty acids that can help in reducing inflammation, and enhances colon function by flushing out the toxins. Chia seeds and flaxseeds are also rich in  soluble fiber, which helps in maintaining a healthy intestinal structure and treats constipation, heartburn, and other digestive issues. Having soaked chia seeds through different ways in the morning can be extremely beneficial for your health. They can be sprinkled on fruit salad, coconut water and can even be consumed as it is. You can talk to your dietician before having any type of seeds as suited for your body. Consuming chia seeds is one of the best home remedies to keep your stomach clean and happy
Yogurt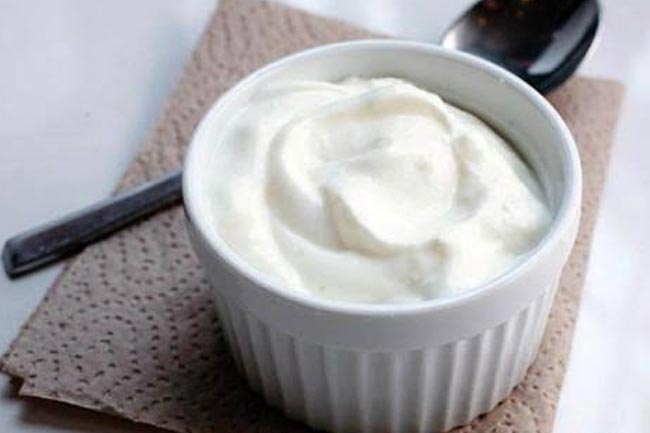 Yogurt is a famous home remedy to cleanse your stomach naturally. It is a good bacteria probiotic food that plays a major role in promoting gut health and clearing the colon. In addition, yogurt or dahi is also rich in calcium, protein, and other important vitamins, which act as a support for the body while cleansing. Besides this, yogurt is also an aid for weight loss, enhancing immune system and reducing inflammation. Curd or yogurt is an essential food item for our gut health as it helps us in maintaining the good bacteria in our gut. Curd can help in reducing bloating and in managing insulin levels in the body. This further helps in controlling the stored fat in your body. You can take a small bowl of yogurt along with daily meals, preferably in the afternoon. It can also be incorporated in your diet through lemon curd rice, fruit raita, cucumber raita, etc
Ginger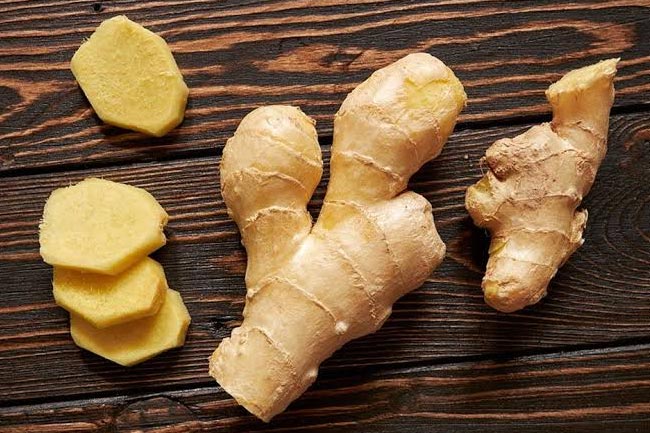 Ginger is a super food for cleansing the stomach. There are many ways to consume ginger in your daily diet such as adding it into herbal teas, juices, curries or can be eaten directly. You can also make a glass of honey lemon water in the morning with some ginger in it. It is a friend for your digestive system in the long run as well. Ginger contains bioactive compounds, anti-inflammatory and antioxidant properties. Moreover, this kitchen ingredient can also be used to treat digestion problems such as nausea and bloating naturally. Ginger is a beneficial herb that helps in flushing out toxins from the colon. Ginger also contains a group of chemical compounds called sesquiterpene that helps in fighting off bacteria and infections. Therefore, ginger has a direct effect on your stomach
High Fiber Foods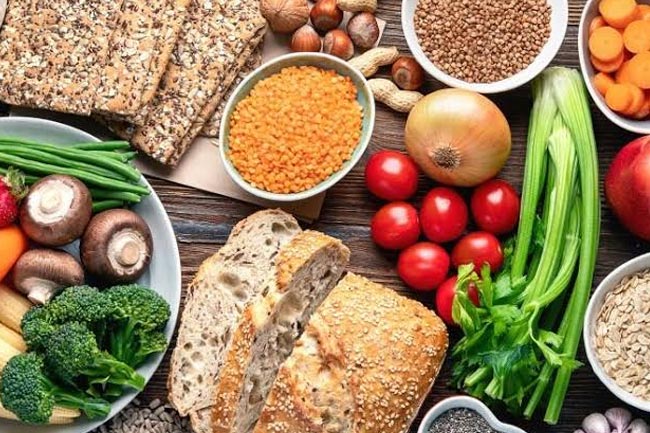 A fiber rich diet is considered beneficial for keeping your stomach full for a long period of time. Moreover, it also helps in enhancing the digestive system. Fiber rich foods help in eliminating the extra substances or waste material in the digestive system. Fiber can treat constipation, irritable bowel syndrome and promote healthy bacteria in the gut. According to a few experts, an average adult should consume 15 grams of fiber in their daily diet. You can have a high fiber diet with foods such as whole grains, seeds, vegetables, legumes and fruits, which can enhance your digestive health effectively and keep your stomach clean and happy. Having high fiber foods can help in moving food through your digestive tract. Instead of munching unhealthy snacks the whole day, you can consume healthy substitutes comprising of fiber rich foods
Apple Cider Vinegar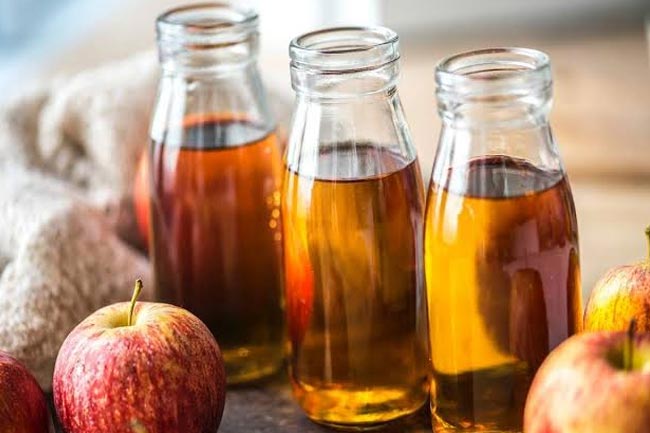 Apple cider vinegar is used for several health as well as beauty benefits. It is budget friendly and can be easily found in markets or stores online. Along with taking care of your skin and hair, ACV can be an aid for your stomach too. Consuming this ingredient is an effective natural way to lose weight. Apple cider vinegar is full of antibiotic and antioxidant properties that can help in cleansing and keeping your colon and gut happy. Apple cider is good for the digestive system and helps in maintaining an optimum weight. ACV can also help in better retention of healthy gut bacteria. You can add honey to apple cider vinegar to enhance flavour and advantages. On the other hand, honey is also a beneficial ingredient that helps in enhancing the digestive system from harmful free radicals. You can add apple cider vinegar in salad dressing and vegetable pickles. In fact, it can be consumed directly with water as well.
Lemon Water And Honey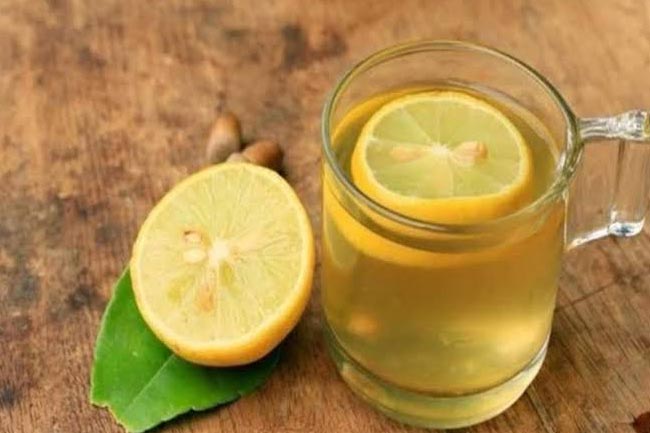 Drinking lemon honey water is a common home remedy that offers many benefits. A lot of people drink a glass of this drink daily in the morning, right after waking up. Lemon is a rich source of vitamin C that can enhance your metabolism and act as a detoxifier. It contains antioxidant properties which protect the body from free radicals. Along with lemon, honey is also a beneficial ingredient that keeps you protected from harmful free radicals. Squeeze half lemon in a glass of lukewarm water. Then, add a little bit of honey and a pinch of salt. Your lemon detox is best to drink in the morning. Having detox drinks is one of the best ways to keep your stomach clean and happy. Lemon honey water can also become an aid for weight loss. You can add a little bit of ginger to this beverage in order to enhance flavour and benefits
Green Leafy Vegetables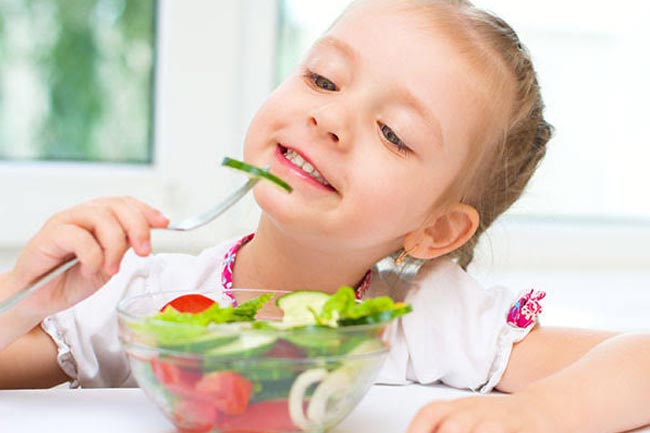 Another amazing home remedy to keep your stomach clean and happy is the consumption of green leafy vegetables. Green veggies such as spinach, kale, brussels sprouts, asparagus, collard greens, leeks and peas can be eaten daily. These are highly nutritious and are rich in the compound chlorophyll which helps in cleansing the intestines and enhancing the functioning of colon. There are numerous ways to include vegetables in your diet, including vegetable sandwich, lasagna, salad, soups and curry. You can even boil or saute a few green vegetables to include it in your diet in a healthier way.  Green leafy vegetables help in the growth of gut bacteria and if you are on a weight loss regimen. According to studies, vegetables promote healthy gut bacteria  and prevents unhealthy bacteria from interfering with colon function