Peas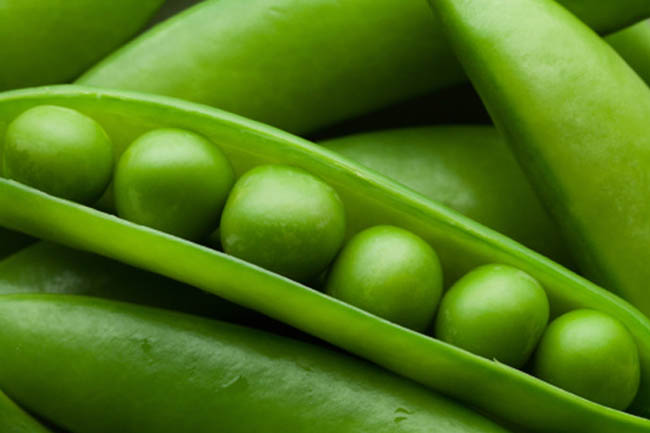 Peas are known to be the powerhouse of nutrition. Peas are one of the best options for protein in vegetables. You can enjoy peas in soups, stews, side dishes and salads.
Spinach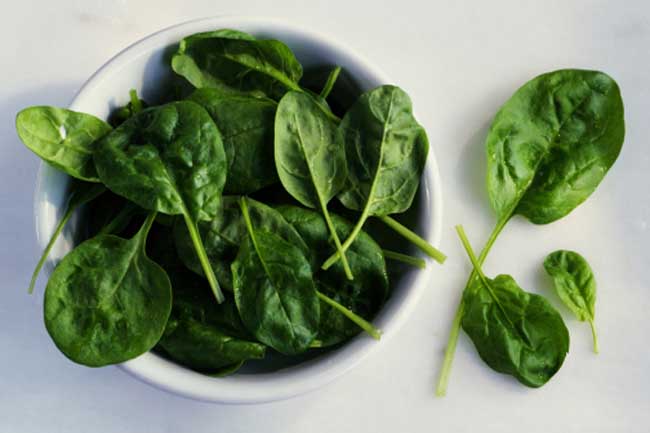 Spinach is counted among the most nourishing vegetables. A cup of cooked spinach has 5 grams of protein. You can cook them or stuff them in sandwiches for a fast nutritional boost.
Asparagus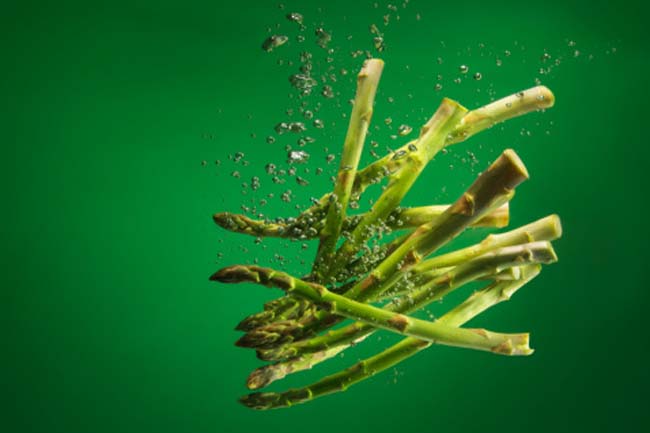 Not only for its protein, but asparagus is also known for its fibre, folate and vitamin A, C, E and K content. The vegetable improves bone strength, prevents heart diseases and aids digestion.
Mushrooms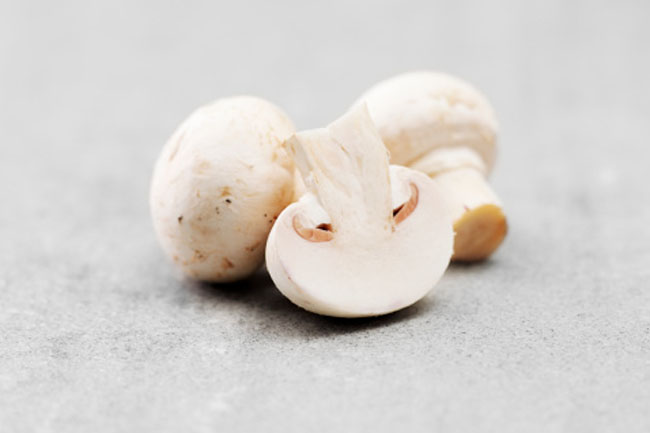 Mushroom is known for its immune-boosting properties. The nutritious mushroom gives you enough protein to resist infections, regulate enzymes and repair body's tissues.
Cauliflower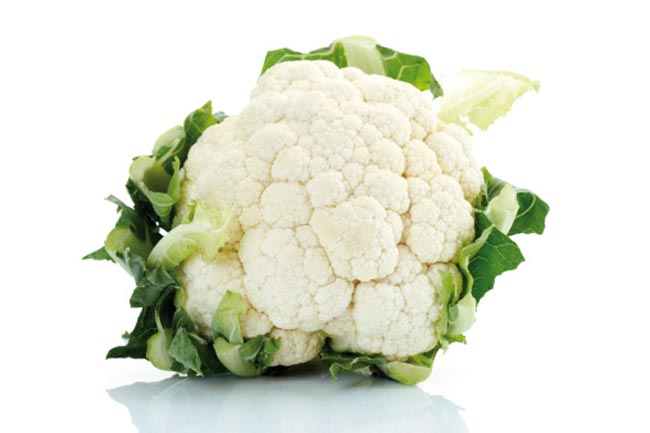 Cauliflower is another veggie that gives you ample protein. Besides, it is also a source of vitamin C, B1, B2, B6 and K, folate, pantothenic acid, omega-3 fatty acids, biotin, niacin, and magnesium.
Kale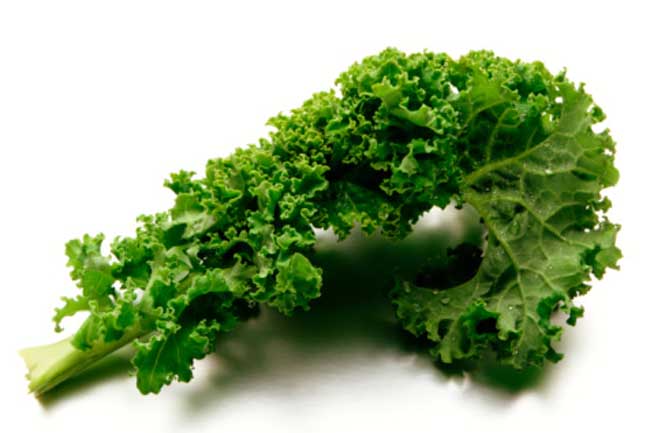 Kale is touted to be one of the healthiest and most nutritious foods. You can add it to salad, or soup.
Broccoli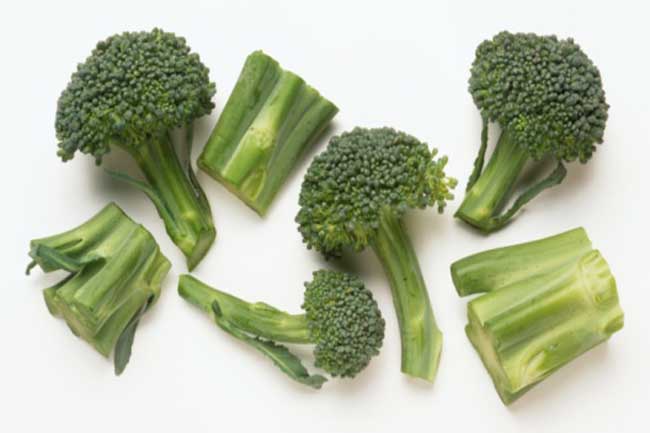 Broccoli is rich in dozens of nutrients, including protein. The vegetable fights cancer, lowers cholesterol, improves bone density, keeps heart healthy and aids digestion.
Brussels sprouts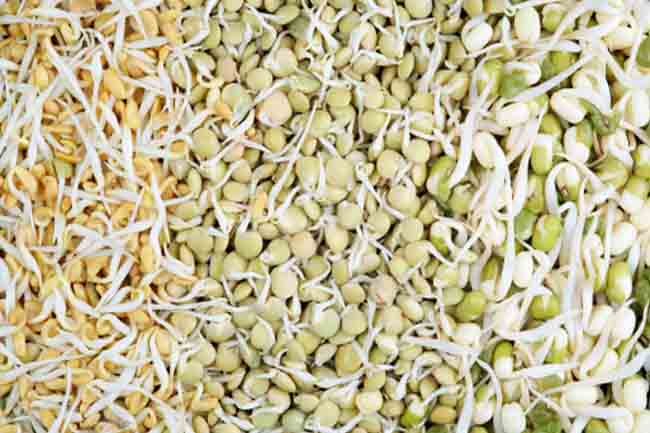 Brussels sprouts are loaded with many valuable nutrients besides protein. You can consume them as snacks or add to sandwiches, salads and soups. Mixing various kinds of sprouts makes an excellent snack. (Images:Getty)