Lead acetate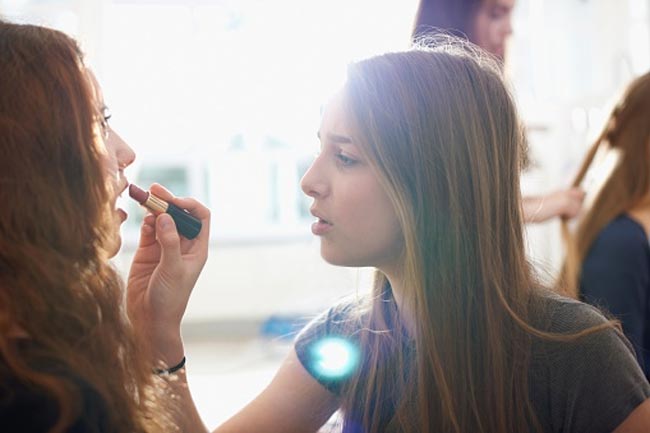 Lead is an exceedingly toxic metal that is associated with organ and neurological toxicity. It holds a big role in causing cancer and is unsafe for children. FDA has some requirements, with regards to lead in certain products, but does not have straight regulations on lead that is found in lipsticks.
Mercury compound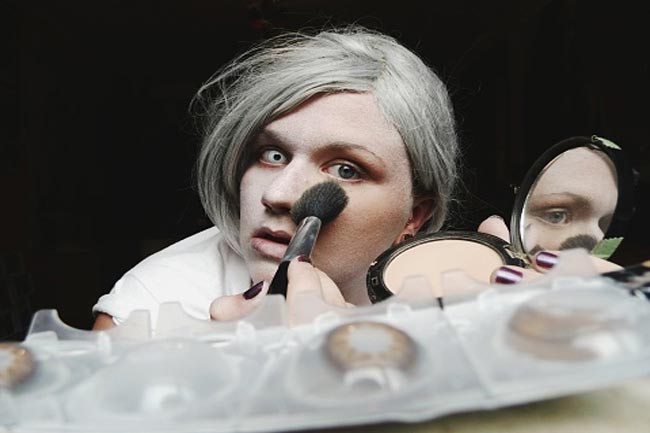 FDA has regulated the use of mercury compound as a preservative in products like eye makeup or eye shadow and some skin whitening creams. Mercury is considered as high in toxicity and can be absorbed through skin which in turn can cause brain damage.
Triclosan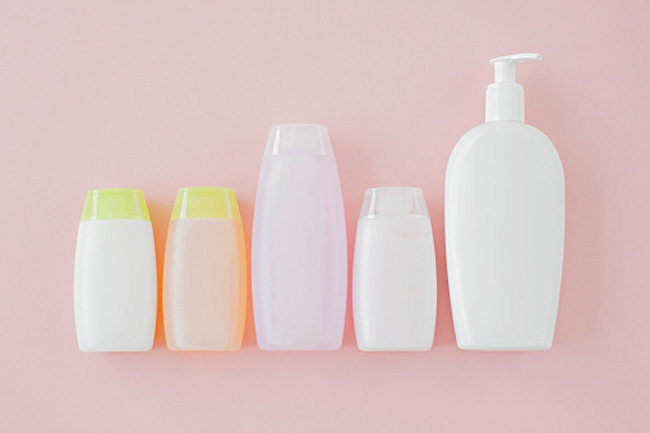 This compound is quiet often established in anti-bacterial products like toothpaste, soap and lotions. Use of Triclosan is considered as one of the causes that lead in increased rise in antibiotic resistant bacteria. Although it is safe on humans, but new research by FDA supports potential harmful effects of triclosan.
1,4-dioxane
This is quiet often to be found in many cosmetic products in low levels, but 1,4-dioxane induces cancer in rats and is exposed to high levels can lead to organ damage as well.
Phthalates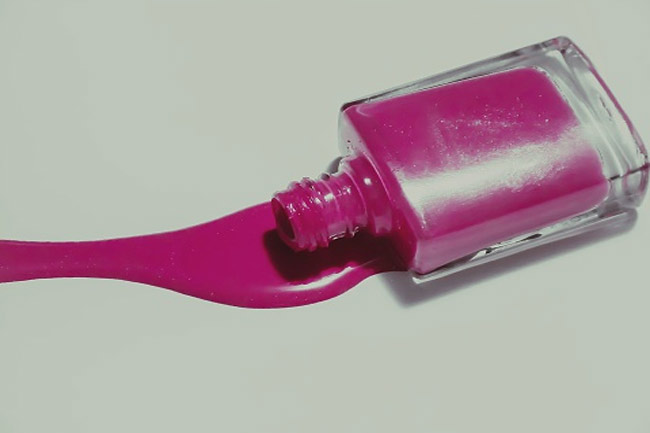 This component is commonly found in many products like nail polish, soap and hairspray. FDA suggests, that phthalate exposure from cosmetics is safe and some believe that the exposure may cause health risks and can be a potential harm to the unborn child as well.Image source: Getty