Herbs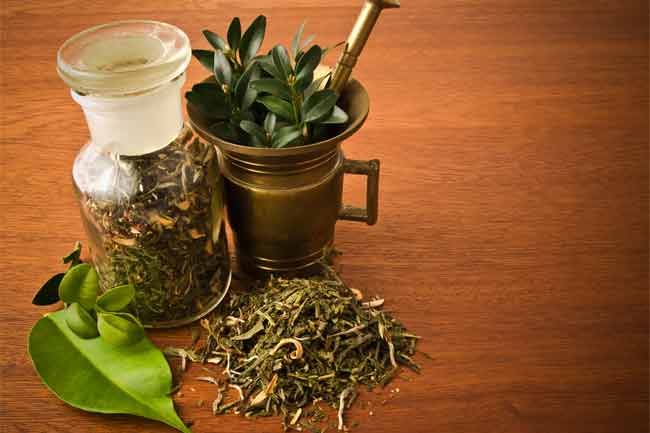 Herbs have been commonly used as medicine and energy boosters for hundreds of years now. Herbs that are used to increase the energy are also known as the tonic herbs or adaptogens. These tonic herbs help your body to respond to the stressors that are caused by environment, improves immune resistance and help you in relieving the fatigue and restore energy. Here is a list of herbs of that have energy enhancing benefits.
Siberian Ginseng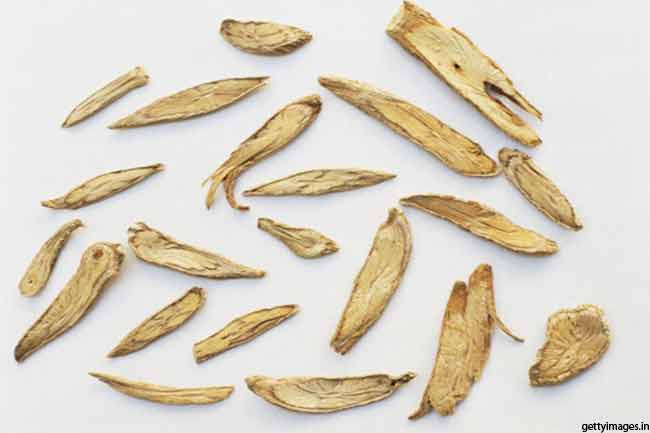 Siberian ginseng also known as eleuthero is primarily used a tonic to relieve fatigue and stress.. The steadily intake of this herb over a period of time stimulates the adrenal cortex to produce more cortisol, a key stress hormone present in the body that leads to the get up and go feelings in a person after a normal sleep at night. It is quite popular amongst the athletes for its ability to boost endurance and increase stamina.
Nettle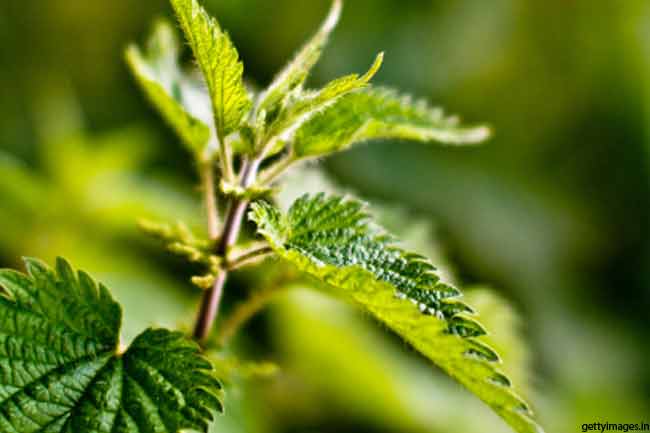 It is also popularly known as stinging nettle. If taken in the form as tea it provides more energy than a cup of coffee due to large amount of vitamins and minerals that are present in it. Traditionally, it is considered as a nutritive that helps it in restoring the energy in cases of recuperation and convalescence.
Astragalus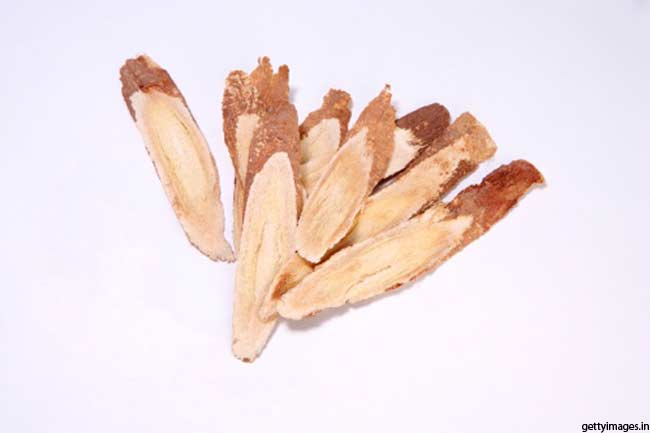 It has been used for thousands of years as traditional Chinese medicine to strengthen the body and reduces the physical weakness. It's antioxidants, antibacterial and anti inflammatory properties that help the body fight against diseases like diabetes and liver problems. It has also been known to help prevent colds, low blood pressure and any type of respiratory infections. When combined with other substances it also helps in boosting the immune system. However, avoid going for this herb, if you are taking drugs that suppress the immune system.
Licorice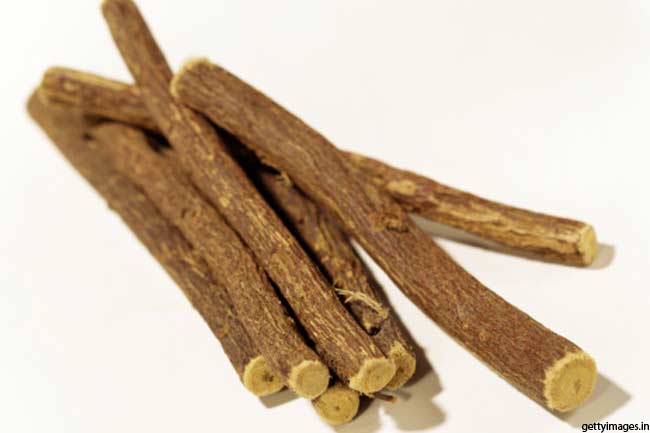 It is one of the most overworked herbal remedies due to its usefulness. Licorice, a perennial plant with woody stems and purple flowers is used a tonic for the adrenal glands and to increase the energy. The root of Licorice contains anti- depressant compounds, flavonoids, and saponin which make it a good healer for treating coughs, gastric ulcers and skin disorders. However, it should not be taken for more than weeks as the excessive use of licorice can promote hypertension
Maca
This herb is used to balance the hormones and can be beneficial for reducing fatigue, enhancing energy and endurance. Maca is incredibly rich in minerals and also contains 55 phytochemicals that can enhance vitality and libido.
Ashwangandha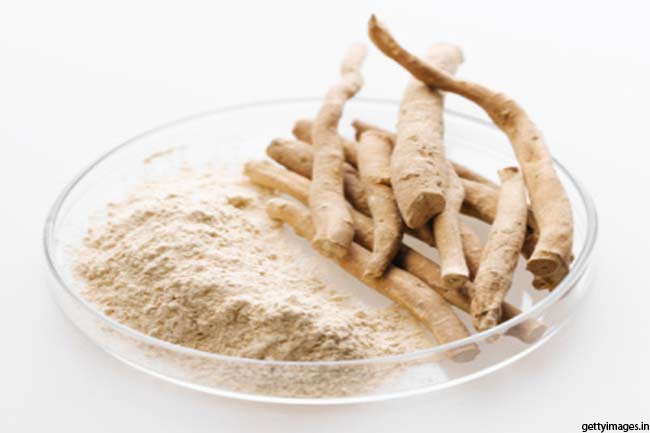 Also known as Withania somnifera, ashwangandha has been popularly used in ayurveda as a restorative herb. The berries and leaves of the herb are applied to tumors, tubercular glands, carbuncles, and ulcers. Ashwangandha improves memory, improves endurance and effectively reduces stress on the body.
Basil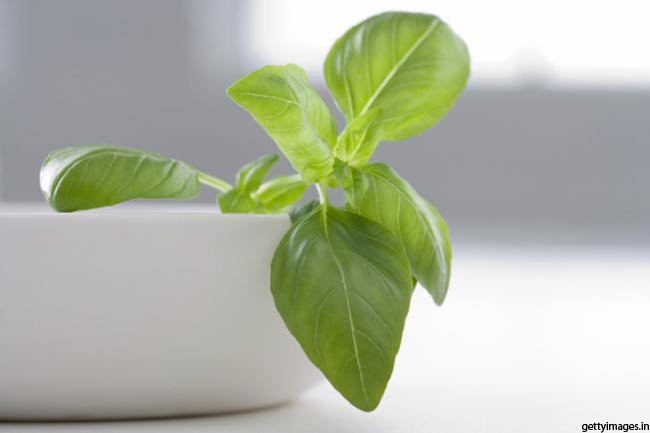 Holy Basil has been known to alleviate stress, headaches, colds, digestive problems and inflammation. It also rejuvenates the body and increases energy. These herbs can be as effective as any modern medicine to improve your endurance and energy.