Be Beautiful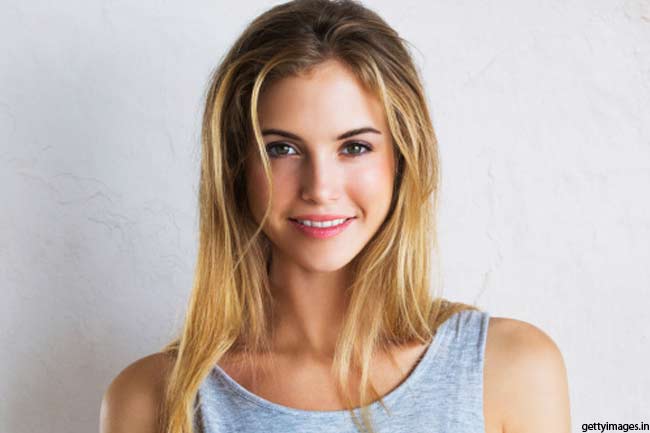 Everyone wants to be more beautiful. We try everything that can improve our look and make us more beautiful. Often we end up using chemical procedures to look good however we can be beautiful the healthy way as well.
Drink lot of water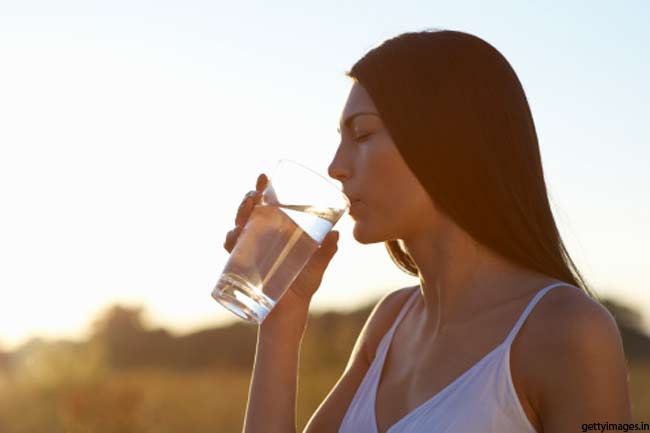 Staying hydrated promotes skin circulation at the base of the skin so that it repairs itself effectively. Drinking water is one of the best things you can do to keep your skin looking young and glowing all year long. Water plumps up your skin cells and makes your skin look fresh and bright.
Protect Yourself from the Sun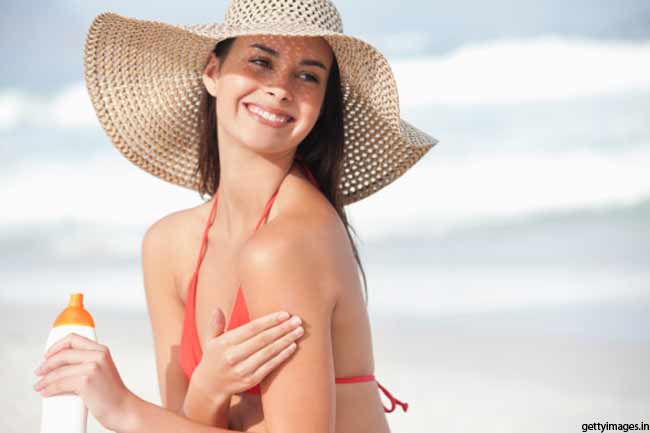 Too much sun can cause age spots, wrinkles, freckles and dry skin. Wearing a good sunscreen can protect you from the harmful rays and keep your beautiful look intact. Use sunscreen with a sun protection factor (SPF) of 15 or higher.
Healthy Diet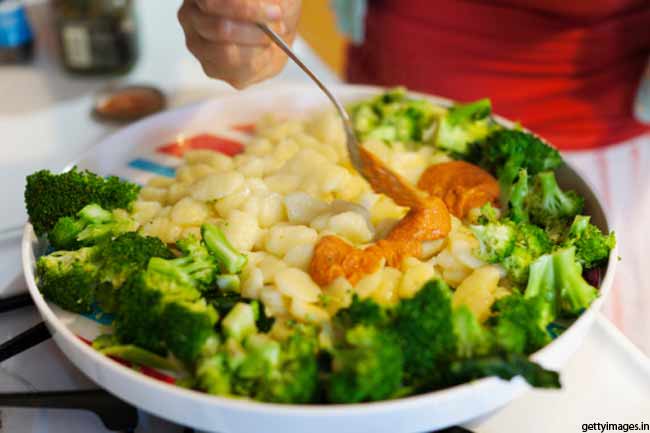 Healthy balanced diet is one of the most important requirements to be beautiful. Foods rich in Vitamin A, Vitamin B1, Vitamin B6, Vitamin C and Vitamin D help keep skin smooth and healthy. A diet rich in omega-3 fatty acids from fish and antioxidants and vitamins from tea, fruits and vegetables may help preserve smooth skin and protect it from disease.
Honey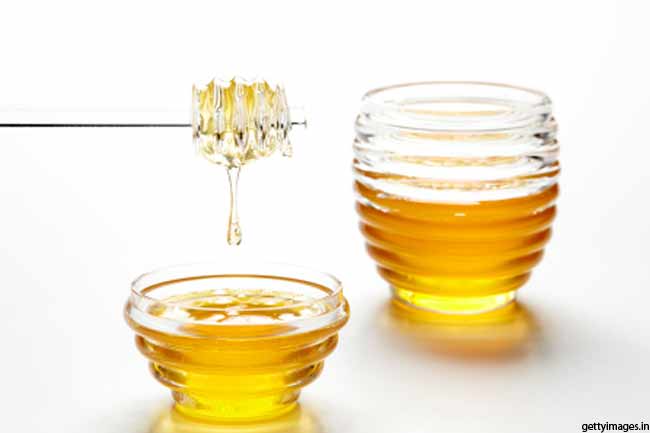 If you want to have better healthy and beautiful skin, honey is your friend. Apply a couple tablespoons of honey to your face and leave on for eight to fifteen minutes. The honey has certain properties that will help you moisturize, soothe your skin killing the blemish-causing bacteria.
Cucumber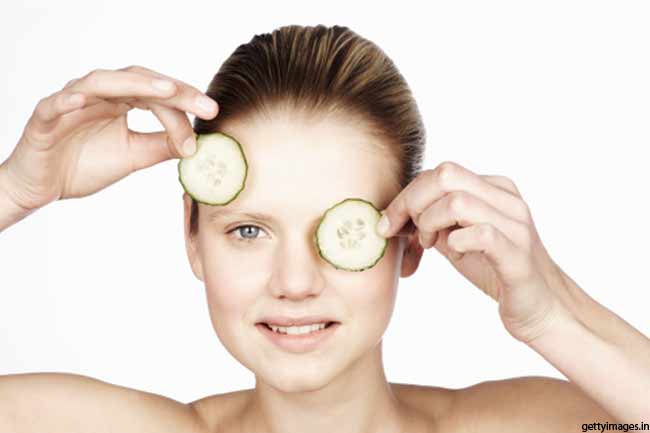 It is believed that cucumbers are great for skin and they can easily be used to alleviate dark circles, puffiness and swelling around the eyes. Cucumbers work as wonderful natural eye pads.  Simply slice a cucumber and put the slices over your eyes, keeping them there for around twenty minutes.
Sleep Well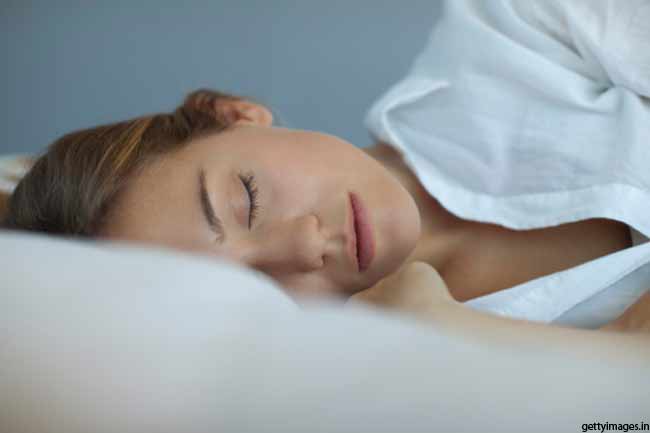 Sleep plays a vital role in an individual's overall health and lack of sleep can affect your look. To be beautiful, ensure adequate sleep in your routine. You can't look beautiful unless you look fresh and active.
Papaya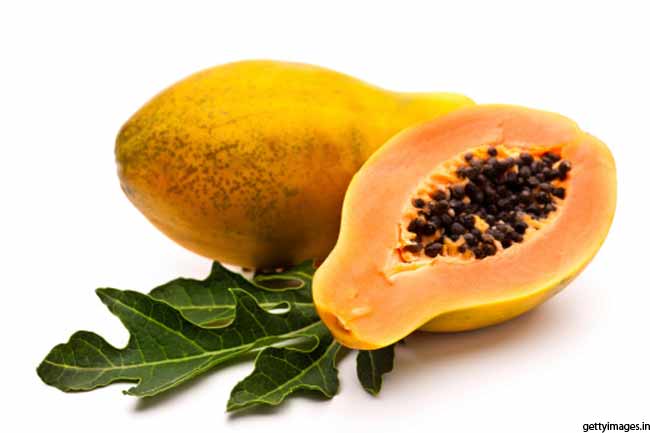 Papaya is a good source of Vitamin A and contains a special enzyme called Papain that breaks down inactive proteins and removes dead skin cells and cure skin impurities. A glass of papaya milk or just applying the flesh of papaya on your skin can do wonders to your skin. Exfoliate your face and back with papaya extracts for beautiful skin.
Exercise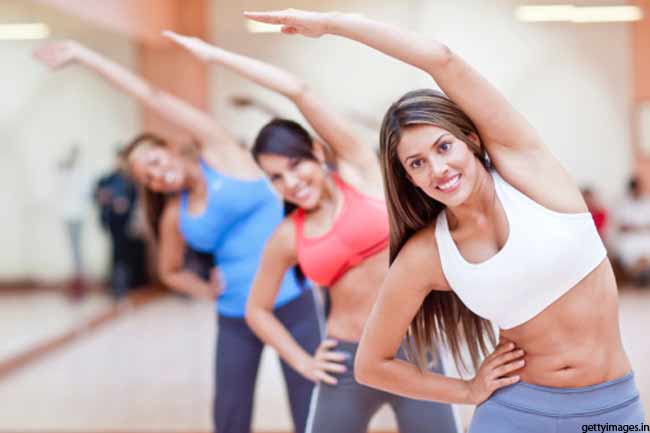 Another healthy and effective road to beautiful look involves sweating and some physical labour. Indulge in as many physical activities as you can as it will help you stay fit and look nice. You can also join the local sports club and work on your fitness. A person looks best when fit.
Hair Care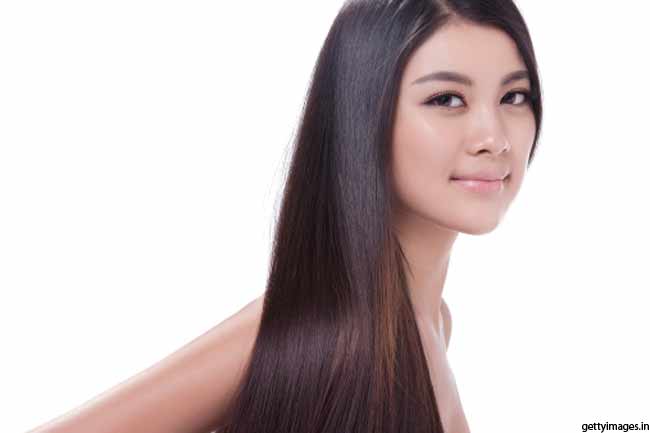 Your hair plays a vital role in your overall look. Be careful about your hair care remedies and stick to healthy solutions to have healthy and strong hair. Everyone looks more beautiful with healthy hair.