Best Skin Care Tips for Over 40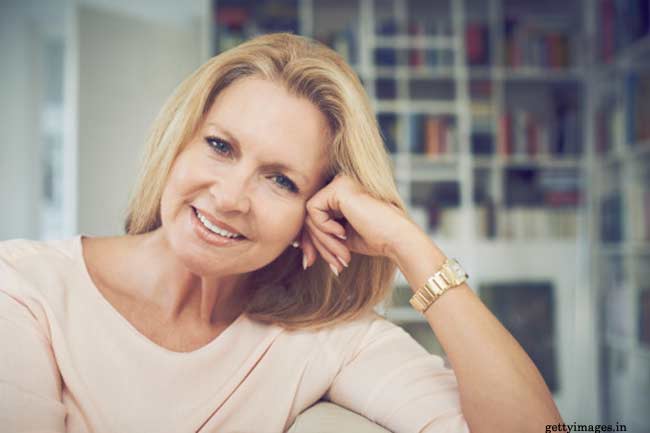 There is nothing we can do about time. Over the years, you will experience skin changes such as increased dryness of the skin and the development of fine wrinkles. By the time you reach 40, you still have time to put up best defense to delay the signs of ageing and keeping your skin radiant.
Moisturise Every 2-3 Hours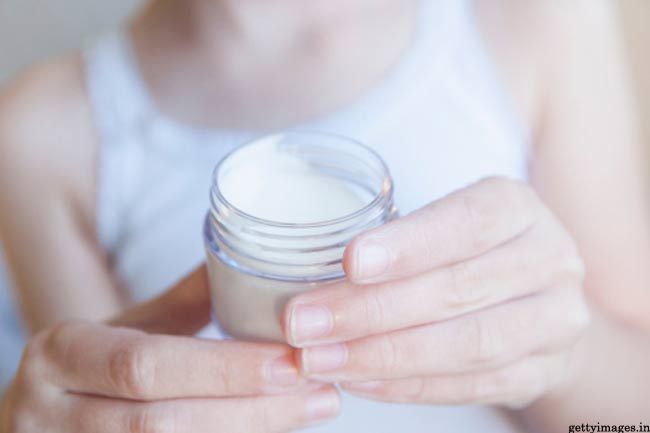 It is not late yet; get a good moisturizer that has all to keep skin hydrated and moisturised. Moisturising skin will help reduce roughness, pigmentation, lines and wrinkles significantly.
Wear Sunscreen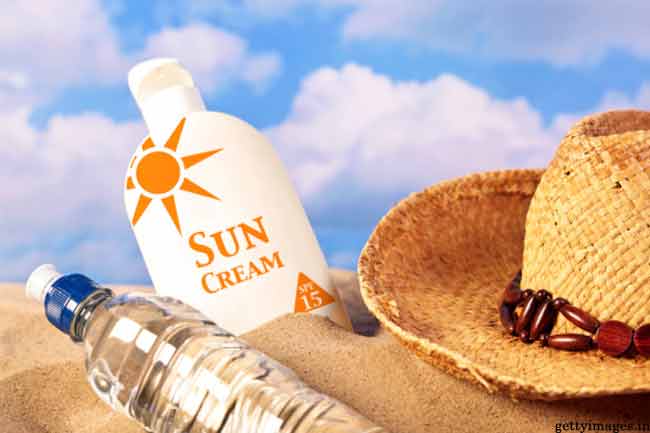 Wearing sunscreen will help you delay the appearance of ageing lines and wrinkles. Applying a high factor sunscreen every five hours, particularly when you step out in the sun.
Cleanse Daily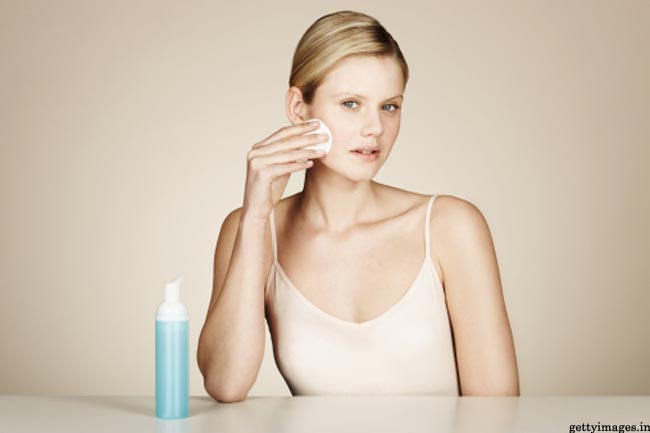 Cleanse every day to remove makeup and excess dirt from your skin. Zits is often thought a teenage girls problem, but they can cause problems for a woman in their 40s if skin care routine is inappropriate.
Exfoliate
Those in 40s are more likely to have dead skin cells dulling their facial appearance. As we age, the process of skin renewal slows down and the outer layer of skin becomes drier. Exfoliate with a gentle formula, at least once in 5 days.
Select Skin Care Products Wisely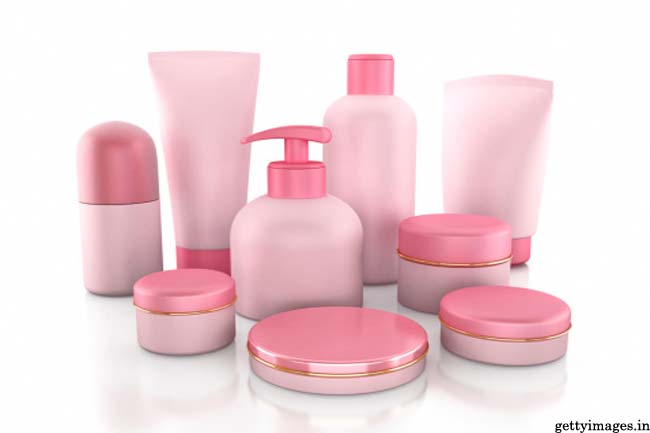 In your 40s, you need to be more careful about choosing your skin care products. Opt for skin care products with soy or biopeptides that can boost collagen and luster of skin.
Bathe with Care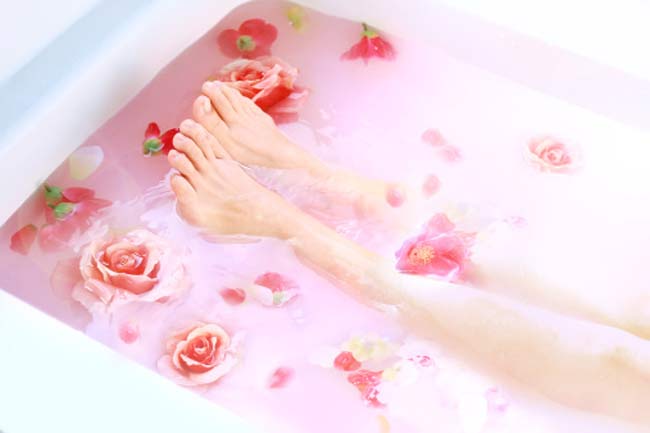 Long hot showers and bathtub sessions can dry out your skin. If you are taking hot bath, make sure it is short and not too hot. Moreover, you need soaps/shower gels that are gentle on skin and don't strip the oil of skin.
Light Makeup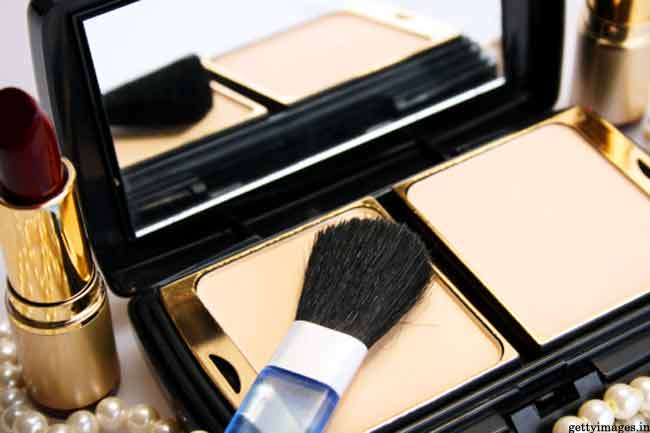 Heavy makeup settles into the lines on your face and makes skin drier. It is better that you choose light makeup foundations that offer light but a soft, glowing look. Remove your makeup when it's not needed and before going to bed.
Exercise Daily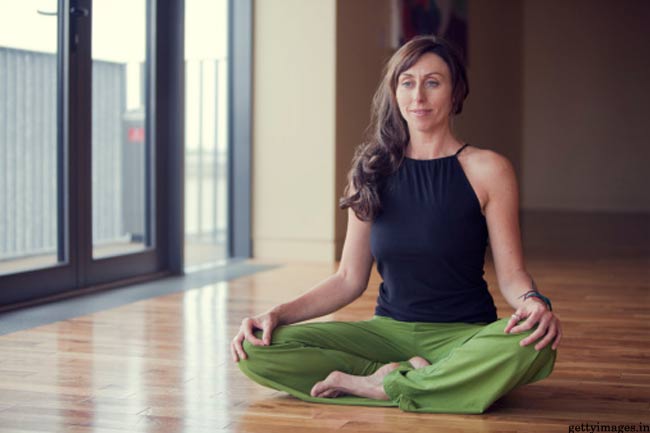 When you reach middle age, your metabolism slows down. To balance it, you need to work a little harder. Cardiovascular exercise such as jogging, swimming and dancing not only helps you burn off extra calories but keeps your skin healthy and radiant.
Know your Food Options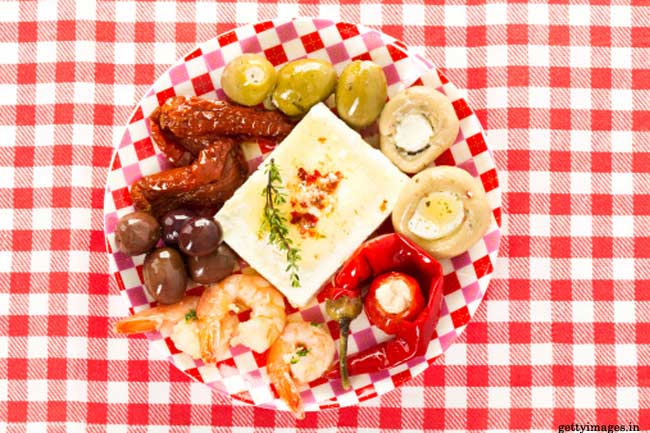 Healthy nutrition is elementary to skin care. A healthy diet rich in fruits and vegetables is a must to maintain glowing and healthy skin. Having too much sugar in your diet can pose potential skin problems and accelerate wrinkles, make sure you don't add much sugar in foods and beverages.