An Eye for Two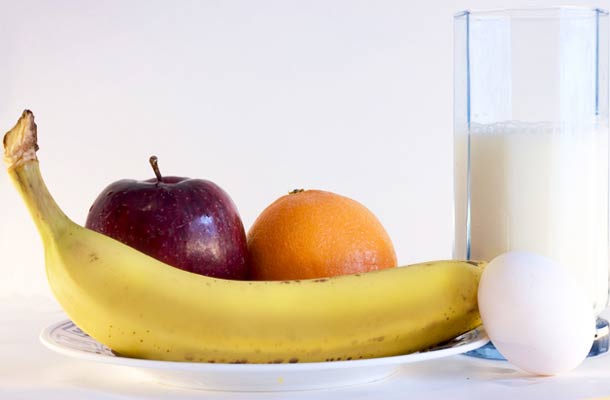 Some things in life have got to be in pair for a combination can do wonders. Similar is the case with healthy power pairs. By pairing foods in your daily life, you can do away with monotony on your platter.
The Heart-Healthy Shield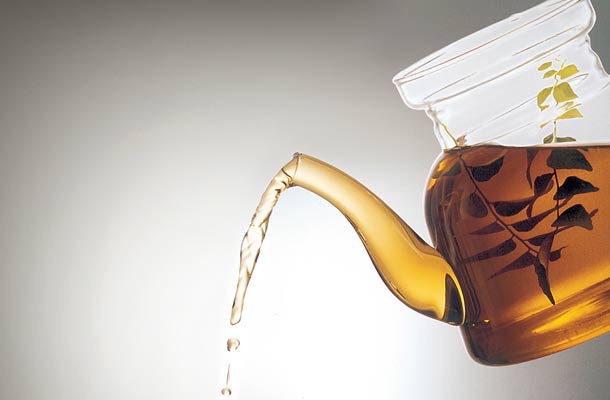 Green tea and lemon when mixed together lower risk of heart ailments and boost immunity against cancer. Researchers at Purdue University found that drinking green tea along with few drops of lemon juice or vitamin C can help the body to suck up catechins in a much more effective way.
Boost your Mental Power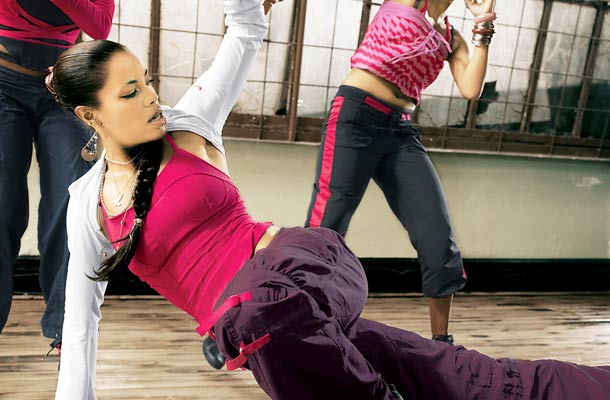 Exercise and Music: This combo will help in disciplining your thoughts along with perking up your cognitive routine. Brunel University's School of Sport and Education has revealed that music can considerably increase a person's physical stamina and make cardiovascular exercise far more effective in bringing out favourable results.
For Eyes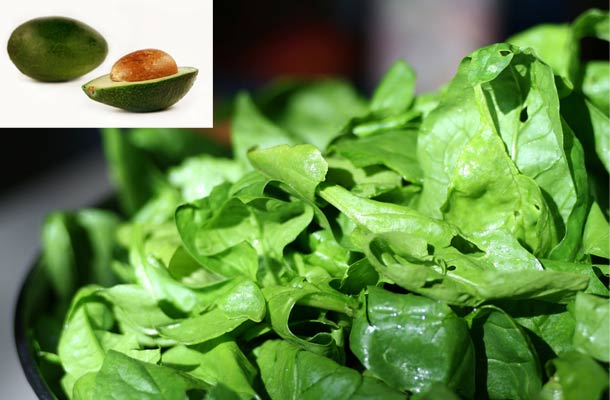 Avocados are full of monounsaturated and omega-3 fatty acids, which can better eye sight by as much as 15 times. They absorb nutrients that defend against heart disease, blindness and cancer. Spinach and avocado, when eaten together, elevate the fat soluble carotenoids.
For Perfect Muscles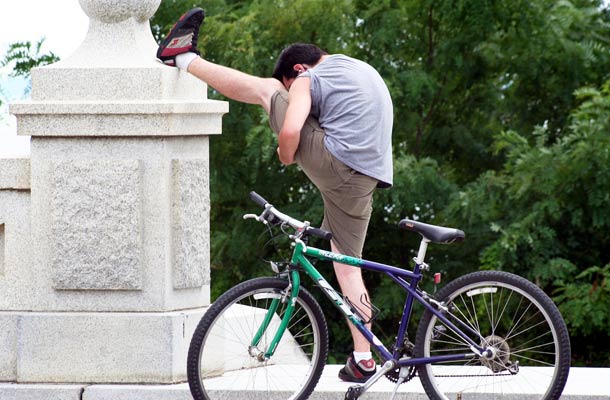 Power Training and Stretching: Add stretching to your daily power training routine. Various researchers have proven that stretching either between or straight after strength-training exercises leads to about 20% of more strength.
Battling Fatigue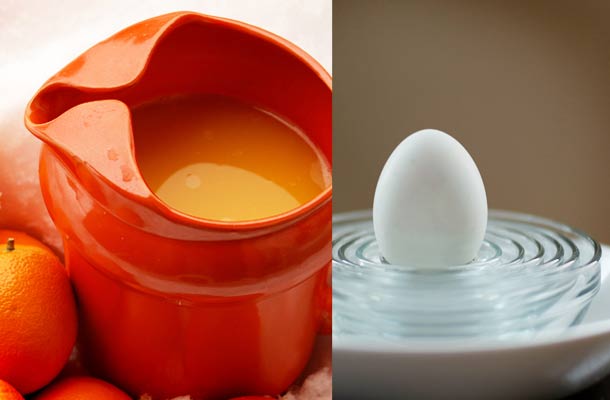 Eggs and Orange Juice: Vitamin C when combined with eggs is most powerful in iron absorption. Vitamin C holds iron up to 6 times more soluble, which keeps fatigue inducing anemia at bay.