March Ahead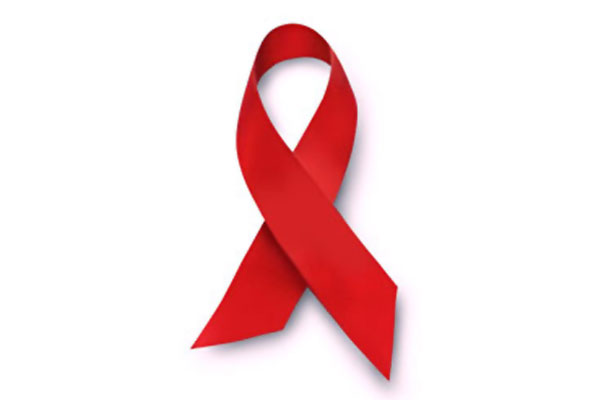 HIV identification can circle your whole life upside down. We all know that there is no cure for HIV, but by making a few lifestyle alterations, you can avoid opportunistic infections, such as TB. Find out how certain things can gear you up for a better life ahead.
Good Diet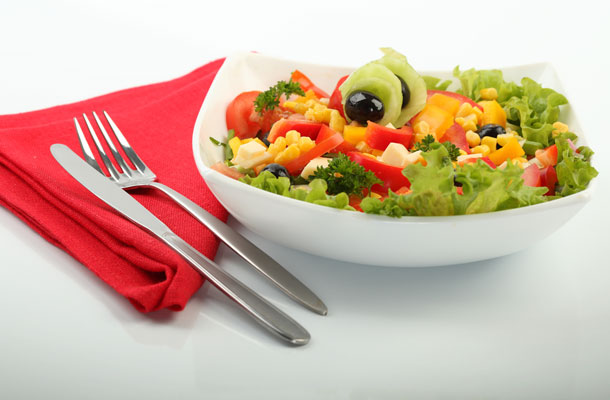 HIV positive people are gradually becoming overweight just like the rest of the population, which is evidently a case of constant worry, says a study conducted by the United States Navy at a Navy hospital.
Drop the Addiction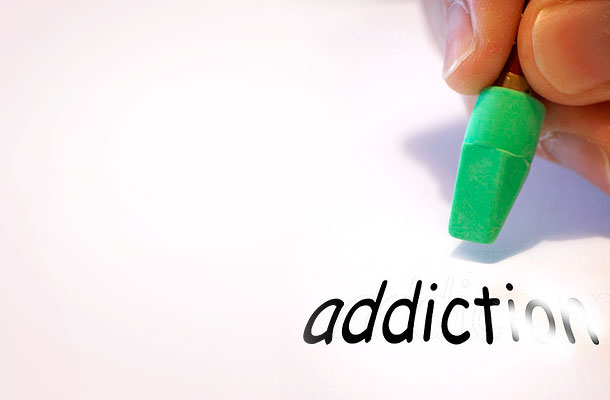 A bad news for an HIV positive patient is that excessive drinking and smoking can lead to greater abnormalities in brain morphology, says a study published in Center for Neuroimaging of Neurodegenerative Diseases 2007. Drop that liquor before it drops you.
Exercise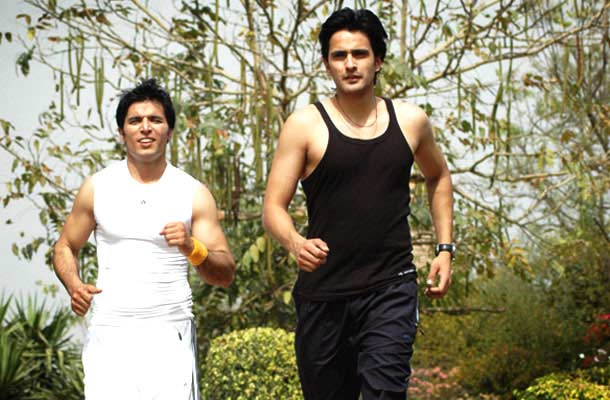 The advantages of exercising comprise combating HIV symptoms, such as appetite loss and nerve pain. It also aids in diminishing the warning signs of other chronic diseases.
Do NOT Forget your Doctor's Dose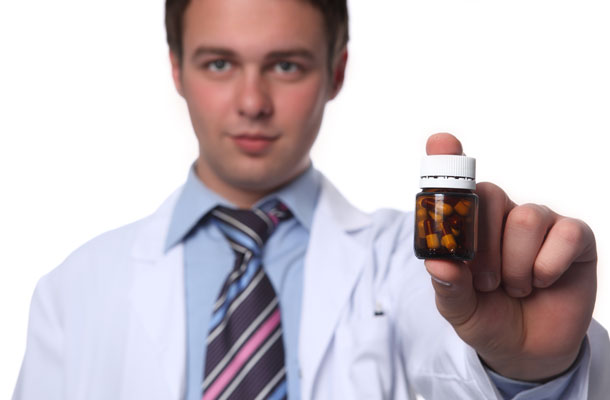 Your doctor will prescribe certain medications which will help in keeping your immune system healthier for a longer period of time. Monitor your CD4 count periodically and make sure that you take all the medications as prescribed.
Suicidal Tendency: To be or Not to Be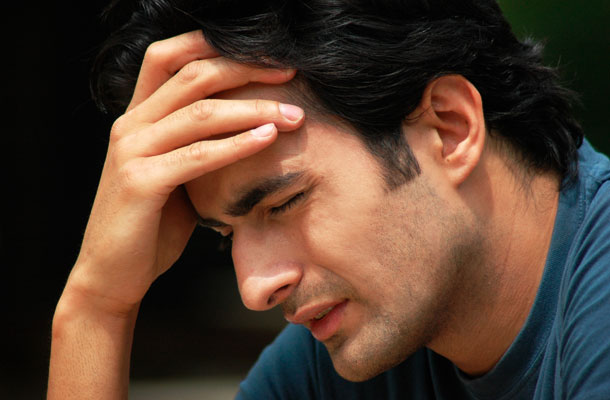 Thoughts of suicide are common among HIV-positive individuals, says an American research named Correlates of suicidal ideation among HIV-positive persons. The best way to deal with your situation is to fight it along and come out a winner!