Walk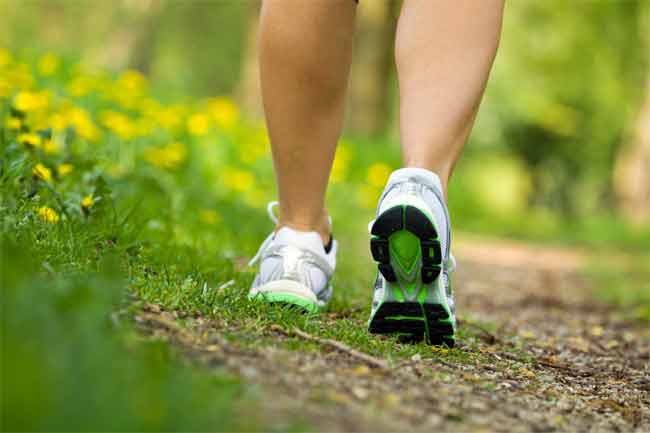 If you want to improve your overall health, the best way is physical work. Out of the many options walking is surely the easiest and one of the most effective exercises. Here are some of the health benefits of walking.
Keeps You Slim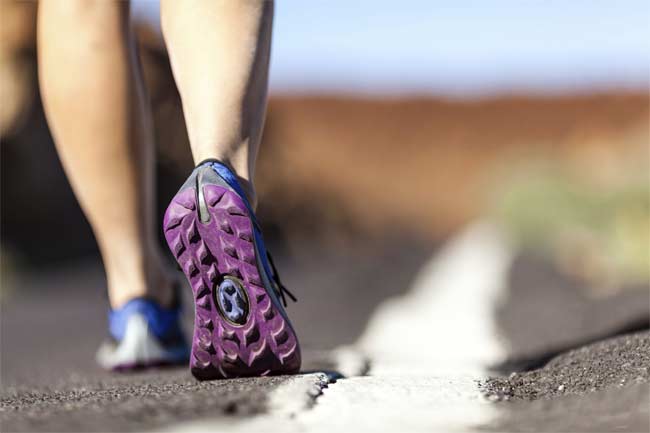 Walking helps prevent putting on weight. Similarly it can be the best friend of your weight loss program. While you are trying to lose weight, you need to burn about 600 extra calories than usual. Walking can help you burn that much of calories.
Elevates Mood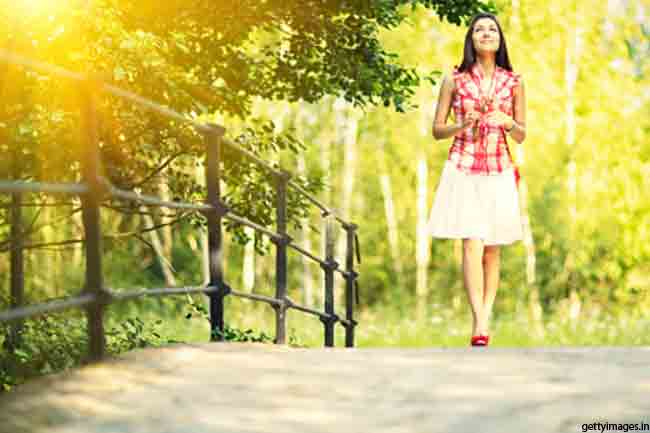 Walking can make you feel better as it is also a effective and completely natural mood elevator. It promotes positive feelings of happiness and makes you feel fit and active.
Stress Buster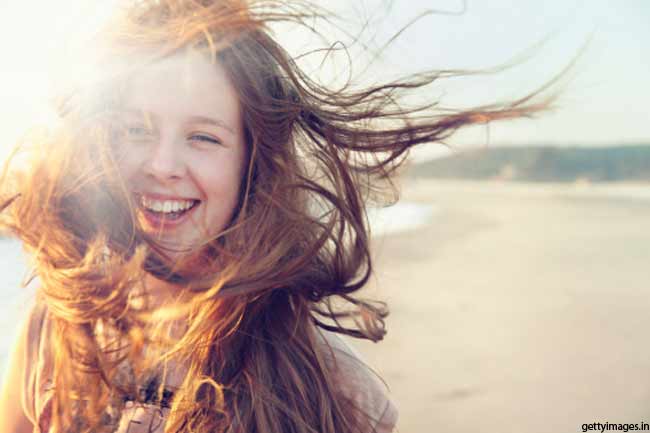 Another hidden benefit of walking is that it helps with your stress problem. It can help ease mild depression. It improves blood circulation with helps you feel less stressed.
Good for Heart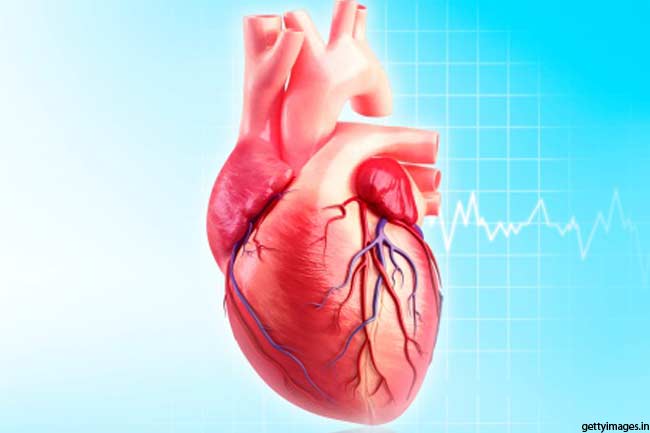 Regular walking helps lower the bad cholesterol (LDL) while supporting the good cholesterol which reduces the risk of heart disease. Walking can also keep your blood pressure under control.
Improves Looks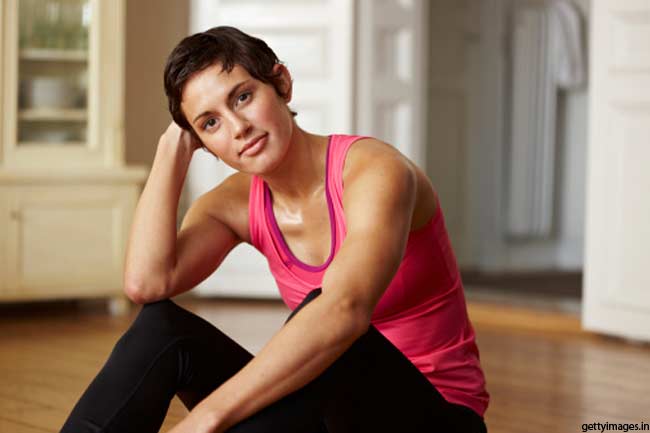 Since walking helps strengthen and shape your legs, butt and waist. It enhances your looks and appearance by giving great definition to your calves, quads and hamstrings. It also boosts your self esteem.
Prevents Diseases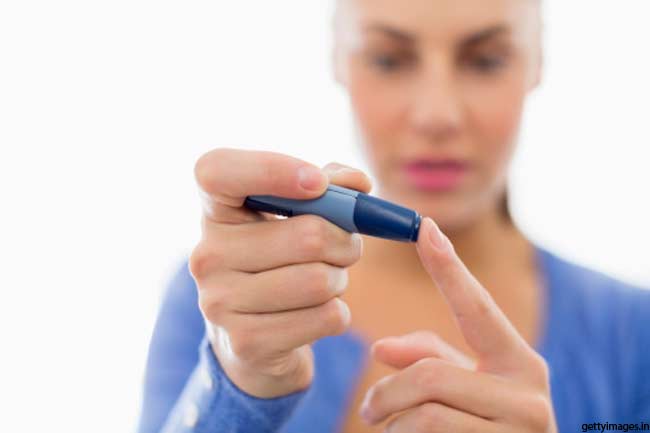 Walking can also reduce the risk of developing type 2 diabetes, asthma and some cancers as well. Studies have also shown walking to help with diabetes.
Prevents Dementia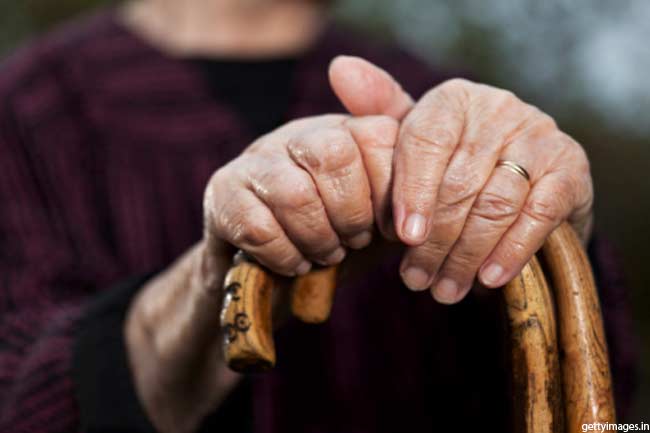 Dementia is a common problem in people above 60. Walking has been very effective against dementia because being active helps protect the brain and lower the risk of problems like dementia.
Helps with Arthritis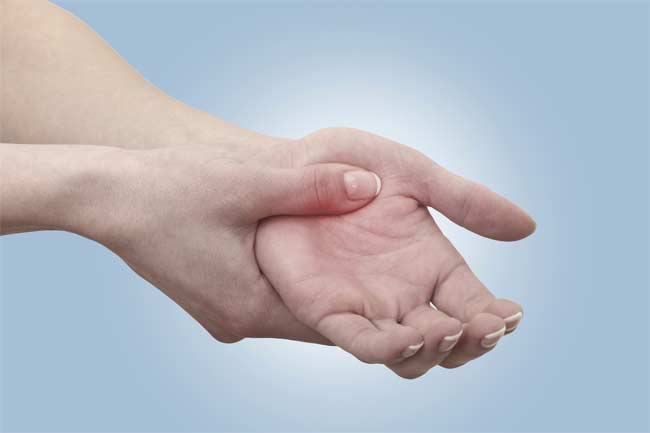 Simple exercises like walking stimulate and strengthen bones, increasing their density. Walking improves health joint health, especially in women, which can be very helpful against arthritis problem.
Improves Overall Health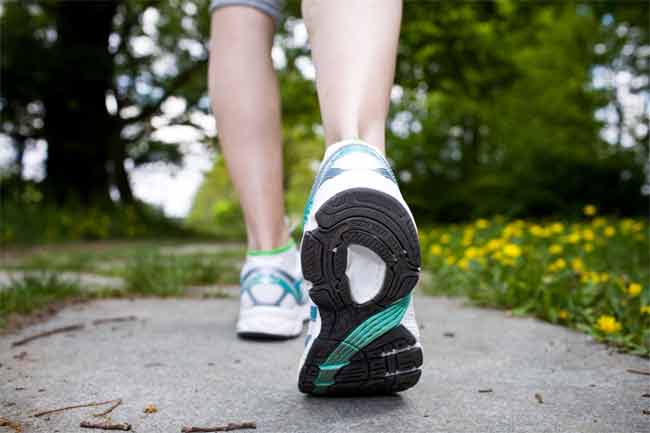 Walking in daylight also allows you to get ample Vitamin D supply which is good for your health. Start walking daily for best results. Soon you will notice better overall health.