A natural, no calorie sweetener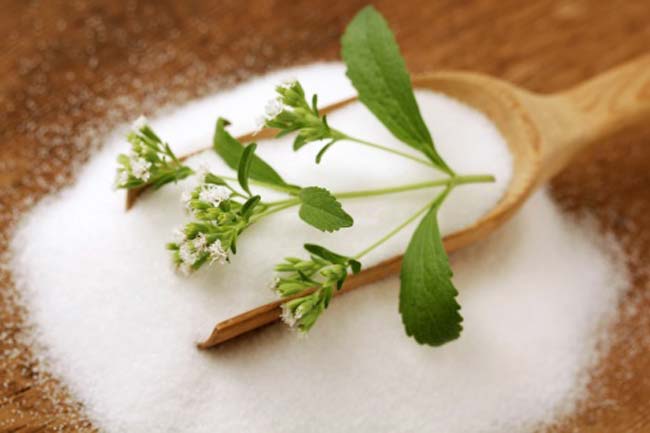 If you have diabetes or are on a low calorie diet, sugar can be one of your worst enemies. It can make you powerless against your cravings for sweet, eventually making you eat more sweet than recommended. While you may be trying multiple things to avoid eating sugar, here is an effective and natural solution for your problem–the stevia plant. Here are some benefits of stevia for your health.
Lowers blood sugar levels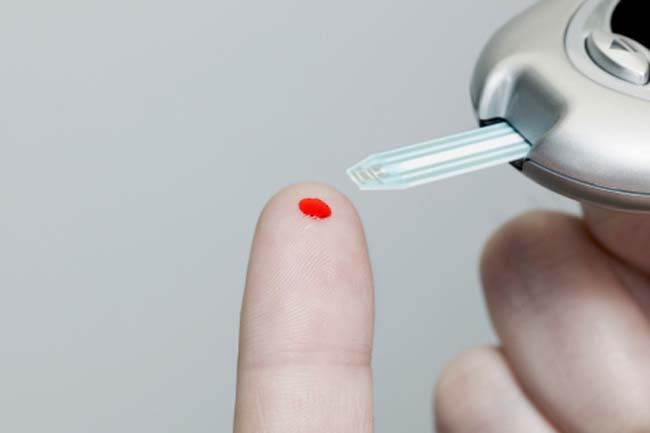 Diabetics use stevia as a natural substitute for sugar as it contains a compound called steviol glycoside, which neither gets absorbed nor broken down and thus, is flushed out of the body directly. It helps stabilize blood sugar levels by increasing resistance to insulin, inhibiting glucose absorption and promoting health of the pancreas. Put some stevia leaves in warm water for a few minutes and drink it two or three times in a day. People with low sugar levels, however, are recommended to not drink stevia tea as it can cause a drastic drop in their blood sugar levels.  
Controls high blood pressure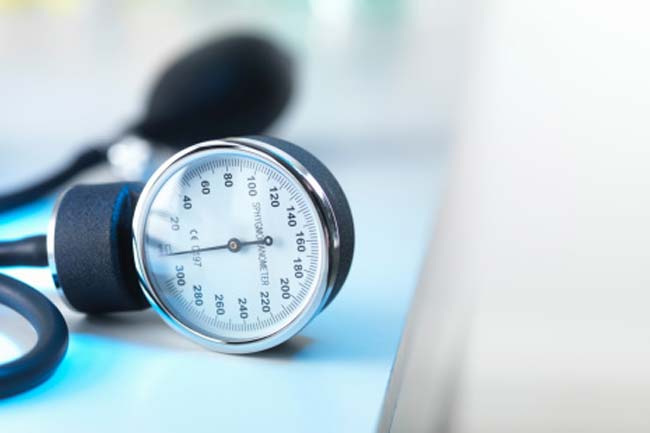 As per a study published in the Brazilian Journal of Biology and Technology, stevia can help lower blood pressure in people who have hypertension. Drink a cup of stevia tea twice daily to maintain blood pressure levels.
Beats dandruff and acne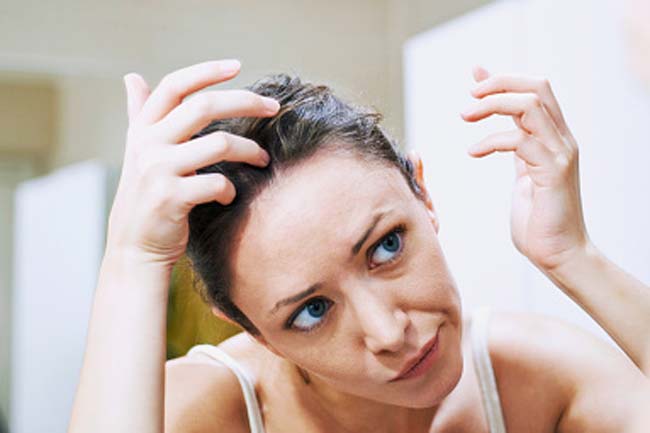 Stevia  is believed to do wonders for acne and dandruff as it contains anti-bacterial, anti-fungal and anti-inflammatory properties. Besides, regular use of stevia can repair damaged and dry hair. To fight off dandruff, mix few drops stevia leaf extracts into your shampoo and use it on a regular basis. For acne, prepare paste from stevia leaves, apply it directly to the acne, and leave overnight. It will dry out the pimple without leaving a scar. For best results, use it regularly.
Reduces wrinkles and fine lines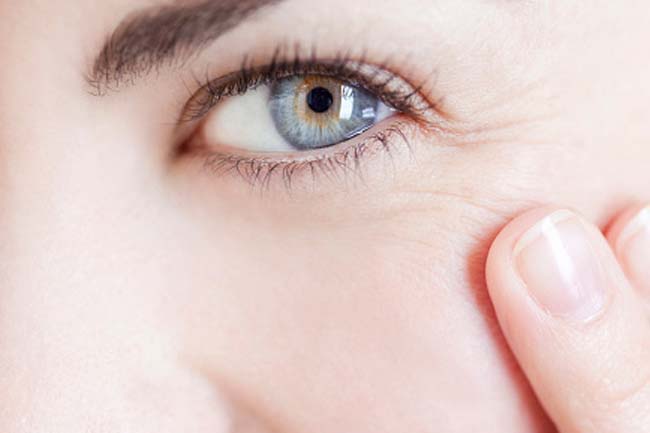 Stevia has a compound called retinoic acid which prevents progression of wrinkles. It not only breaks down collagen and elastin, but also reduces formation of sebum. All you have to do is mix stevia extract in your regular face cream and use it on a daily basis. For best results, apply the extract directly on your face every night and wash it off with water after 15- 20 minutes.
Protects your teeth and gums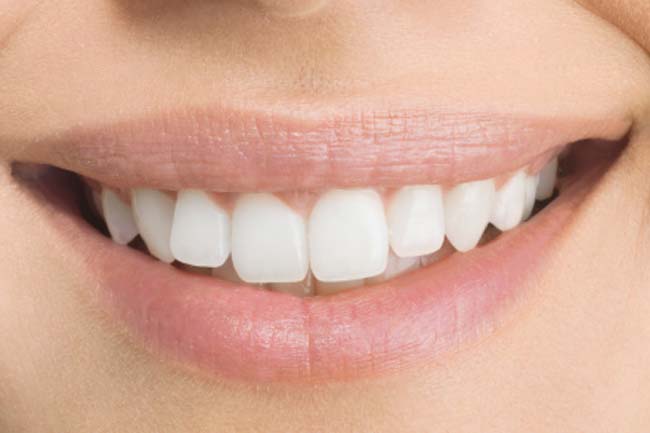 Gingivitis is an inflammation of the gums caused by bacterial infection. The antibacterial and inflammatory compounds of stevia prevent bacteria from move into the mouth and around the gums, thereby hindering the formation of cavities and plaque that lead to the onset of gingivitis.
Reduces heartburn and indigestion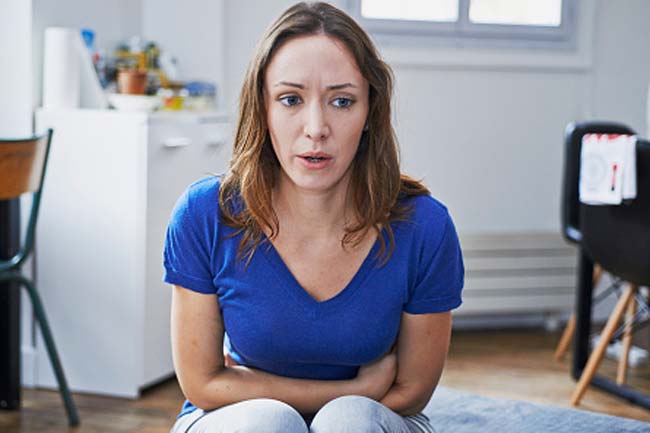 Stevia is also known to be effective in soothing an upset stomach and thus, aids in the treatment of indigestion and improves heartburn and gastrointestinal function. Drink a cup of warm stevia tea after every meal to deal with indigestion, stomach pain and heartburn.
Heals wounds faster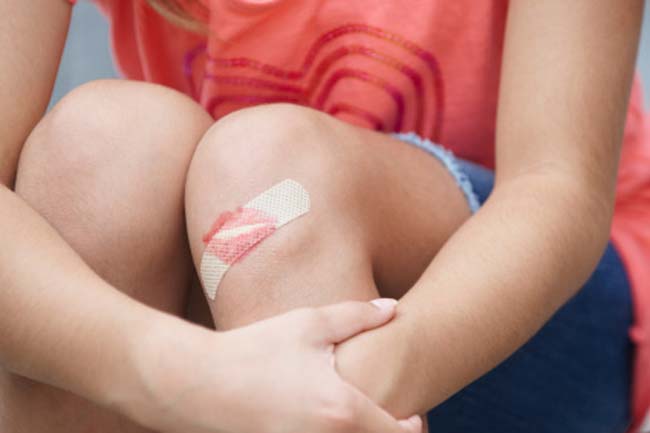 Stevia restricts growth of harmful bacteria and aids the treatment of wounds and minor skin infections. Experts believe that it has the capability to reduce pain associated with sores and even treat athlete's foot. Add few drops of stevia extract in lukewarm water and soak your feet in it for about 15 minutes. For best results, try this for at least two weeks. Image Source: Getty