Gives you glowing and younger looking skin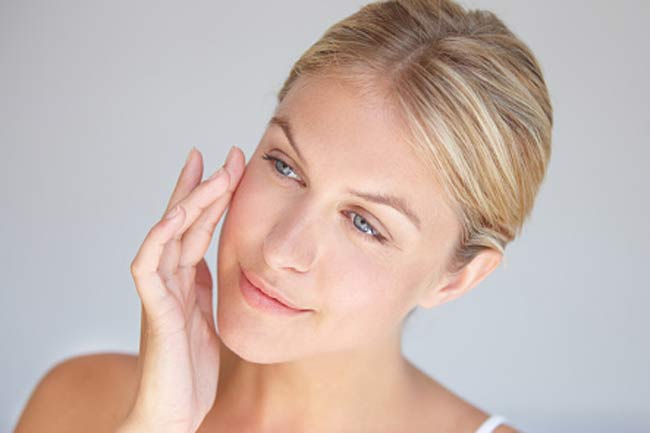 Rice bran oil contains several ingredients that are helpful in maintaining elasticity of the skin and preventing aging. Use of rice bran oil for skin care has always been quite popular among Japanese women. It helps in micro-circulation of blood, which reduces black circles or spots on the skin. Image source: food.ndtv.com
Protection for hair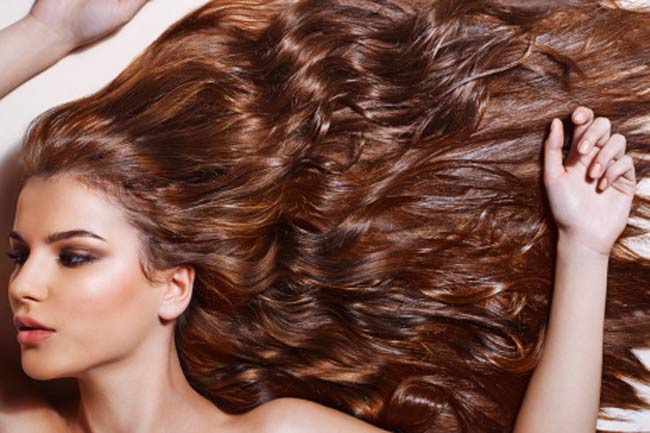 It contains omega- 3 and omega- 6 essential fatty acids that promote hair growth and keep hair healthy. Rice bran oil offers numerous benefits for hair and that is the only reason why several modern hair care products include some amount of rice bran oil in them.
Lowers cholesterol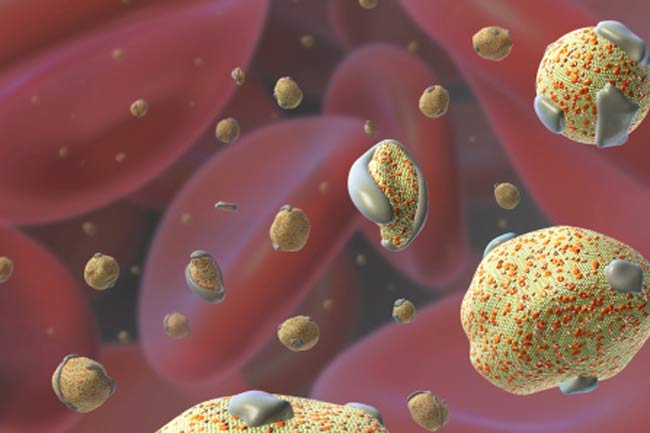 Oils used in cooking increase the flavour of the food but they also pose risk of high cholesterol. One of the health benefits of rice bran oil is that it has the ability to lower bad cholesterol and increase good cholesterol.
No allergy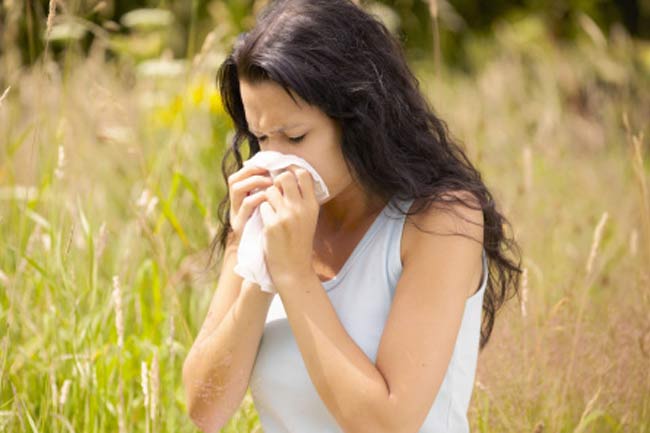 Rice bran oil has the ability to prevent hypersensitive reactions and thus, it happens to be the perfect choice for people who develop allergic reactions. You can cook your food with rice bran oil without worrying about having an allergy attack.
Prevents cancer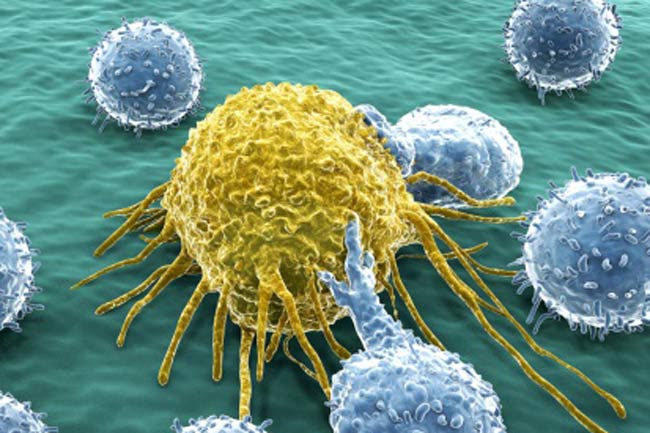 Rice bran oil is packed with anti-oxidants that may be very helpful in preventing growth of different types of cancer.  Anti-oxidants give rice bran oil the ability to fight free radicals and prevent growth of cancerous cells. Image Source: Getty