A Savoury Herb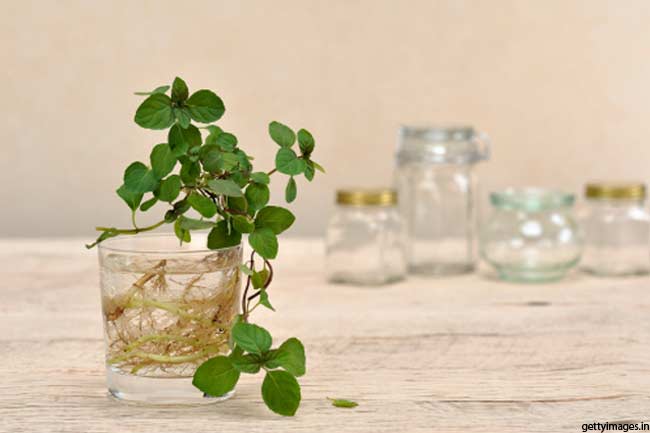 Now that we are closer to enjoying the season of candy canes and everything cool, it is high time we also acknowledge the amazing benefits of a medicinal herb that also enhances our taste for freshness aka peppermint.
Soothes Colonic Spasm and Gas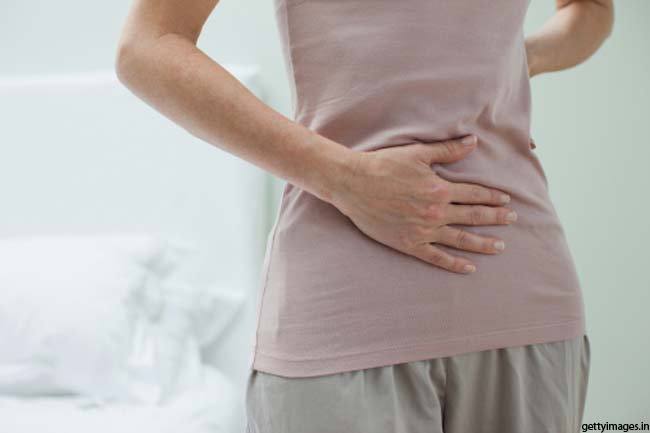 Oil that is squeezed out of a peppermint is an effective alternative to drugs that are used for reducing colonic spasms. It is also reported to relax the intestinal muscles, thereby allowing gas to pass through and ease pain in the abdominal area. For instant relief from gas, try adding a few drops of peppermint oil or leaves to tea.
Treats Colic in Infants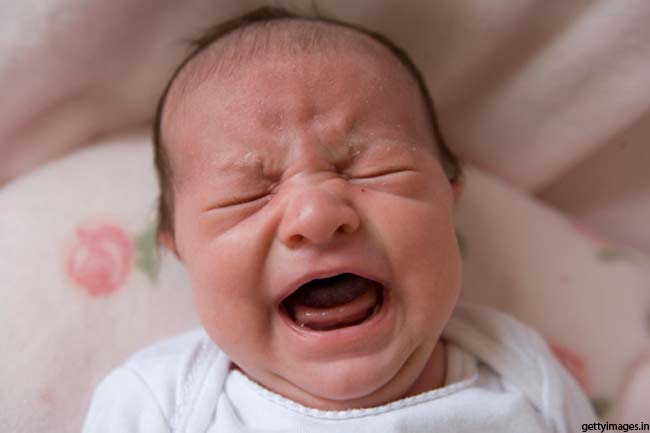 Colic is a medical condition characteristic of acute abdominal pain in adults. Peppermint is reported to be as effective as medicines that are used to treat this condition. Because babies are delicate and need to be given adequate dosage of medicines, consulting the doctor for providing peppermint in any form is necessary.
Prevent Breastfeeding related Pain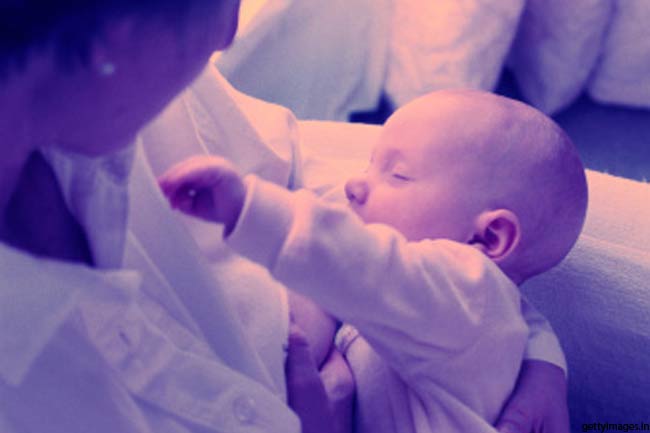 New mothers are often discomforted by breastfeeding their babies because of the pain that is experienced during the process. Also, a lot of breastfeeding mothers tend to develop nipple cracks. These can be prevented by taking peppermint water. Speaking to an expert about how much quantity of peppermint water is to be consumed is important.
Regresses Inflammation of Tuberculosis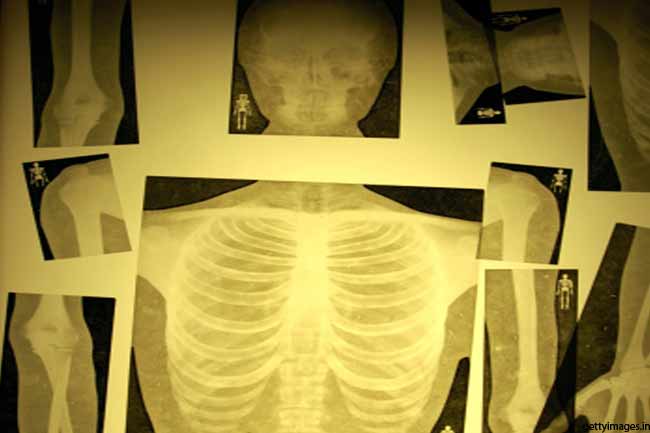 If peppermint oil is inhaled by tuberculosis patients, the inflammation of the lungs is likely to regress. In fact, experts and researchers point out that the oil may help in preventing recurrences as well as exacerbation of the disease, helping TB patients to breathe a sigh of relief. Excessive inhalation may have respiratory troubles, so it is important to keep in to a moderate level.
Improves Shingles-associated Pain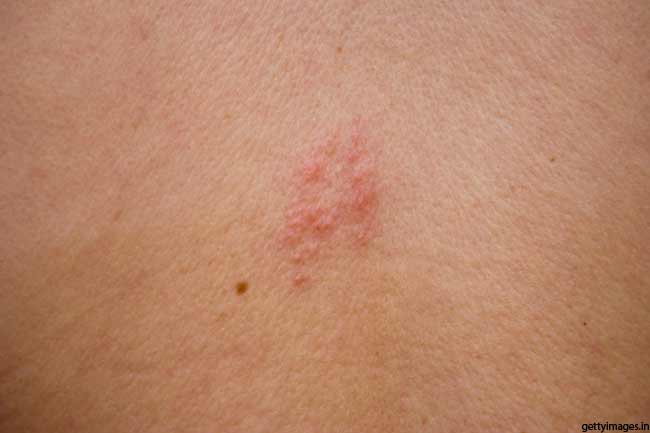 It was found in a study that those people, who had applied peppermint oil on areas of the body where they experienced shingles-related pain, had an almost immediate improvement. Furthermore, the results lasted for over two months of following up with the doctor.
Enhances Memory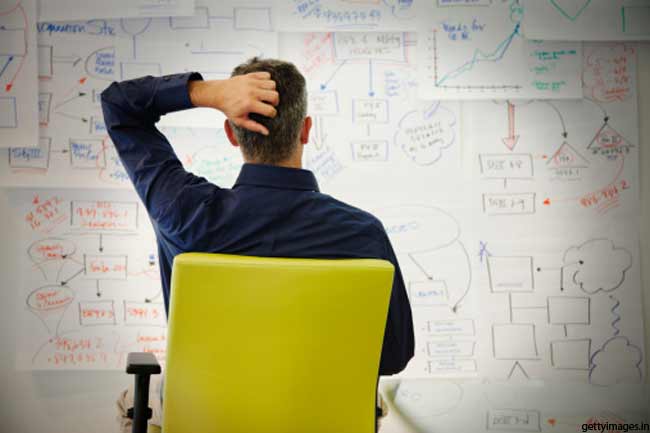 Ever struggled with memory problems? Had the spectacles on your head but kept looking around the house for it? Just take a whiff of peppermint and its aroma will magically bring your memory back and also, improve alertness. It has been used in incense sticks to be burnt in Indian households for as long as the beginning of time.
Inhibits Formation of Cavities and Bad Breath
Peppermint oil extract is said to be superior to most mouthwashes when it comes to inhibiting the formation of biofilm around tooth, which is linked with the development of bad breath and cavities. For centuries, powdered peppermint leaves have been used to freshen the breath as well as whiten teeth. Adding a drop or two of peppermint oil directly to the teeth can also work wonders.