Onion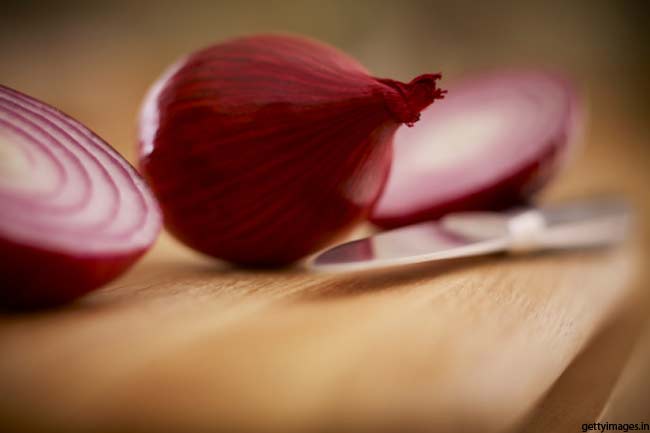 Onions have a universal appeal. They are safely consumed by most people however the benefits are underrated. Here are some health benefits of onions.
Good Oral Health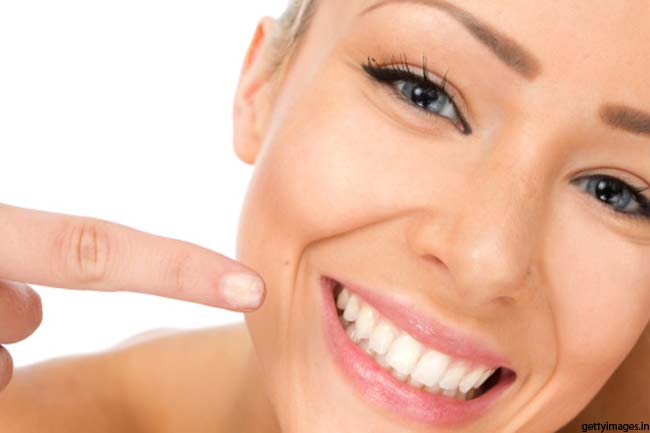 Onions are often used to prevent tooth decay and oral infections. Chewing raw onions for 2 to 3 minutes could possibly kill all the germs present in the mouth area.
Nutritional Value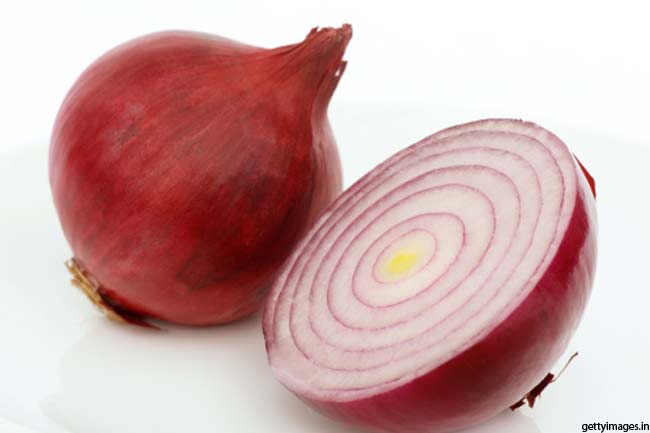 Onions are a nutrition rich food. It offers rich supply of sulphur, fibers, potassium, vitamin B, vitamin C. Onions are also low in fat, cholesterol and sodium.
Good for Heart
Onion can be your heart's good friend. It aids in thinning of the blood. This way onion can prevent the red blood cells from forming clumps which could lead to heart or cardiovascular problems.
Skin Protection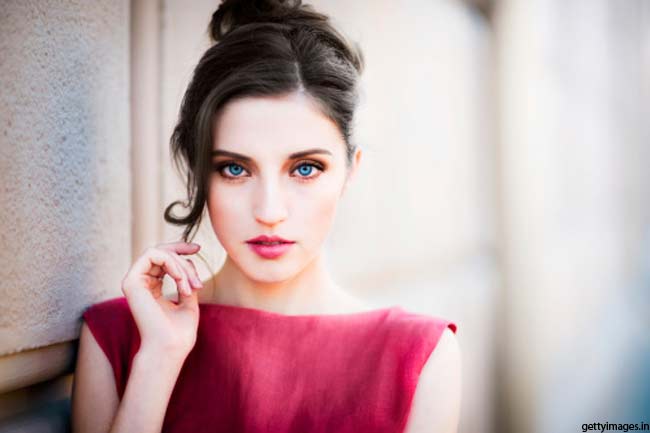 Onion juice mixed with honey or olive oil can be an effective remedy for acne condition. You can also apply onion juice to reduce pain caused by honey-bee or insect bite.
Cures Cough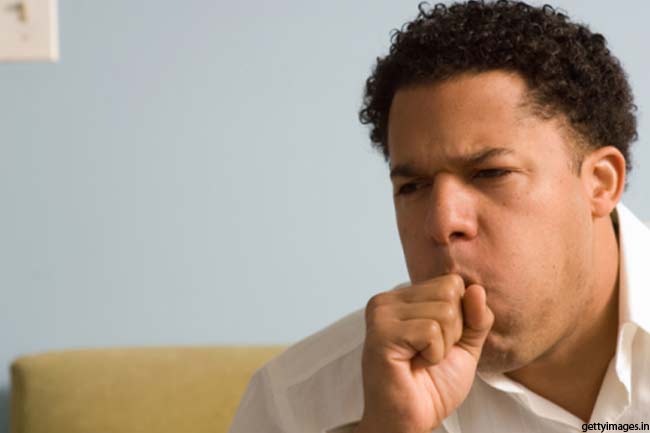 Onion can provide quick relief from cough. A mixture of onion juice and honey can be very effective against sore throat and cough symptoms. Even WHO has recognised onion extracts for providing relief in the treatment of coughs and colds, asthma and bronchitis.
Improves Digestion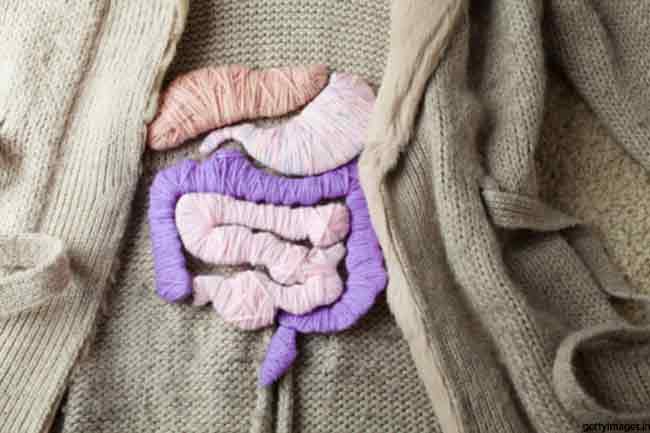 Onions increases the release of digestive juices which in turn improves your digestive system. Onions also has anti-inflammatory and anti-bacterial properties provide relief to an upset stomach.
Boosts Sexual Drive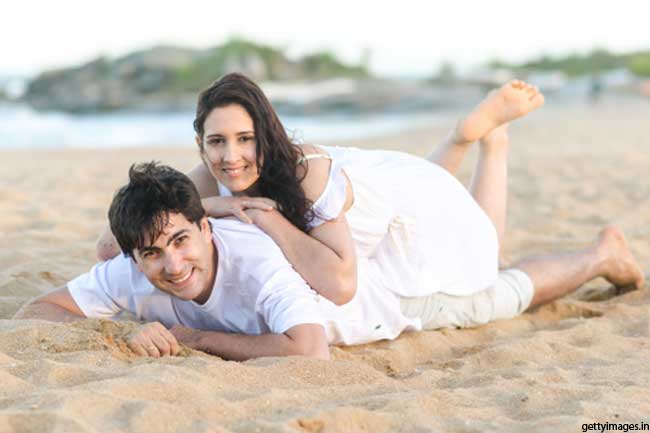 Onions can improve your libido and your sex life. One table spoon of onion juice along with spoonful of ginger juice, taken trice a day can boost the libido and sex drive.
Fights Infections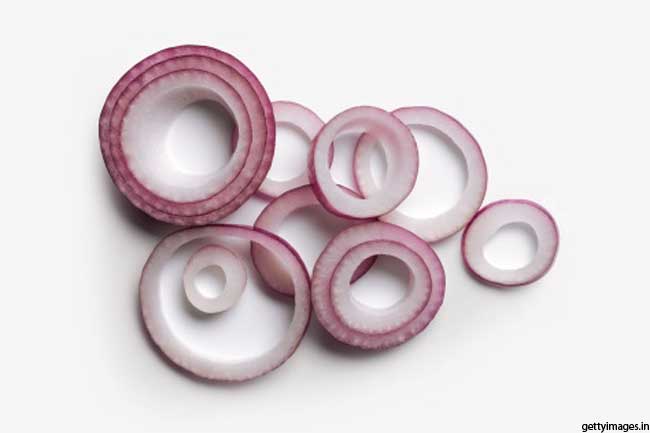 Onions have anti-biotic, antiseptic, antimicrobial and carminative properties to help you stay away from infections. It also provides relief from burning sensation during urination.
Prevents Cancer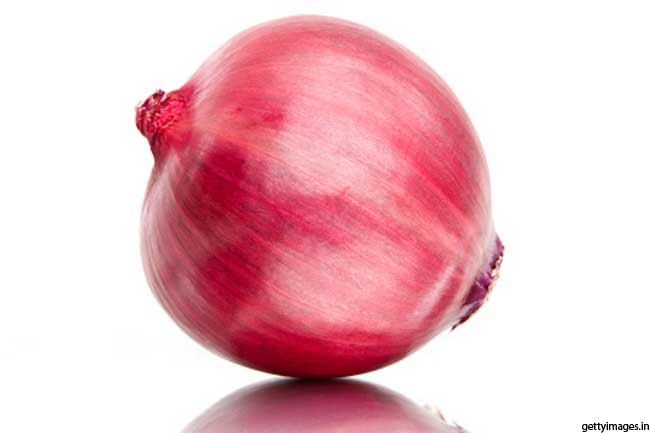 Onion extracts provide protection against tumor growth. Studies in Greece have found that a high consumption of onions and other allium herbs can be protective against stomach cancer.