Sarva roga nirvarini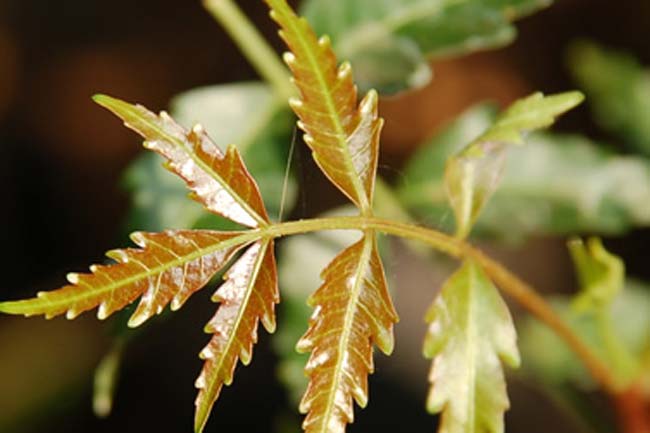 Sarva roga nirvarini (from Sanskrit) means one that cures every illness; that is exactly what neem extracts do. Neem oil is a vegetable oil extracted from the fruits and seeds of  neem tree. As you may already know, neem tree is known for its numerous medicinal properties and has been used for thousands of years in several Ayurvedic medicines for combating diseases. Every part of the neem tree including its branches, leaves, barks, fruits, flowers and root are extremely beneficial.  It is known to contain a compound called azadirachtin, which makes it anti-bacterial, anti-fungal and anti-parasitic. Neem is extremely effective in treating infections and strengthening the immune system and so is its oil. Whether it is for skin or hair, health benefits of neem oil are countless.
Protects skin and fights ageing
Neem oil is full of nutrients and is used in several skin care products such as lotions, soaps and cosmetics. It contains high level of antioxidants which protect the skin from environmental damage. The presence of carotenoids in neem oil protect the skin against age-promoting free radicals. Fatty acids and vitamins present in neem oil get easily absorbed and thereby improve elasticity of skin.
Fights acne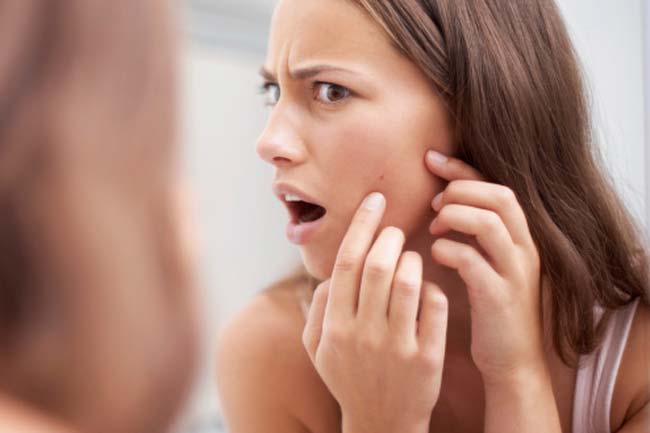 Neem oil is considered ideal for acne-prone skin as it helps clear up pimples and removes bacteria that may cause breakouts. It contains an aspirin-like compound, which not only removes acne-causing bacteria but also reduces redness and inflammation. High fatty acid content in it is beneficial for removing acne scars. You can use it as a face mask to remove impurities and tighten pores.
Relieves symptoms of eczema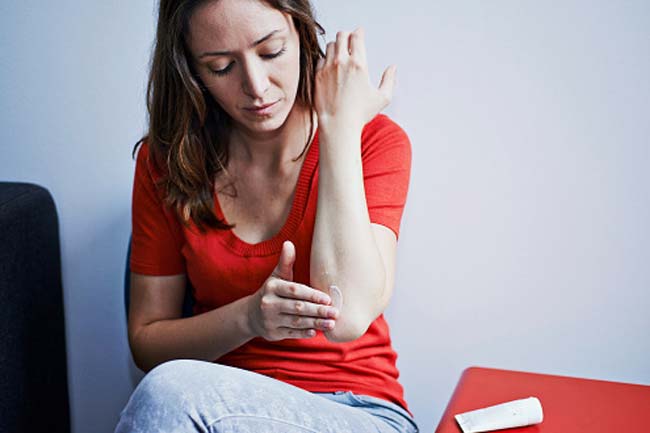 Neem oil can relieve symptoms of eczema, but it cannot cure the root cause of the condition as the exact cause of eczema is not known yet. It can easily penetrate into the outer layer of the skin because of its high content of vitamin E and fatty acids, restoring the protective barrier and moisture. It not only reduces inflammation but also heals dry and damaged skin. Besides, its antiseptic properties can keep infections at bay.
Removes pigmentation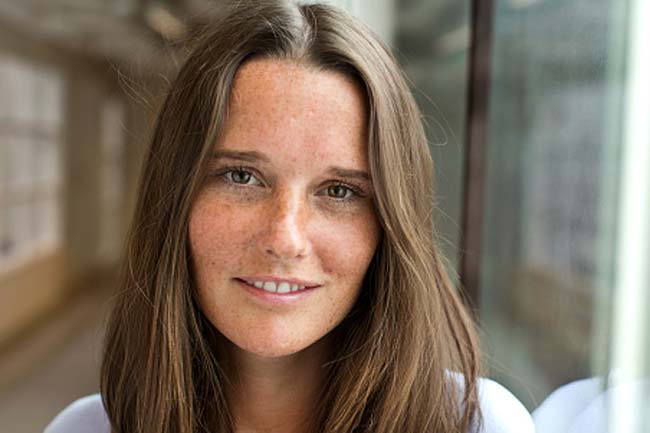 Neem seed oil is extremely effective in removing pigmentation. Regular application of neem oil imparts fairness to the skin with a splash of freshness. It slows down production of melanin, a skin-colouring agent, which leads to pigmentation. It thus makes the skin brighter.
Treats frizzy hair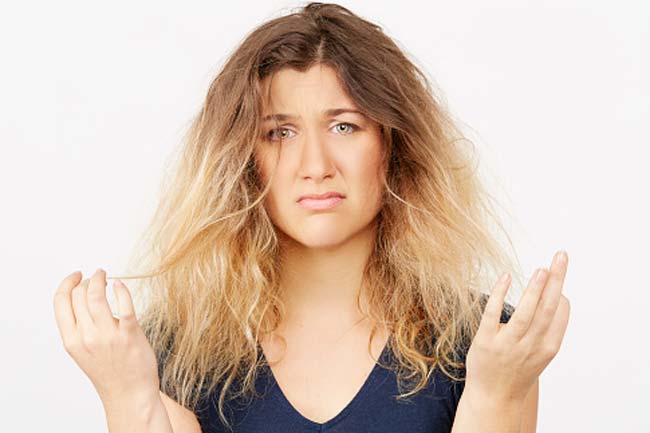 Neem oil works wonders for rough and frizzy hair. Add a few drops of neem oil to the shampoo and use it to moisturize your hair, making them smooth and hydrated.
Treats head lice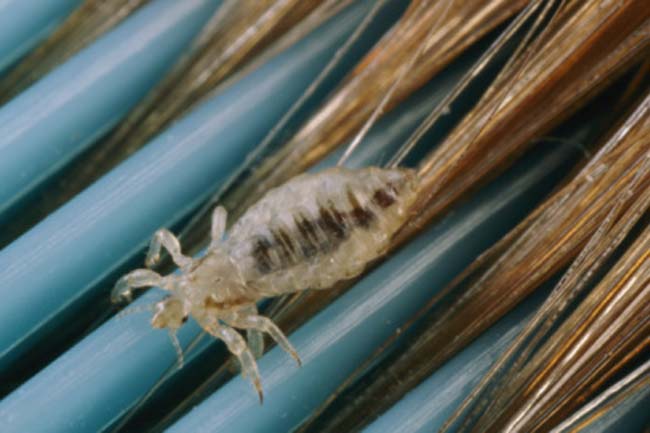 Neem oil can be used to remove head lice. Apply neem oil to your scalp and hair before you go to bed and comb your hair the next morning with a nit comb to remove the lice. Neem oil is safe to use and does not cause any adverse effects. Morever, there is no allergic reaction.
Promotes hair growth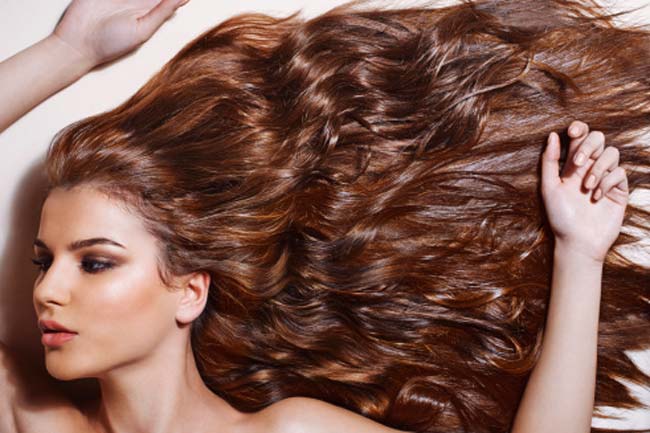 Neem oil for hair is also known for its ability to increase hair growth. It can effectively combat hair thinning caused due to stress, medication, pollution and more.  Use of neem oil promotes hair growth and improves quality of hair. Image source: Getty